Last week,
besides Monday, i wore HH to work for the rest of the week!
Sheila sponsored me so many pieces, it will be in vain if i do not flaunt them! I introduced HH to my colleagues who went onto HH and had nothing but praises for the pretty pieces!

So time for the pictures!!!


wore pants for the first time!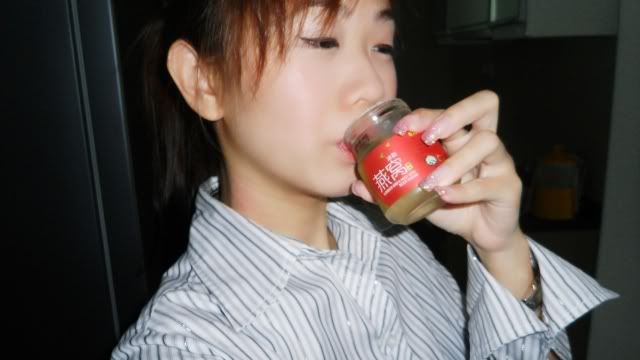 my messy desk!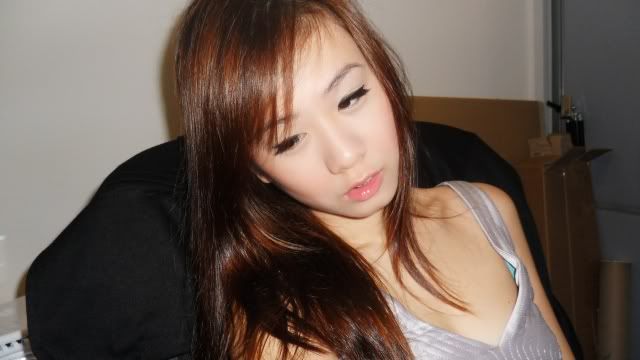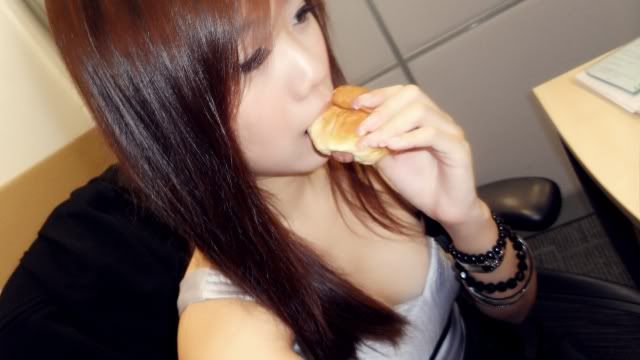 hot dog from Bengawan!
lesley was browsing my camera and took this!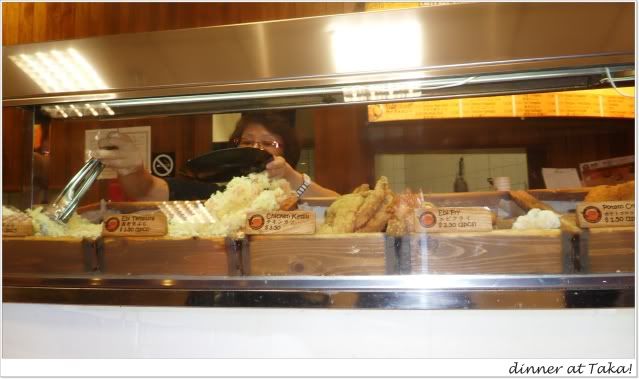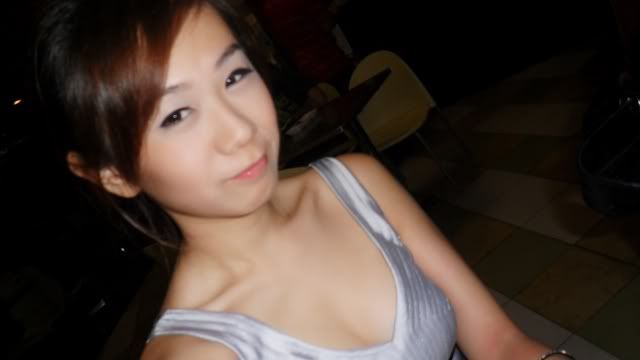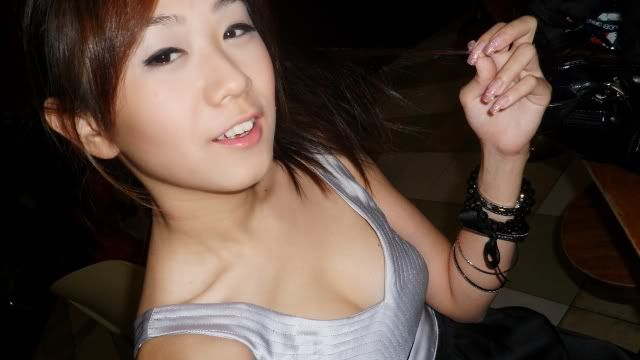 Cabbed to work early for a NY video conference!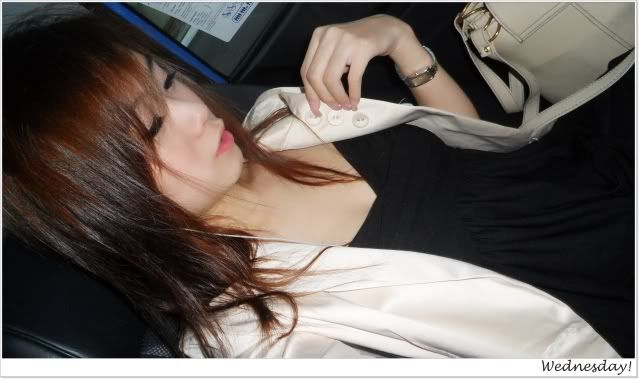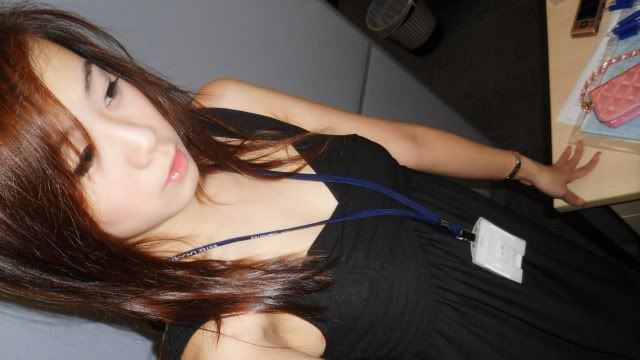 on my way home!
company gave us some goodies for cny
in my HH dress!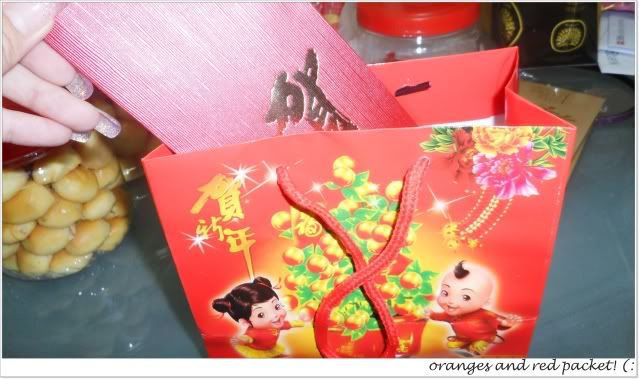 Another HH day on Thursday!
not familiar? Its not launched on HH yet!!!
i really like the sheer parts of this flouncy dress!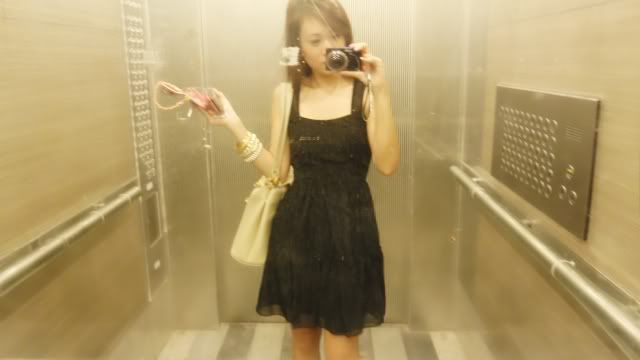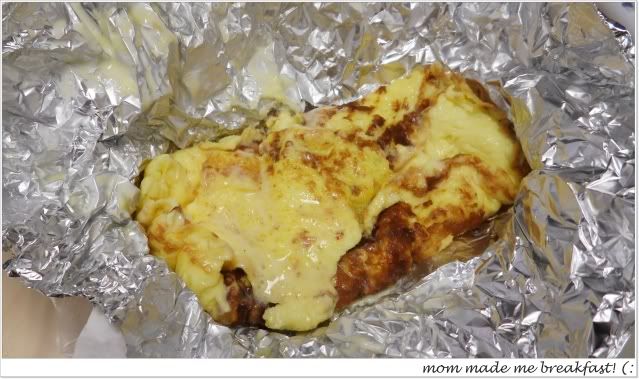 After work,
dined at Sushi Teh at Taka!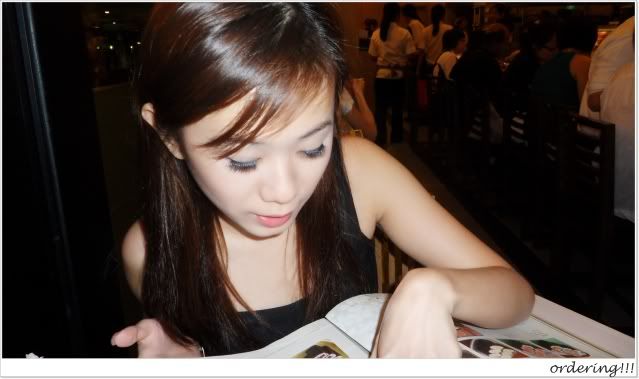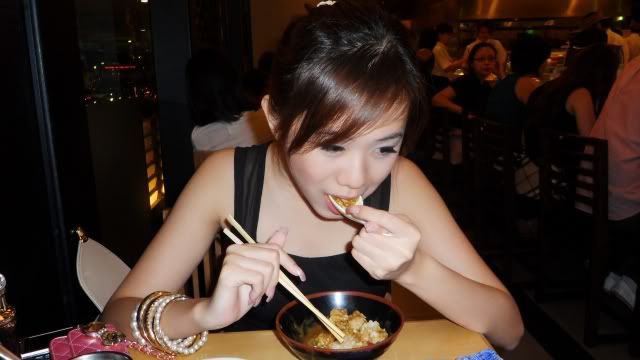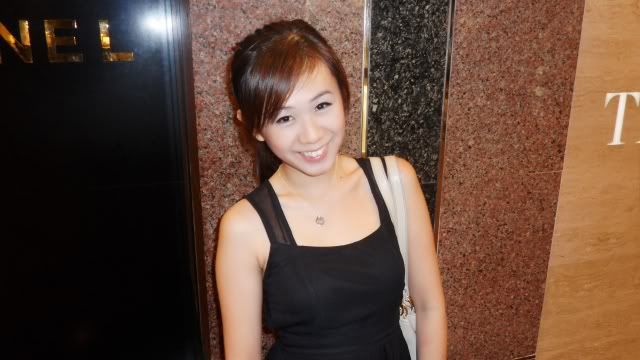 Do i look happier in this picture
?
Because, i got a gift after this picture. hahaha!
lunch at billy bombers!!!
kitchen faces the customers! so if you dine at clarke quay's BB, be prepared to smell quite abit after your meal!!! HEHE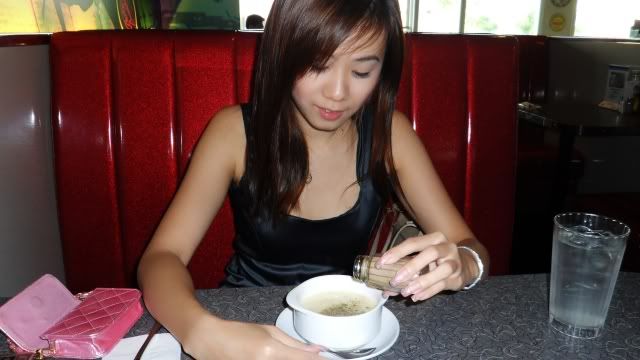 clam chowder which tastes surprisingly good!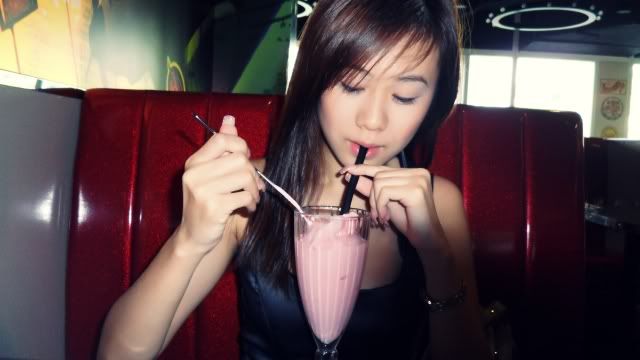 my fav milk shake is from Billy's!!!!
spring chicken is really tender!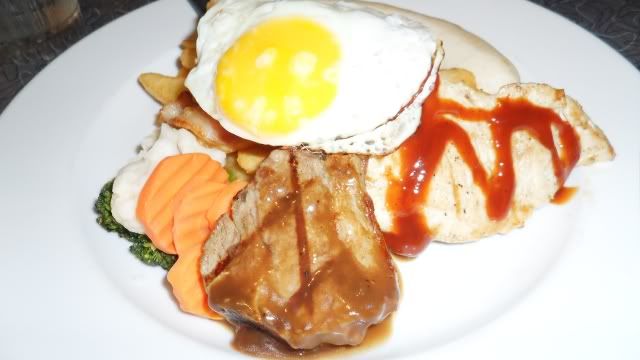 best is the streaky bacon in this plate!
i know how ewww this looks!! HEE!
gift from lesley (: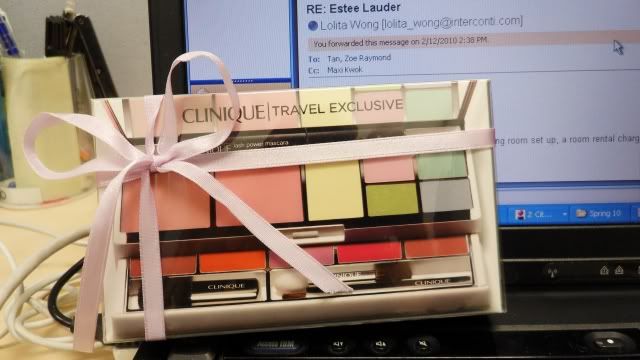 Hang on for the flouncy dress i wore on Thursday okay!!!
Its gonna be on the next HH's collection! Its a really comfy piece, the lining is so uber good! The design is one word- fab!!!!



For those who are having their reunion dinner today, hope you have fun and take more pictures of your pretty dresses, like i have! HEHE!



Going to Von's to have my roots colored! Sheila had hers done already! ):
I will blog on Friday evening's reunion dinner tomorrow or something! Omg, the grey dress is so pretty, a few of my relatives asked where i got it from!!! (: (: