Going out for my reunion dinner at Bt Timah now!!!
My reunion dinners are always on the eve of the usual RD day so my aunt can eat with us too!!! (: If not she will have to go to her husband's!
And! Today is my last day at Estee!
I've been wearing HH's dresses all week! Even today for reunion dinner!!!
Showed Sheila the pictures and she said yummy and it made her excited! Super cute!!!
So this is the dress im wearing!
Its still available on HH's .com!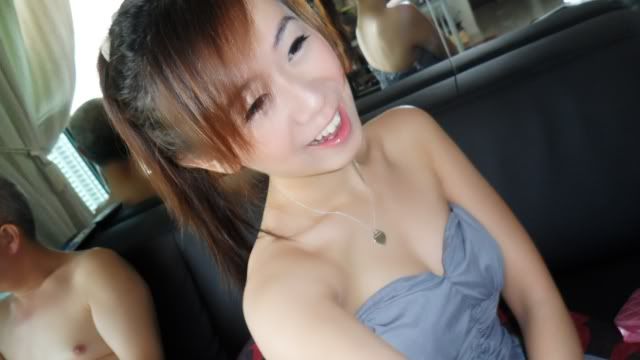 Will blog when i come home! Running late!
Happy new year darlinggggs!!!! (:
The tube dress im wearing is available in other hot colors too!!!!
Credits:
Ruched waist v-slit bustier dress:
http://www.hollyhoque.com