Spent Christmas Eve with my family (: Drove over to Raffles Place to have lunch with Mommy. It was a half day on eve.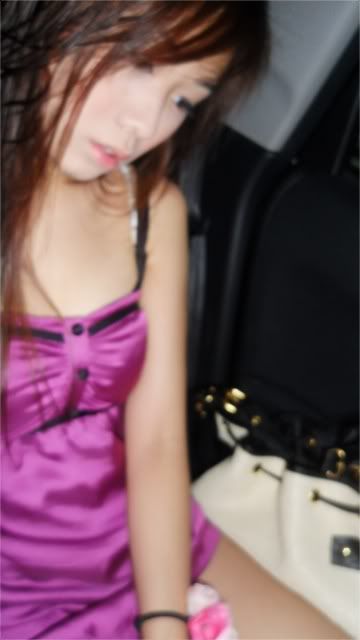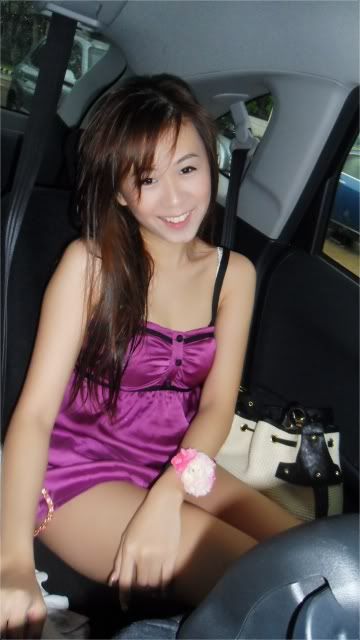 ***
So we had lunch over at a restaurant at Lau Pa Sat! It was a small, cosy restaurant that serve western dishes. They have a menu that serves western food at $10.90 all day.

1 soup of the day
1 main dish (There's bolognese, black peppy with dory, mushroom sauce over grilled chicken)
1 drink
1 dessert!!! (Tiramisu, Hazelnut, Champagne choco etc.)

All these for just $10.90!!! Good deal right! (: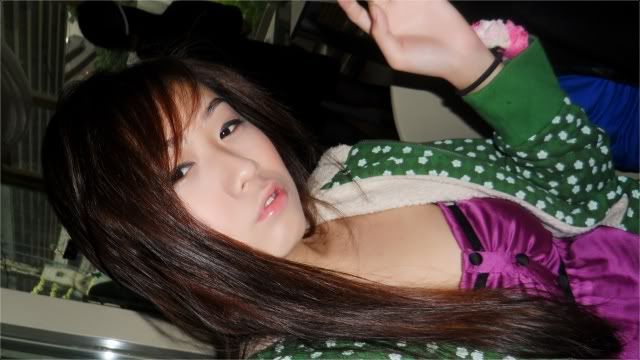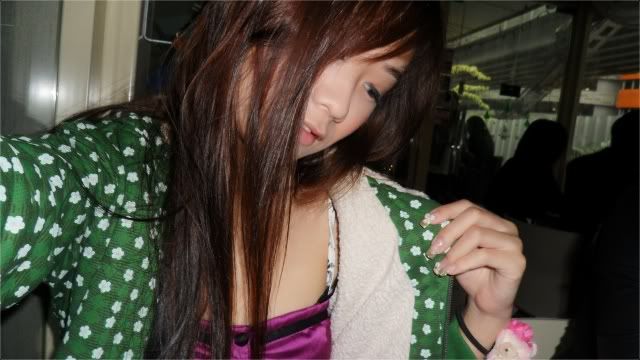 Soup came briskly after ordering our food! I love pepper! Loads of pepper!!! (: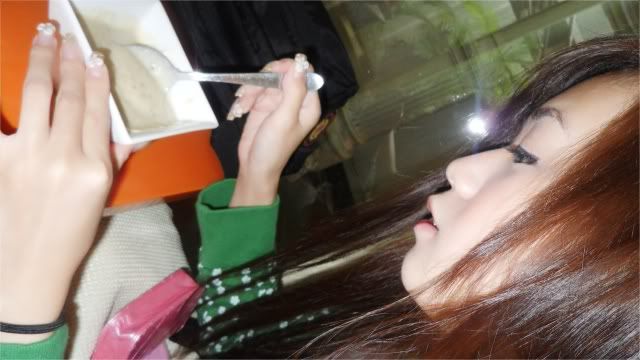 Soup of the day was Cream of Potato!!!! Taste really good, not diluted at all!


And it was 3 fizzy lime and 1 orange juice for daddy (:


And, main course of Grilled Chicken Chop with Mushroom sauce!
Generous portion huh! (:


And i love their salad! The dressing is really good!!!!!!!!!!! (:
DESSERT TIME!
Mommy, Daddy and i ordered Tiramisu. Mom called earlier to reserve these sweet delights when she made the table reservation. Their tiramisu is really popular, i heard!


Zonia had a hazelnut crunch!


I said its yum yum and all worth every penny! (:
BUT THE CARPARK AT CBD IS REALLY EXPENSIVE! $2 FOR HALF AN HOUR OR PART THEREOF! SO WE PAID $6 FOR 1.15 HOURS OF PARKING! omg!!!
***
After dinner, i drove the family to Vivo for a lil Christmas shopping! The jam there was really bad! Especially at the T-junction just outside Vivo. There were loads of honking. Loads of honkingggg!!!!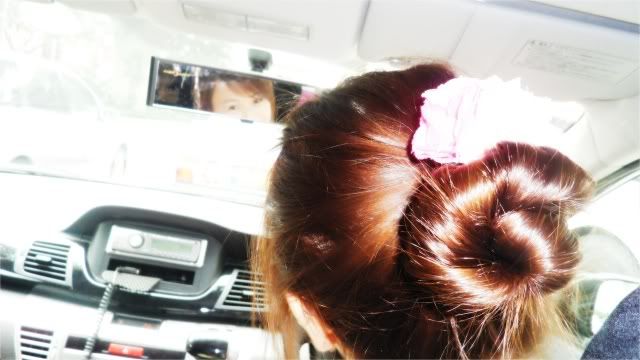 We parked our car at Harbourfront,
as always
. Vivo's carpark is full, there was a security guard holding the cars from entering even. Explains the jam cause 1 lane is taken up with the waiting cars.
See how parked Vivo is. Vivo is a really good place for shopping. Everything you need is there!!!


Zonia cheated! She used her contacts! Boooooooooooo!!!!
So im nude faced -.-


Left Vivo after 3 hours of shopping!
Last few pictures of myself.
Myself with HH new spag.
Myself with my hoodie.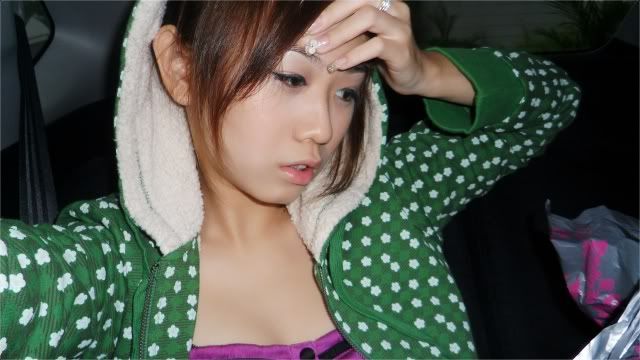 ***
And we went to the sky terrace of our condo. Enjoyed abit of the breeze!!!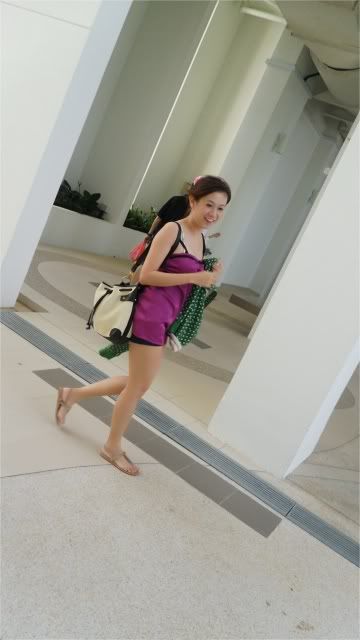 AND I ATTEMPTED A JUMP PICTURE! (: