On Christmas Day, my family had a simple fare around our condo and drove off to the East for the Metro Expo Sale! Woots!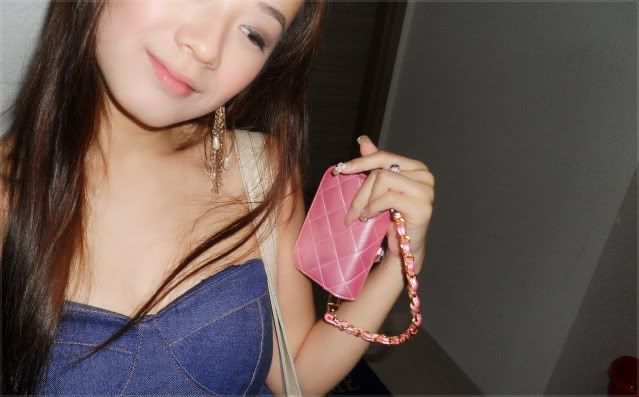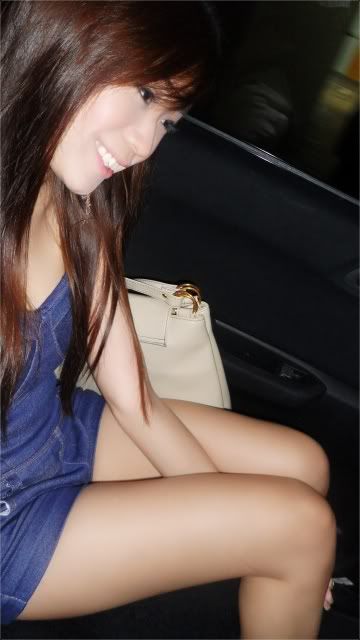 ***
Sales there are crazily cheap!!!
You can get Triumph bras at $19 dollars!! Young Hearts at $10 and some other bras at $2.90!!!! Wth.
***
And after the sale, we headed to another location in the East, Bedok Reservoir for a lil gathering with the relatives. Aunts, Uncles and cousins!
Dint have time to take finish all the food cause i was digging in already!!!! We had corn soup and salmon as well!!!!! (:
Salivates!!
***
After dinner, the ladies camped in the room!
Oohhh! My youngest cousie is really adorable! She's Philippines Singapore heritage! Just like her 2 other older sisters.


Lil Kimberly! (: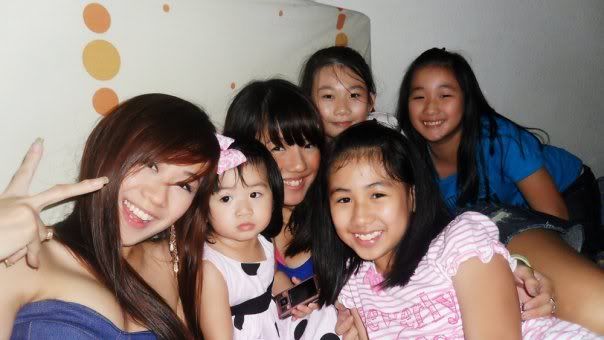 I was actually waiting for a body massage!!! The nice maid gave me a nice massage after she did the dishes!!! (:

Damn shiok!!!!

***
Went out after the massage to accompany Daddy (:
Picture of Zonia and Dad!


Checking out the photos on my camera and Zonia starting clicking!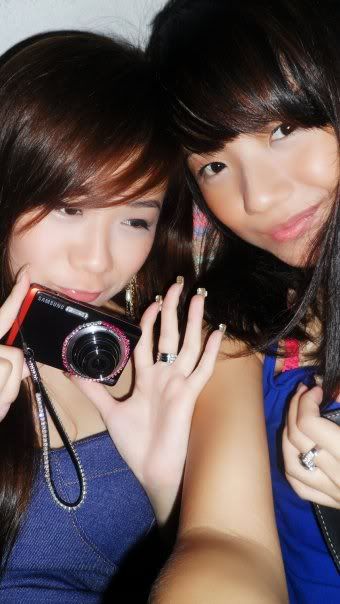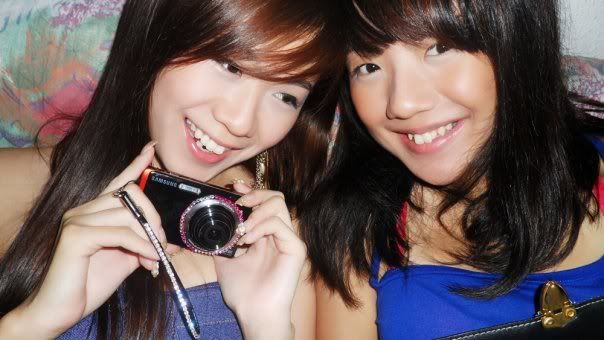 ***
The night ended with gift exchange!
Soooo many pressies!!!!!!!
We had loads of delicious home-cooked food by maid and aunts! My family eats out every,
every
single day, so i really really lovveeeeee home cooked!!!! (:
XOXO