Met my girlies at Bugis for steamboat on Saturday! We decided to merge Pris and Junrong birthday with Christmas! Not all of us managed to turn up, guess it would be more perfect with all of them ):

Took pictures at the carpark while waiting for all of them to reach. All of them boarded the train at Tampines! Now, all my friends are in the East. I'm the only 1 staying in the central.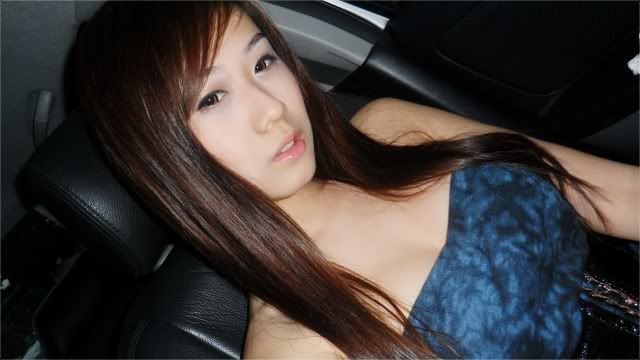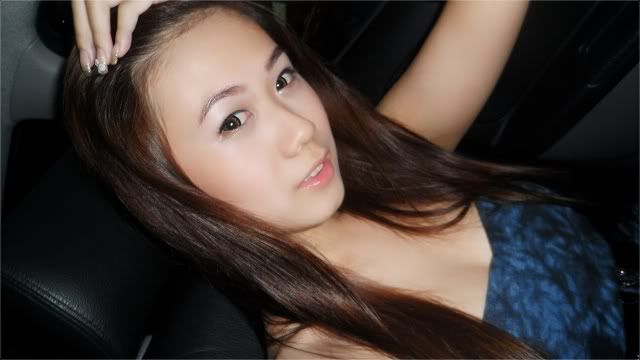 I wanted to see how i would look if i tied my hair, all up. HAHA! I was bored waiting for them! They were lateeeee!!!
The dinner didn't start out as planned cause the steamboat place didn't leave us a table even though we had made a reservation. So we had to wait 30 minutes for 1.
So while waiting for a table, we took some pictures!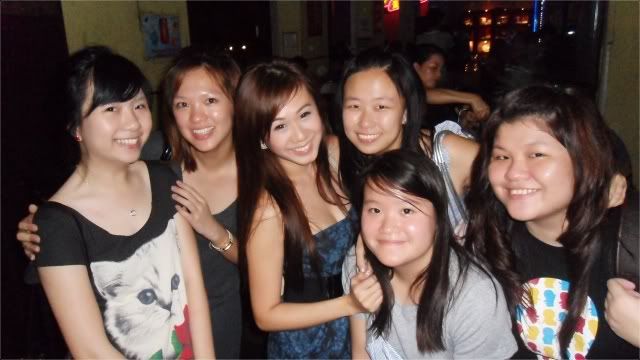 Pris and En (:


Li Ping, Diana and Yunqi (: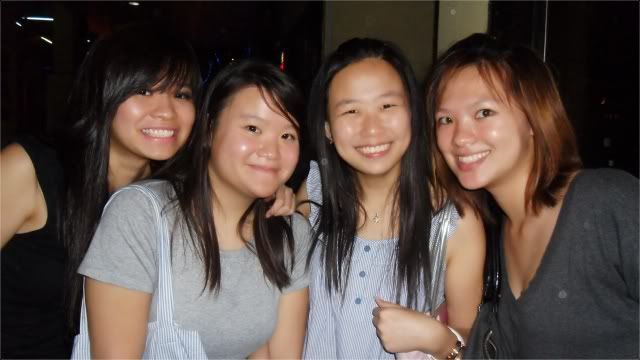 Why does En and Pris's smiles look identical?


***
Table was ready, and quickly we pile the table!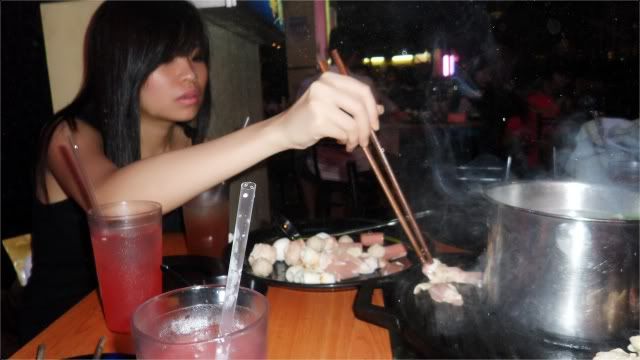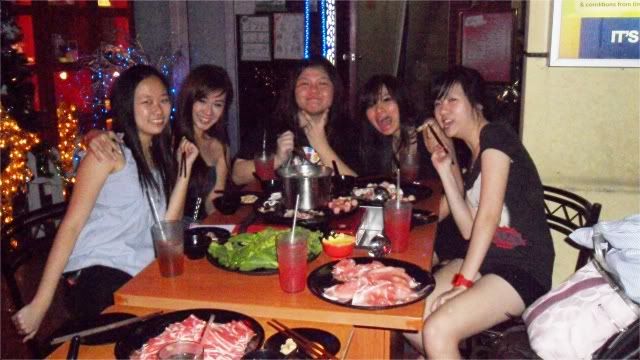 Half way thru dinner, saw Stella! En recognized her from my blog and told me!! HAHA!
She was headed for Karaoke!


Another picture cause she didnt like the previous! HAAHAHA!
***
Took 2 videos as well! We are all camera ready, but not video ready! So rather awkward videos! HAHA!

(:
HAPPY 20 BIRTHDAY, PRIS AND JUNRONG!
***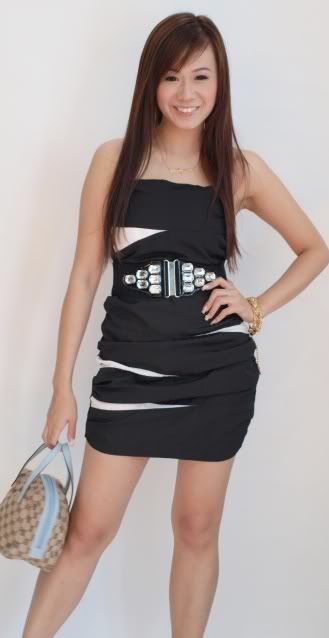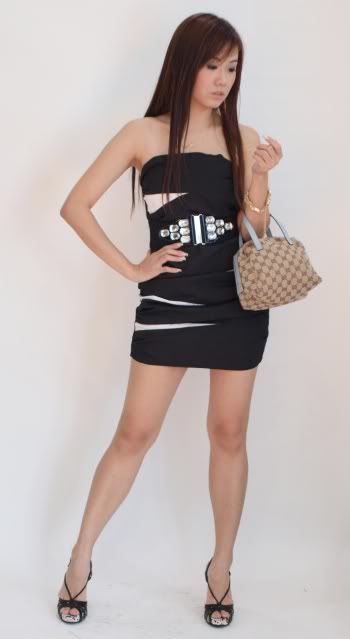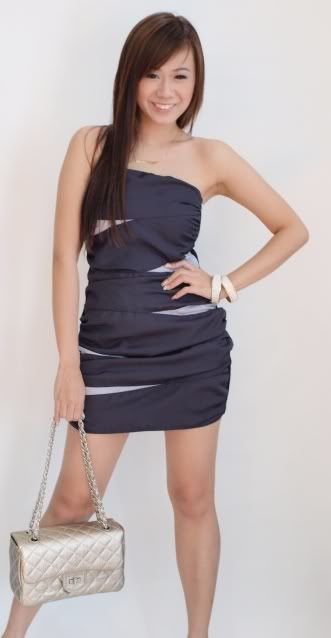 Those above are manufactured pieces from Lolliepop Bestie! Looks good right! (: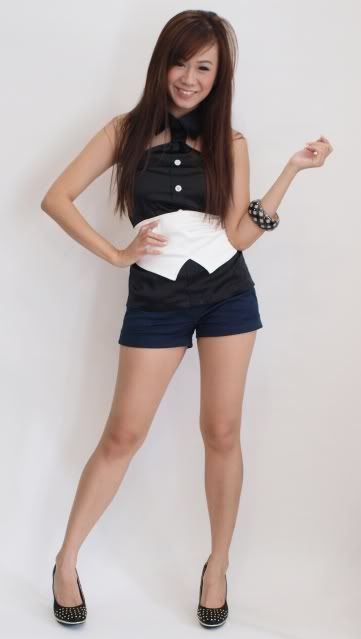 I got this top for myself!!!! (:


As well as the black dress on the left!!! I love high collars! (: