Christmas Party with Paternal family on 27th Dec.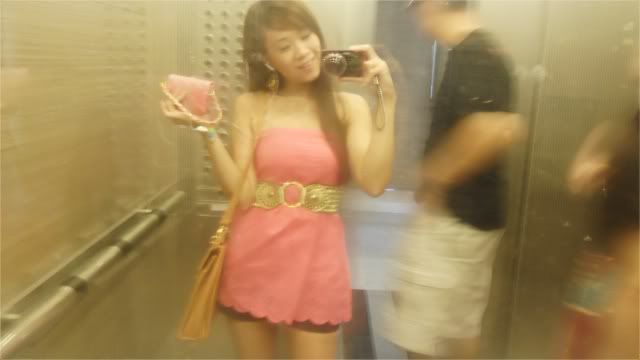 On the way to Bt Timah (: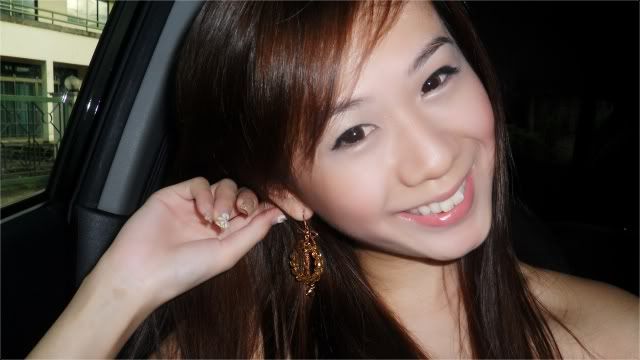 We had family dinner gathering, all 4 families (:
Look at the crowd! We managed to take a family photo as well! HEHE! Its always hard to take a complete family portrait cause we have so many people. Nice to meet up with my lil cousies! They are alll growing so so tall! Even my Sec 1 cousie is already 1.7M tall. omg.
We played with Zonia's and mine samsung before dinner was ready!
Jing Yi and Reiko Sisters (: Jing Yi is the smartest girl in our family. A nanyang girls student!
Reiko does ballet!!!! I have always wanted to ):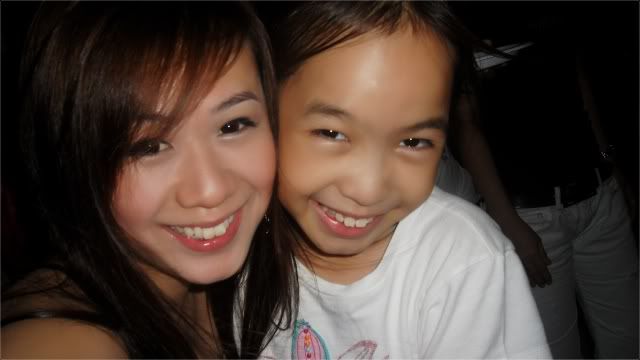 My super vain, lil cousie, Yu Xin! She's so cute! She told me to give her my clothes! She loves all my clothes! When i stayed at her place for a few months then, she would wear my jacket out!

And she would wear the dress i gave her mom! HAHA! She's in MGS Primary! omg!


The cleverest. A gifted student, Yu Howe just got into RI after collecting his PSLE results! Smart eh!!! He knows the capital of countries at 4 years old?? He knows the MRT stations by heart at 3 years old! omg right! He really surprised Aunt Julie!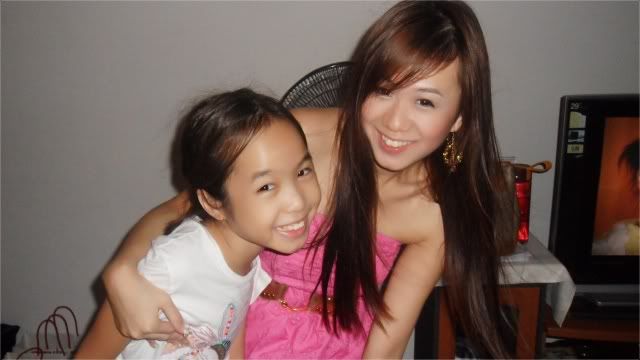 Yu Howe's sister (:
Also a ballerina sweet!


The 5 flowers! HAHA!
The 4 boys were talking amongst themselves (:


***
Dinner peeks!
There was Curry Chicken!


Loads of Otah!!!


Mommy and Yu Xin enjoying! (: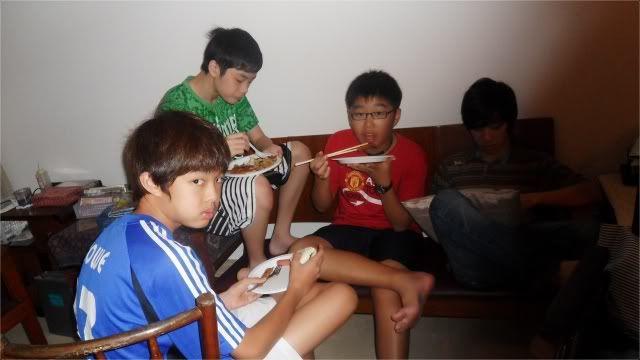 And there. The 4 boys! (: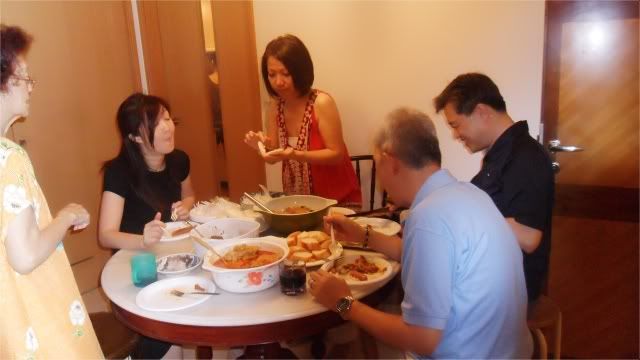 Aunt Julie (black), she teaching at RP and SP. Anyone reading is a student of hers? HAHA!


***
After dinner, we hanged around.
Took more pictures and we caught Singapore Idol together for awhile before Aunt Julie showed us pictures from their recent Japan Trip! The snow is so so pretty!
Two families sharing their Japan Trip with the rest of us after dinner!

2 of the cousies made the rest wait for them for nearly 2 hours at ski. Cause they were up the ski top, on themselves, and couldnt come down well cause the weather turned bad and the vision was impaired. So the 2 kids ski fell, ski fell their ways down. When they reached the bottom, their face were stoned, for they had no masks on! And their clothes were icy! So scary and worrying!!! Amateurs!


Snacks from Royce! HEHE!
Its potato chips chocolate from Japan! Really yummy!!!!This is the Milk choco!
(:


And we have a packet of the choco potato chip one too! (: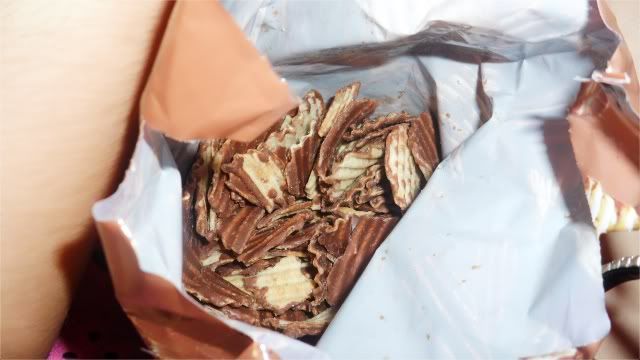 HERE'S THE REAL LAUGHTER OF TONIGHT!!!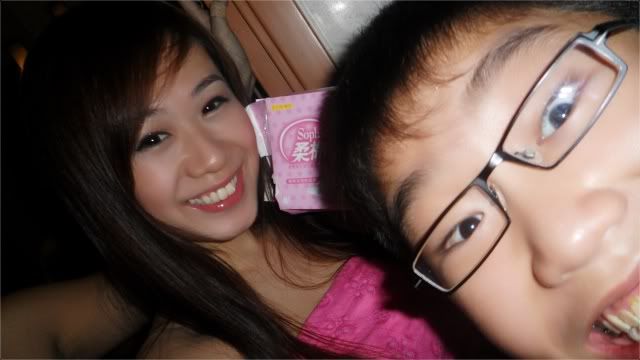 Sanitary Pad from Taiwan -.- HAHA!!!

Check out the 2 videos! We threw the packet to my Uncle and see his reaction!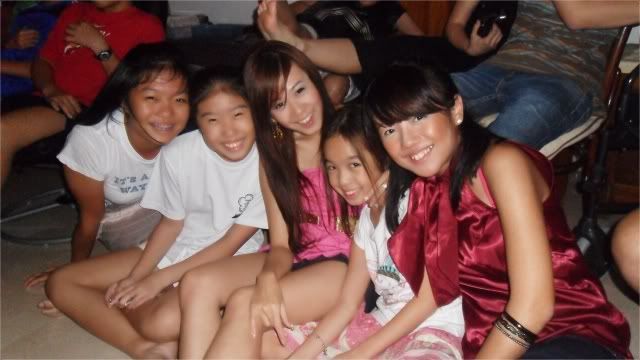 Realised we got the same popcorn rubberband! HAHA! They got theirs from Daiso Japan!


Ended with Oreo Christmas Cake (:
XOXO!