SOLD! (:

I ordered an extra

VICTORIA'S SECRET

TOTE
so i'm putting it up for sale.
its huge you can fit alot of stuff

!

it was love at first sight (:
inner of the tote (:
close up of the antique hearts charms (: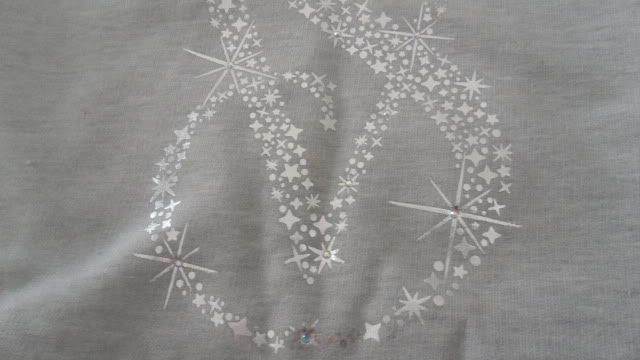 Close up of the VS logo.
There are blings on the logo but im unable to capture it!
20 1/2"H x 15"W x 3 1/2"D
Metallic VS logo. Antique heart charm. Faux sherpa lining. Imported cotton/polyester.
I have only 1 piece, and its yours at only $60.
I'm sorry but no nego, if you interested to bring this baby home.
Drop me an email at bbabyprincess@hotmail.com
Transfer within 24 hours and i will do meetup for it.
***


All my loots came today! Meihui and i ordered some stuffies online 2 weeks back! (:


2 pairs of flipflops from VS (:
watches and top from F21 (:




gotta stop online shopping!!!!

Meihui and i just ordered from F21, VS again! And i ordered some for B from Urban Outfitters!! I don't shop in Singapore! Haven in ages! The stuff from US are more unique! (:
Waiting for this baby to come!!