Before i blog on my reunion dinner with my maternal family! I want to do a shout out to all those HH fans and those who are new to HH! (:
The last week i have been intensively sharing on my loots from HH, and i still can't stop raving about it! They are clearing off some of their stocks on
http://hollyhoque.livejournal.com!
You can get your hands on
1. The dusty purple top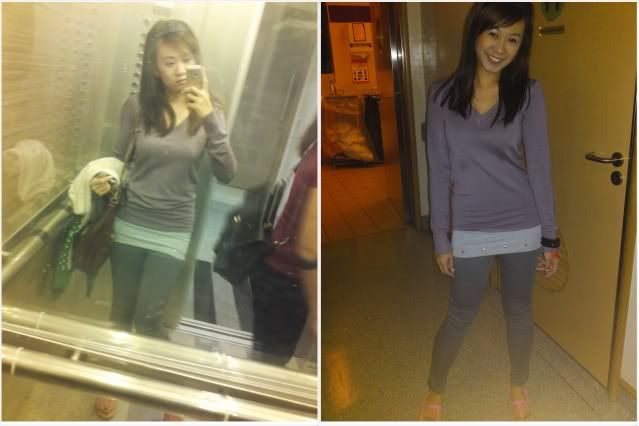 also available in green and black
2. Grey dress i wore to Reunion dinner!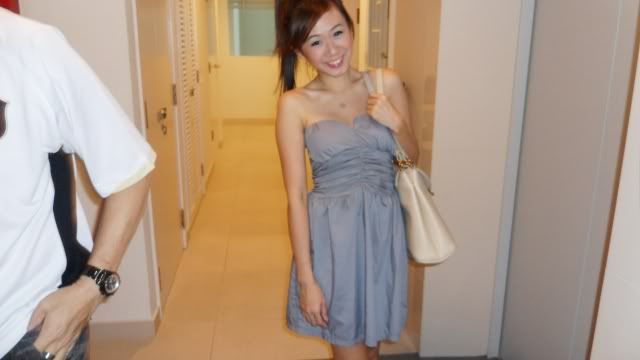 also available in pink!
3. Cream dress to Von's!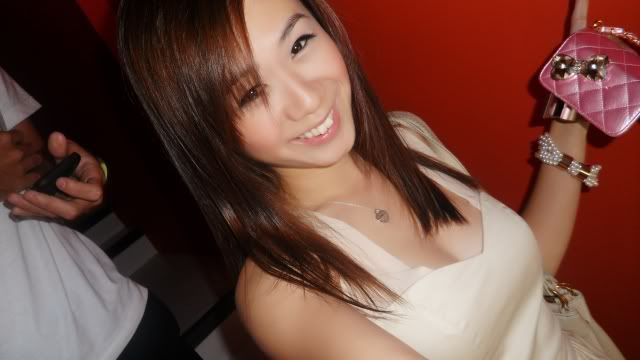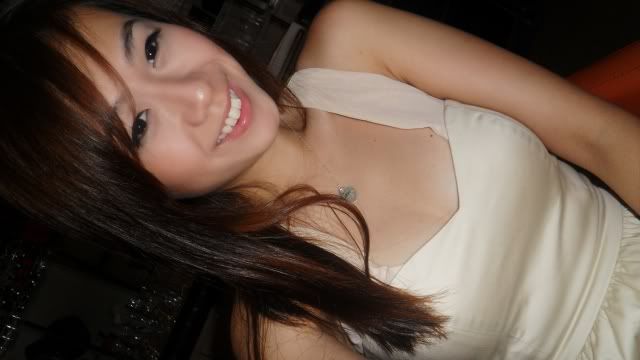 also available in awesome navy!
FREE NORMAL POSTAGE WHILST STOCKS LAST!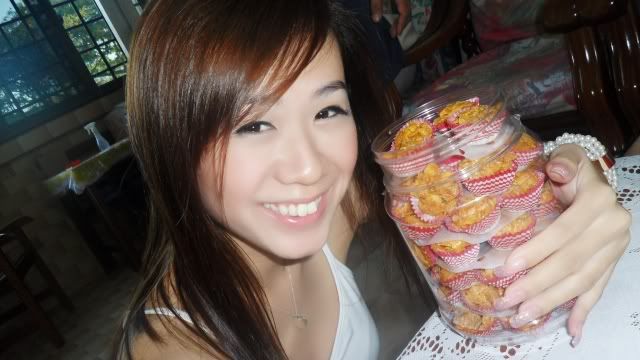 honey cornflake snack!
some snacking on the new year goodies before dinner!
simple fare steamboat dinner!



the fish slices are really good!

how can we forget abalone! i had countless of slices!

abalone!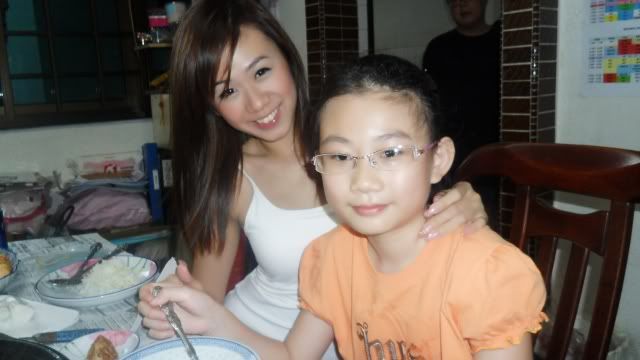 feria (: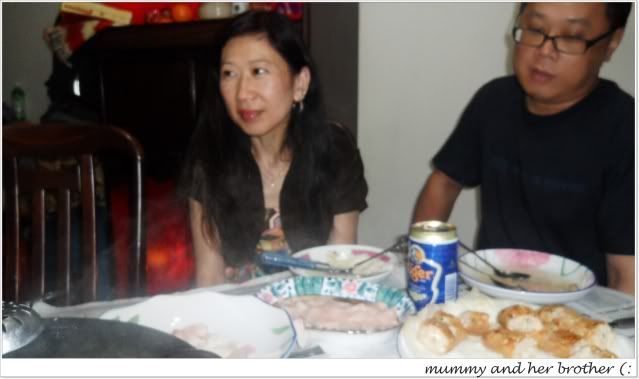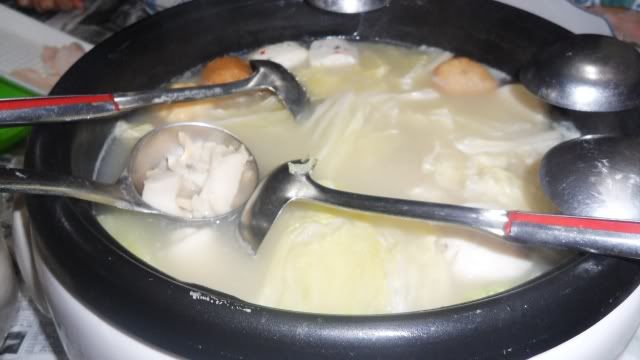 and more abalone!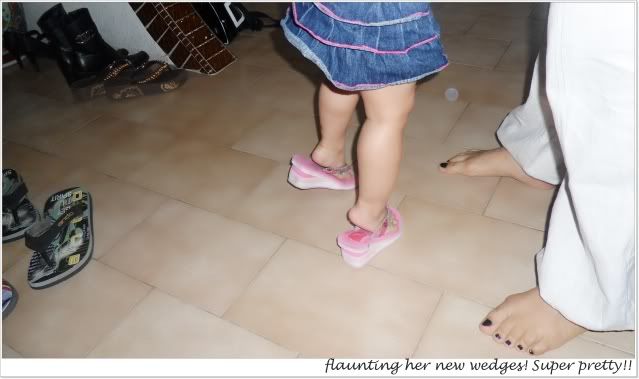 After dinner,
watched some tv and played with my youngest cousin!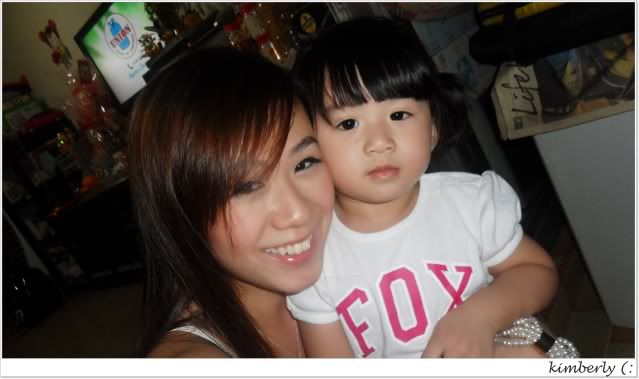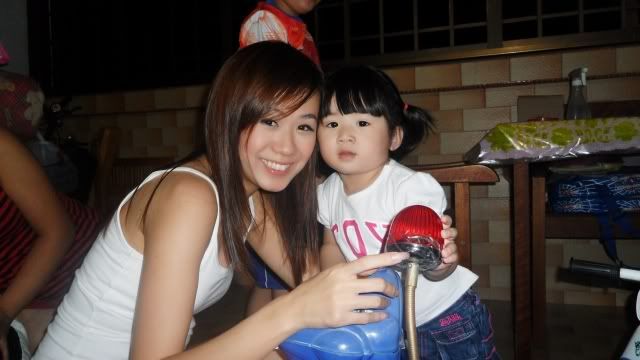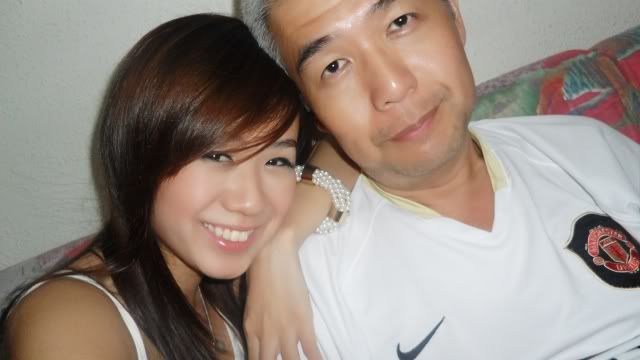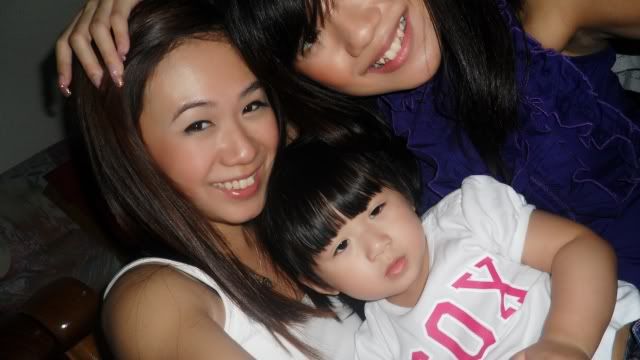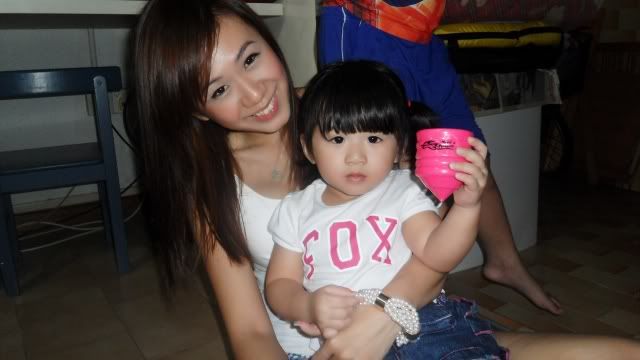 Kimberly will bring it back to me to spin it for her!
and she would be afraid when it touches her! so cute!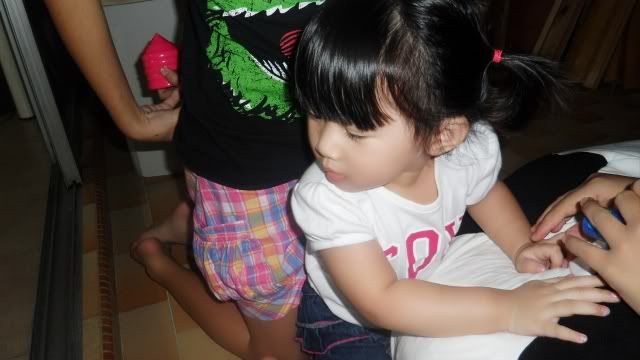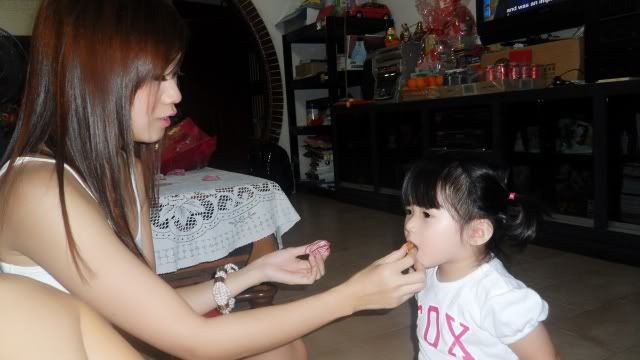 she is a greedy lil girl as well!
She eats anything and everything!
Really everything! My uncle was telling us the time he brought her to a supermarket. He turned around and saw that she was licking something. Not an ice cream, but a deodorant! She practically opened the cap of the deodorant stick and licked it, thinking it was an ice cream!

Thankfully the naughty and greedy girl knows ice cream never tastes that bad, she had her tongue sticked out and portrayed an unhappy and disgusted face!


she took the whole box instead of me feeding her!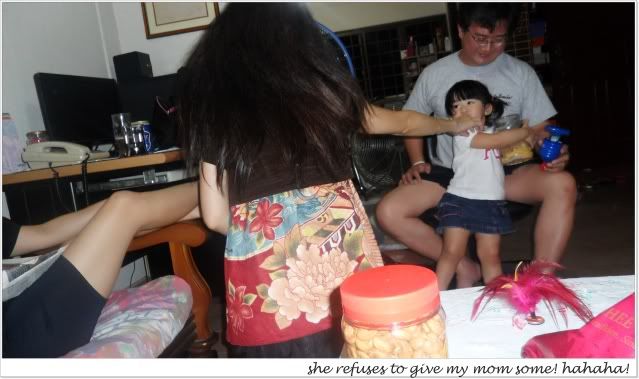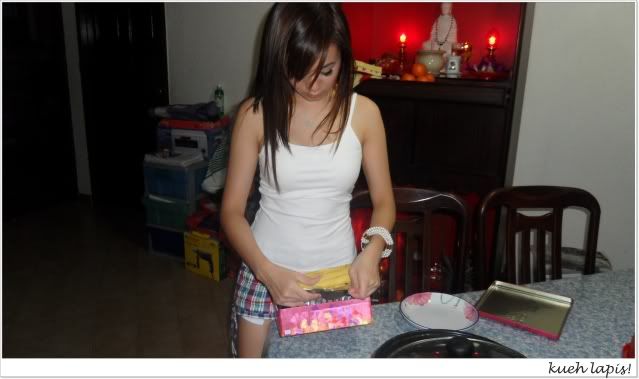 cut some slices for the family (:
Then, Auntie Jessie
rounded all of us for a drinking game!