1. Raymond is my Dad's name, and he's Indonesian.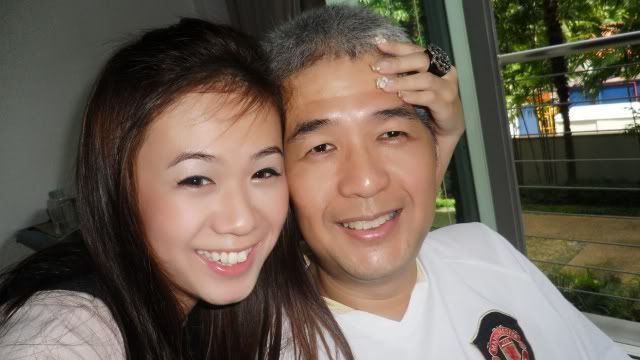 2. Metropolition is my family's first condo! (:
3. I went to SIM right after my Olevels, took Diploma in Management Studies and Bachelor of Marketing!
4. I love Japanese food, and i love indulging in Cheese when i have pasta and pizzas!
5. I'm sponsored by Von since 2008 and its because of him, i started doing hair treatments and taking care of my hair!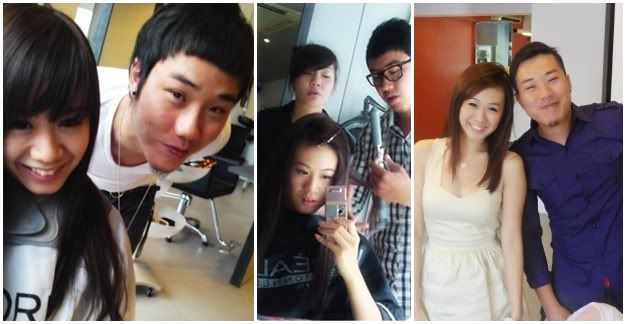 6. I'm a saver. I started doing events, photoshoots since i undertook my Diploma. Almost every cent is in my bank and my mom taught me to fix deposit.

7. I eventually stopped taking money from my parents when i am 19.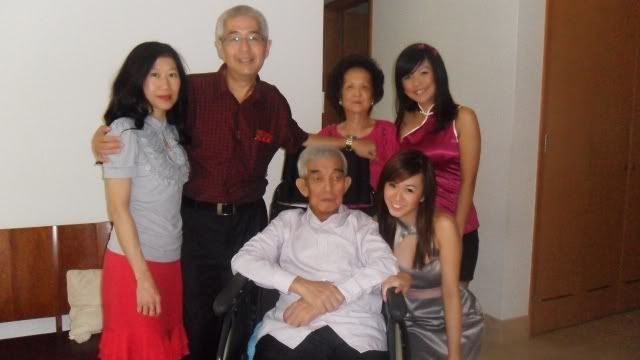 8. My family have dinner together almost everyday.
9. I love buying heels. But, i never wear them; unless for events/shoots.
10. I enjoy blogging and get a sense of satisfaction when people thank me, it makes spending so much time over my laptop all worthwhile (: