So the day before CNY, i went to Von to have my hair done!
The roots were all out, and he said he haven finished cutting my hair!
My weekdays were burnt so i was really thankful when he pulled the eve of cny just for me and my hair! Yes, he came to the salon just for me! So sweet right! (:
So touched!!!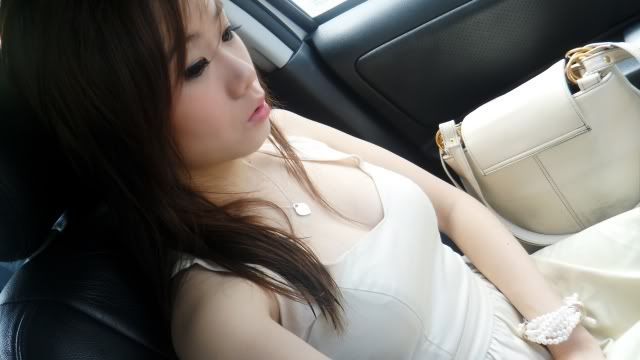 the sun was scorching hot, i could hardly open my eyes!
And yes! Im in Holly Hoque's dress,
again
! This is the piece i really like, and sheila didnt want to give it to me cause she says it would be too small! AAHAAHAAH!!!
I proved her wrong! HEHE! Its a really popular piece, that comes in coral too? And cutesy buttons at the back! Anyone got this piece too?
Before Von's, had lunch!
Its the same place we had Katong Laksa! The last time i visited Von's to have my hair shortened by 8 inches, we tried the katong laksa! Remember this
post
?
(:
shared meal!
Fragrant Coconut rice with long beans with eggs, fried eggs again, curry vegetables and chicken wing!
Qoo!!!
Had alil bit of time before my appointment,
and since the weather was so hot, went for some ice cream just around the area!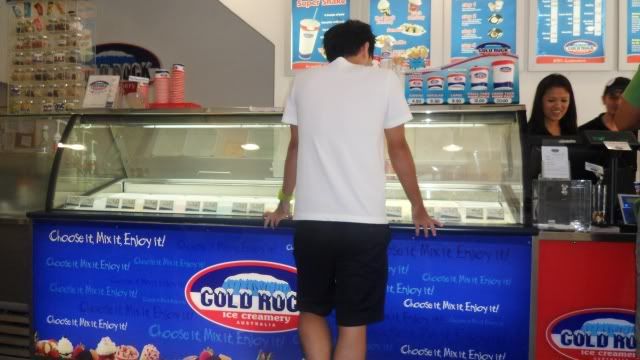 COLD ROCK!
they have got this pretty deco, swing!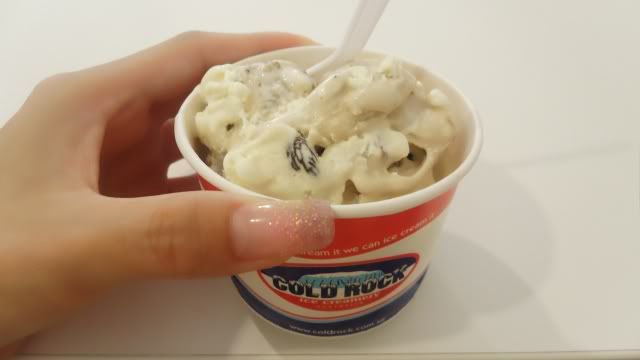 2 flavors! One of it is my-must-have-rum and raisin!
This is the kind of ice cream that you can mix toppings in together. This is actually the original from Australia.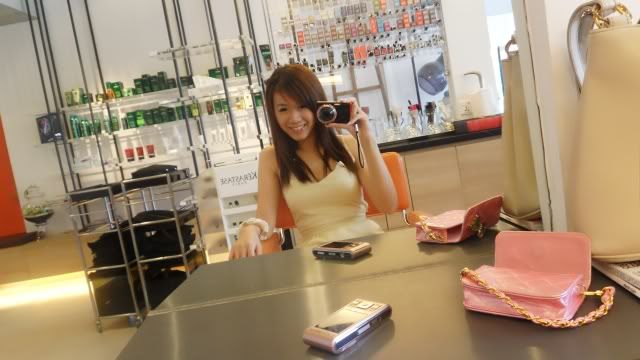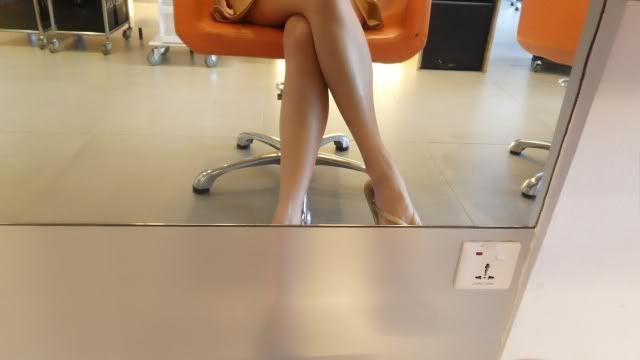 my gold flip flops from old navy!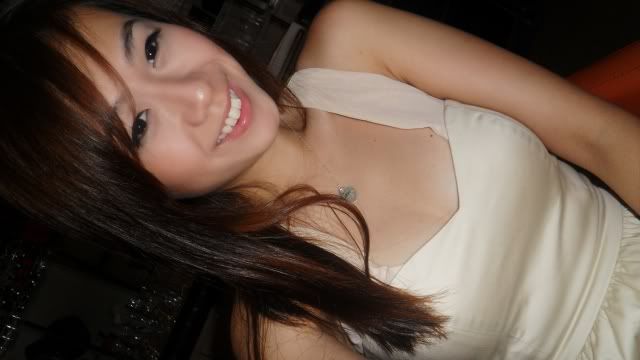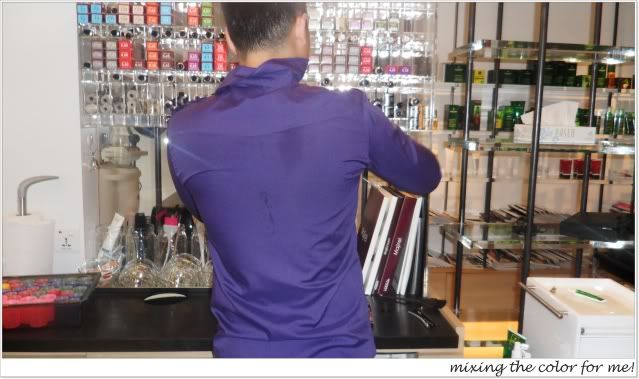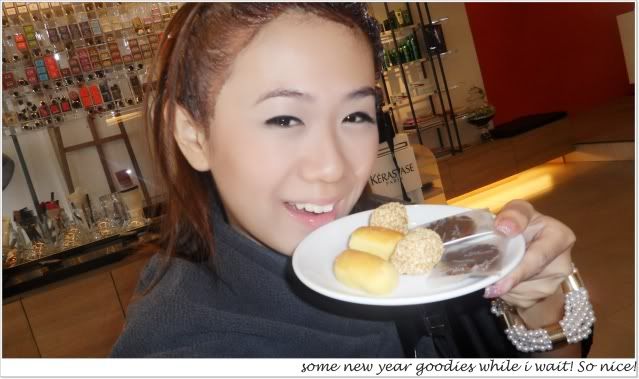 After washing off the color,
Von insisted on intensive treatment for my hair!
So after 15 minutes of leave on treatment, he applied another treatment and bun up my hair for some steaming.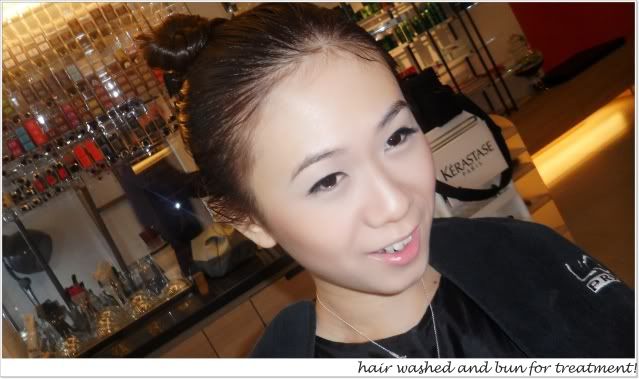 Washed off the treatment and some cut!
Von pushed my parting further to the left.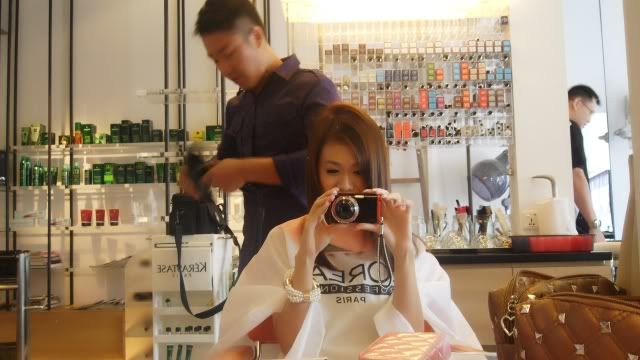 Decided to keep my fringe longer!
Abit sick of shorter fringe!
(:
So many girls have short fringe now too!!!
BUT I hope i don't get irritated by long fringe and get it snipped off soon too! HAHAAHA!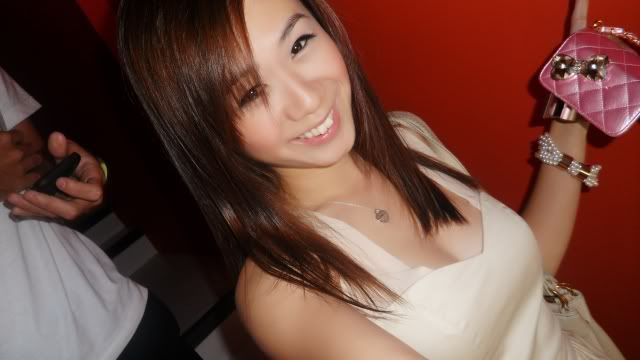 my hair is that stubbornly straight.
the services i did with Von is only coloring, treatment and cut (: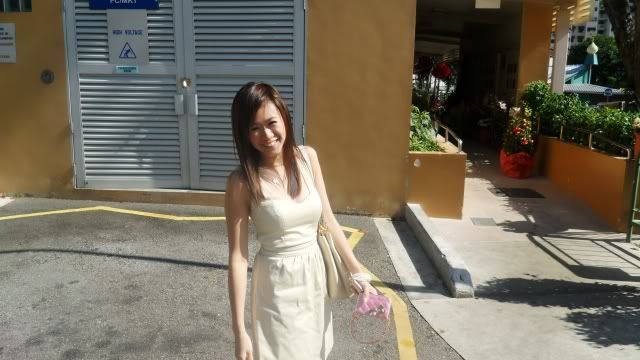 If you are interested to get a change in hairstyle or pamper yourself to a hair treatment,
you can give Von a try!
He's located at Mad about hair Salon at Lorong Manbong, Holland V.
Entitled to 10% off any hair services if you mention my name!
Some of the charges:
Haircut: $60
Intensive Treatment: $100 onwards (Mine and Sheila's length is $150)
Coloring: $150 onwards (Mine and Sheila's length is $180)
Rebonding and Perms: $250
Von's a senior stylist, so his rates might be higher but definitely affordable for a stylist like him.
I managed to get 20% off any hair services for all of you, if you bring your friend along!
Von @ 92995052, and he is by Appointment ONLY.