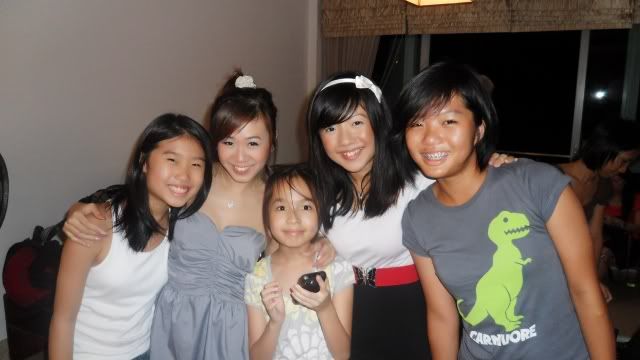 So we had this year's reunion dinner at Bt Timah. Grandparents' house cause both of them aint very fit this year to dine out! The maids and Grandma got yummy dinner ready!
So much better than eating out! We get to hang around and catch up. Dining out means we gotta eat, finish and leave! Especially during CNY periods, restaurants have 2 shifts for dinners! So if your family is on the earlier dinner shift, you gotta finish by this time for shift 2! Shift 2 dinner aint any better cause by the time we finish dinner, its time to wrap up the day! So really, So much better than eating out! (: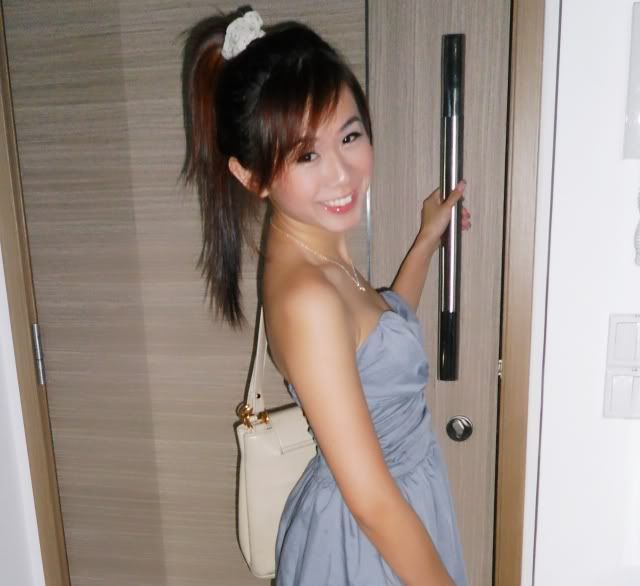 yes its the grey HH dress ive been raving about!
Glad i can fit into it! Similarly to the rest of the dresses i wore all week!!! Sheila was afraid the PTP for her dresses would be too small for me! HEHE!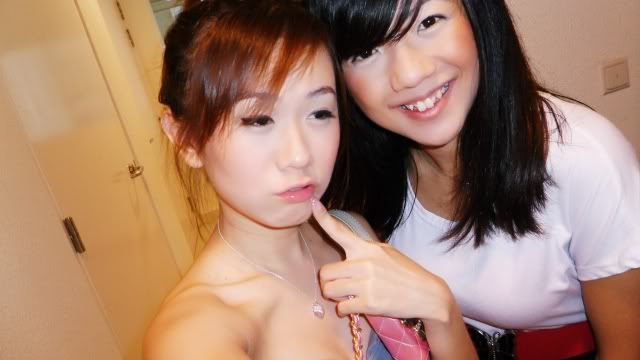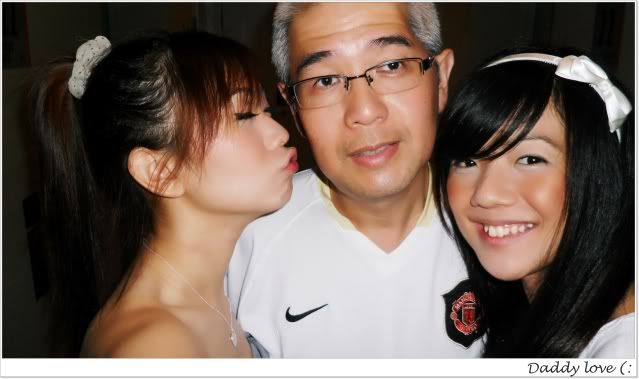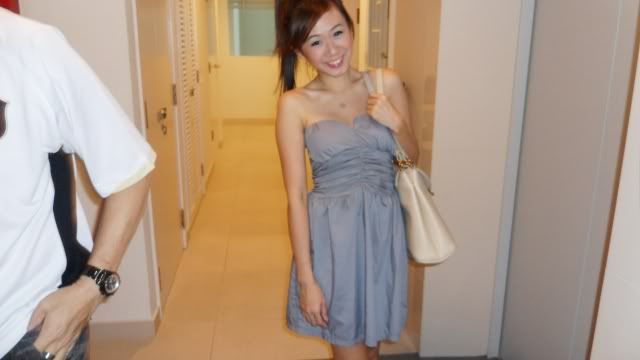 zonia and her super dark hair!
brought cupcakes from jara petit for my cousins!
in the car to reunion dinner!
Arrived at destination!
HAHAAH!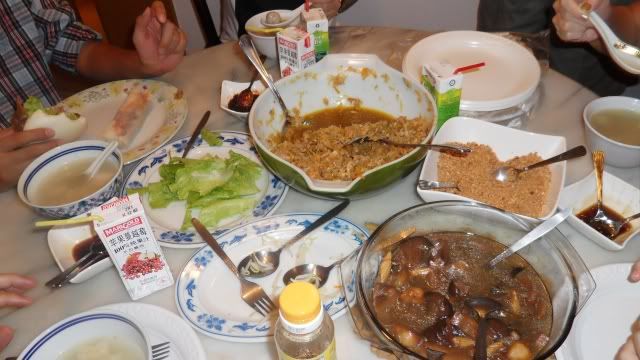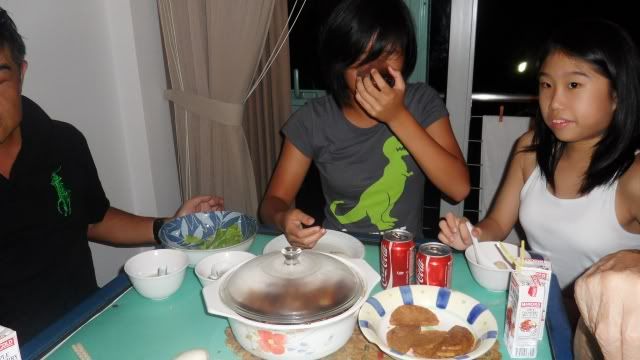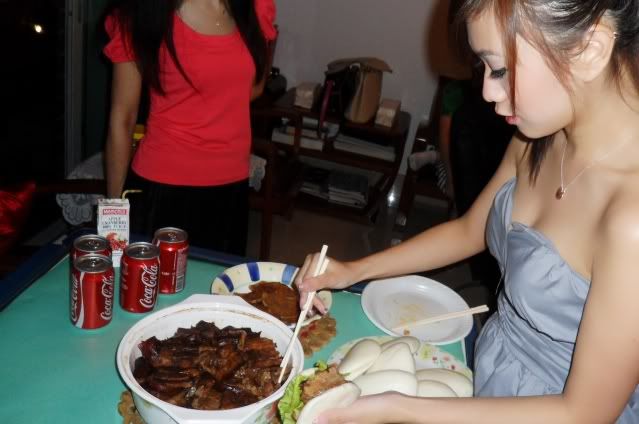 and yes i am at the pork bun corner!
(actually cause all the kids are there! HAHA!)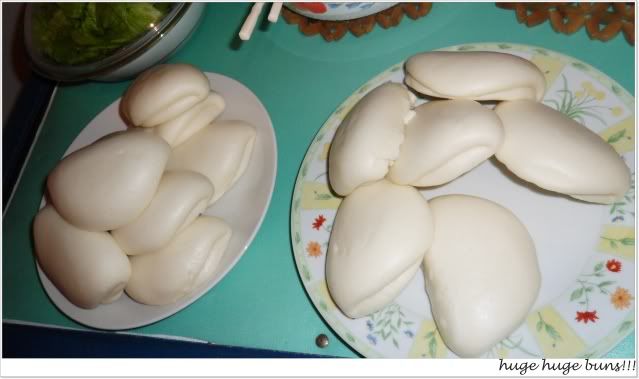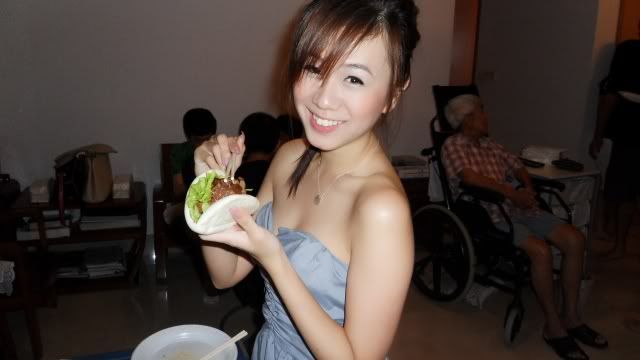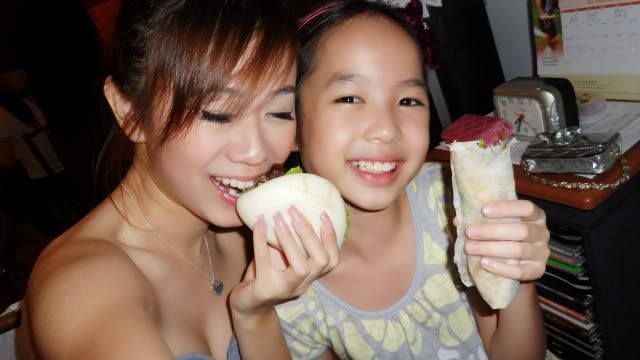 lil brat yu xin!
she has her popiah. i have my pork bun!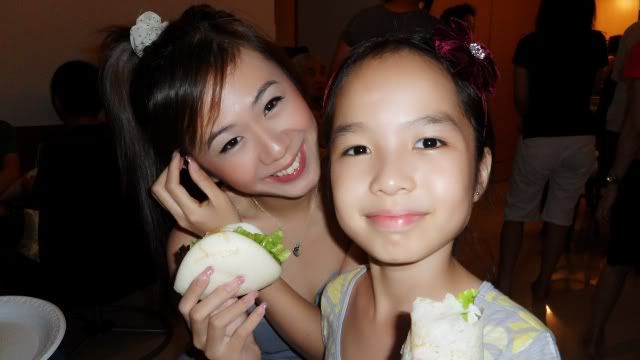 my lips look damn red in this picture.
And the thing is, the food is not spicy!
the boys (and yu xin) lazing around after dinner!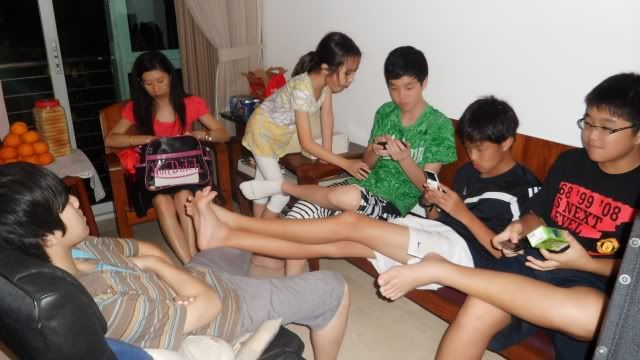 lady in red is mummy!
We had yummy dessert too!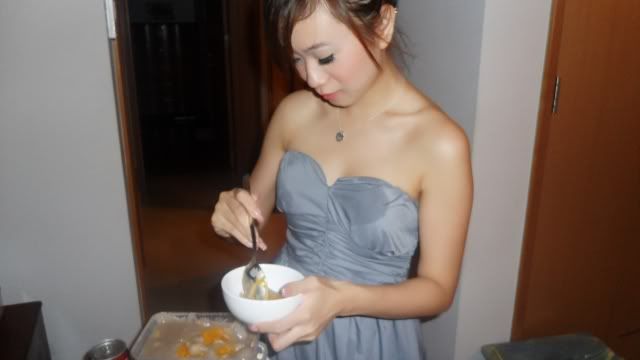 i wet my dress while washing my hands at the sink of the loo. damn stupid of me.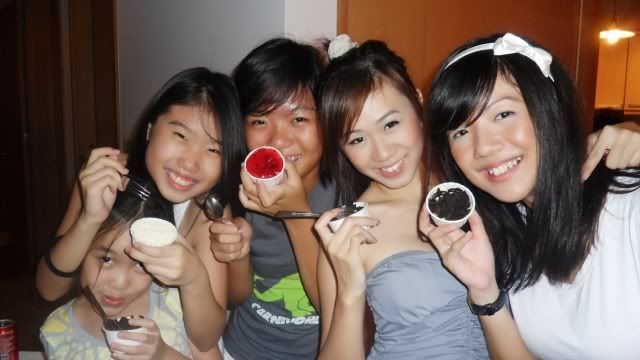 and we had our cheesecups too!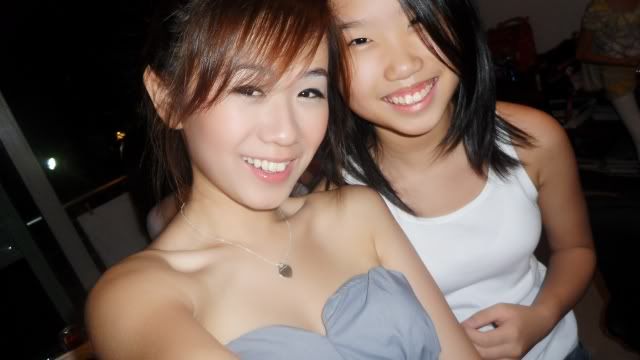 reiko! she's a big girl now! Gave her some of my new clothes for cny!
(: She's been my listener at my hard times at work.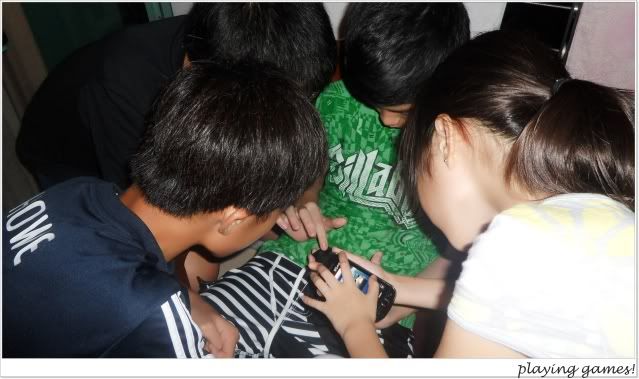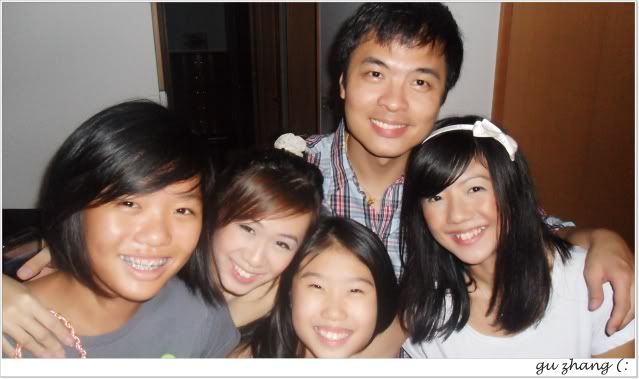 take 1: Reiko blocks Gugu Julie.
Take 2: Gugu got pissed and shoved Reiko off! HAHAHA!
Its been a really fun reunion. More of a get together for my family (:
I saw this photo story on facebook the other day. They were obviously trying to imitate Chester Tan's. I feel if you want to do the same, do it in quality! The idea is so good, why trash it?
Anyway, How was your reunion dinner?
I bet yours was just as wonderful as mine (:
XOXO
Credits
Ruched Waist V Slit Bustier Dress- Grey:
http://hollyhoque.com
HH.com is under construction to serve you better. Meanwhile, direct your orders to sales@hollyhoque.com