Ettusais beauty ambassadors 2009 winners are out just Friday!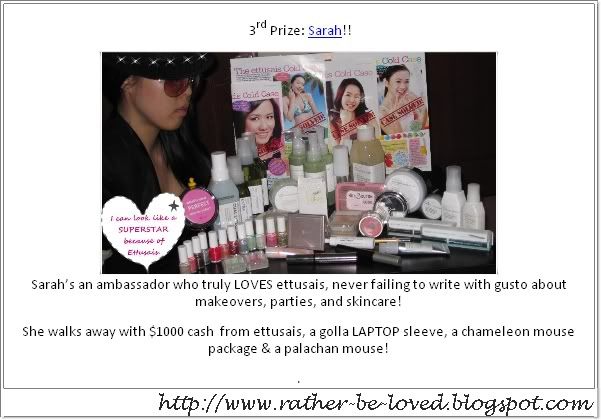 Congrats Sarah and Holly!
Holly
, so deserves top prize! She writes really well, interesting, and has an army of blog readers!
Sarah
dear, everyone knows she's the Ettusais Fan! She knows
almost
every product. A true Ettusais fan! (:
Not forgetting dear
Christine
, she got herself a toshiba camcorder for writing real well! Her good command of English blows me, all of us away!
Thank you, Ettusais for making this happen! You guys gave us a good start at 2009, and now, a good start at 2010! Thanks Iris and Sherry, for organizing all the interesting workshops and gifts for us! Its been really enjoyable! (:
Thanks Chester, Melody and Huihui for taking time out to make the picture happen! (: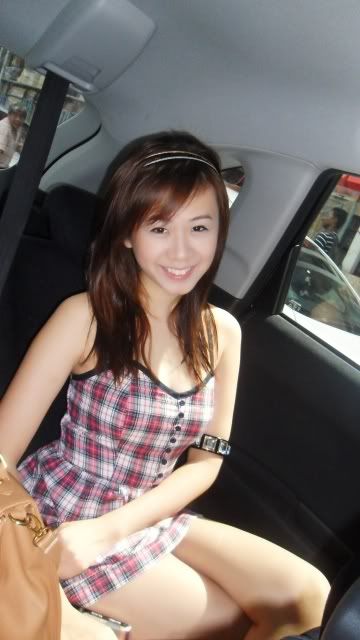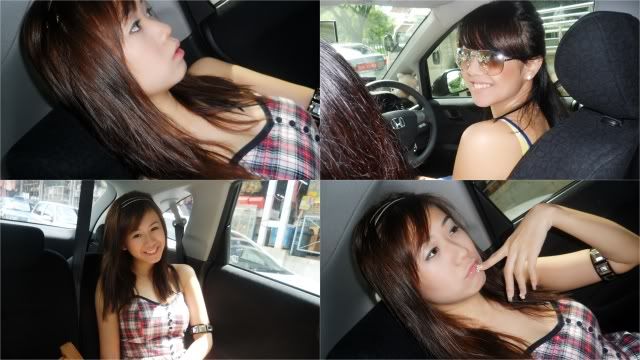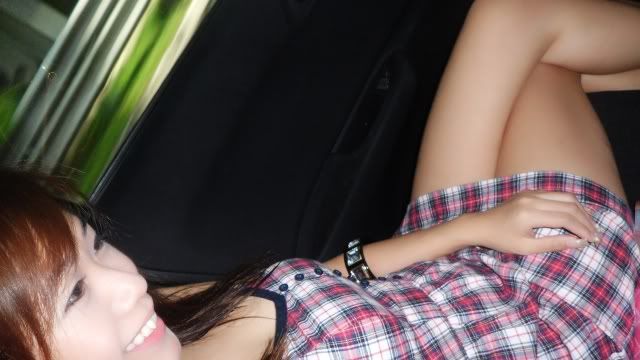 Wore my new dress from my F21 loots! Can't wait for my Victoria's Secret parcel to arrive at my door! Ordered 4 times within the last 2 months in '09, ordered once again in Jan '10!
Here are some of the stuffies i'm waiting for!
Besides VS, i still have 1 parcel from F21 and 1 more from Go Jane to come! Mei Hui and I are addicted to shopping from US online! Omgggggg!!!!
Staying at home makes me spend!!! Thankfully for Nuffnang, i got some extra moolahs to spend!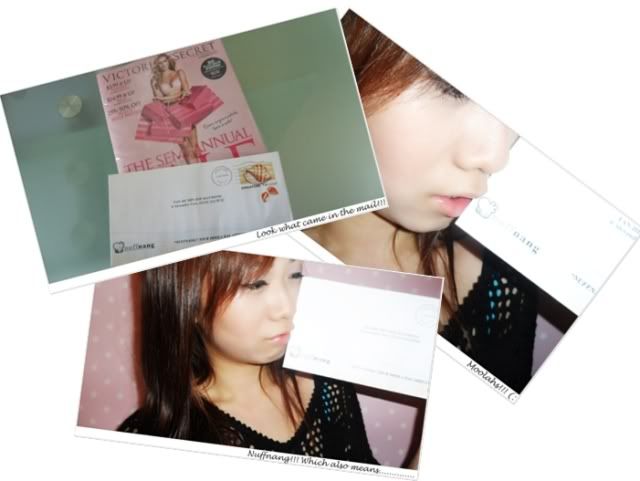 Staying at home makes me do some lame shit. I took pictures from my balcony on the 22nd floor. HAHA!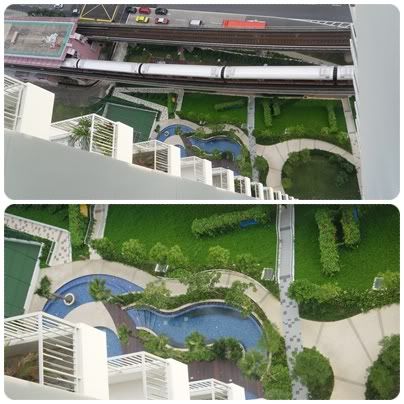 (Clockwise)

So, i took a picture of the view from the 22nd floor. The HDB flats just oppose the condo is realllyyyyy high rise! Chantel's bf stays there and she complained to me that her place was very windy, BEFORE the condo was built. Oopsy!

I live real near to the MRT so i can practically see the railway tracks and hear the MRT coming even though i live on the 22nd floor.

And, i took pictures of the people after office hours, all excited to go home.

The last picture is the wading pool! Really pretty place at night, when the lights come out.




I love the last picture i took;

My Dad went down to wait for my Mom at the side gate (:
You might want to read:
MY ROOM
MY HOME


***

And digged out some pictures after my hair cut!!!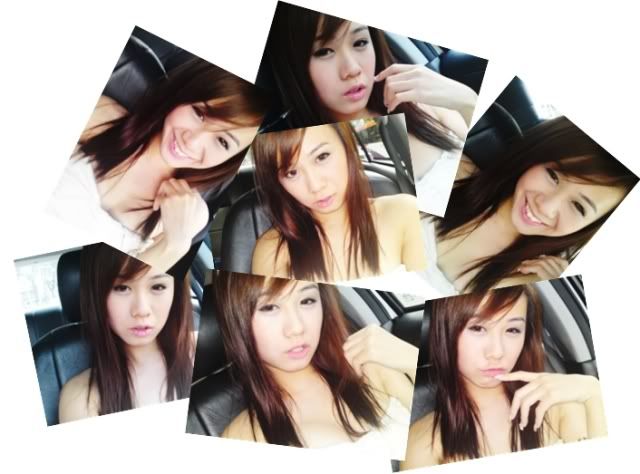 I realllllyyy like my new hair! XOXO! (: