See the title?
I was triggered to have this post cause my Dad couldn't go to bed cause of bloating in his poor tummy! I was the cause of it, cause i cooked baked beans for lunch! And Daddy had quite a lot of them!
So i found out that;
1.
Besides Carbonated drinks,
many carbohydrates cause gas, and here are some common culprits: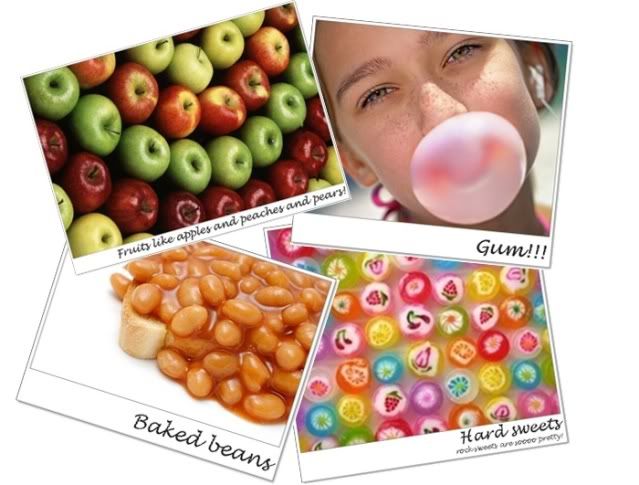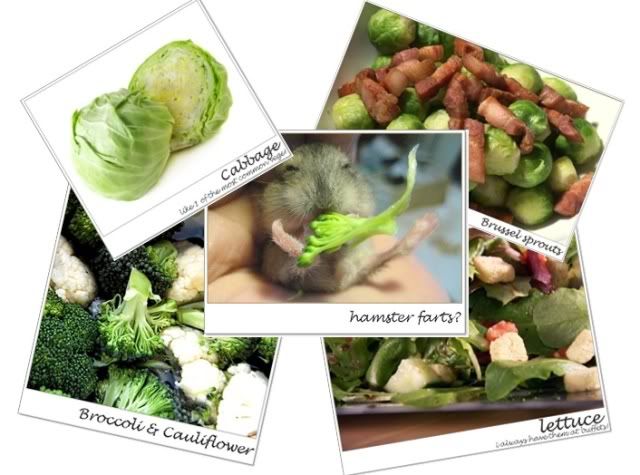 Gosh, i didnt know quite a number of vegetables and fruits that i take regularly causes bloating!
2. You may not knowingly be swallowing excess air if you:
eat or drink too fast
talk while you eat

(I always thought Mom was kidding when she said i get full so quickly cause i talk too much over the dinner table!
3.

(That's why)

Belching or burping is your body's way of expelling excess air from your stomach.
***
I wore the knitted top Sheila gave me longggg time back! So if you were gonna ask where i got it from, its from 1 of HH's previous collections! HEHE!
HH just turned .com!
I do have some credit for it okay!!!! (though it also created some mess for Sheila)!!!!!
So now, from tomorrow, bookmark
http://www.hollyhoque.com
!!!!
Drove to Mom's office to pick her up from work! And had to wait quite a while so i decided to snack while i wait!