I was deciding which hairband to wear!
Settled on my pearls again!
I've been repeating pearls too many times, i'm getting abit tired of it! I hate repeating. Meihui and I got another pearl hairband from US, hopefully it comes soon! My current one might be facing wear and tear soonish! HAHA!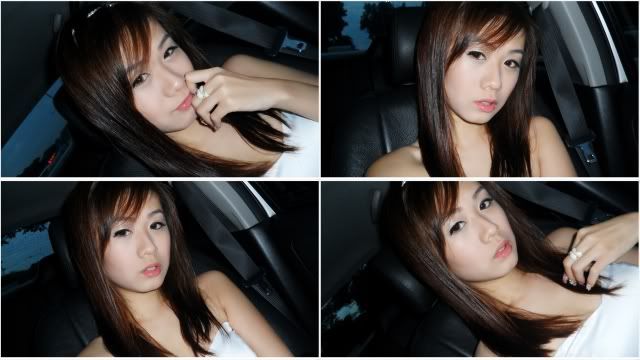 Reached Marina Mandarin earlier to help out with registration.
I didnt do anything though! Just sipping the fruit sprite and munching on nuts!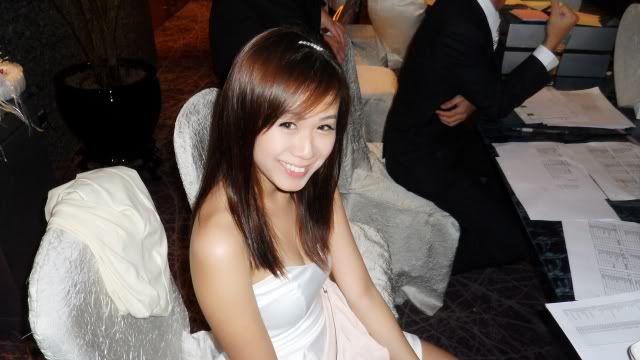 Wedding of Alan and Eunice (:


Greeted with really cute bears when we got to the table!
There was a bride and a groom bear.
You are gonna see that i look so damn happy with the bears.
I really can't remember why! HAHA!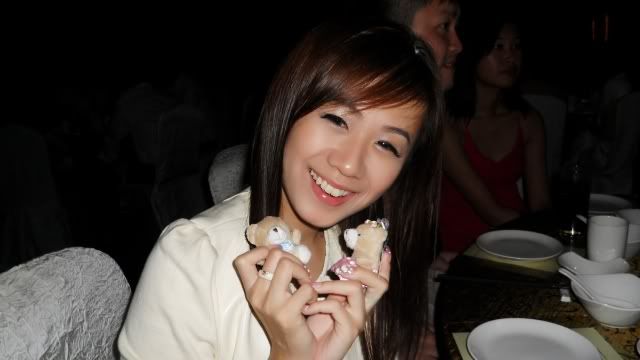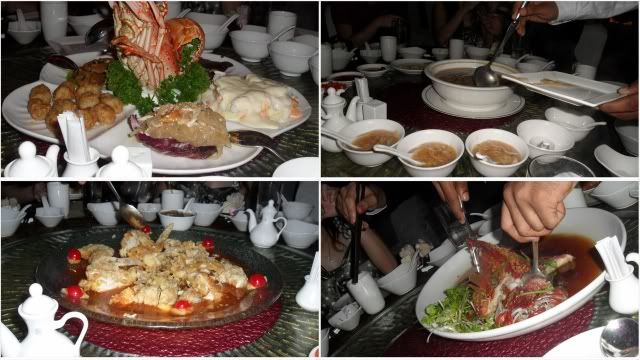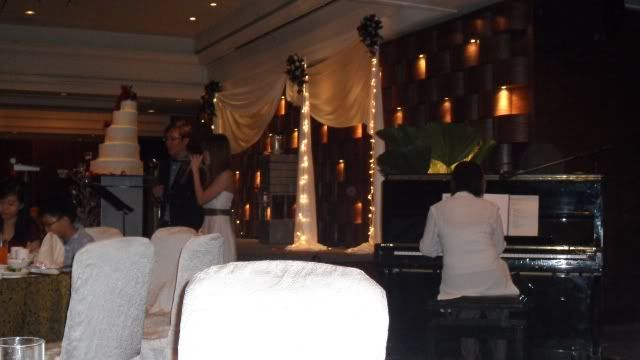 Its like duck wrap with man tou skin.
Man tou skin is really soft, but the combi is weird.


Somemore pictures due to fascination of the bears -.-
I found so many pictures of bears in my camera, i already removed so many!
GOD.
Have you seen Lolliepop bestie's latest launch? (:
If you haven, you gotta do so!!!
I kept 5 pieces for myself. Its madness!
This collection, there is;
Elegant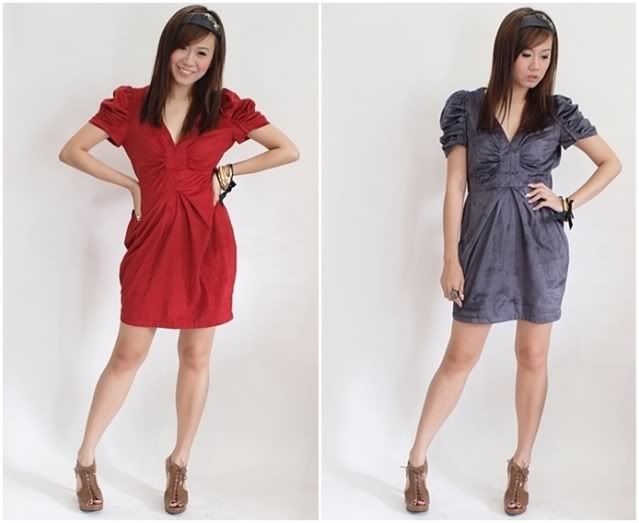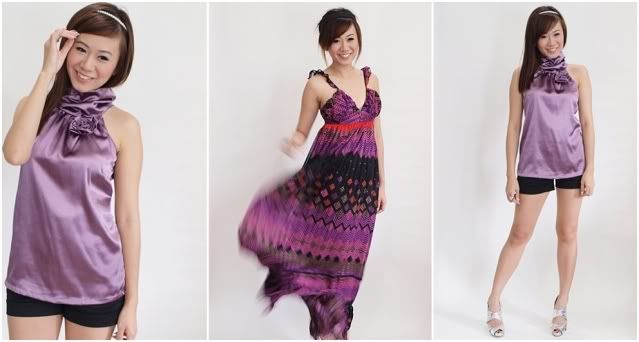 Not forgetting,
The weekend Casuals!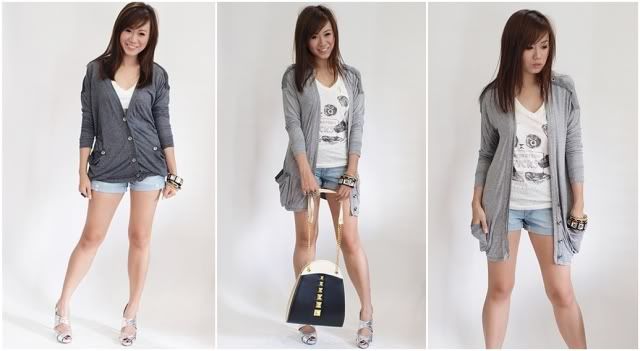 Credits white dress:
http://lolliepopbestie.livejournal.com
Please email to zoeraymond@live.com for advertising rates (: