Got Zonia to help me with some pictures in the balcony!
I kinda like how the pictures turned out.
Love the blue skies and the view.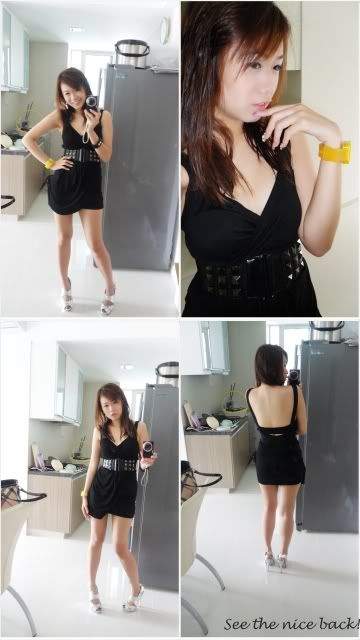 Left home, headed for Plaza Sing.
Got tickets for Sherlock Holmes and when for lunch! (Random: I don't take breakfasts.)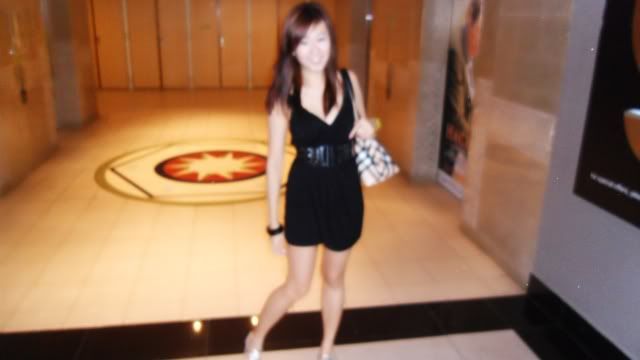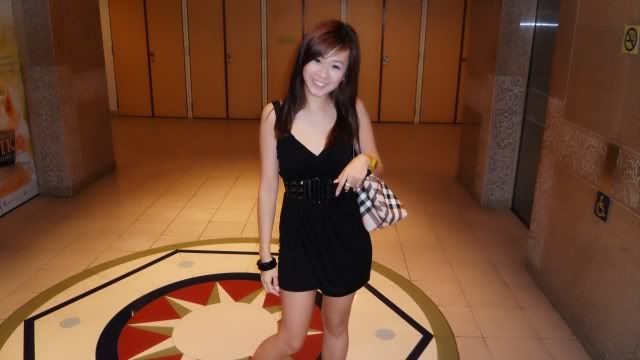 Cals' Junior for Lunch!
I love the onion rings! Love the portobello mushroom burger!
Cute Milk tee i got from threadless! Their clothes are so comfy and threadless!
Special order: HEAVY MUSHROOMS AND ONIONS!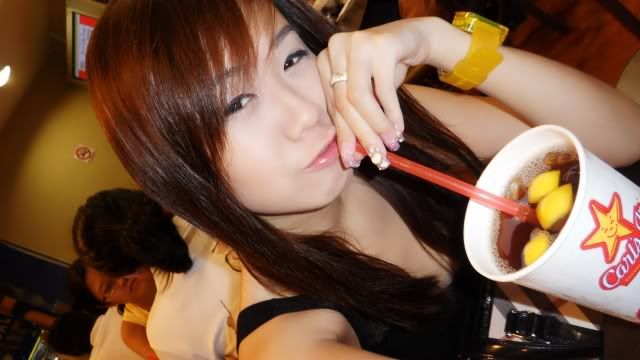 It was movie after lunch and spending 30 minutes at the arcade.
Watching people spend big bucks on the machine. 2 ladies we watched, spend more than 50 since we watch them, they had already gotten a toy and 6 more points to hit jackpot for another toy. And an army boy spending his pay on machines to please his girlf. Walking to the counter to change more credits at least 5 times whilst we were still there. They had 1 more point to hit jackpot.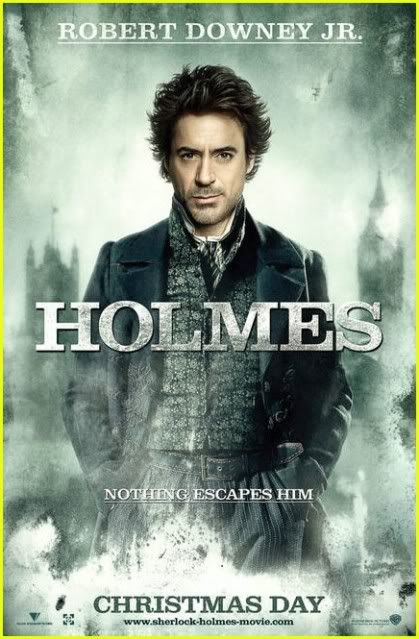 Caught this movie, which i prefer
Avatar
over.
After movie, it was dinner.
Had wanted Thai Express, but we couldnt. Long Story, so i better not start. Stupid mistake by the Credit Card Company, i would say.
Settled with Sushi Teh at Raffles City.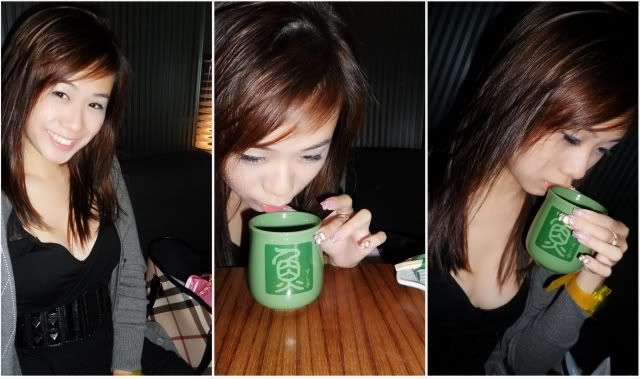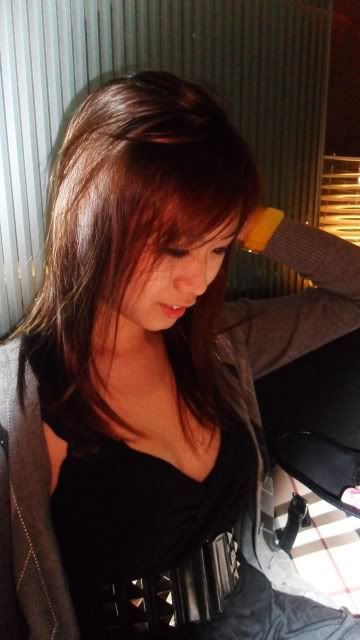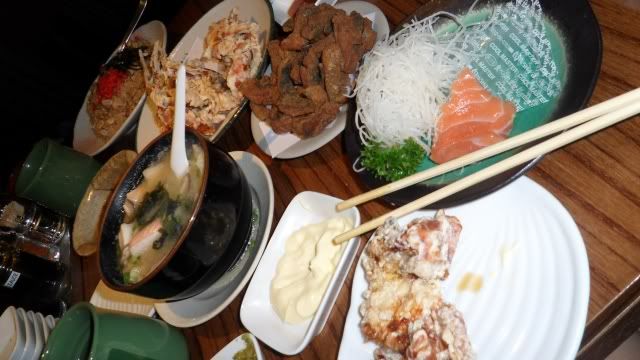 the spread on our table!
And temptation got over me, once again. Sighh.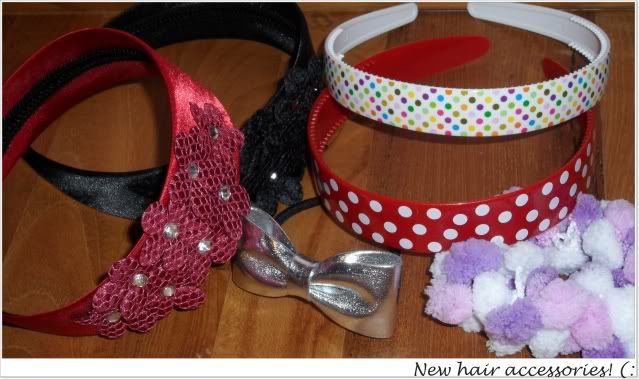 Credits dress:
http://dressltup.blogspot.com
$1 discount code
just simply quote #zoeraymond to entitle.
Please email zoeraymond@live.com for advertising rates (: