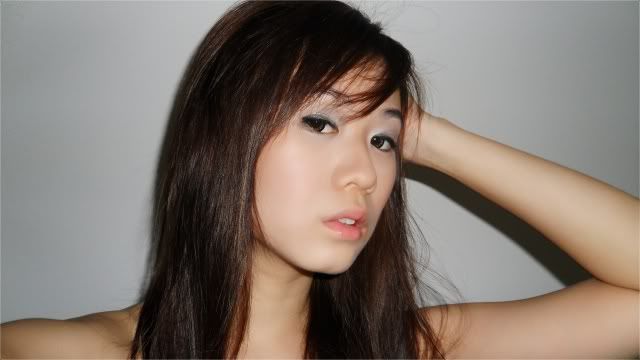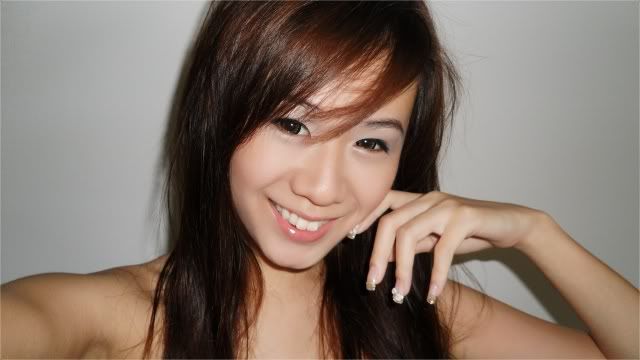 Drove the car for a CARWASHHHH with Daddy!

After the car wash, dropped at at Grandma's and met Sheila dear for Shiseido sale at Orchard Building! Gotta thank Sher for telling us!!! (:
Went there to collect my ettusais stuffies too!!!!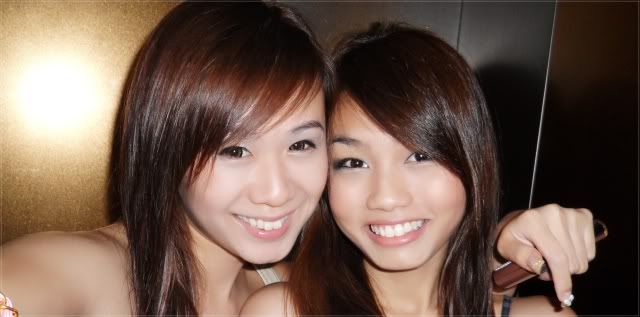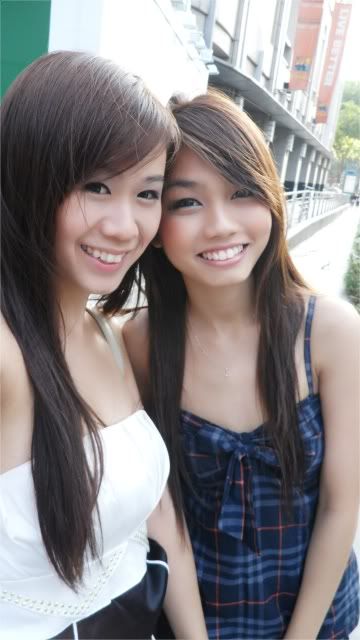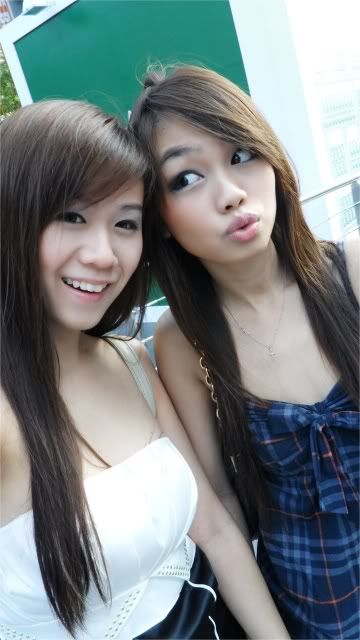 After the sale, we walked to Taka basement for some food! She had craving for PRAWN MEE cause Nicole had yummy bowl the other day! And she was stealing for Nicole's bowl! She dint get enough, so she ordered 1 bowl. Its PRAWN MEE w/o PRAWN
(with ribs instead)
! -.-
Sheila and Jy are really hardworking people! Cross my heart!
After dinner at Taka, they left for home to INVOICE! Super on right!!!!
So customers of HH who visit here, and sometimes leave me comments to get Sheila to invoice faster, its not that they are lazy! But its cause they have many pages to complete! So give them abit more time ya! (: (:

After parting with the couple, i headed for my shoot in the East. Cabbed there cause i have no idea how to get to the studio at Paya Laber! Uluuuu!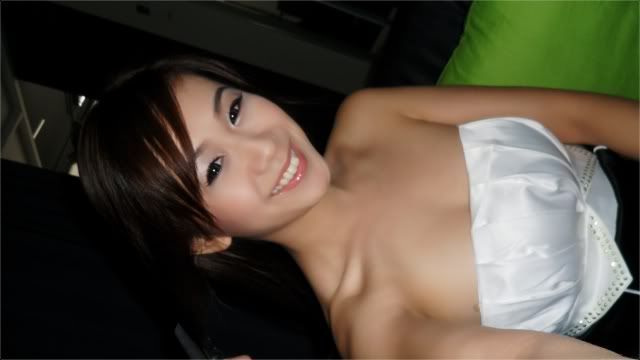 Makeup was done, and the MUA prep my hair for the shoot.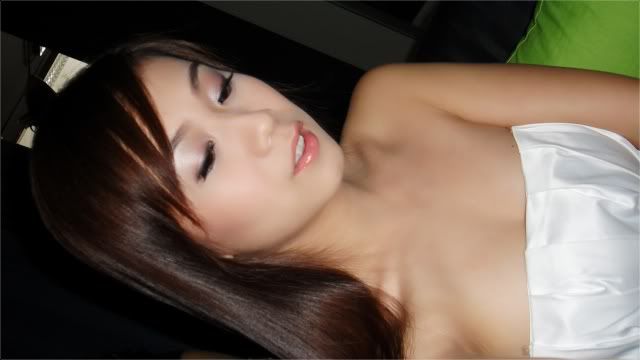 I like the colors she used for my eyes! Its really natural colors. (The brand im doing for is very conservative!)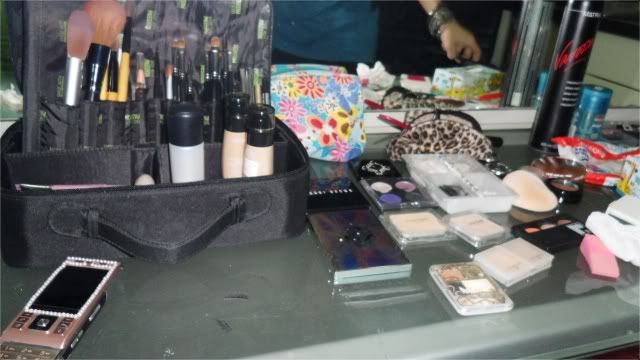 Small world that i met her again! She's the MUA who did my makeup for the shoot i did with Hotstuff! And having met so many girls and guys, she could recognize me! Top notch memory!!!


Last few pictures before show time! (:


.
.
.

The outfit is really speechless. But its good money cause its for their mailer.
Second time doing the shoot for them cause the past 4 times they called me up but i couldnt make it cause of exams and projects.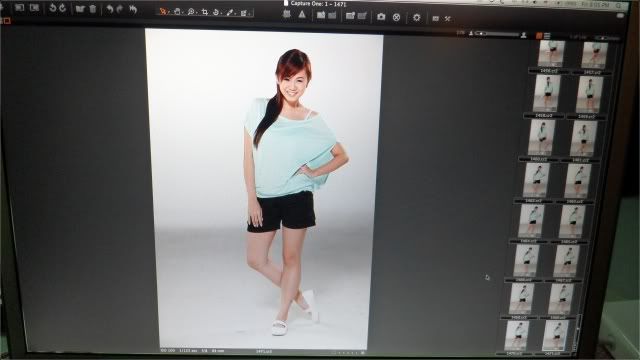 And the brand is Giant! HAHA! Had loads of blogshop shoot practice so it was a wrap in 20 minutes! (:

While waiting for transport home, i took loads of pictures. And my camera flash triggered the flash from the studio outside! So embarrassing cause there was another session outside! HEHE!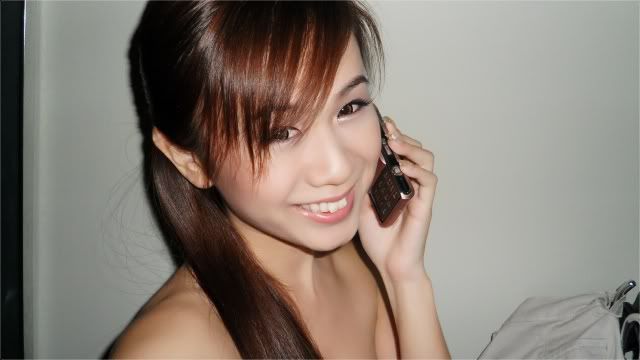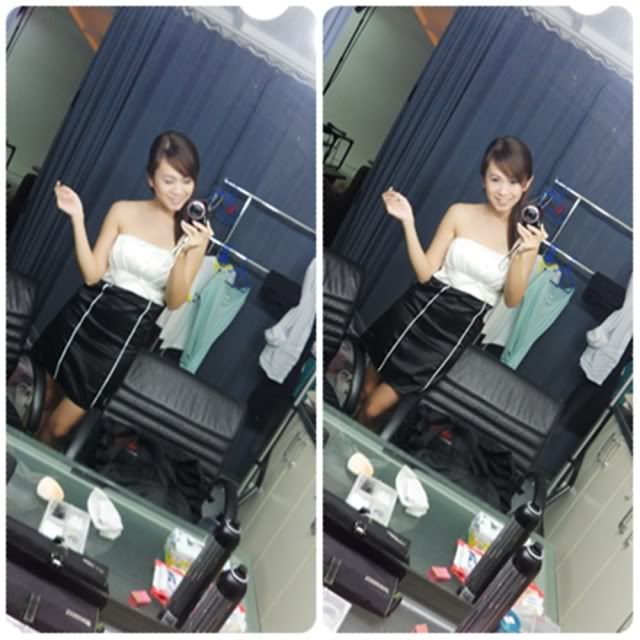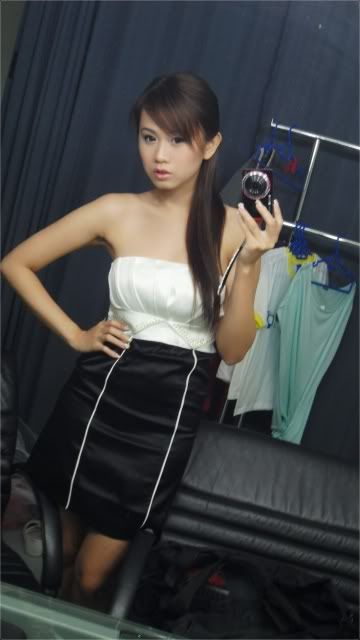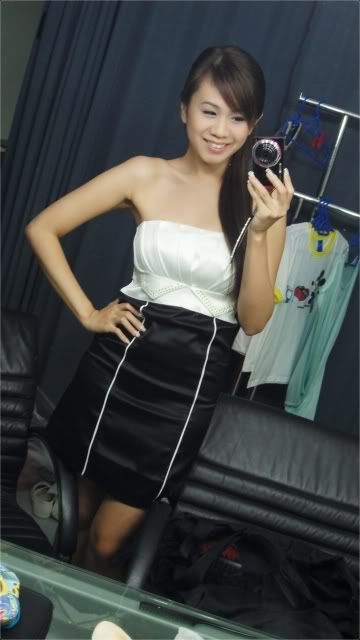 Outfits with Mickey are for the 2 lil kids after me!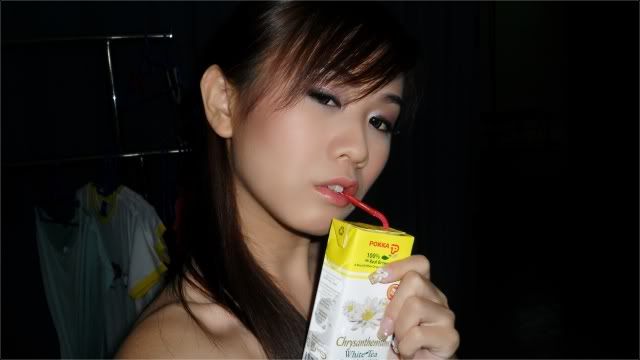 Had beverage while waiting for my ride!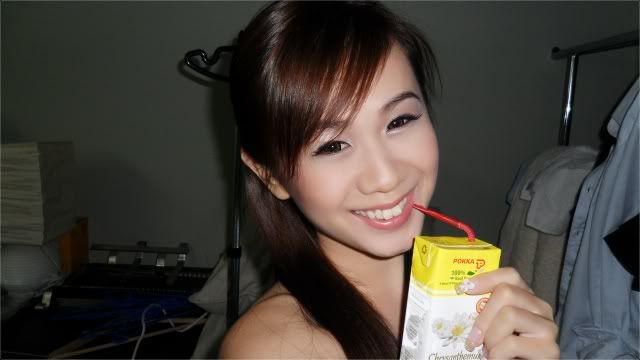 Ride came! And the last few pictures before i shut down for the day! Super tired!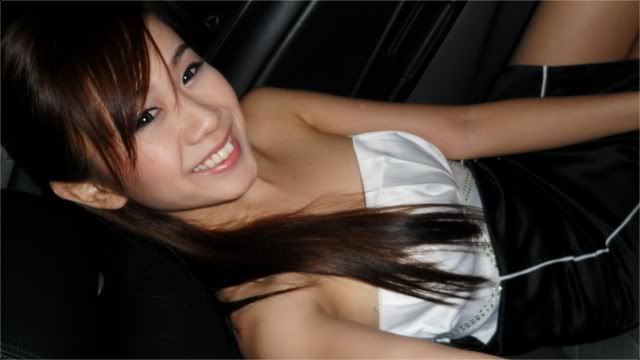 The Singapore Flyer on the expressway back home (:
. . .

Thank you fashionlunchbox for the dress!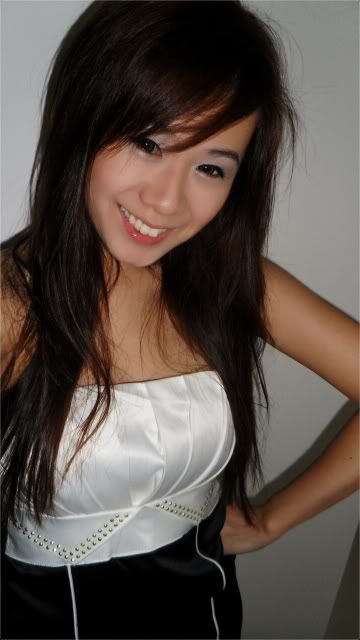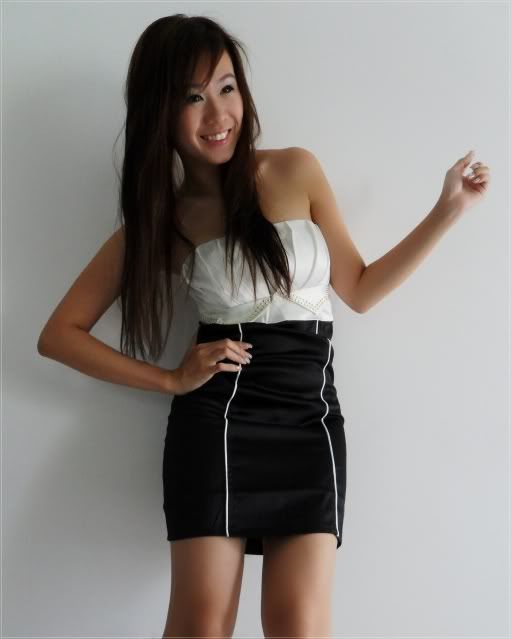 Before i end the post, here are some benefits fashionlunchbox wanna share;
Join mailing list and get any dress at $19.90 mailed!

Buy 3 pieces and above, get the 3rd piece at only $16!
Accumulate $150 in 2 months and get a mystery gift (WOW!!!)
Free registered mail with min. purchase if $70!
To enjoy these offers, quote zoeraymond88 in your order (:
Credits:
http://fashionlunchbox.livejournal.com
Please email zoeraymond@live.com for advertising rates (: