Finished this packet of smelly fish within 2 days! Got it from Carrefour the other day!
Had craving for it and since i haven had them for a long time, put them immediately into the shopping basket! (:

(Supposed to be for Daddy tho. But he didnt want them! So they werre minee! MUAHAHA!)
P/s: Hello Red Monster! Your comment just went into my inbox!
(:
The 2nd item i got was Persimmons in pack of 6! I love the ripe ones, which are juicy and sweet! Soft too!!!! Like an old granny, i don't like the crunchy ones, they are so dry!!!


Looks just like a tomato after i took this picture! HAHA!


Persimmons Talk
So, i decided to do a google search about the goodness of Persimmons and these are what i found!

There are 2 kinds of Persimmons fruit: Astringent and Non-Astringent.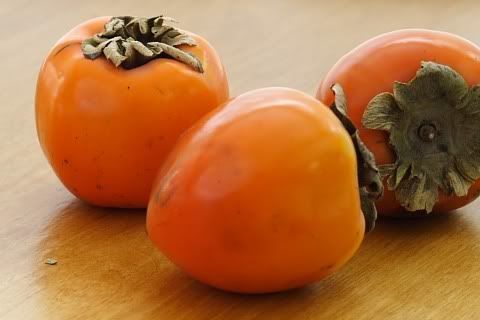 Hachiya

: Astringent, this type of persimmon makes up approximately 90 percent of the available
fruit. It is identifiable by its acorn like shape (heart shaped). This persimmon is tart until it becomes soft
ripe.
Fuyu

: Non-Astringent, this persimmon is gaining popularity here as it is in Japan. Similar in color, but
looking like a squashed tomato, this variety is smaller, sweeter, and is edible while still
firm.


The health benefits of this bright orange colored fruits are highly related to their rich contents of fibers, vitamins A and C.
Persimmons can help prevent cancer because it is high in vitamin A.
Astringent taste of persimmon can help stops diarrhea, reduces sweating, and slows or stops bleeding.
A study conducted in Japan showed that the peel of the persimmon contains phytochemicals known as proanthocyanidins which may protect cells against oxidative damage associated with aging.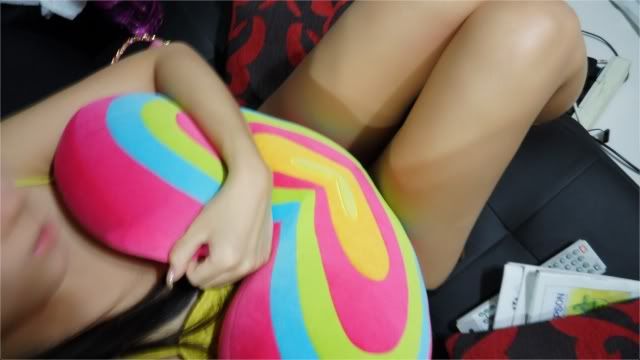 Have been watching HK drama this past week at home.
Just finished ID 精英 now on You're Hired 絕代商驕! 2009 series i heard! (:
Just started on the show below, Burning Flame III 烈火雄心 3!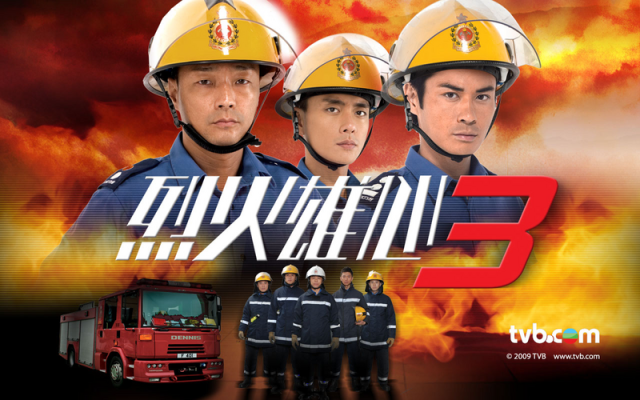 How to be a
COUCHY POTATO
without snacking!
So coincidental, i was down to my last packet of snack! POTATO STICKS from Medi-ya! HEHE!
Its like Sapporo snack from NTUC, just that this packet is made in Japan, and i think its lighter salted.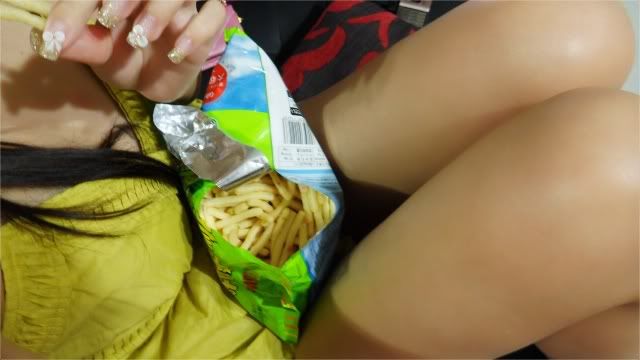 Talking about
COUCHY POTATO
! I wore this dress out just the other day, from COUCHY POTATO! HAHAHA!
(Sharing it here in this post!)
Went for brekkie at Plaza Sing's Cafe Cartel.
They have quite a breakfast menu!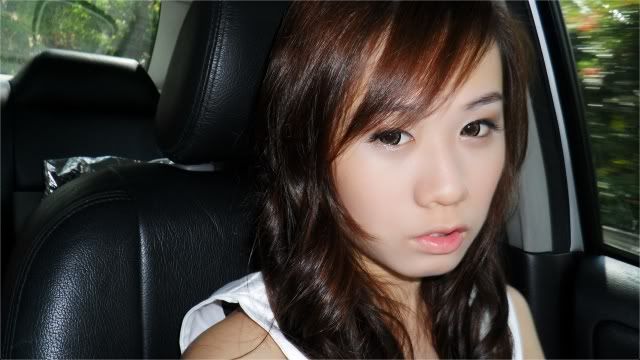 On the way to Plaza Sing and making full use of my charged camera! HEHE!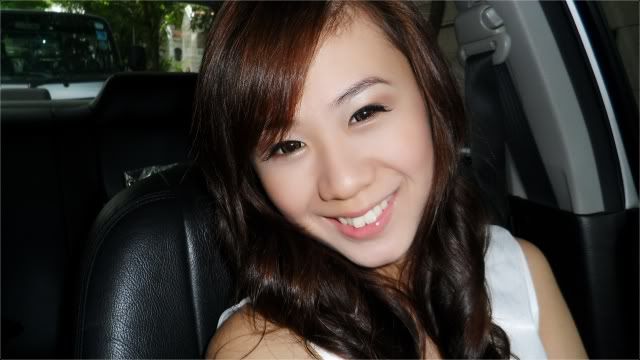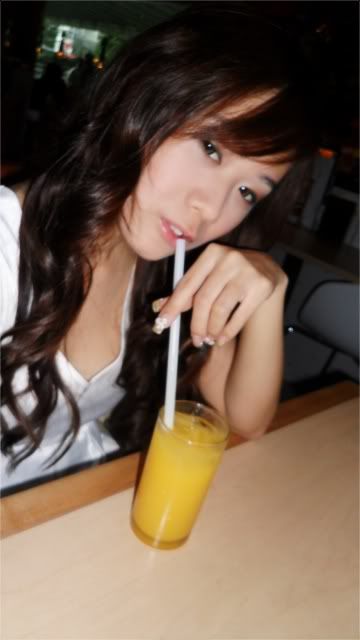 The spread for 2!

Bacon, sunnyside up, scrambled eggs, toast bread, hotcakes, hashbrowns and hotdogs!
My fav is the scrambled eggs cause it taste like those from Mcdonalds!
(The rest are far from Mcdonalds!)



Back in the car. Where to?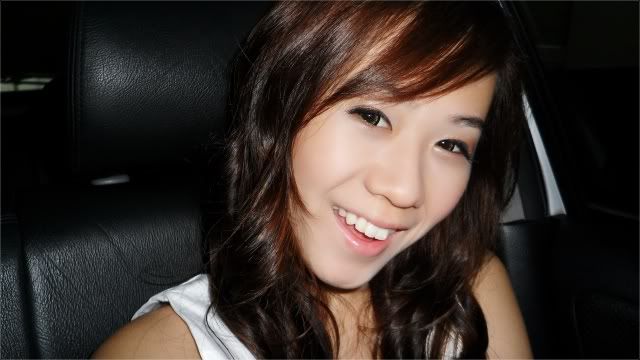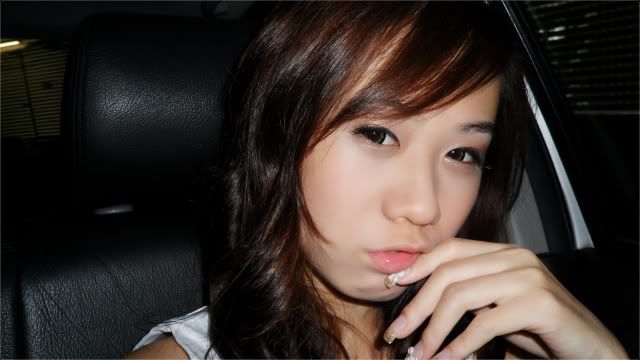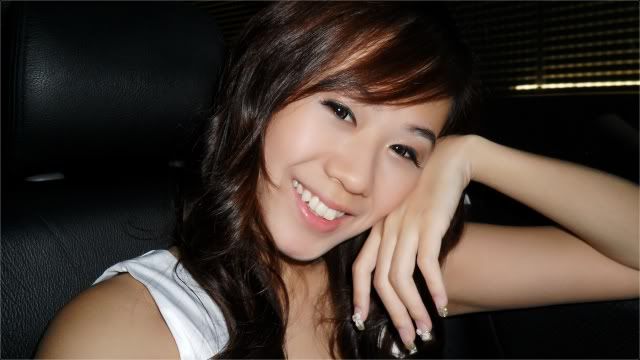 In the carpark of
Somerset 313
!
Flash doesnt go off before entering the carpark. The terribly hot weather outside explains why! Don't you need just aircon and more aircon on such humid days!
And yes! Visited Somerset 313! The place is really big! Less glamorous as compared to Ion in terms of expensive boutiques. So definitely more stuff to see and buy!!
Picture dint look good w/o flash so i took another one (:
So much better! Check out the super crowded uniqlo! The uniqlo there is really huge! I'm waiting for the forever21 to open! Its gonna be 3 stories high! 3 stories worth of pretty outfits!

The seats outside the washrooms look like those in a sauna!
Thats all at Somerset 313 (: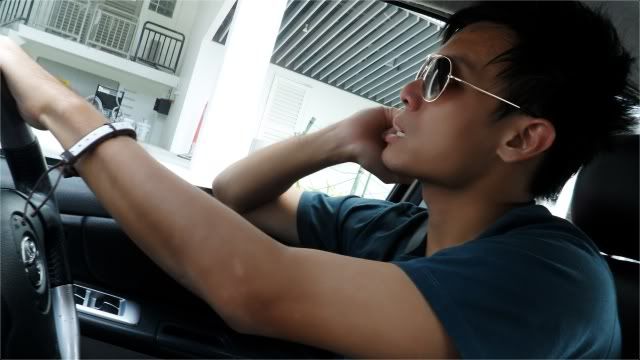 Headed for a shoot after Somerset 313! For lolliepop bestie again (:

A kid in me.
At the condo's playground! Whilst waiting for Daddy and Mommy to come down for dinner opposite the condo (:
I spent the whole day at home, leaving the house only at dinner time!
It is definitely a Couchy Potato in the house!
Credits white dress:
http://thecouchypotato.weebly.com/
Please email zoeraymond@live.com for advertising rates (: