Here's another post, just for Christmas/Prom!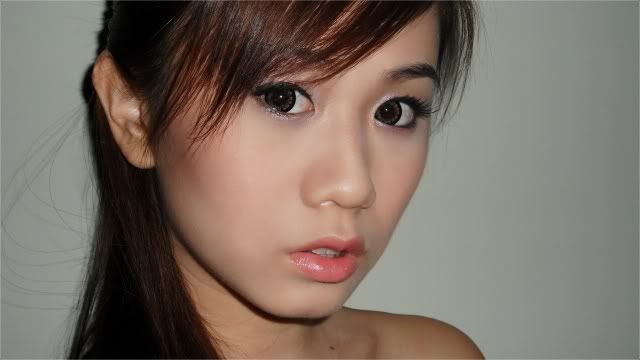 First things first
, get a set of reliable makeup! I definitely recommend Ettusais! HEHE!
Not cause im an ambassador of ettusais! But because i love how their products have skin care benefits as well! AC control, prevent acne, minimize, lighten and cure acne! Woolalala!
Get their Zero Pore Pact (foundation), Eyeshadow, Mascara, lipgloss and you will be all glamorous looking for Prom or that Christmas Partyyyy!!!





Secondly
, get the dress ready!!!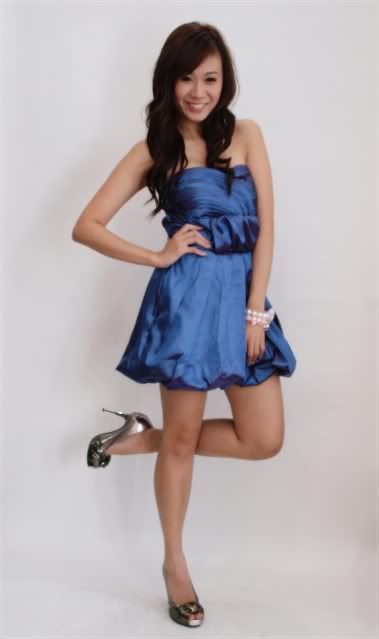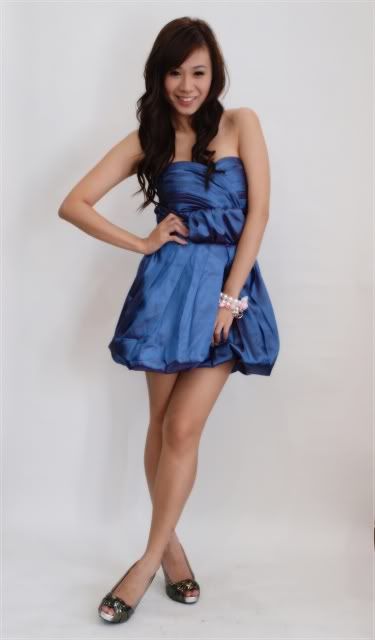 This dress is less than $40? And fits Prom/Christmas so well! I dont recommend Daniel Yam cause you will probably see someone clad in the same dress as you if you are going for a big party!
This is where .com comes in handy. Most of them bring in limited pieces, so there's exclusivity in their items!
Step 3
, get accessories!
Just like the dress, i choose exclusive pieces. They are couple of websites that will cater to the occasion. One of which will definitely be
Janth Avenue
. I've gotten pieces from them before, and i will be considering this piece i got the last time into consideration!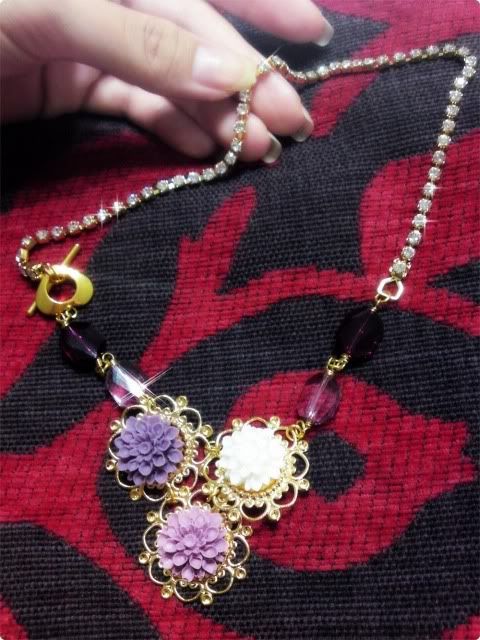 This piece, handmade, is so detailed and delicate. Look at the thin, delicate gold wirings that goes around each clay flowers. And the best i like about this necklace, is definitely the diamonds that string the necklace chain (:

If you feel that a simple accessory will go better, you can definitely find a piece you love at
Janth Avenue.
So you see, doesnt have to be a clutch bag (:
Get a safe color if you havent decided on the dress to wear. Silver, Gold, Black or white!

If you see, i wore a silvery pair of heels. I personally like my bag and shoes to match (: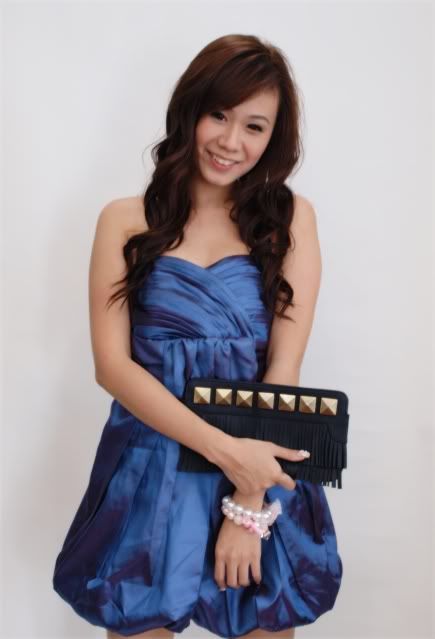 Another option, is to use a clutch. Again, the bag i chose matches the heels i put on. The gold studs on the bag is the reason i chose this bag, apart from its black color.


Hope this helps you! (:
For girls who would like to share your own views on the perfect outfit, leave a tag!!!! Share it with the other girls, for this special occasion (: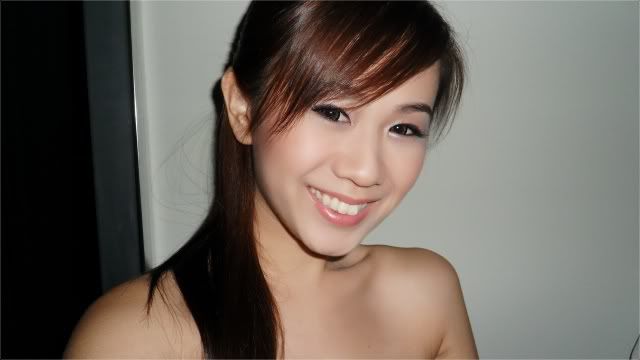 GOOD LUCK!

P/s:
Milly Walker
that brought us the pretty dress is having their year end sale! Do remember to log into their site to get your hands on those pretty pieces (:
Talking about Christmas! I got a present early! From my little cousin!
Thanks Yu Xin! (: