Back from Taiwan with my girlfriends! We took some many photos, I really do not know where to start! But first, a lookbook featuring 2 dresses from
Le-Contour
!
On the streets of Taipei.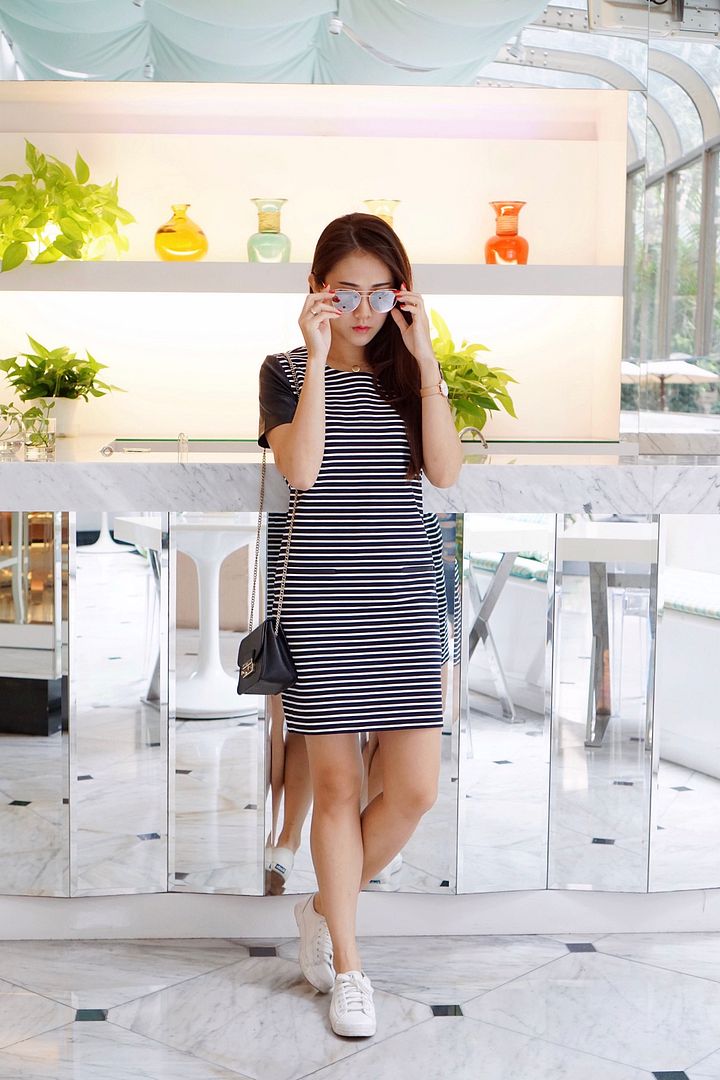 This is the kind of dress that you can and will always want to rewear because it is casual yet chic altogether. The material is structured and I love the faux leather sleeves which make the dress a little more smart casual!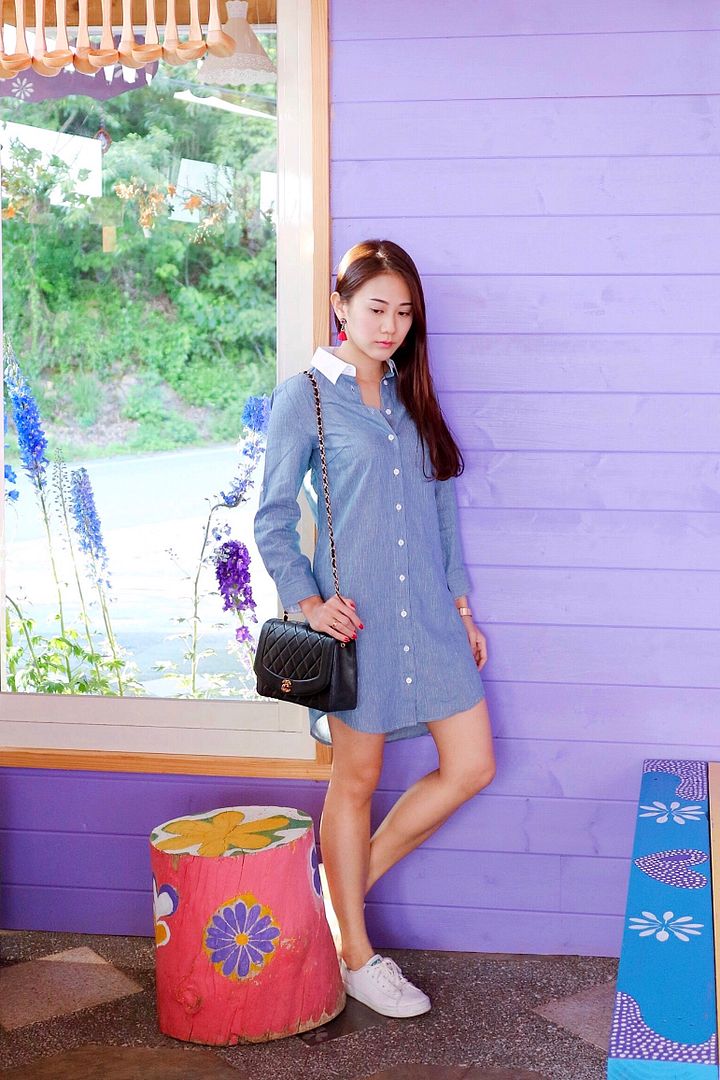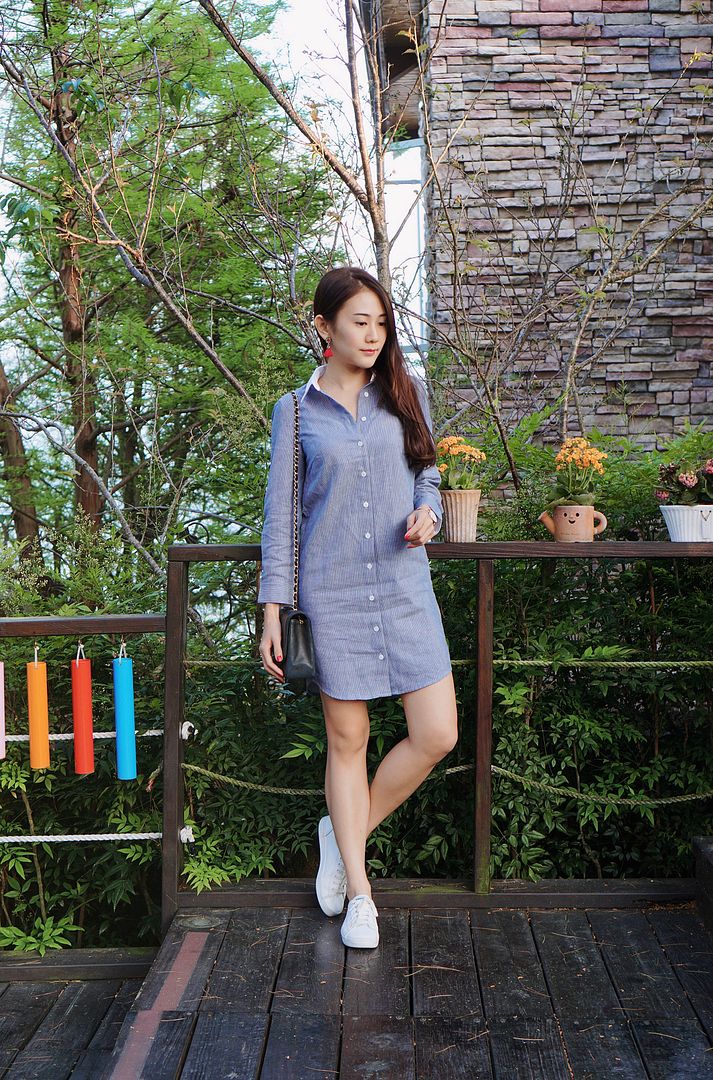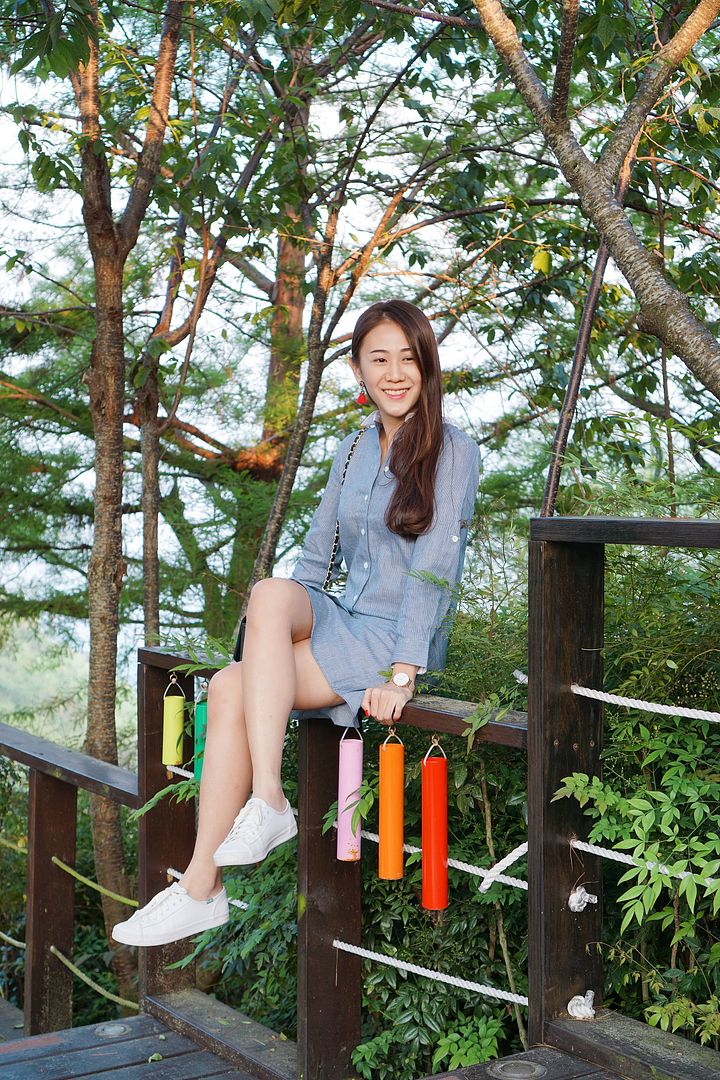 It was all coincidence to pick another design from designer, Asteria, this trip! My girlfriend who was on the trip with me loves this dress so much, she wanted a piece for herself too. Shirt dresses can never go wrong, a little casual, a little sexy with the dress length just right for a 1.6m frame girl.
Le-Contour
pieces are tailored by a leading garment manufacturer – Global Designer Solutions, office based in Sydney, Australia! You will love them!