Day 5 started at our hotel's marina before breakfast! We were going to drive off to Nice and spend 2 days there.
Fruits for breakfast!
We lived at apartments throughout the trip so far so this was our first hotel breakast buffet yum and the spread was good!
After we checked into out hotel at Ibis Styles Nice Centre Gare which cost €222.70 a night, that is about S$339. It is very conveniently located and the key places we wanted to go are within walking distance. The hotel is also very clean and bright, if you are lucky and get a corner room, your room will be much bigger as well! After we dropped off our luggage, we walked about 5 minutes to the SNCF train station. We went to the train station to get our trams, buses and cruise passes which we will be using for the next 2 days.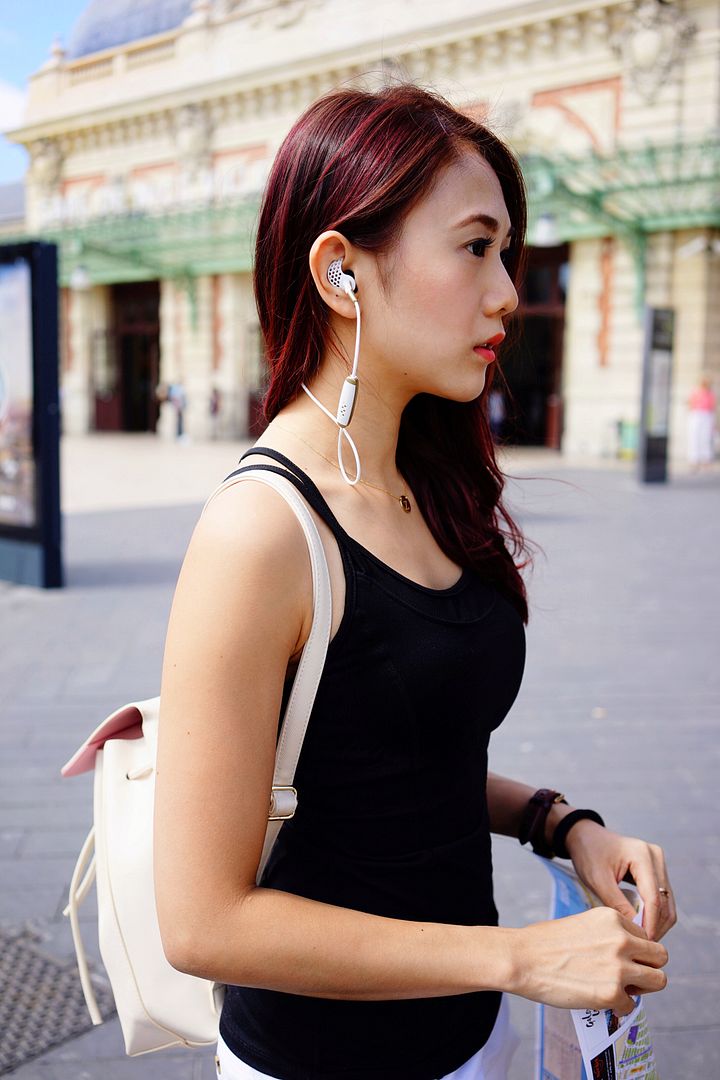 My new jaybird wireless headphones!
We bought the 24 hour French Riviera pass which cost €26. There are a lot of places that we can go with the pass! Like the tram, hop on hop of buses, cruise and there are a whole lot more of activities. You can see more
here
!
Big fat Churros before we went up on the tram!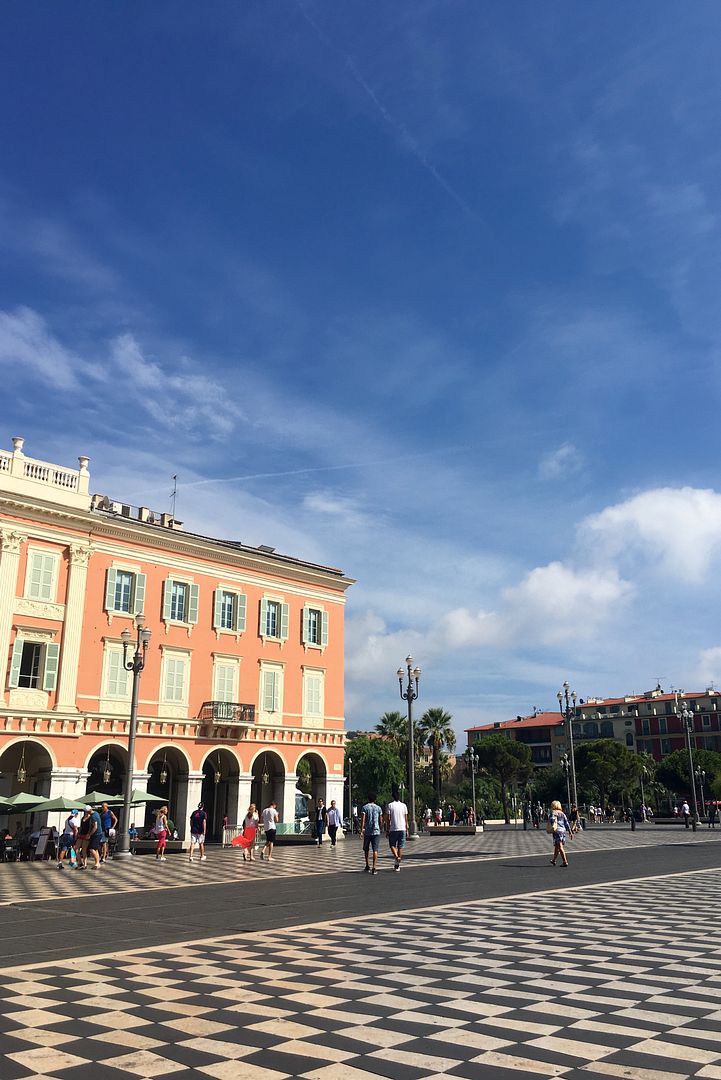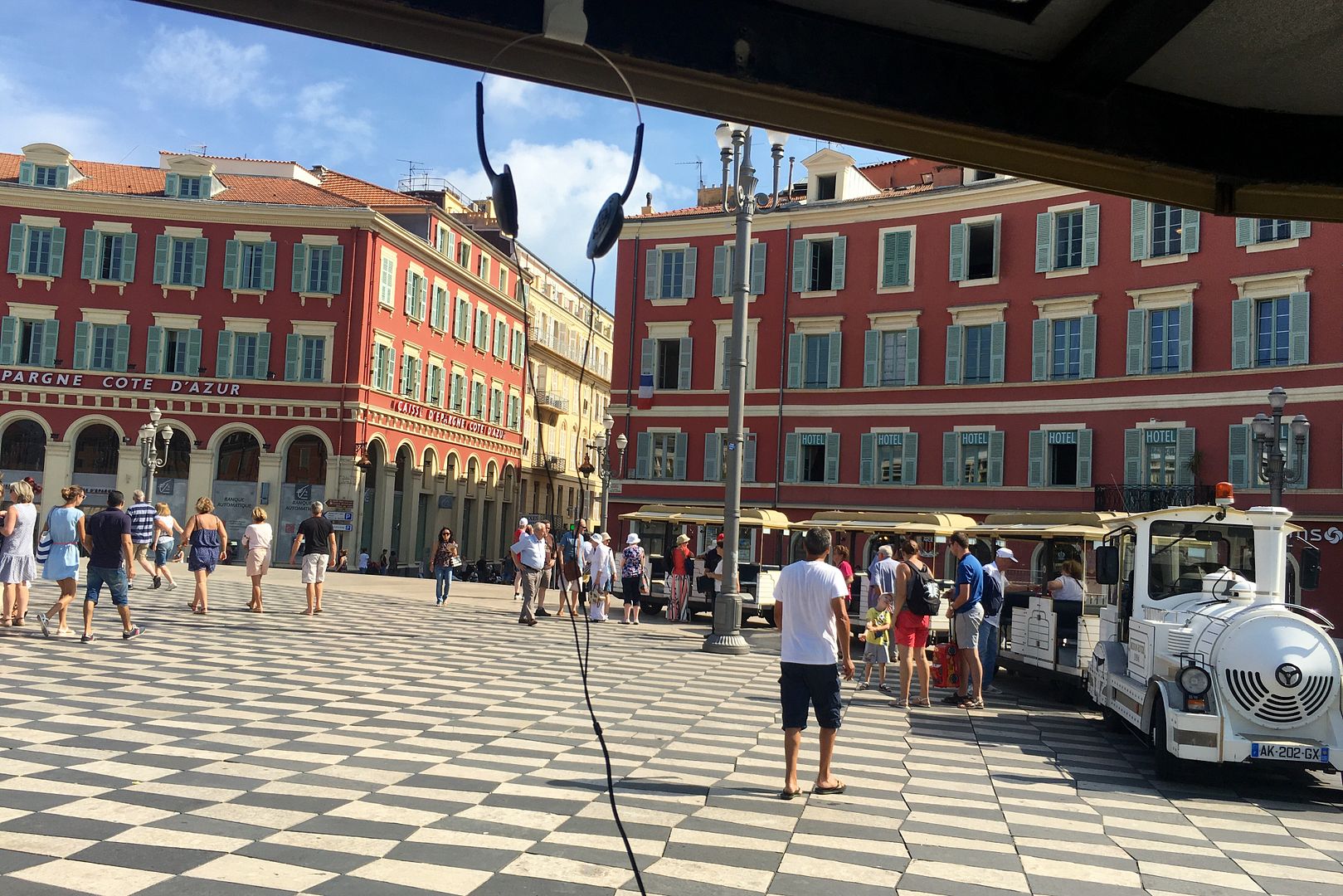 You can either hike up or take the tram up to catch this beautiful view of Nice!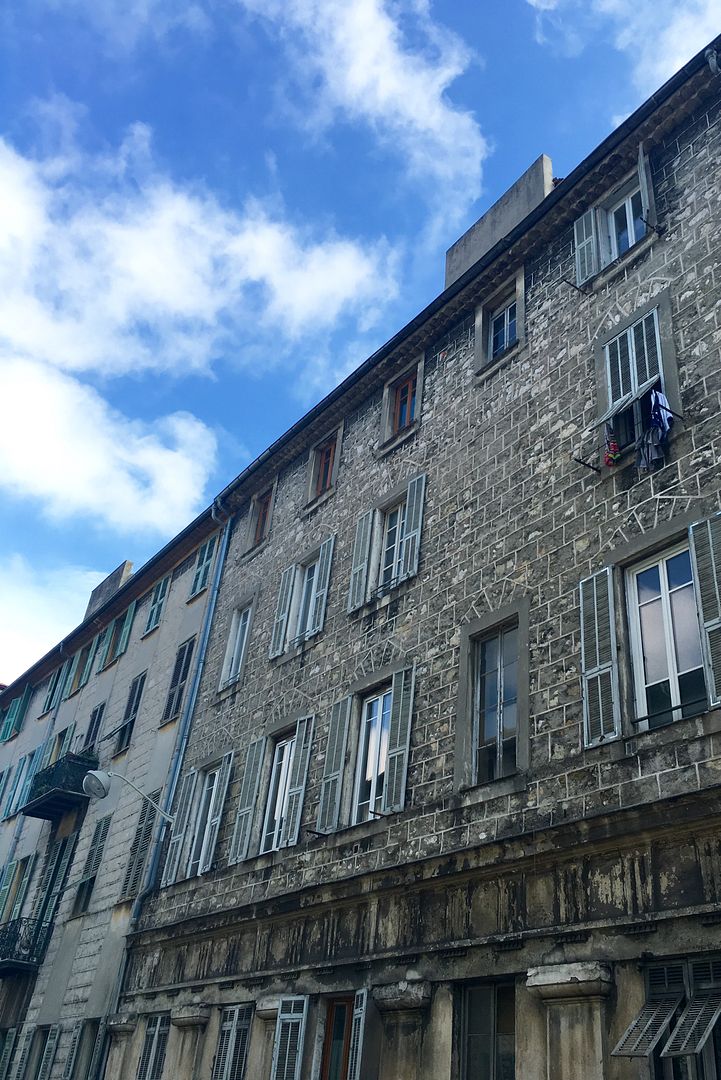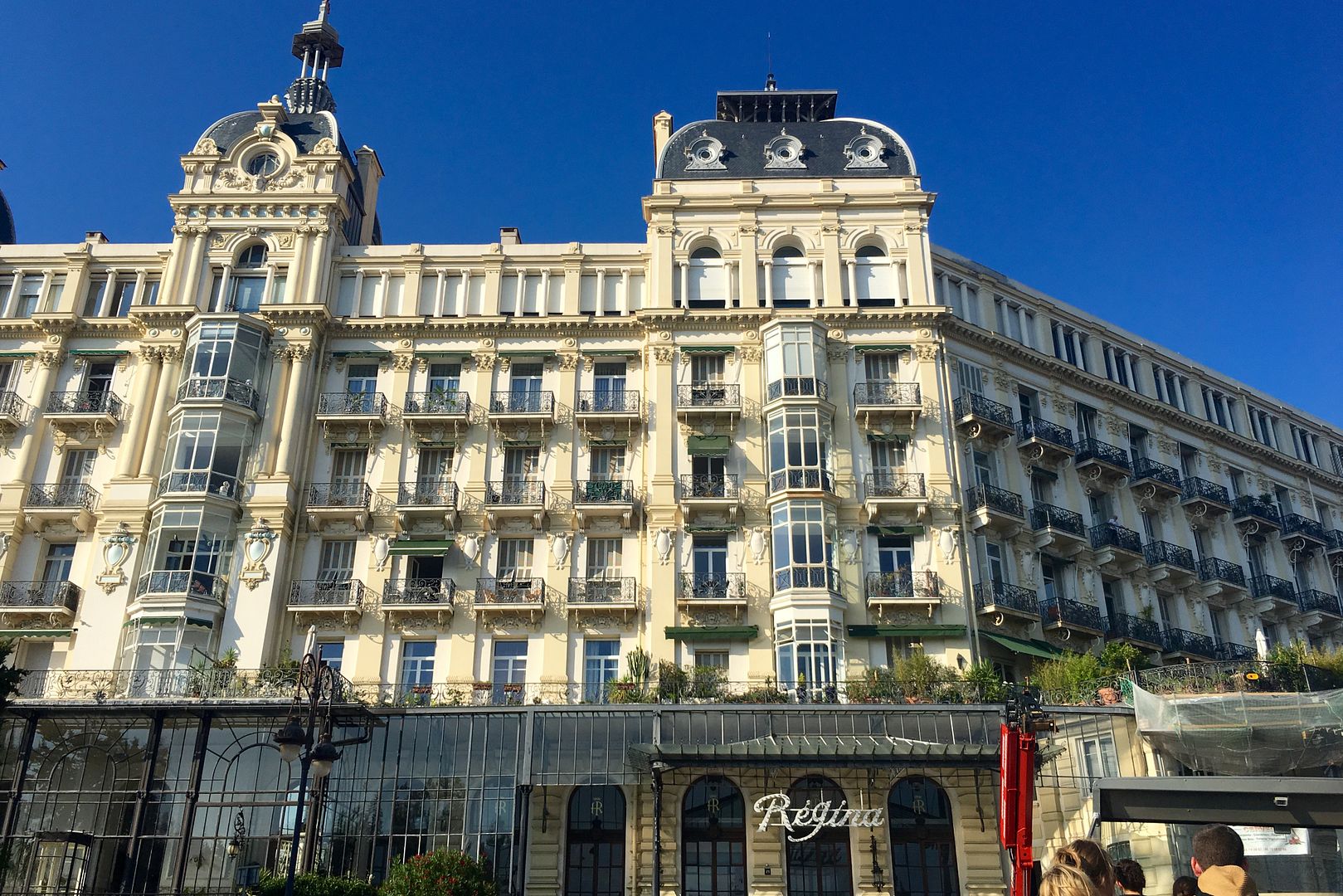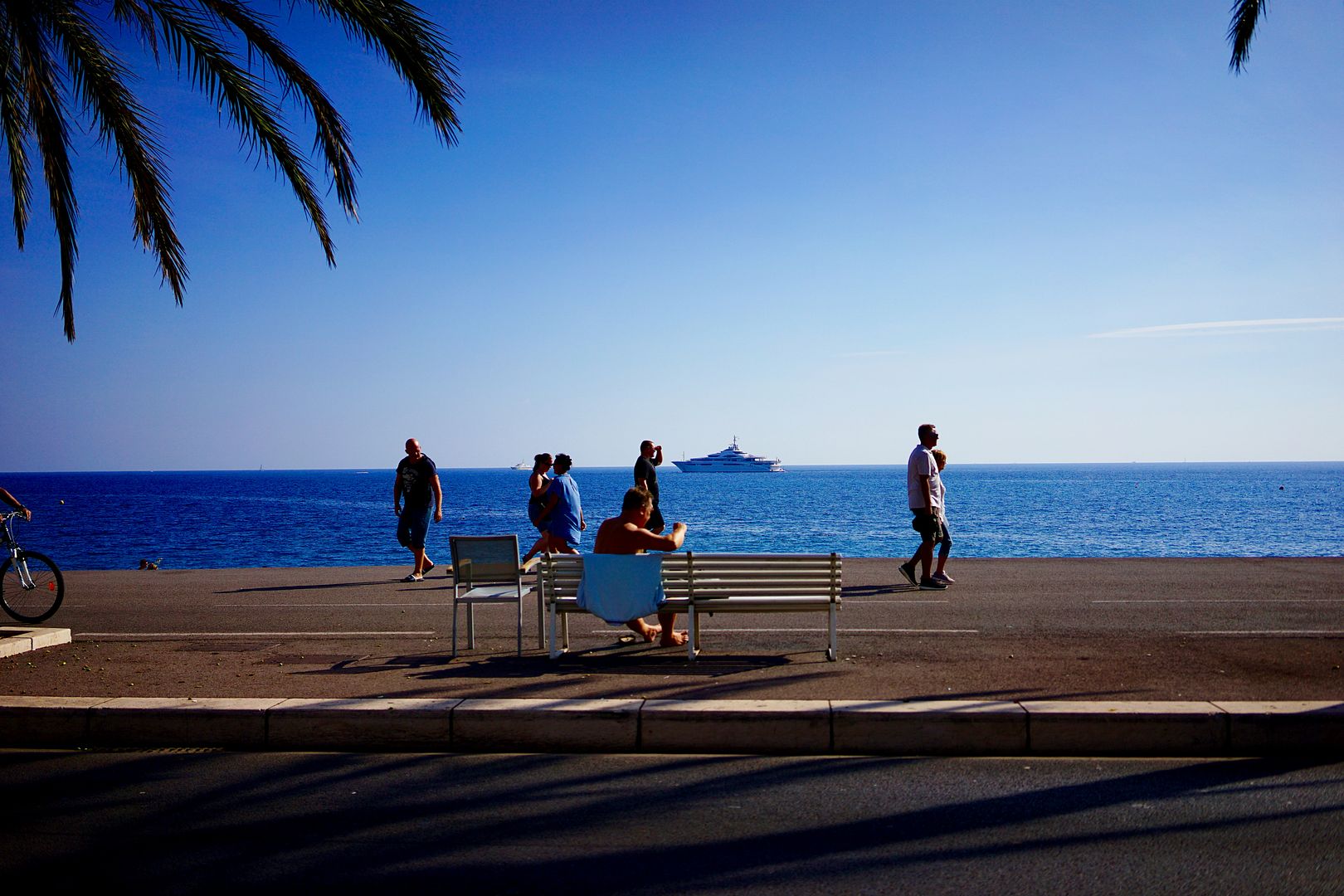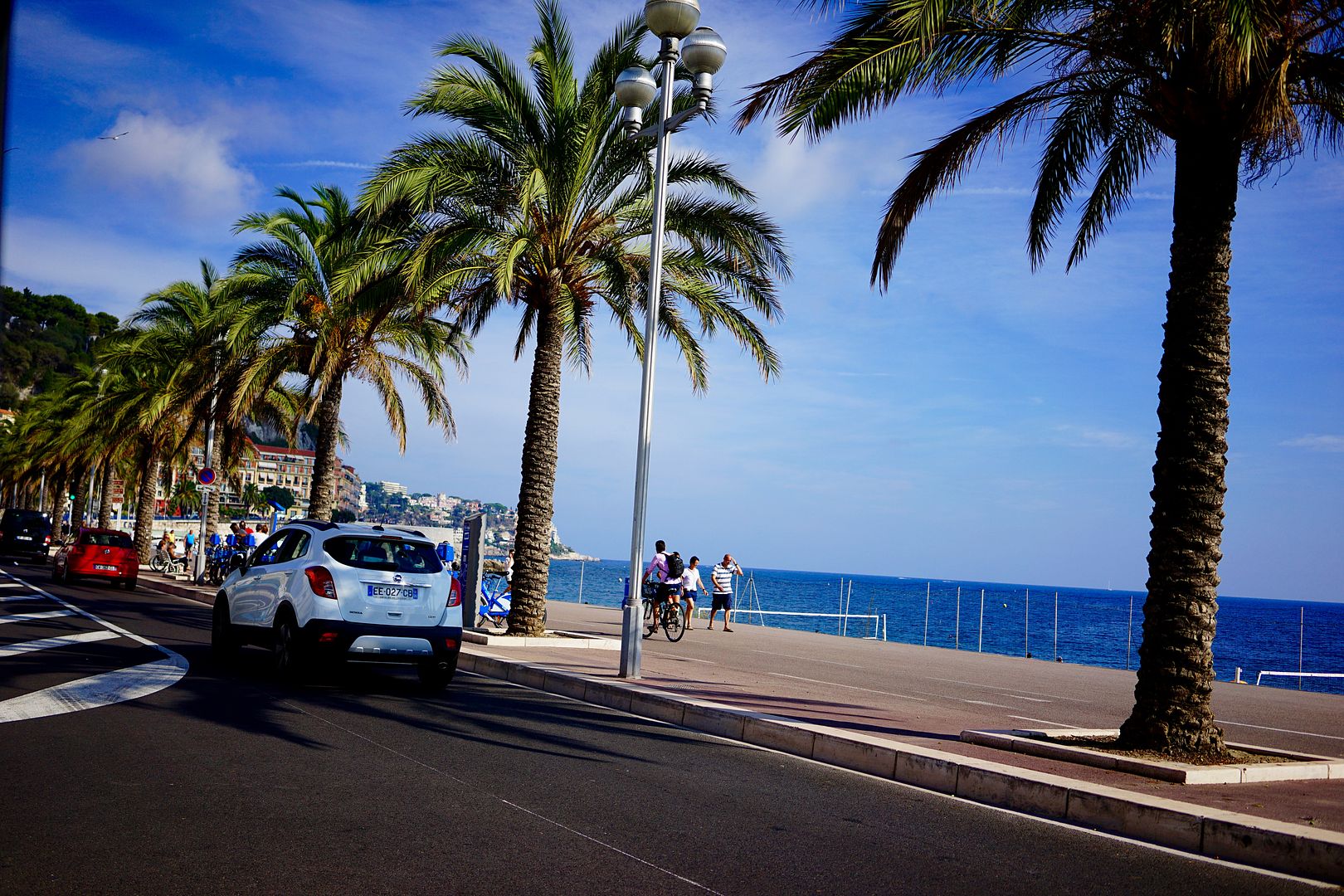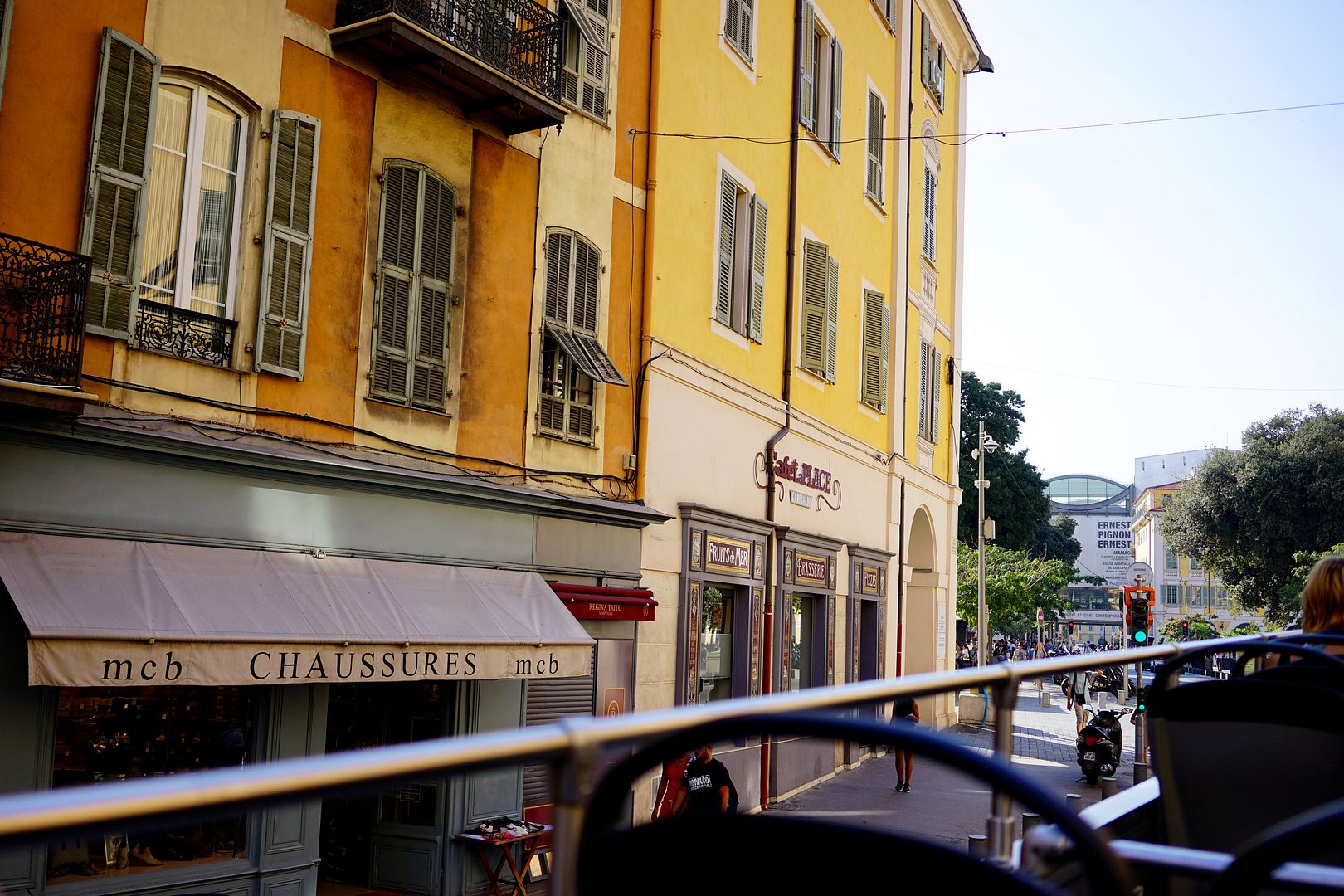 It was definitely a long and hot day for us! We went back to the hotel to freshen up before going out for a special dinner evening! It was at the fanciest restaurant this trip cause of a special occasion! Brought a new dress from TheoryofSeven just for the evening, love the backless feature!
Dinner was at Le Bistro Gourmand which is the number 1 of 6 restaurants in Jouars-Pontchartrain! They were initially a 1 Michelin Star restaurant!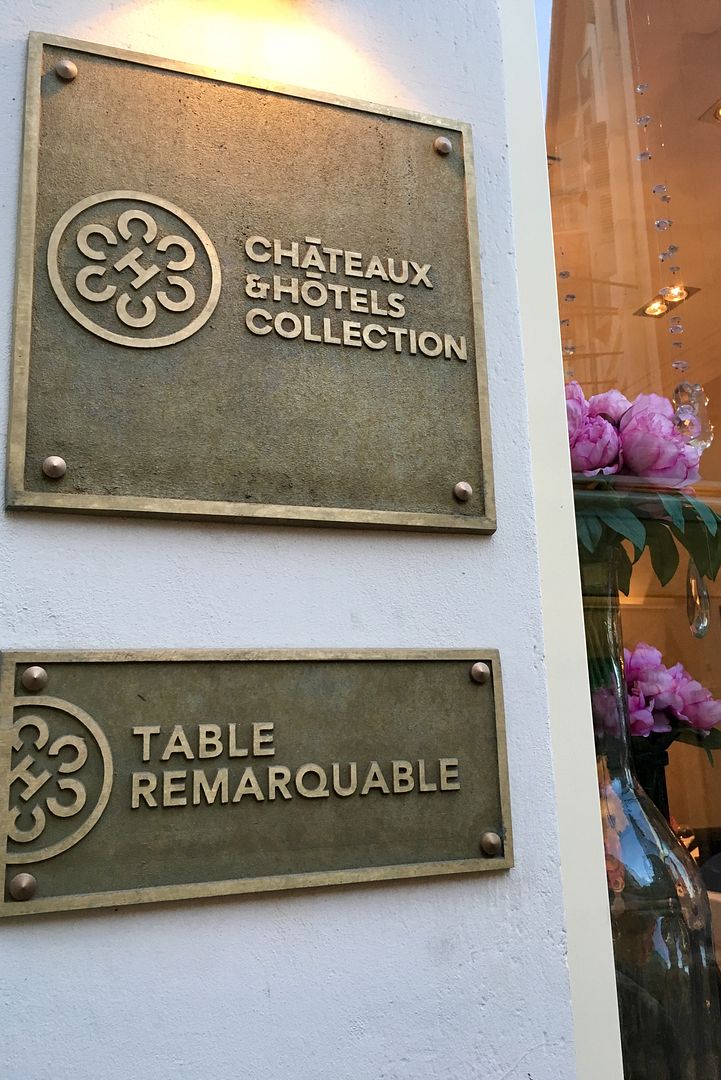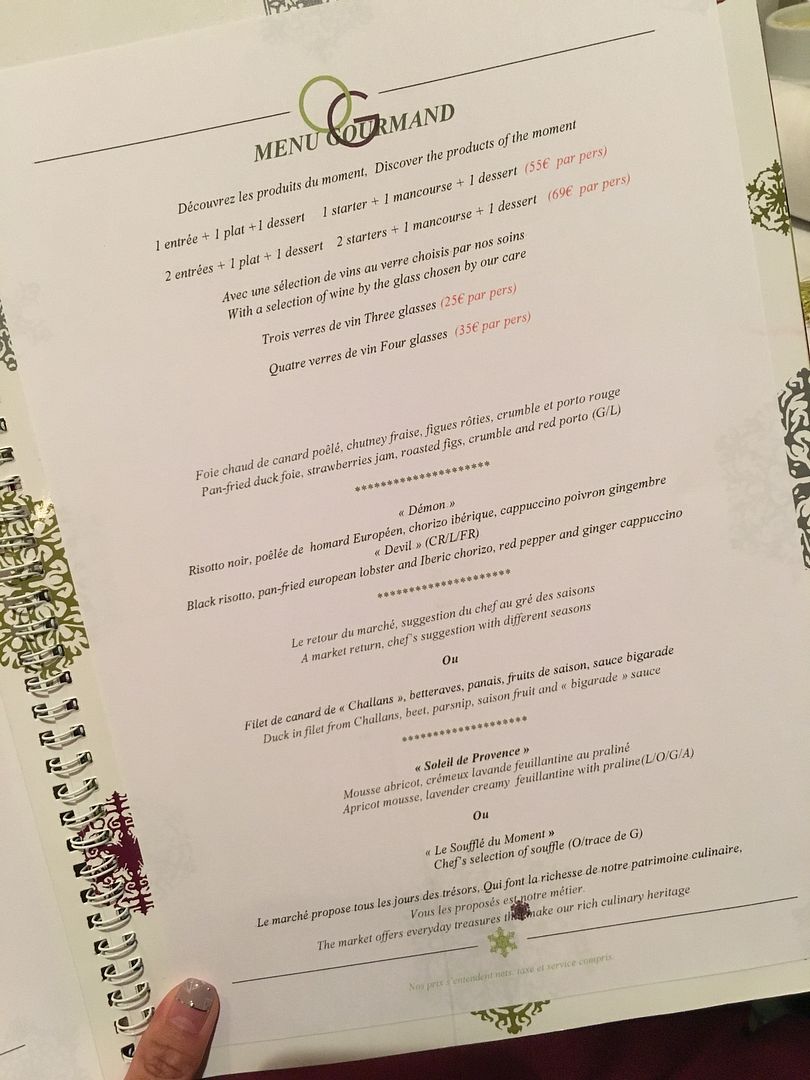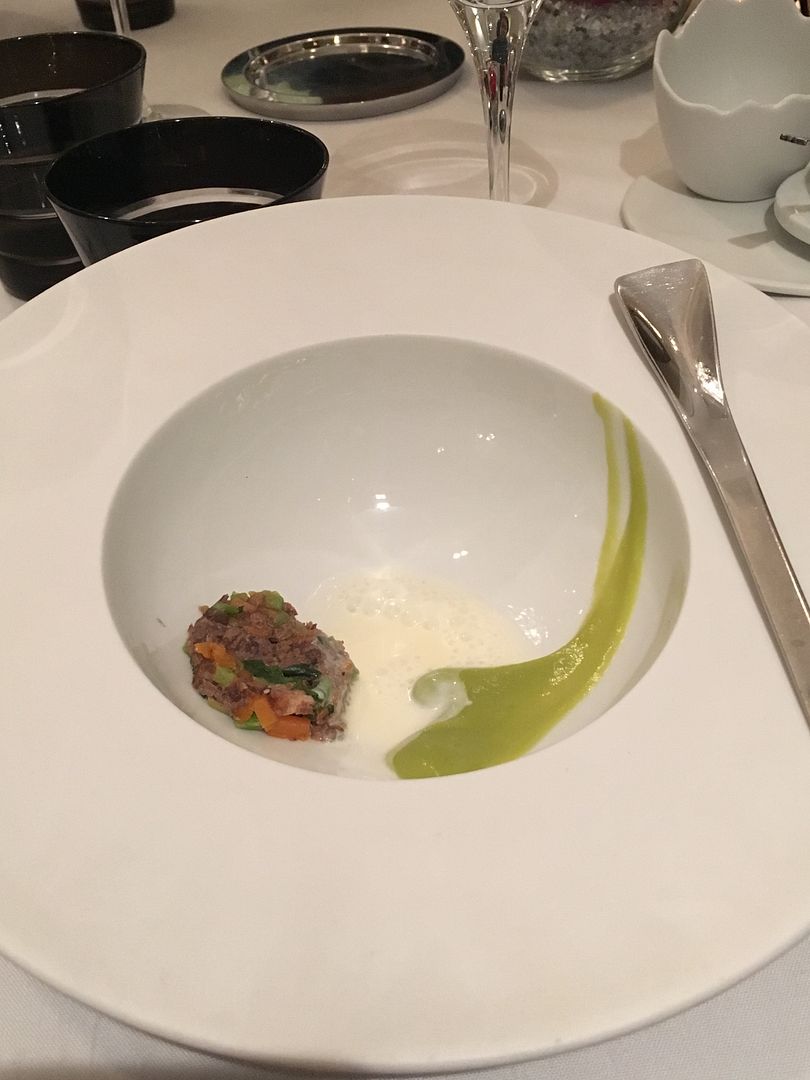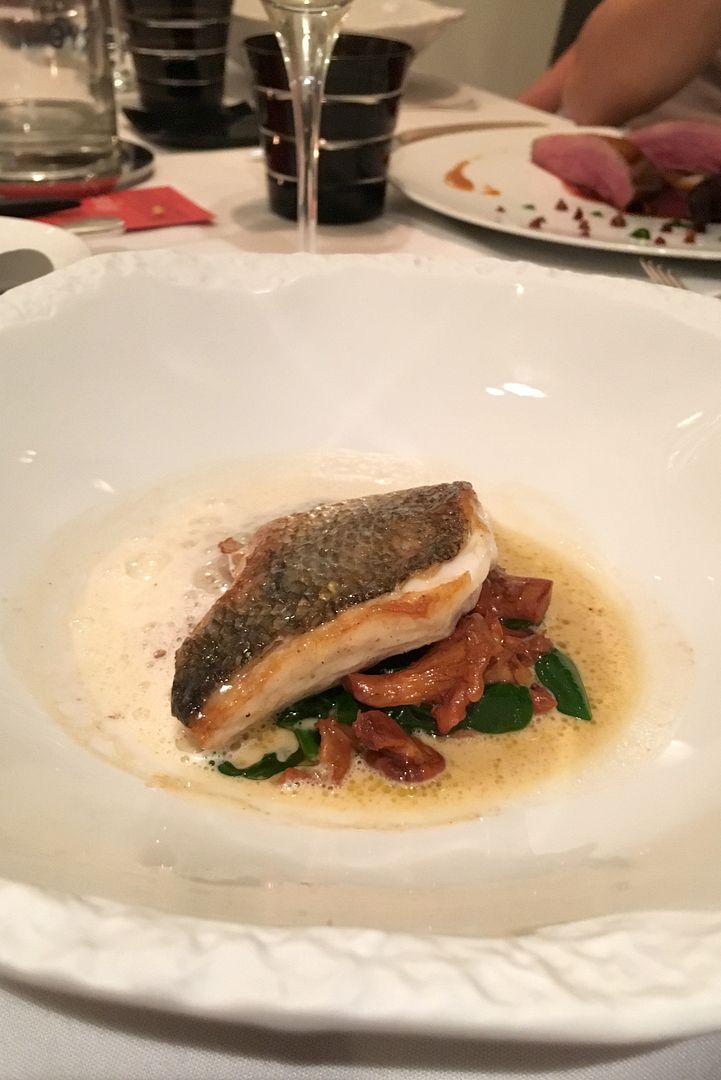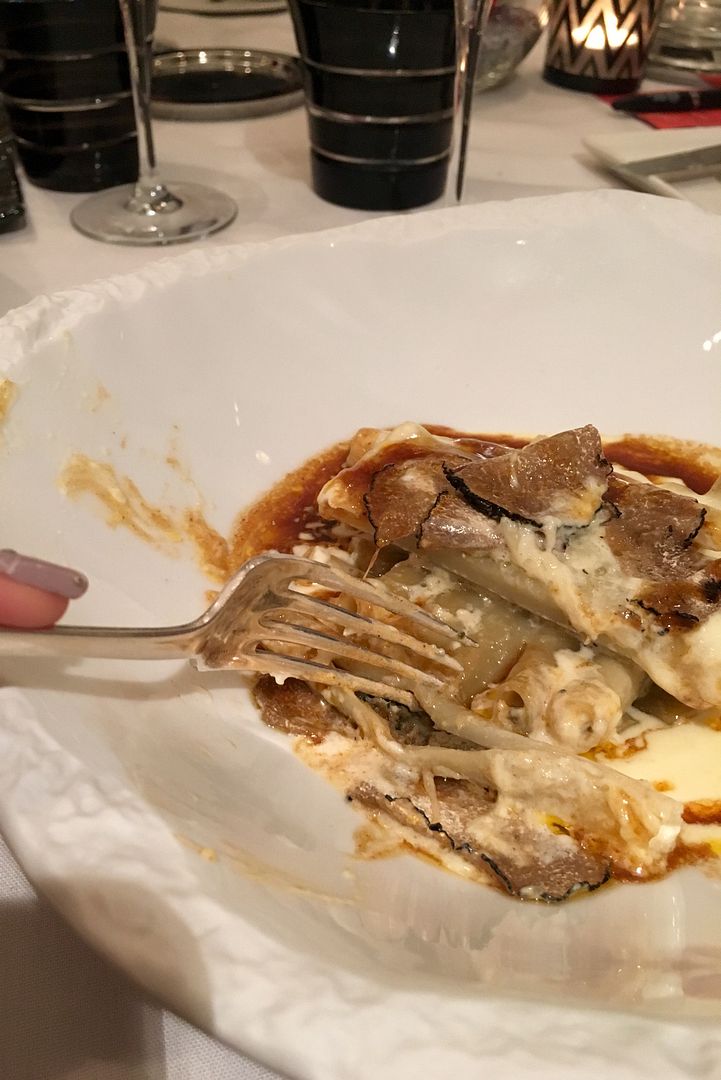 My Stuffed pasta with foie gras and eggplant bake with Parmesan cheese!
Souffle
Not all of us took the 3/4 course dinner. Most of us only had a main. This was also the most expensive meal which was at about €500 which we had this trip! But dinner was very fulfilling, service was really good! Definitely a place to consider if you intend to look for somewhere special in Nice!
Le Bistro Gourmand
Address: 3 Rue Desboutins, 06000 Nice, France