Snacks + Live streaming shows!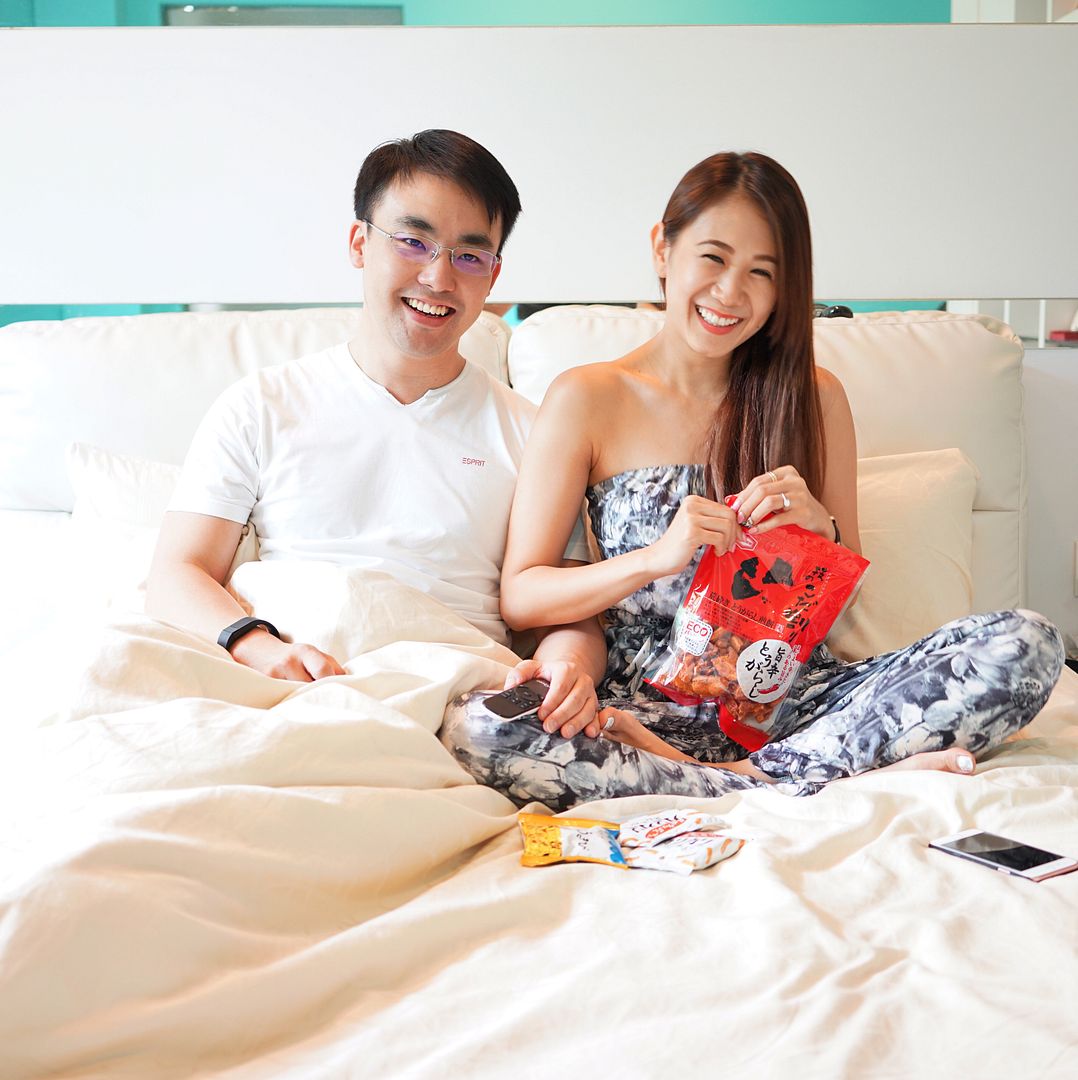 If you didn't know, ViewQwest is a boutique Internet Service Provider that empower me and you to access entertainment content and to surf with no limitations.
channels!
here are more reasons
why you should sign up with ViewQwest and take up their Freedom DNS service!
And yes, to be able to provide you with access to overseas channels, the internet speed have to be ultra fast! To ensure excellent speed, ViewQwest have implemented best practices such as latency based routing, ensuring that subscribers get exactly what they pay for – ultra-fast internet access!
ViewQwest is Singapore's fastest fibre broadband family because they are the only Internet Service Provider to offer 1GBPS, and 2GBPS Plans! I have taken up the 1Gbps Fibre broadband Plan + Freedom DNS! I am also always on my laptop for work- Blogging, research for office work and so fast internet speed is essential. If you are looking for super fast fibre broadband, sign up
HERE
!
For more information about Freedom DNS, visit
here
!