This is major throwback to November where I went to Melaka with a couple of my best colleagues. We have been travelling once a year together for the past few years and though after our recent acquisition and no longer work directly together, I hope this tradition will stay!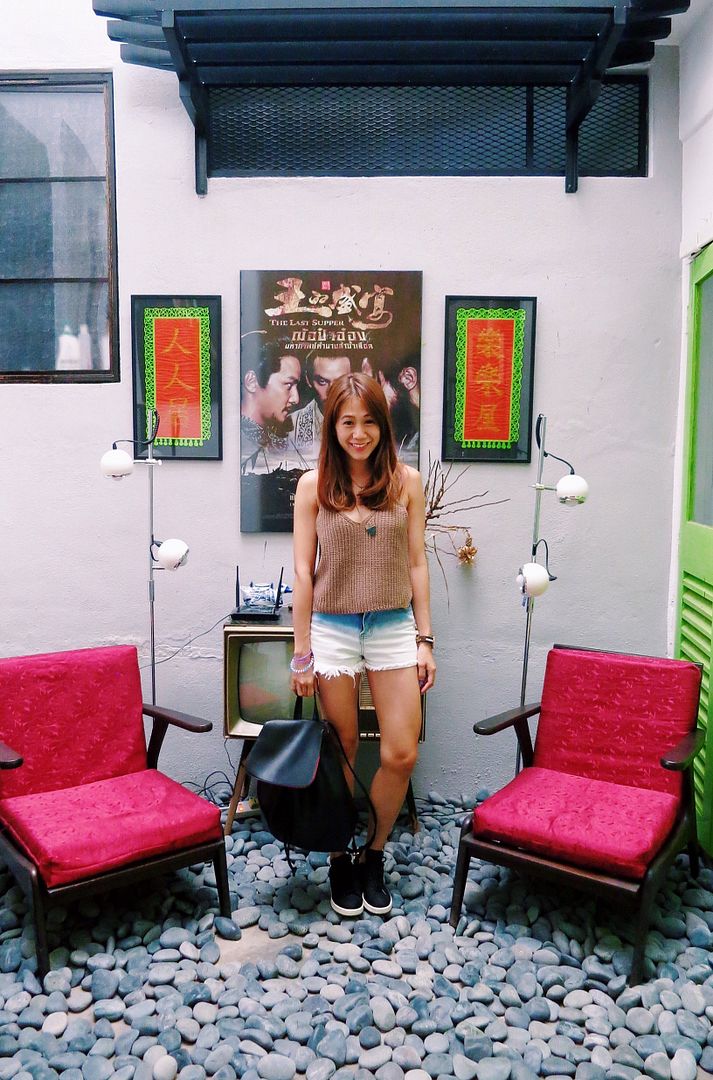 This was our Airbnb apartment! It was retro-themed!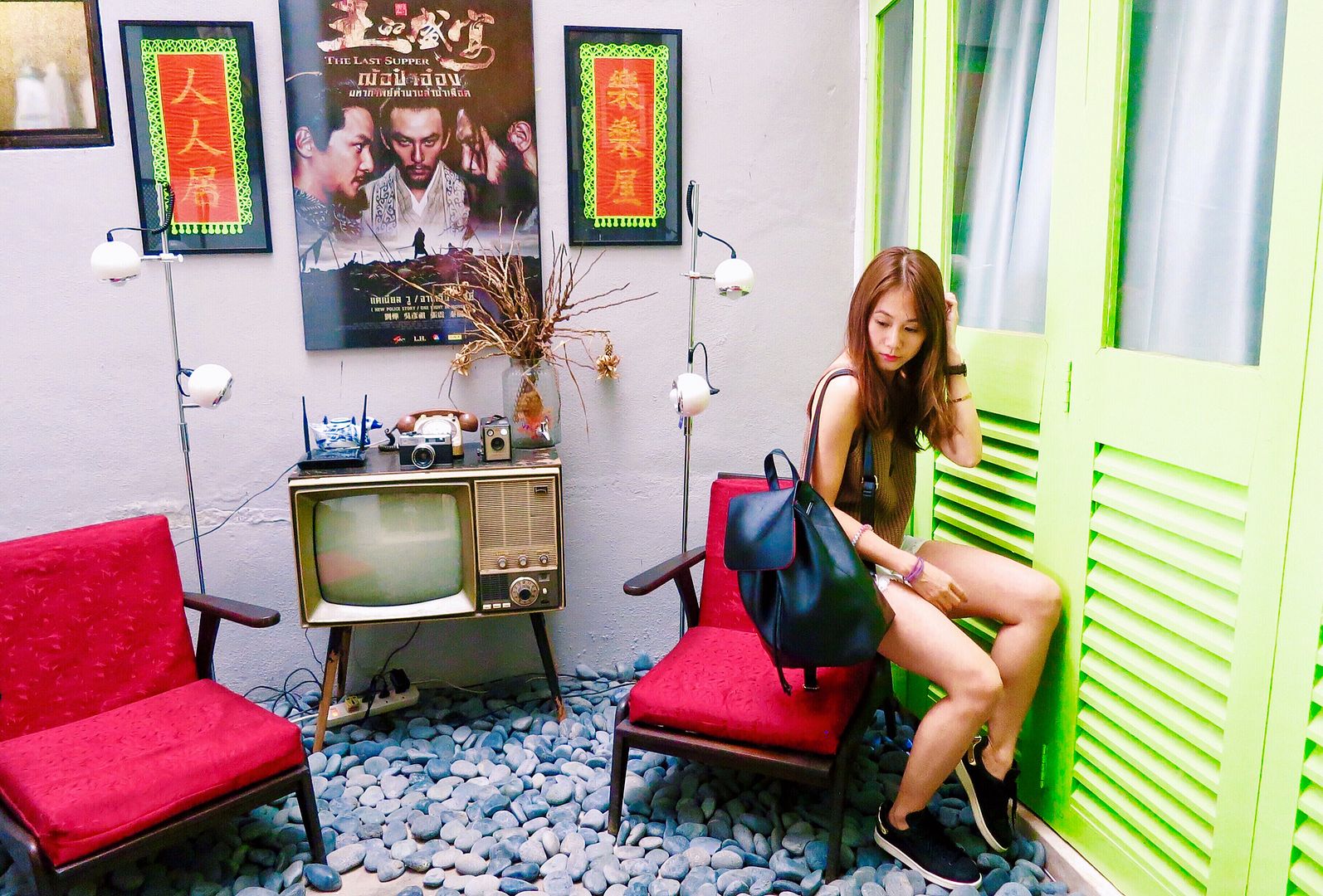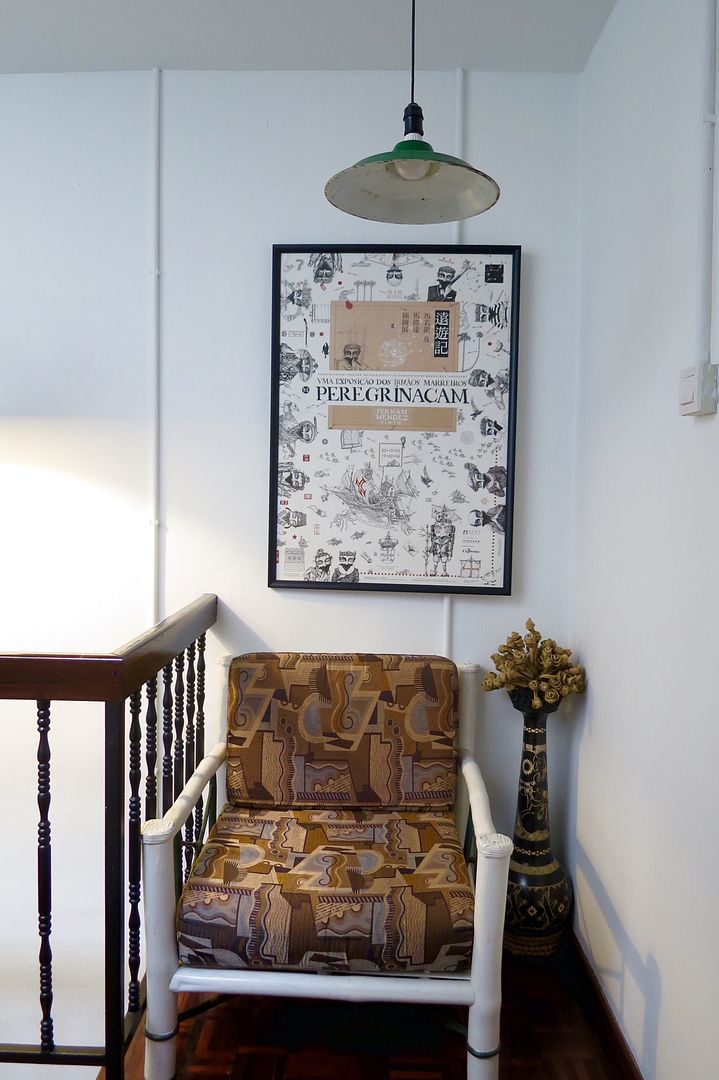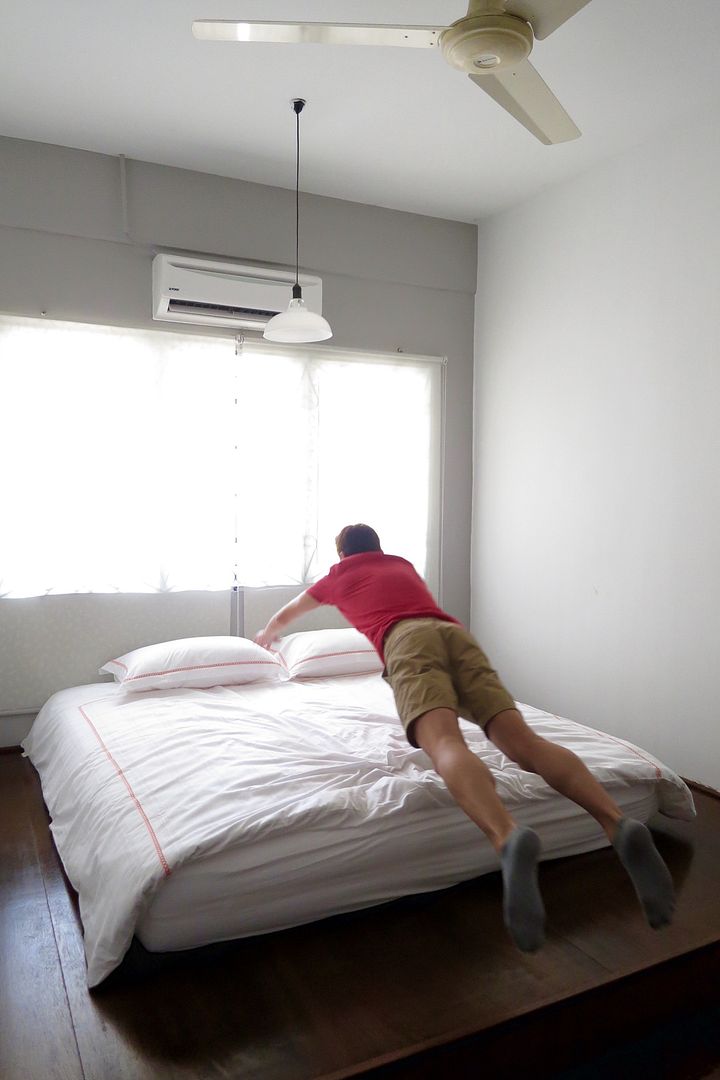 Dropped off our luggages and off for lunch at Jonker Street!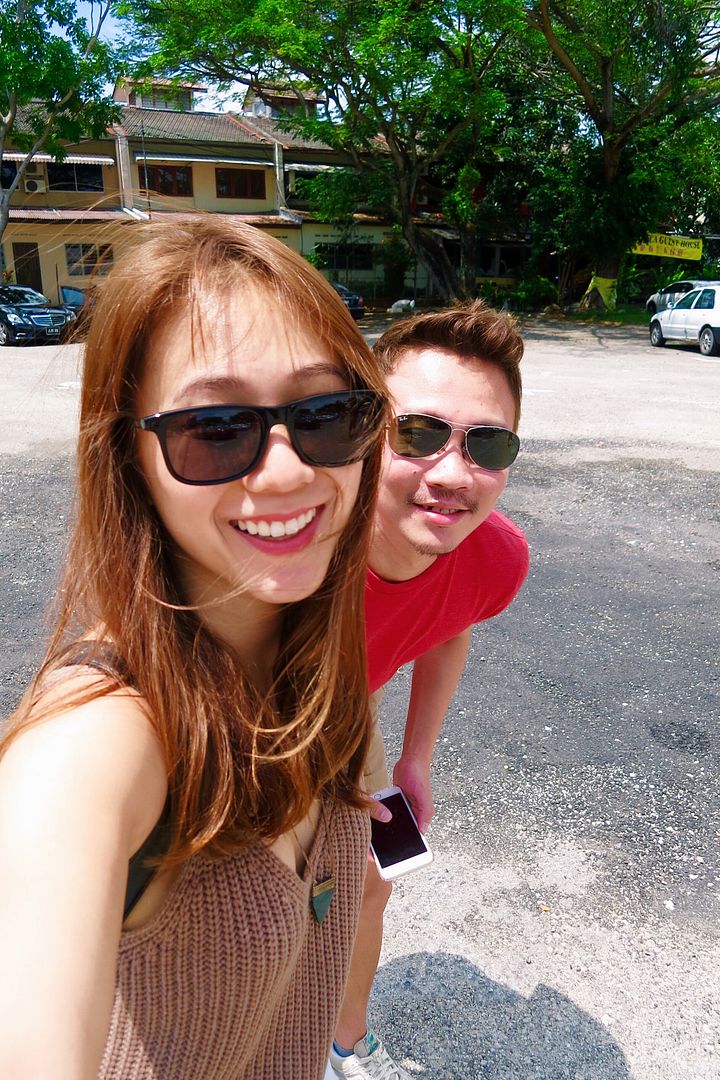 Hey Eugene!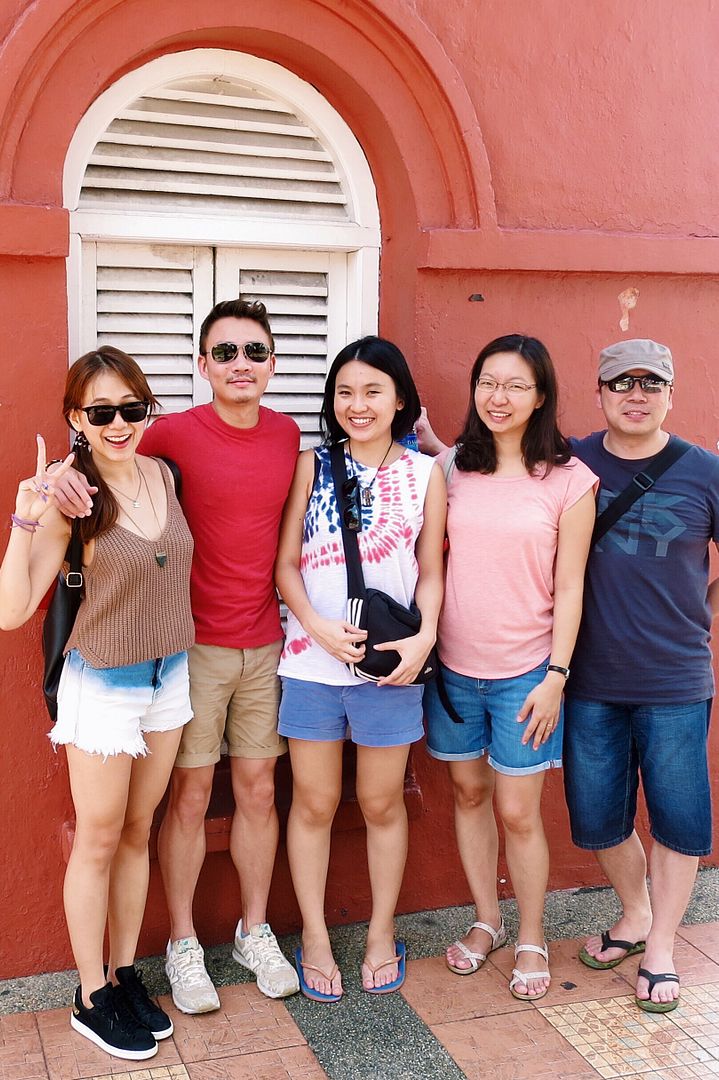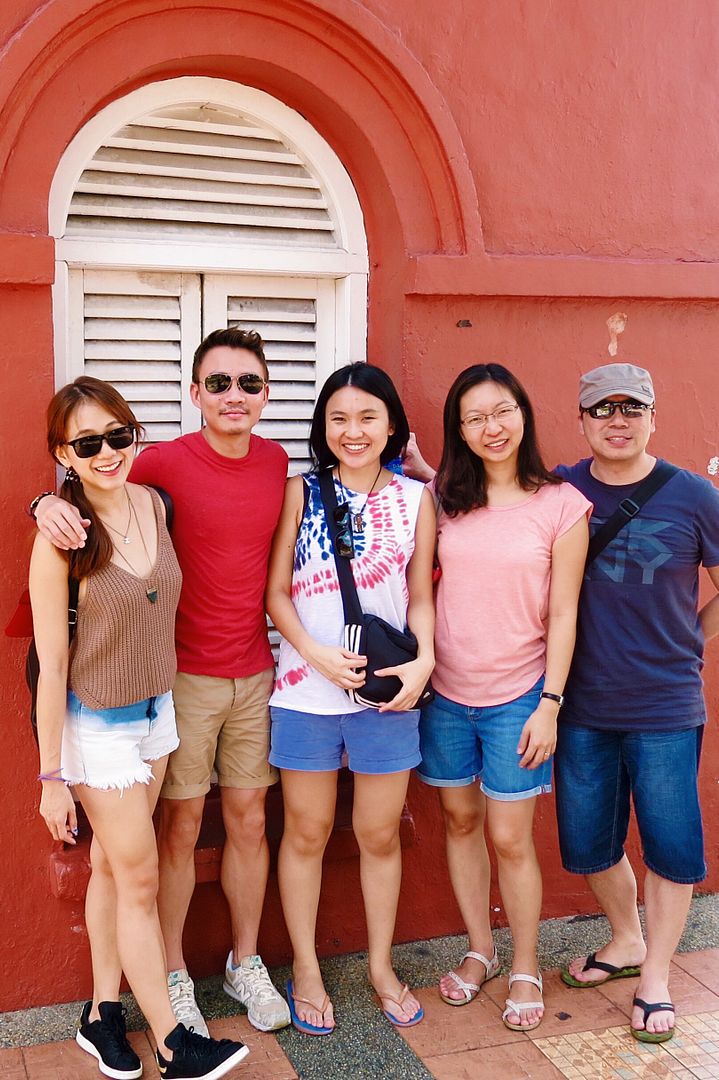 My #hhootd for first day!
Chicken rice balls for our first meal in Melaka! I enjoyed the assam fish and coconut so much!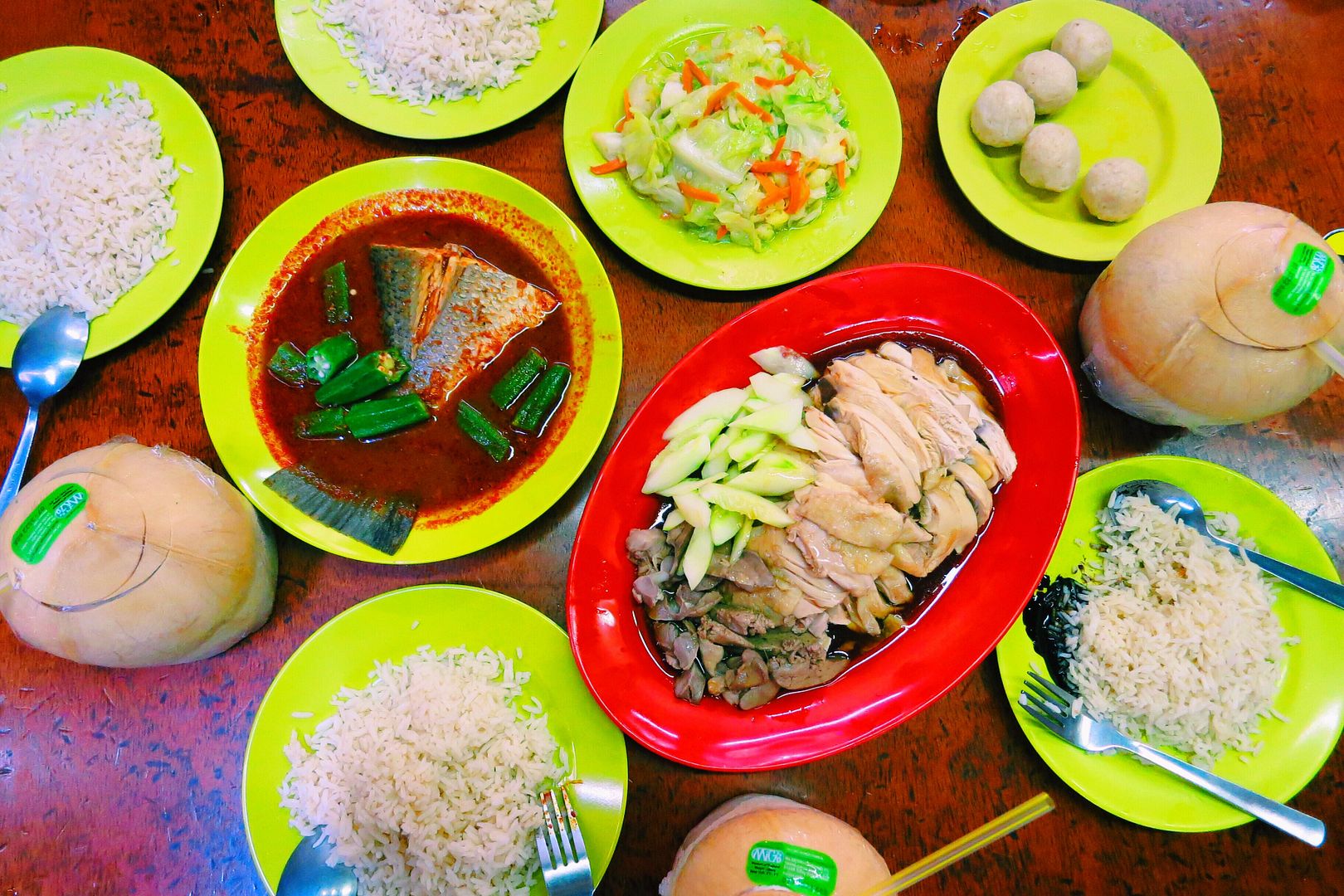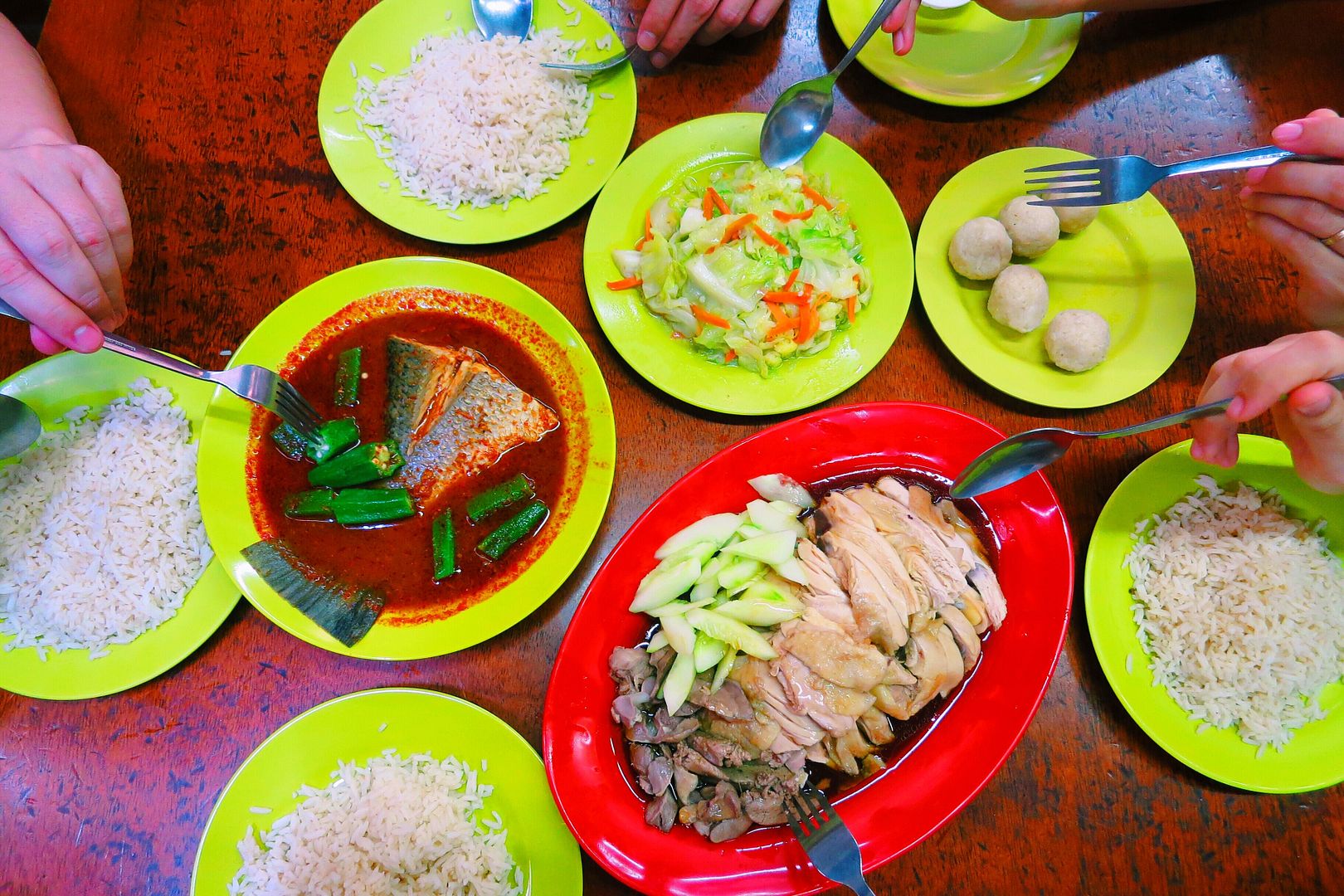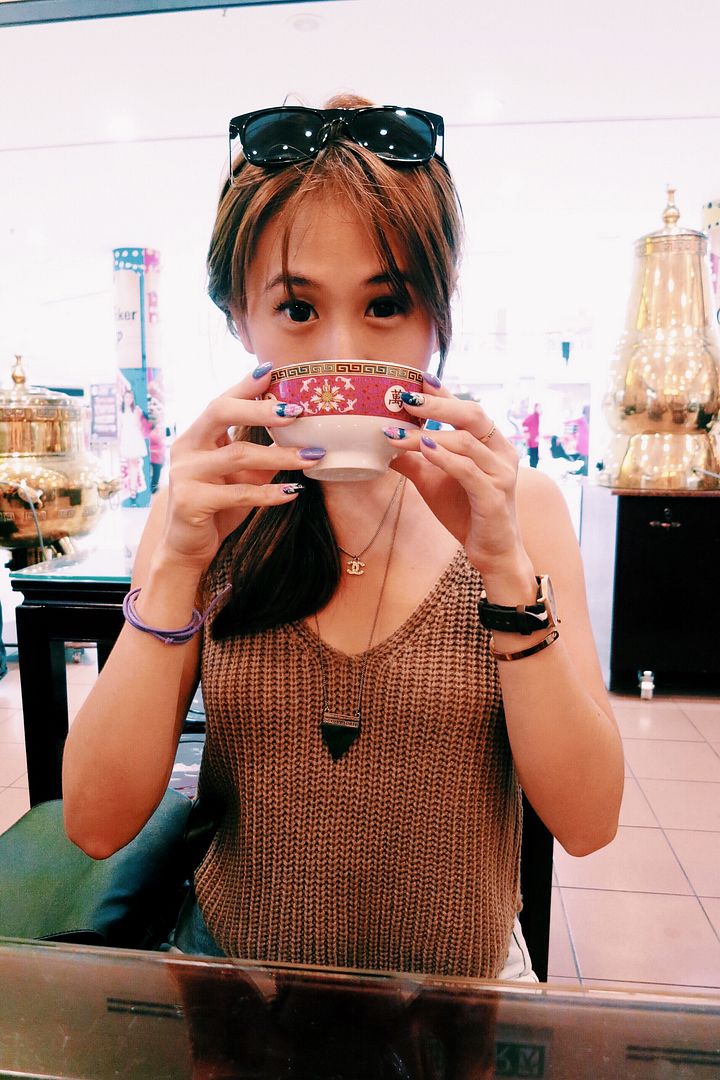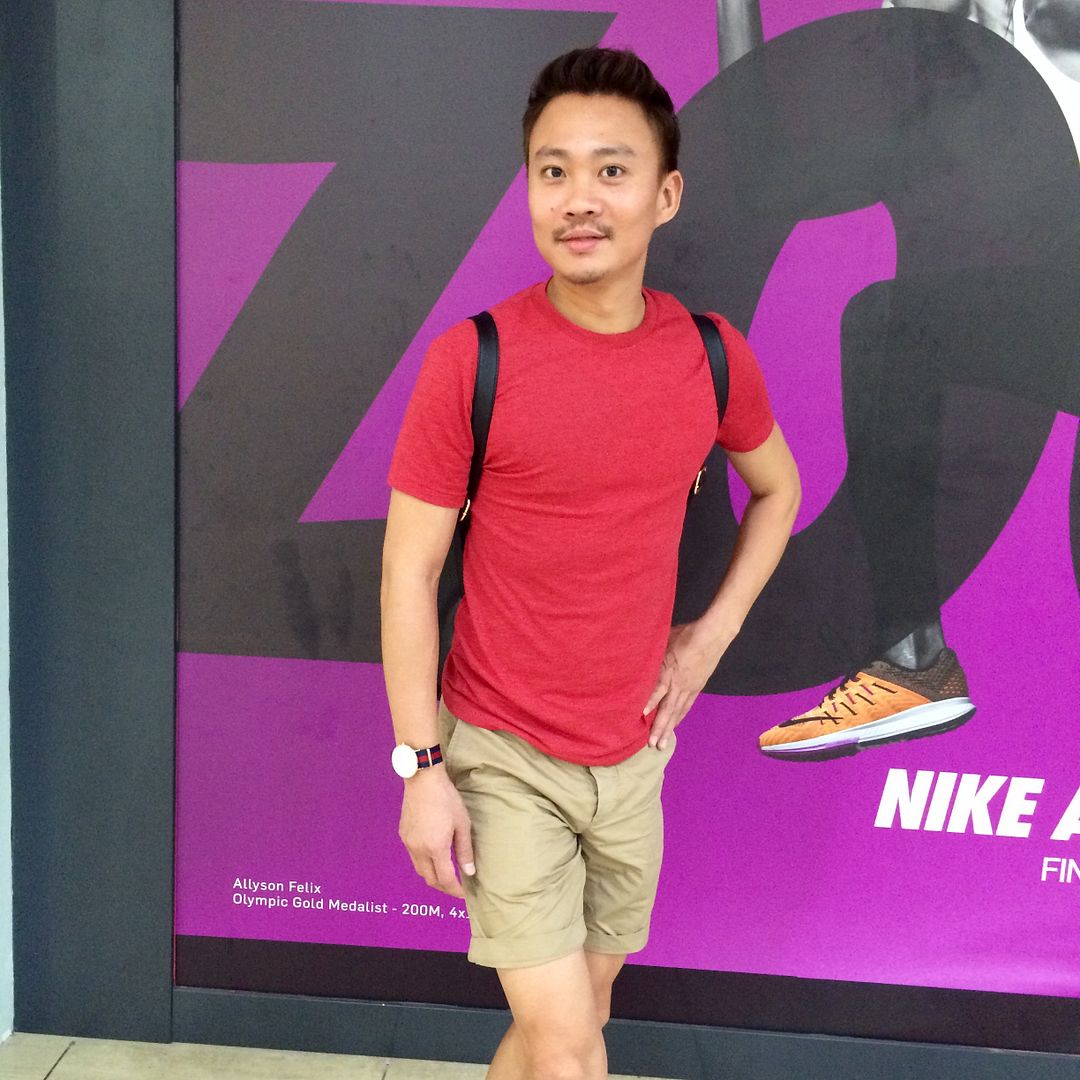 Eugene looking good with my backpack! :D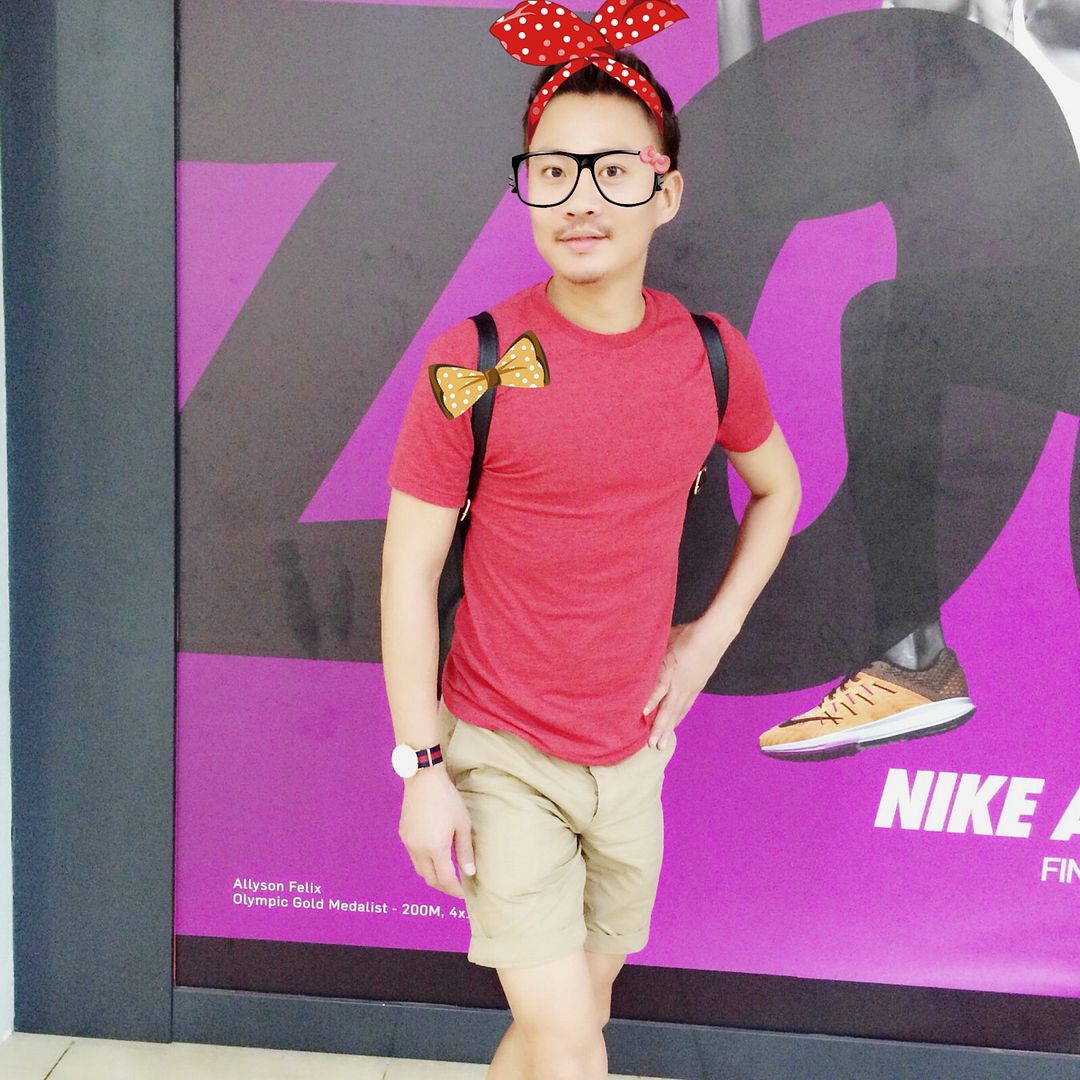 And because Eugene looks so feminine, Dawn couldn't resist her photoshop skills hahaha!
A quick liang teh at the mall before our 1.5 hour long massage at Scents and Senses which Steven recommended us to! It was pretty cheap and good thai massage!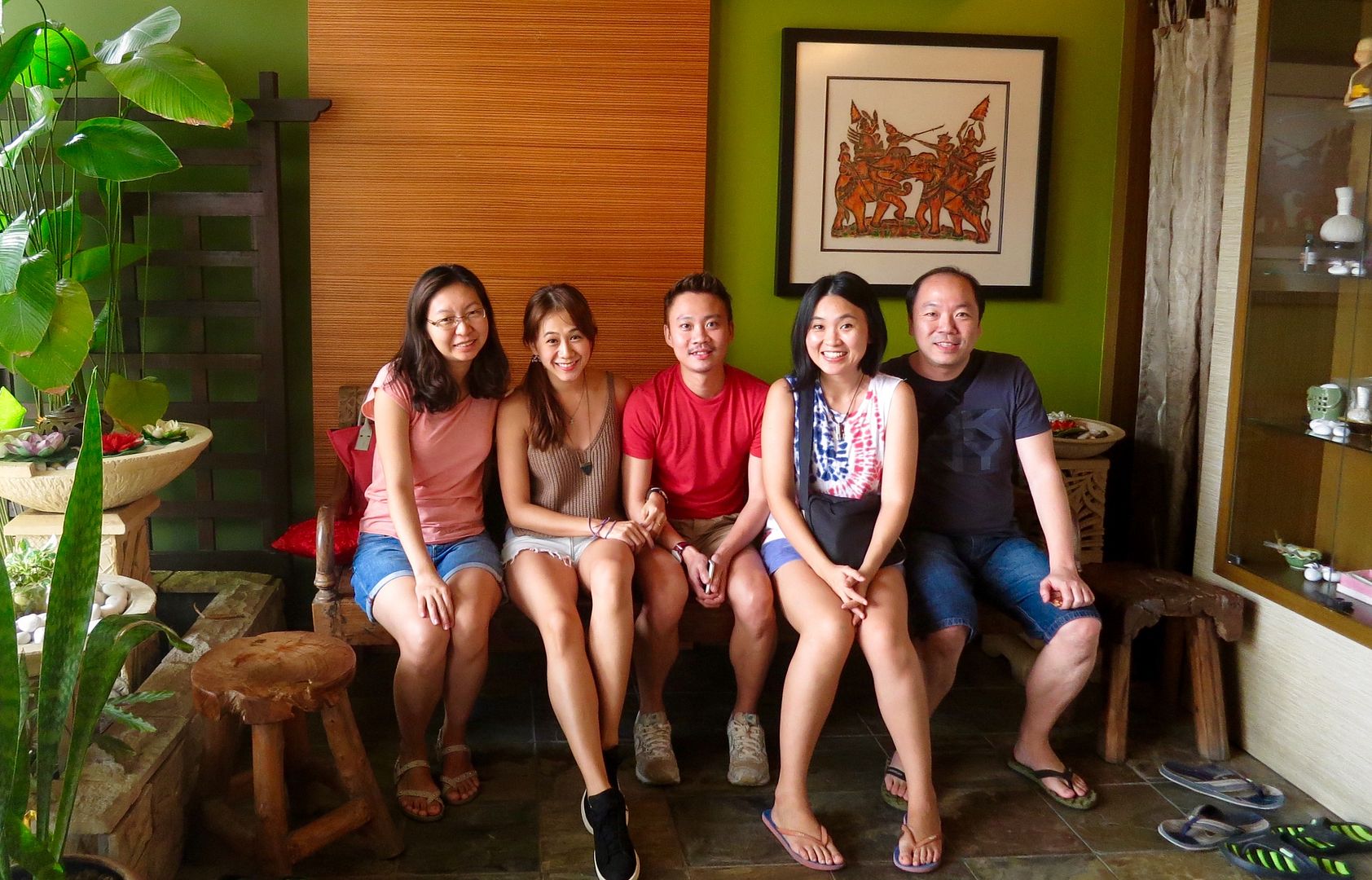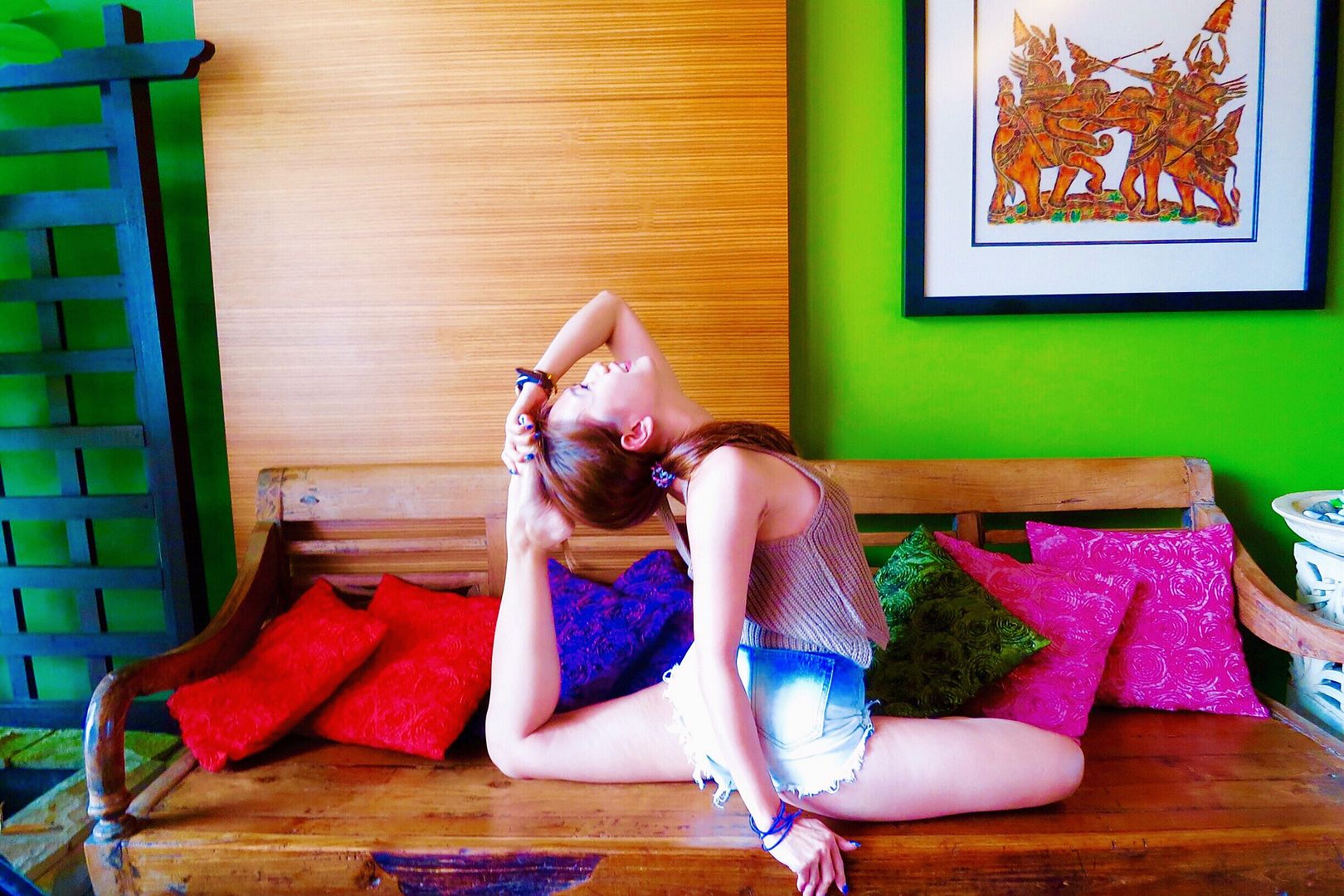 A big stretch with king pigeon pose after the body massage!
We bought tickets before our massage for 我的少女時代, Our Times!! I was so excited for the movie!! Never caught a movie in Malaysia and the ticket cost only S$3!!! I cried buckets and was made fun of after the movie!
Ended the evening with a good peranakan dinner before we went back to Jonker Street for the night market!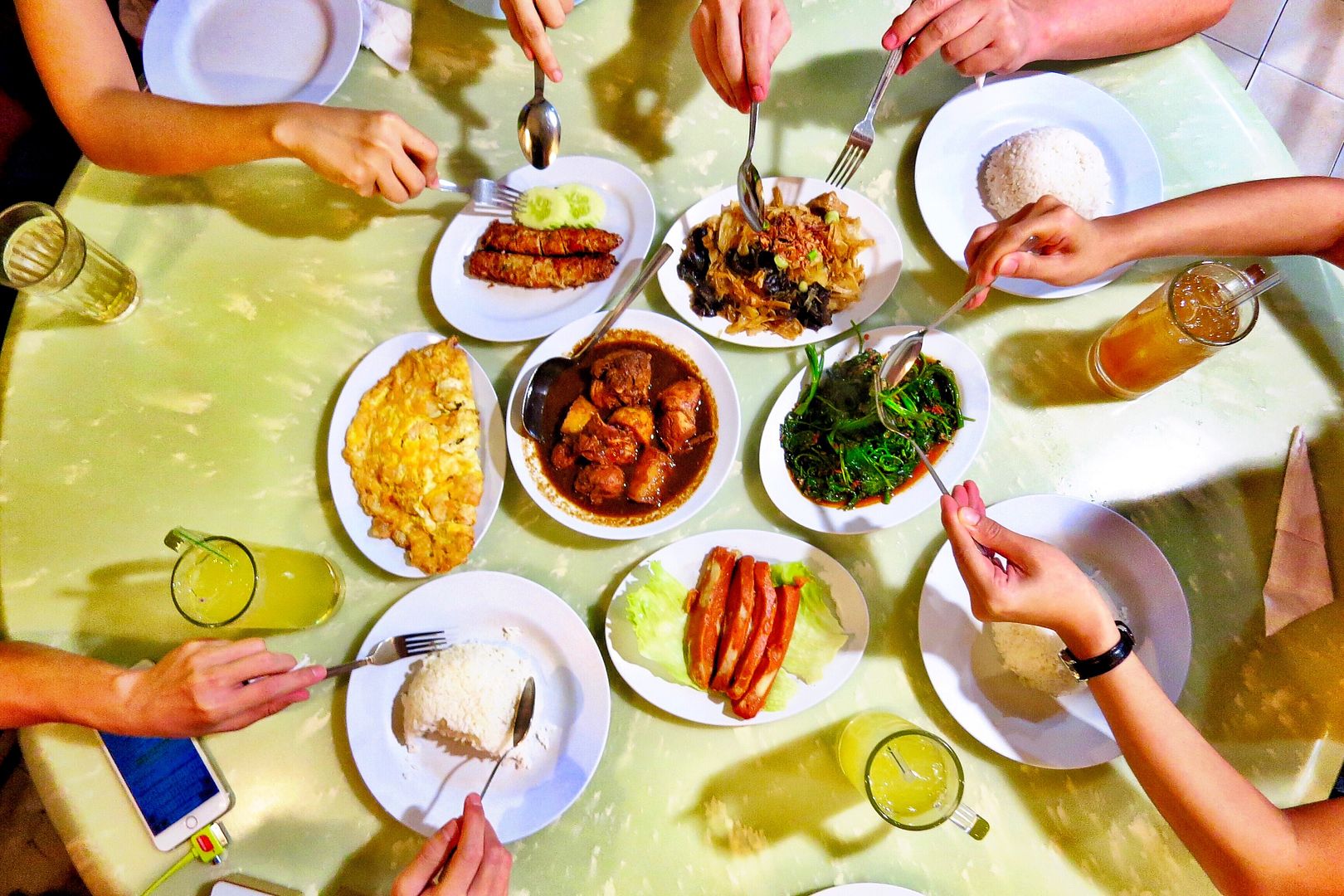 HAHA only picture I took at Jonker Street was food again.