I did a photoshoot on the 27th, Wednesday!
With the very talented Richard, Chaox Angel. (I know he has a funny nickname! HAHAHAAHA)
We had the shoot at a fellow photographer's place at Hougang. Darren Francis turned pro and the makeup artist is his girlf! What a compatible couple! HEHE! (:
Richard forgot to bring his makeup book, so he had to use photoshop to draw for Veron, our MUA!
Thats Darren goofing around!
Veron doing magic to my nude face (:

I HOPE I DIDNT SCARE YOU! HAHAHAHA!
We had my brows darken, severely too!
So here's how it looks,
missing the falsies and blusher still.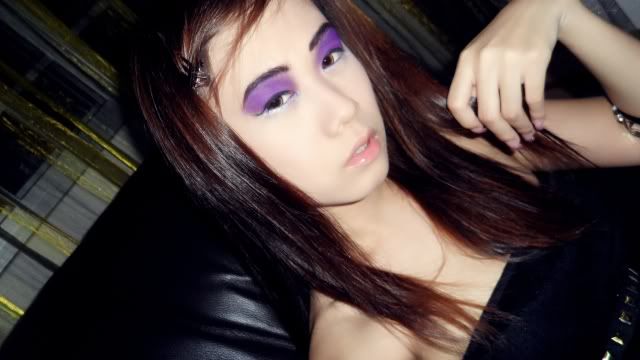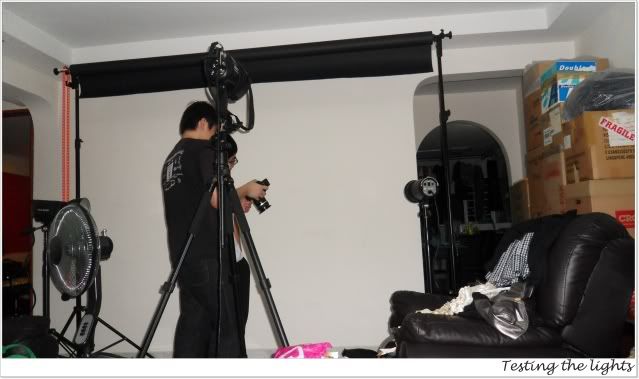 The guys getting their lights ready as my makeup is almost completed
the art pieces (:

an evil snow white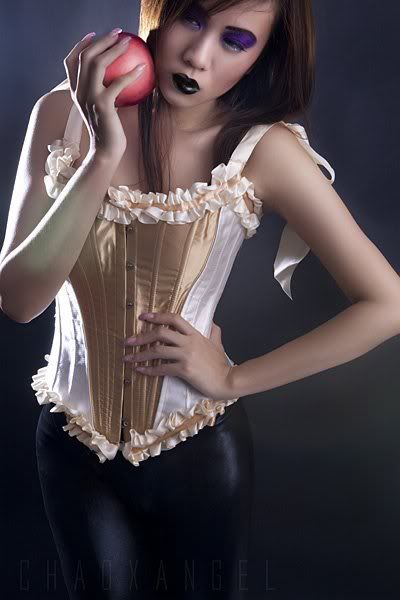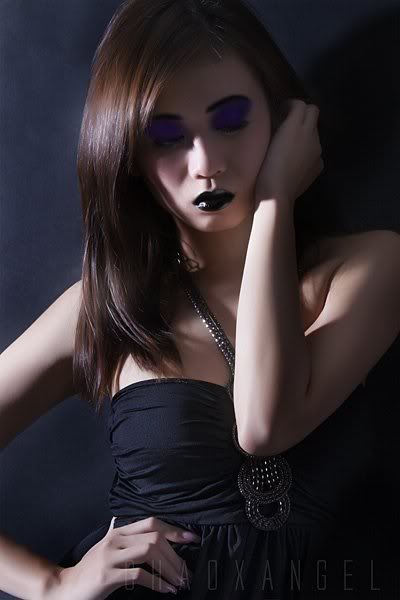 Photography/DI: Richard C.
Styling: Titien W.
MUA: Veronica L.
Assistant: Darren F.
Model: Zoe R.Location: ULTIMATE HAPPINESS PLACE
ChaoxAngel's notes: Zoe is a very sweet person, always looking so glamourous... I guess I've chosen her just for that reason. (;