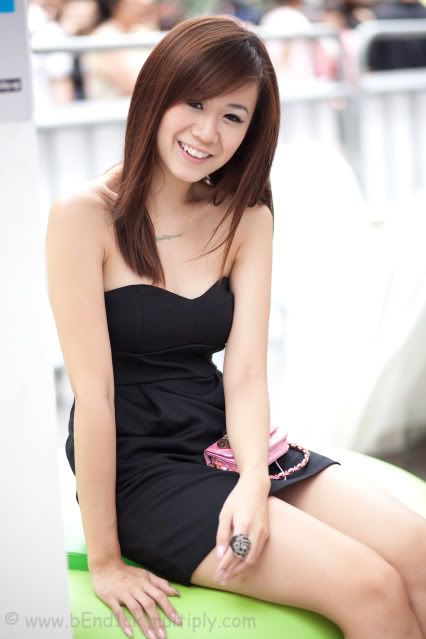 thanks bendick for dropping by and taking pictures of me! HAHAHA!
So you see!!! Not just the Gatsby girls get the limelight! HAHAHA! (How can i beat the 6 sexy cheerleaders!)
Took a few pictures with the girlies before show started!
Jojo, Kit, Esther and Reiee
You should be familiar to Jojo, Kit and Esther (Gatsby 09 with me!)!

Reiee is my new girl (:
Pulled her in, just recently cause she really has the good look!


dave!!!!
Known him for 3 years since my first event with him! And now, he's getting married end of the year! He's been a good client and friend.
dance stage!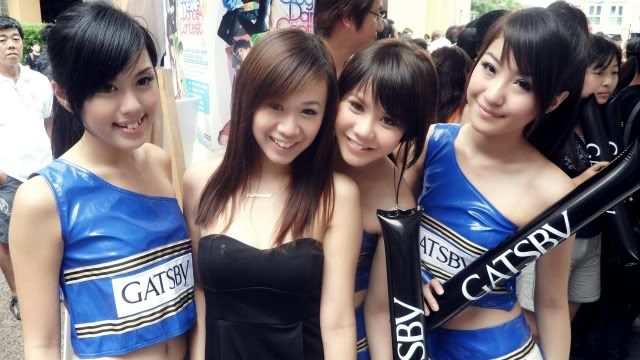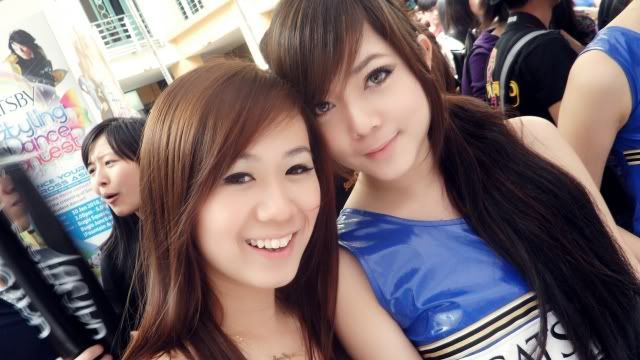 jojo lai (:
Host, Eng Lai introducing the first team to the dance floor!

my fav is the first team! they really started the dance contest with a blast!
Wink
*
Inviting all 8 teams on stage for finale!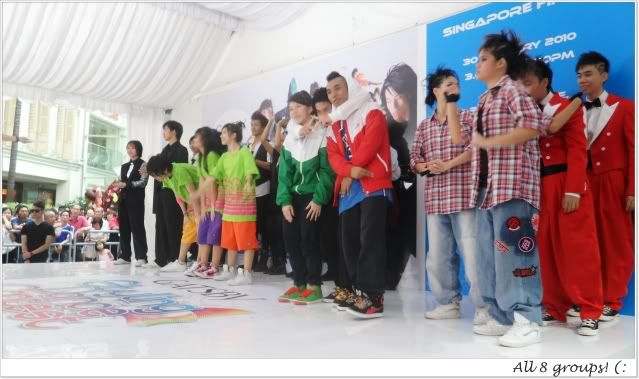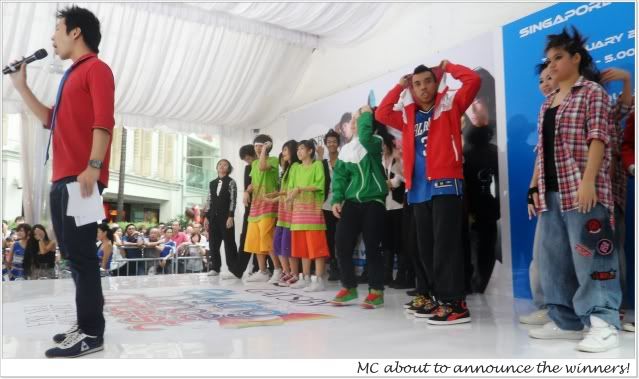 and team 1 won the dance contest! they are really good!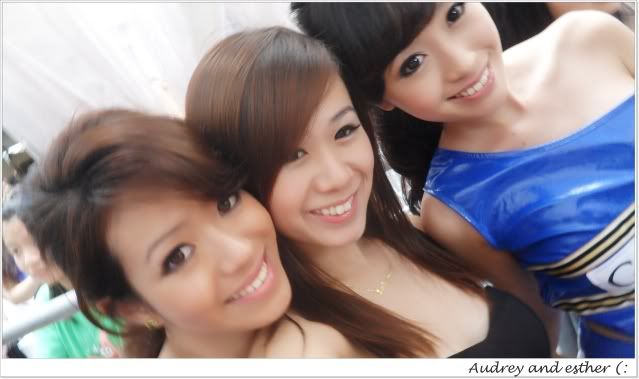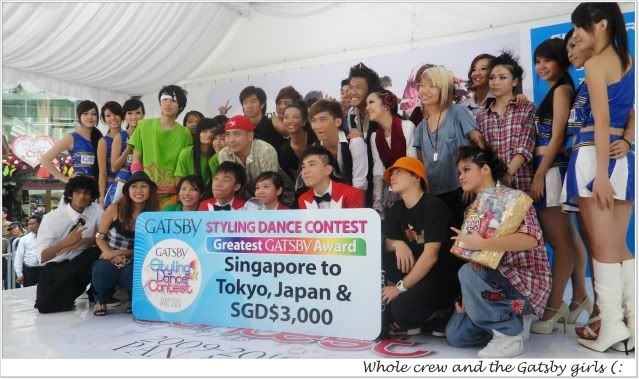 Yunwen was there too!
And she packed some goodies for the 6 girls! Lucky them! I didnt even have 1 piece! Boohooooooooo!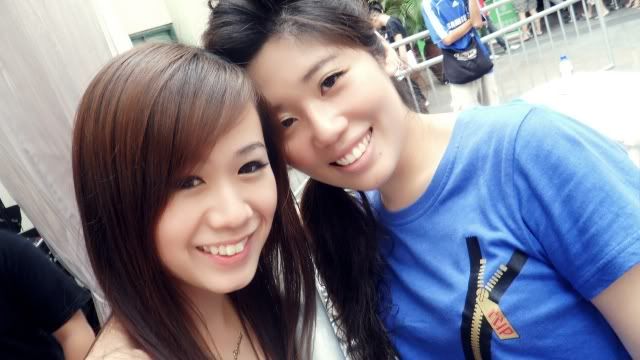 Zoe and the 6 Gatsby girls (:
I enjoyed the whole dance show while they had to work!!!!
Dave, Lena and Kelvin put up a really good show! Coordinating the girls and making sure the show goes on as planned!
There was rain, but thankfully, just a passing shower. The sun came back under 10 minutes and the show went on! There were so many supporters and on lookers even when the sun came down on them!

Winners of Gatsby Dance Contest 2010
The basic Fives
I will be watching for the next dance contest! You should too!


P/s: Thanks for coming up to me to say hi at the show! I was expecting females then male readers!!!! (: