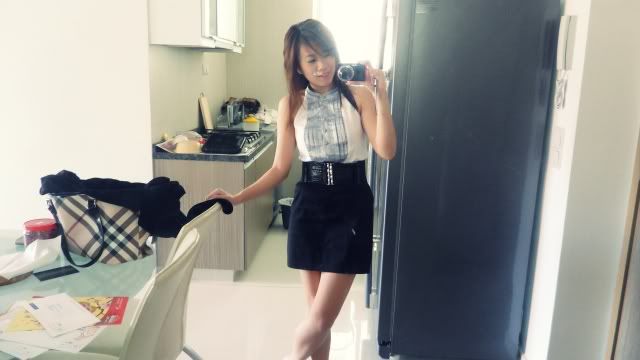 the day before work, had to go over to have my contract signed.
FIRST DAY OF WORK!
on last friday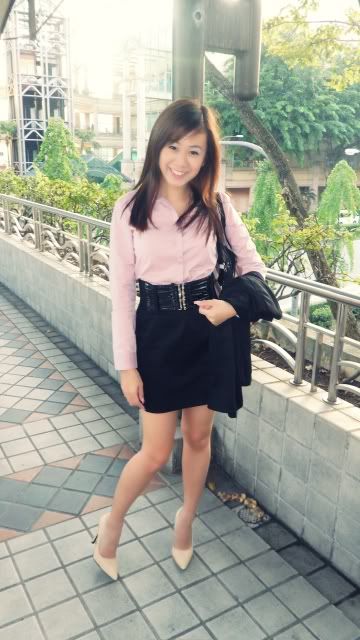 what do you think? (:


I have only 1 picture! hahahaha!
Taken before work!
More after work....
After work, headed over to watch the girls do their fashion show!
so here we have;
eexuan, kit, yours truly and audrey (: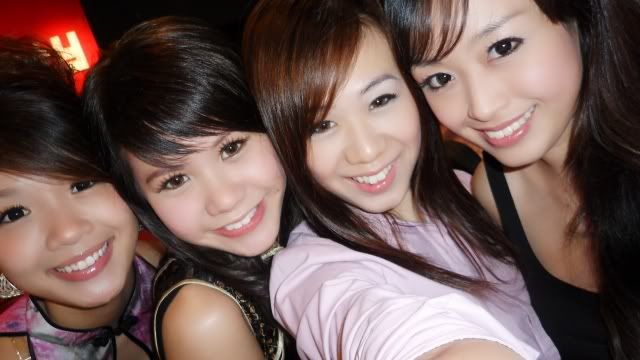 Kit and eexuan in their really gorgeous cheong sum!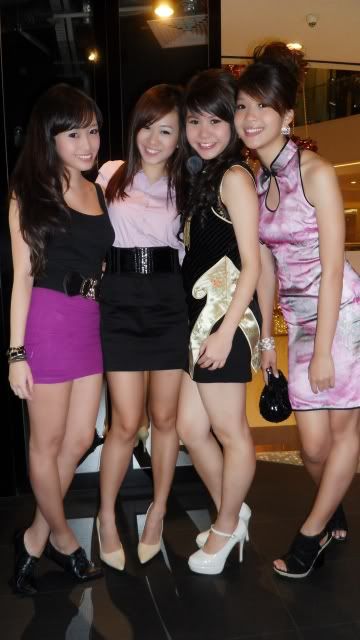 I have no idea why my legs are soooo tanned!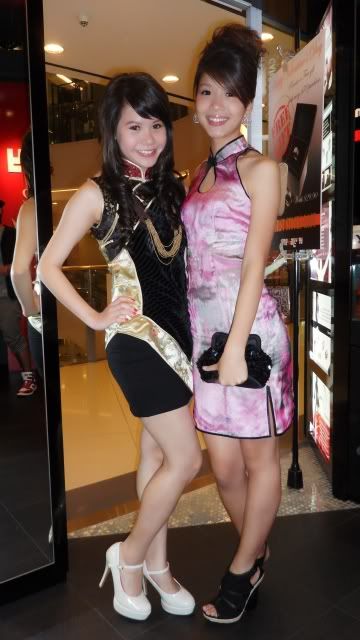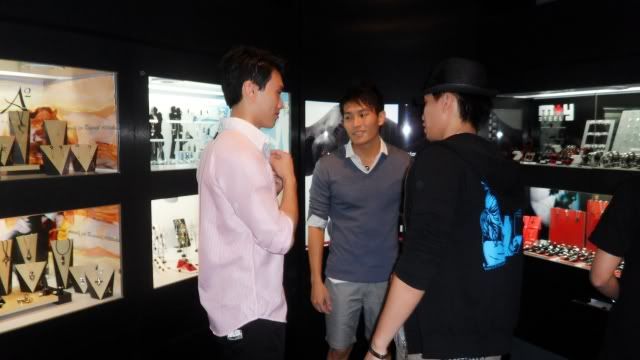 the boys were getting their accessories picked!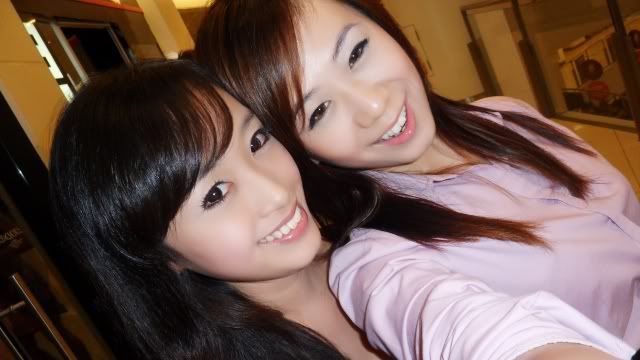 audrey
kit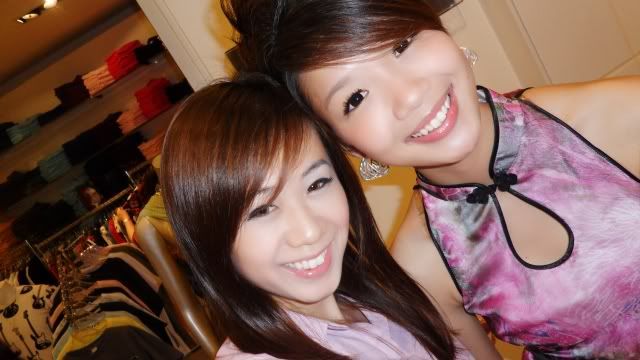 eexuan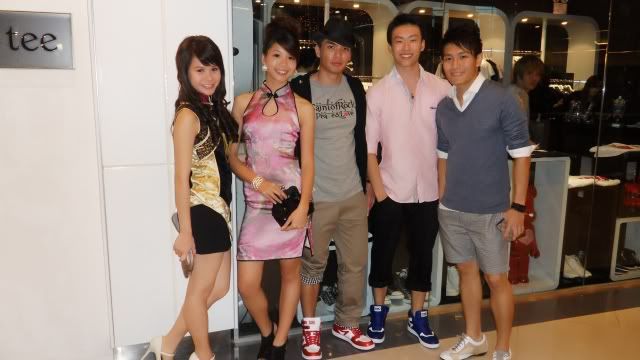 the whole crew for the Cathay show 1 (:
Headed down to the box office when all dressed!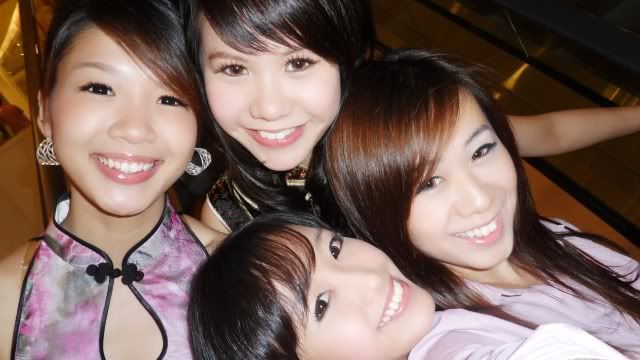 on the escalator down......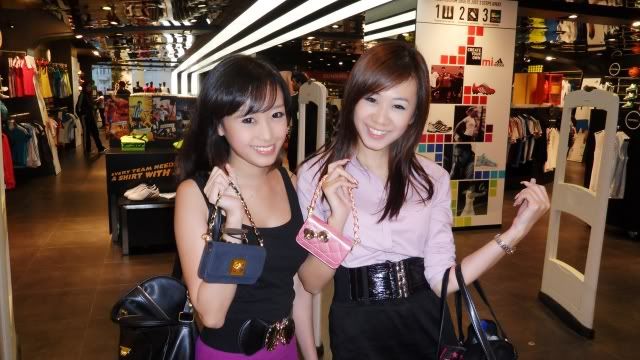 while waiting for the guys, audrey and i had this taken! We got the same pouches. Mine is like 19.90, hers only 8.90! Cause of the huge ribbon on my pouch!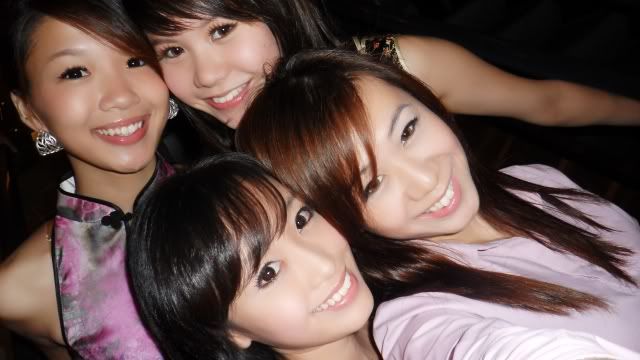 escalator down again....
Jocelyn came to visit audrey (: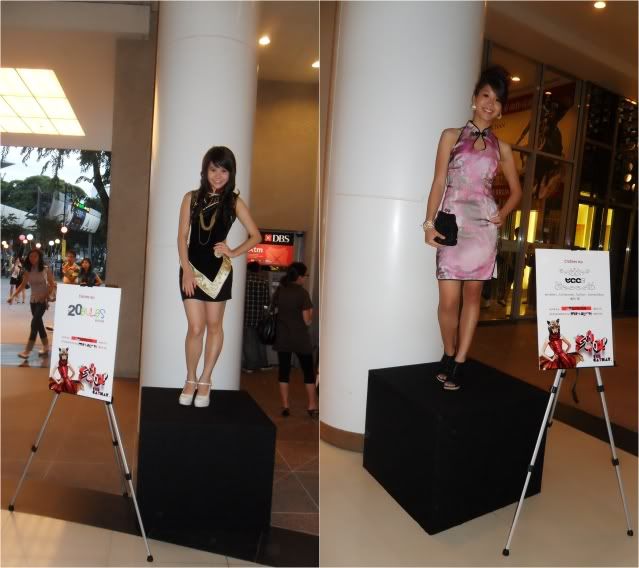 Their first outfits (:
2nd outfits (:
I couldnt wait till the end!
Hungry la! So headed for dinner at an indo restaurant! HEHEEHEE!
Avocado drink (not mine)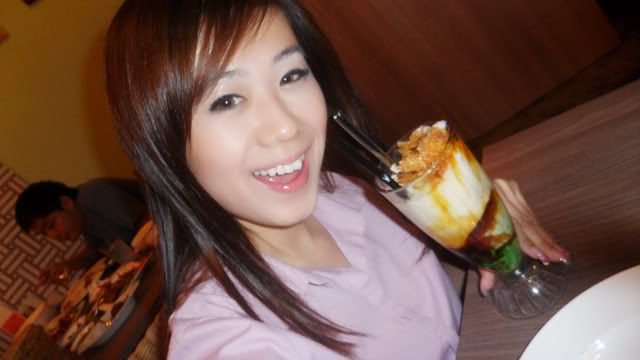 Chendol!!!!
a real indo dessert!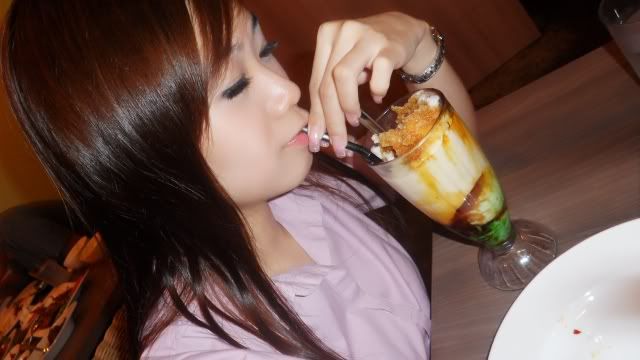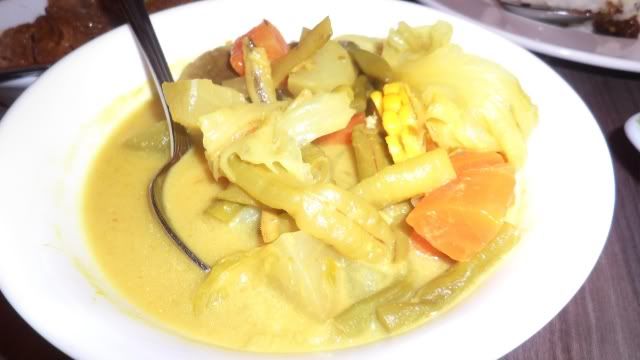 Beef rendang, chicken and curry veg!
Before going home,
caught the models in their last outfits!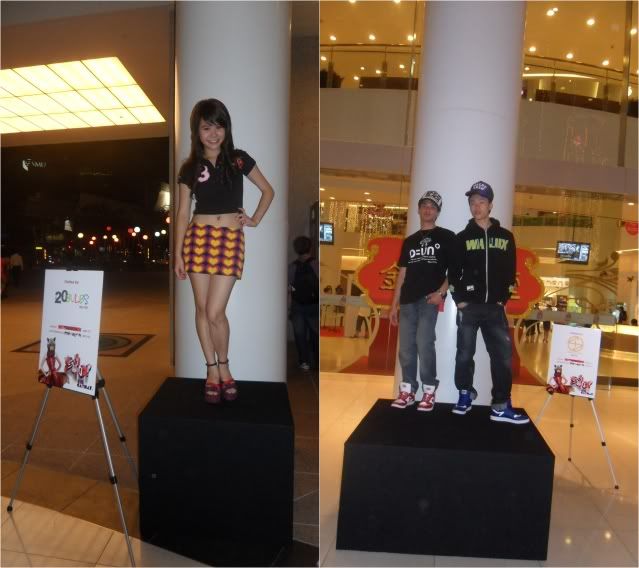 last (: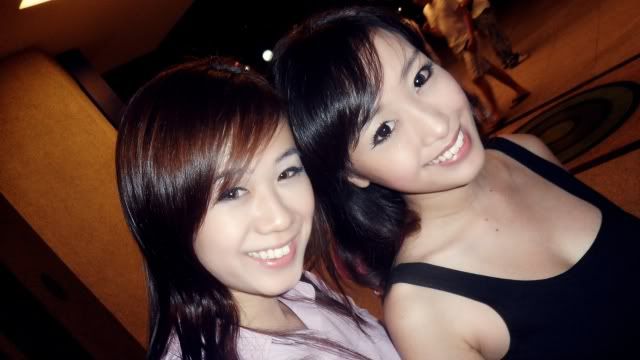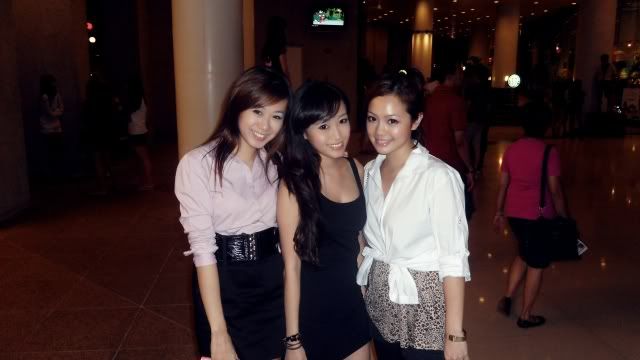 Apple came too (:
She had something on last min , so had to pull out of the show.
Thanks Audrey for coordinating the whole event (:
I went to Bugis to watch the dance contest!!!! It was a hit!!!! Gonna post the pictures soon!!!!
And for those who were interested where am i working at now...
cake from zonia for my first day at work (:
Its
Estee Lauder
.
The people there are really fun and nice.
And i'm sure i have a lot of learn.
Wish me luck!
P/s: I won't be blogging for ettusais anymore since im with another brand. I had a really good 09 with Ettusais, and with Ettusais, i learnt the importance of skincare before makeup.
Thank you, Ettusais! ♥