Chinese new year shopping? I know just the place for you! (: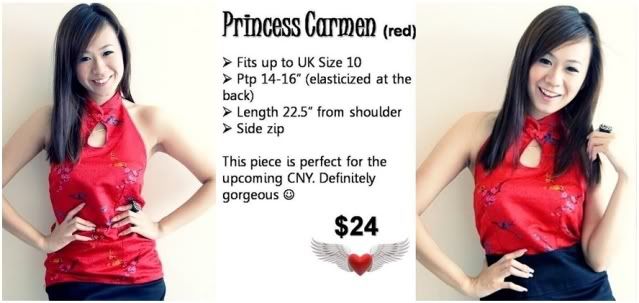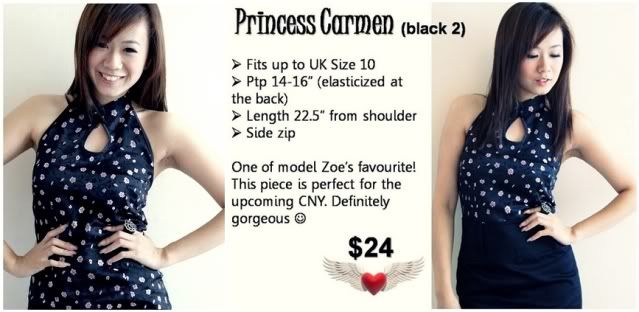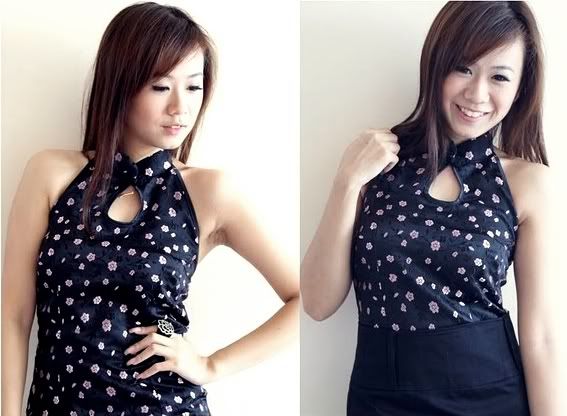 i got myself 2 colors of this design! black as well as the pink version! gosh!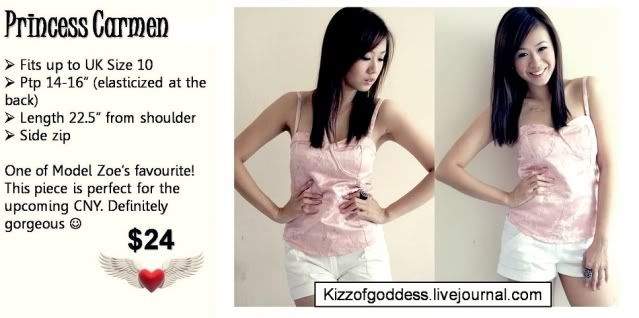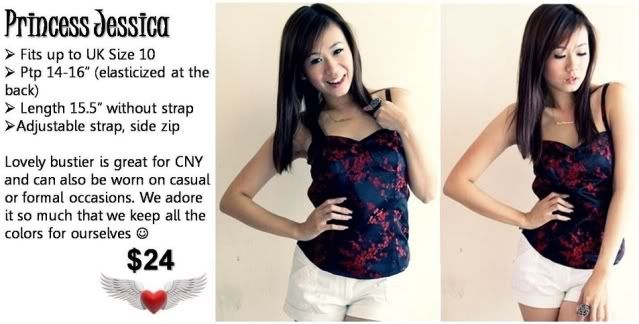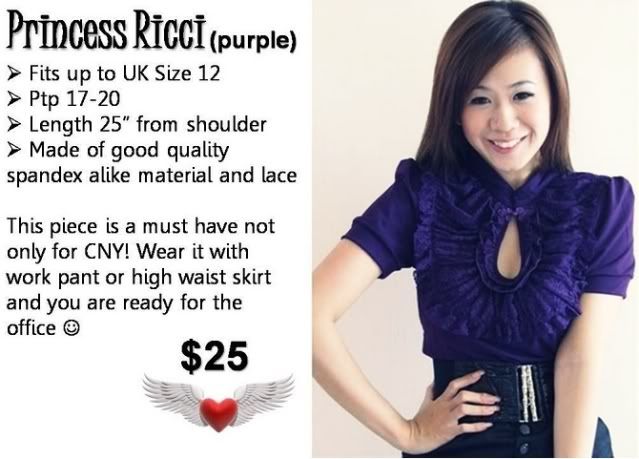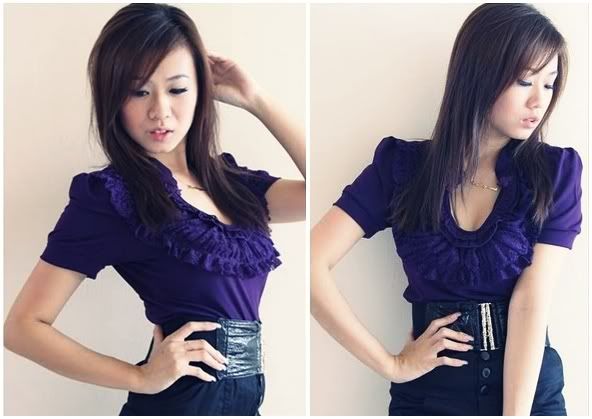 There ought to me something for you. I had 4 pieces myself!!!!
Kizz of goddess is having a promo just for you! Buy any 3 pieces this collection, and get free registered post! These pieces are gonna be up for sale
tomorrow at 9AM!
What are you waiting for? Better mark those you want now!!!!