One of the days i was home, i made Dad noodles for lunch.
He was sick of Salmon (that lucky man who doesnt know he's blessed with good food!!!)
So i went to the supermarket to shop around!
The reason was to get snacks actually. TEE HEE!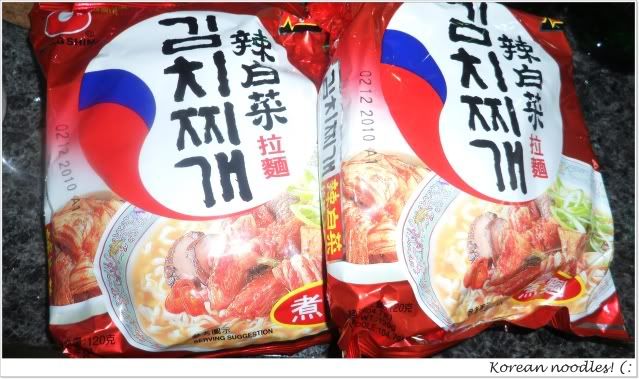 This noodles is good!!! When i stayed at my Aunt's condo, she has these at home!

I always cook my noodles separately with the powder! There is a lot of wax with the noodles, bad for the tummy. So i always wash it off with hot water first! (:

These are some snacks i got! HEHE!
Plain butter biscuits goes really super doper well with Milo!

Gatsby is having their annual dance contest on Saturday!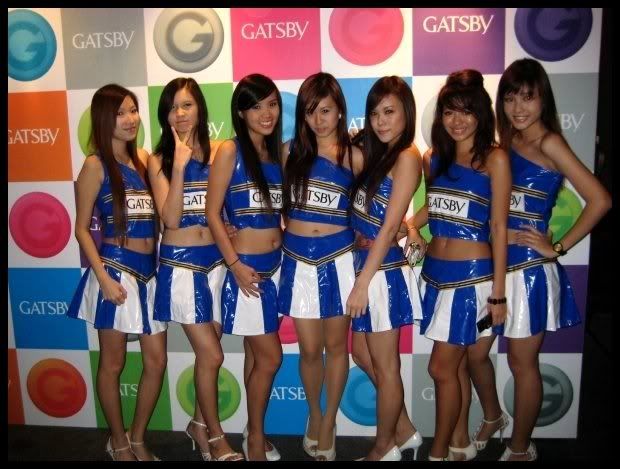 Its gonna be at Bugis Junction (where the fountain is)!! There will be pretty cheerleader babes giving out flyers for you to redeem free goody bags! There is a ACTUAL SIZE MOVING RUBBER IN IT!
DONT TELL THEM I TOLD YOU SO!
HEHEHEHE!
Oh boy, its just last year when i did a show for them, time flies! Last year, i was still mugging away for my last few papers at uni. Now, i'm gonna be an official full time OL.
I will be bumping by to see the dancers groove! So say hi if you happen to see me there okay!!! (:
XOXO