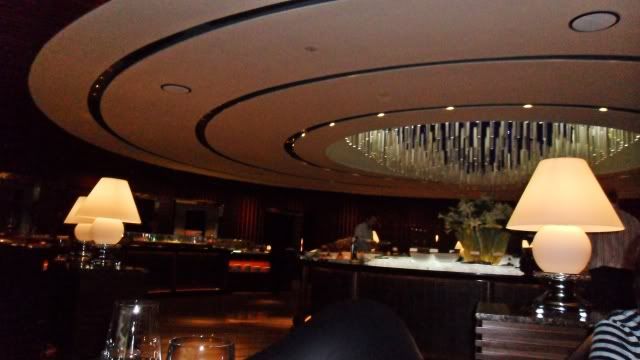 We have Stephanie Shepherdson
She's the one giving me the origins products! HEHE!
So kind right!
and Lesley Shepherdson!
She's really very nice and patient! Teaching me all the ropes before she moves on to another brand (: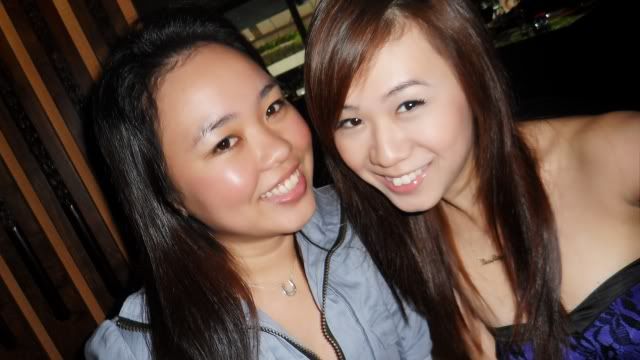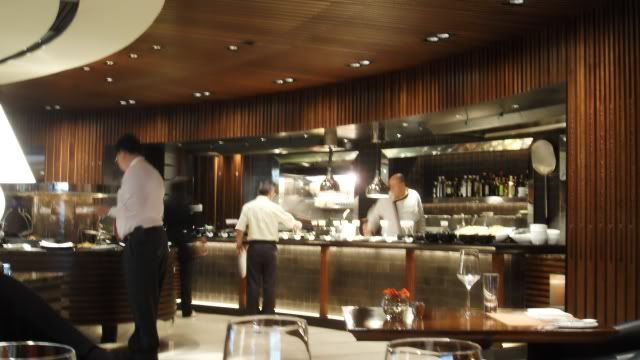 Steak, lamb, beef corner (:
We started going around to see what to eat!
I came back to the table with my feast no. 1 !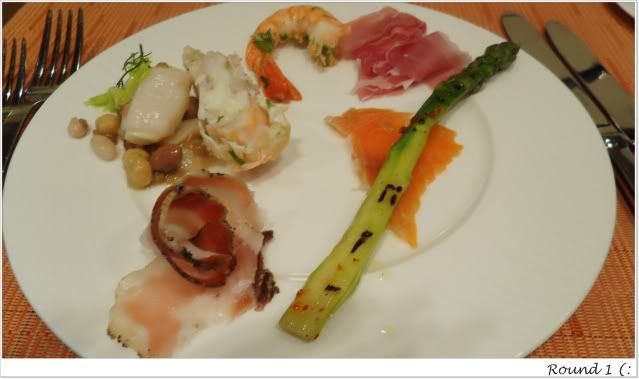 some appetizers.
I had crabs, asparagus, ham, scallop and prawn!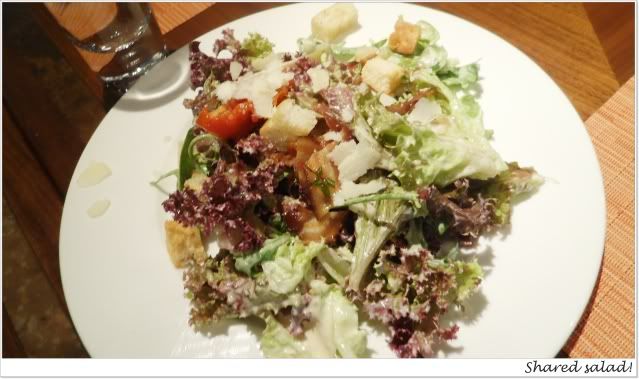 lesley's 2nd round had pizza, steak, beef, braised scallop and asparagus.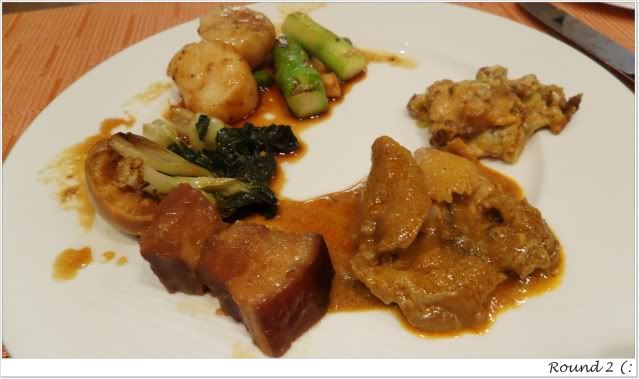 I had some curry chicken cause they removed the bones! Braised scallop, pork, egg, vegetables and beef lasagna! Super cheesy!
I could only managed 2 rounds and went with the girls for their desserts!
They said i've no life. no happiness.
Cause i don't fancy desserts! I don't really enjoy sweet stuff!
Lesley picking up a apple strudel.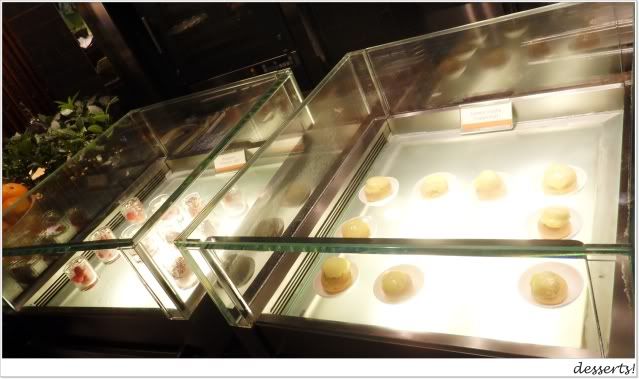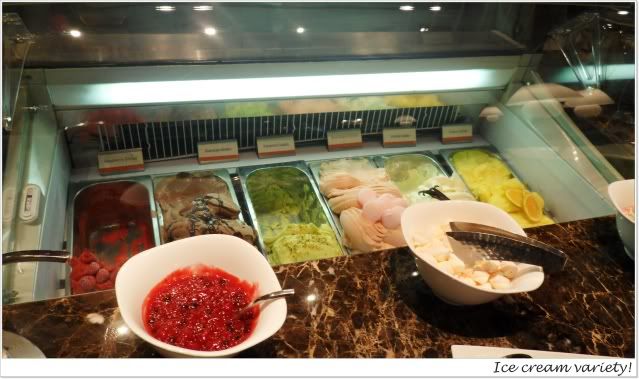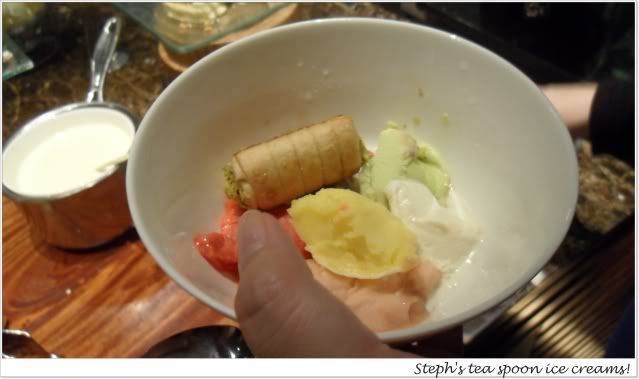 There were too many flavours, Steph asked for a tea spoon of each flavour!
So smart!
(:
My team, with Jennifer!
Boss Linda was working way in front with 2 more colleagues! (:
After work!
Headed to cathay!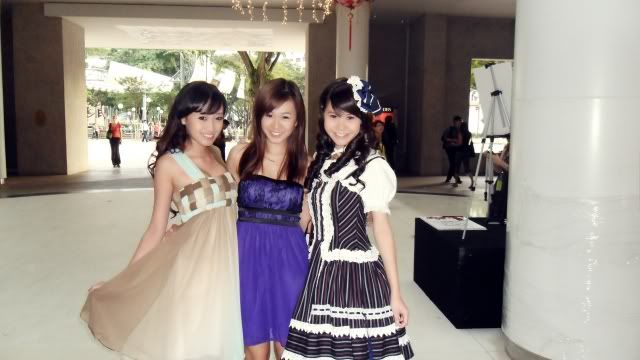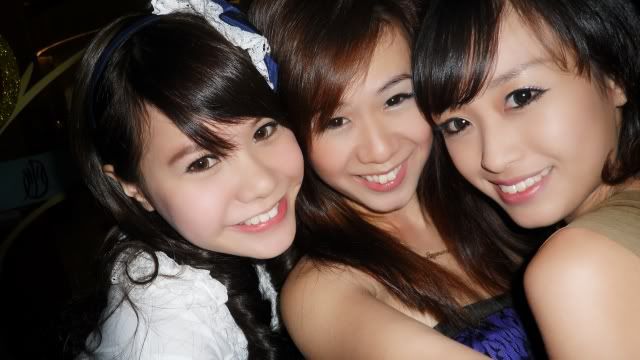 audrey spotted looking at herself in the front lcd!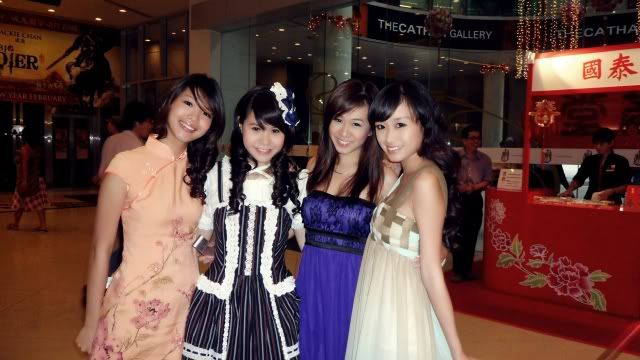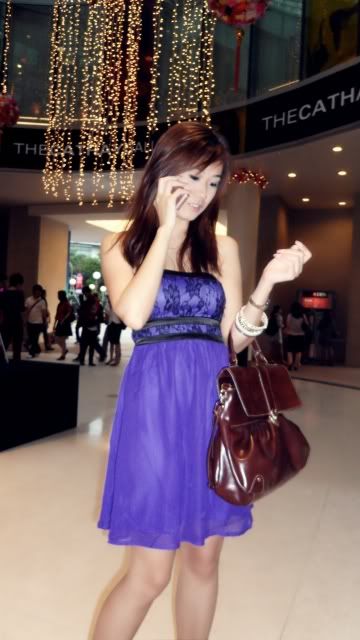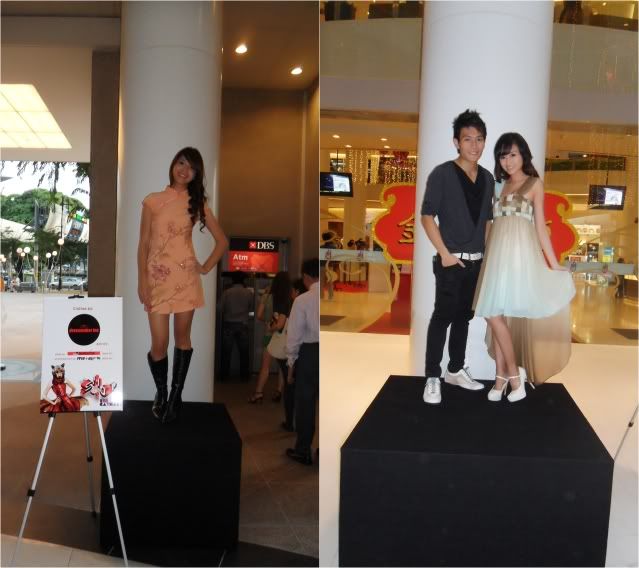 In the 1st outfits (:
Left them and went for dinner!
There wasnt anything good to have at Cathay so we had the cheap sushi downstairs.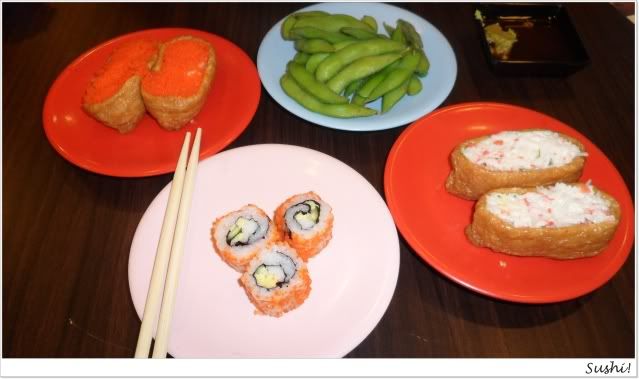 Like only 99 cents and 1.99?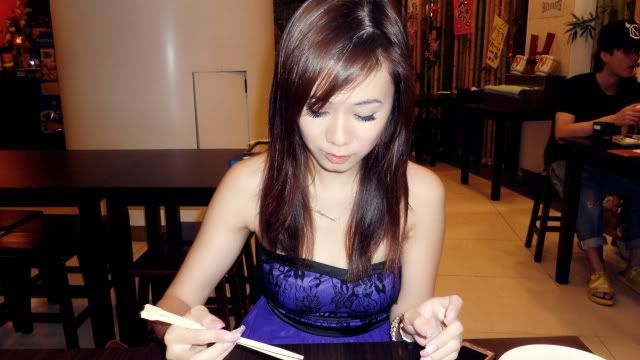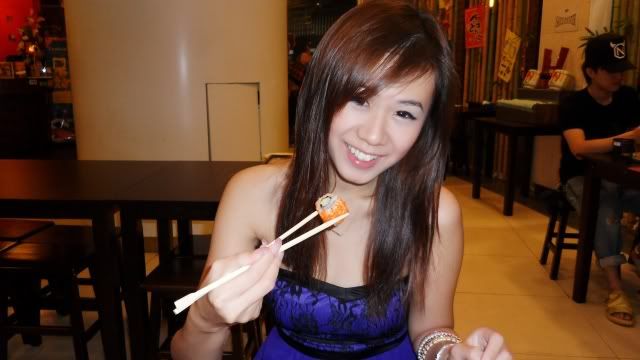 my fav! Mini maki!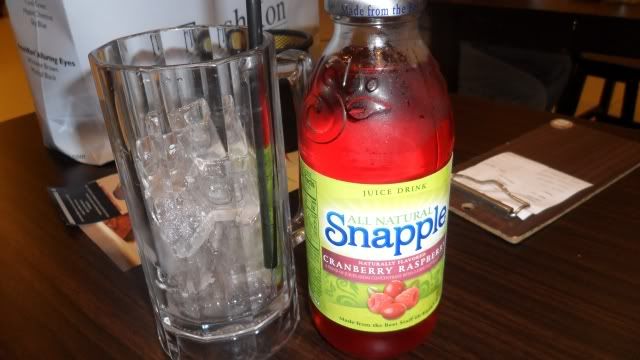 Snapple love! But regretted getting this flavour!
Raspberry tastes like cough syrup!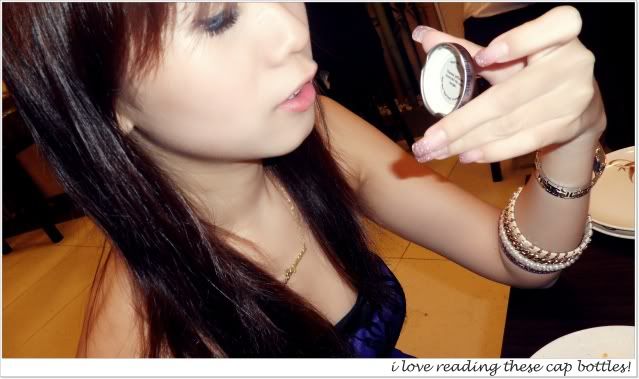 teriyaki chicken don!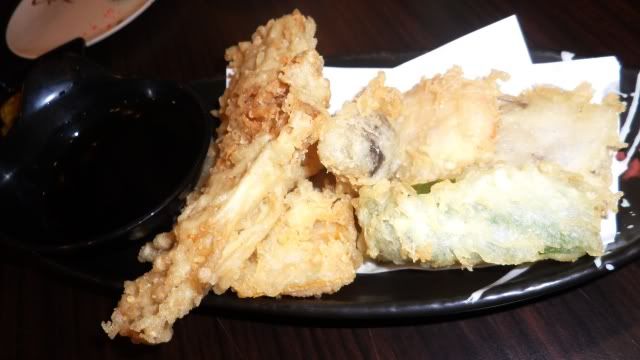 tempura!
Went back for them after dinner!
All ready for 2nd display!
All ready in their 2nd outfit!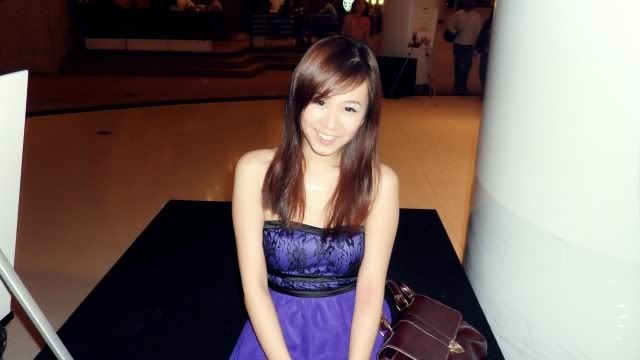 Went to change.
And back with last outfit (:
Kit in the maids outfits today!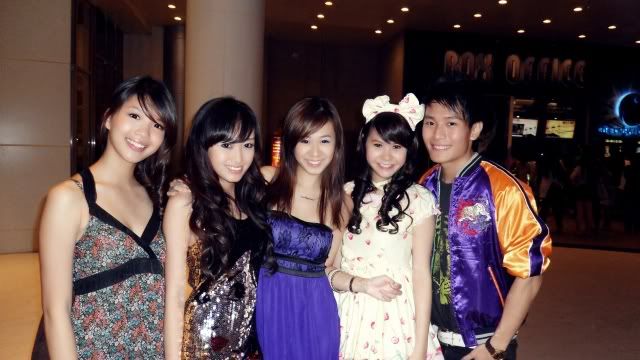 last outfits (:
Whole crew (: