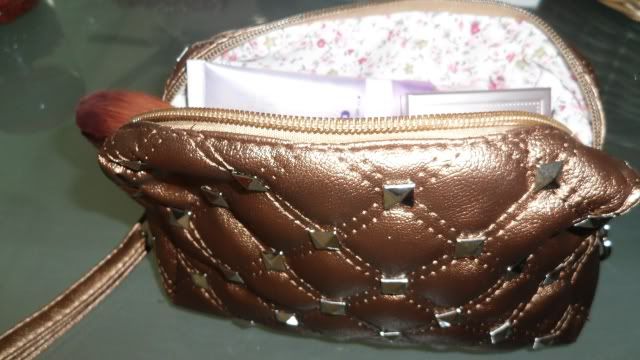 my new makeup pouch!
i like how the studs and bronze go together!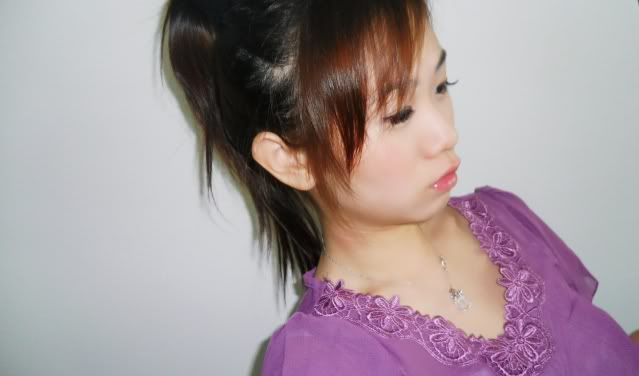 pulled my hair into a ponytail!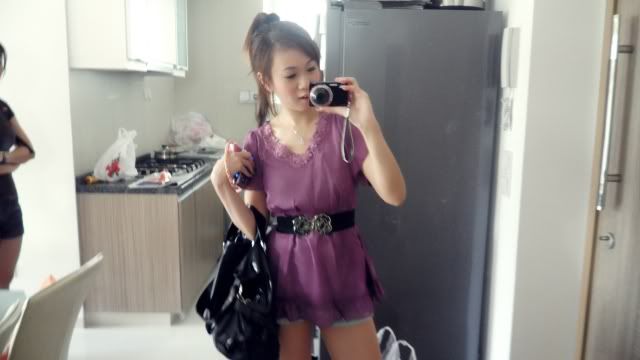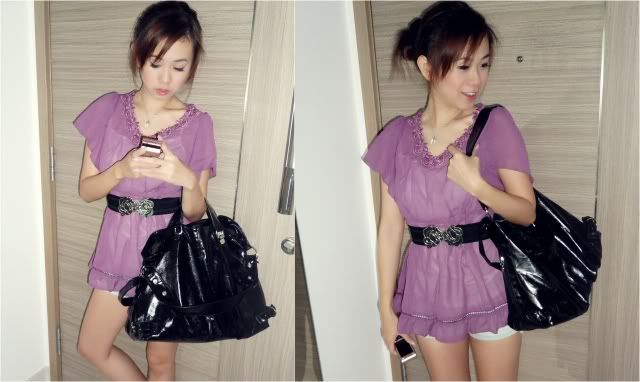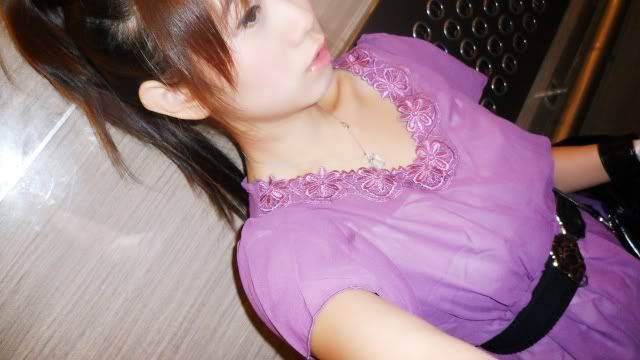 zonia with her backpack!


i like my dainty top!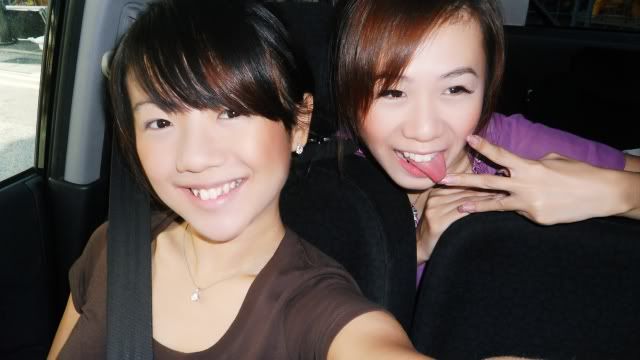 Went to Bedok Interchange for brunch!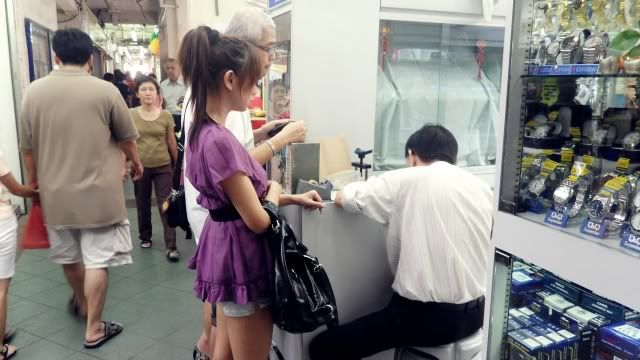 daddy changing watch battery!
And headed to EXPO!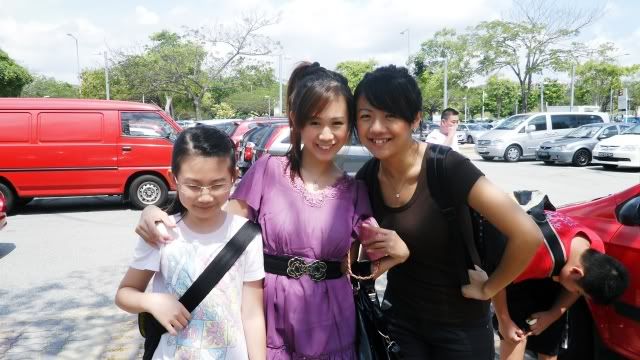 cousin said it was too bright to open her eyes!
Shopped at Expo for nearly 3 hours! Check out our bill!
the long list of items!

Look what i got!!!!!
Its the cheesecakes! If you have been following my blog, you would have seen my 1st post with them!!! (:
If you haven, pls see
here
(: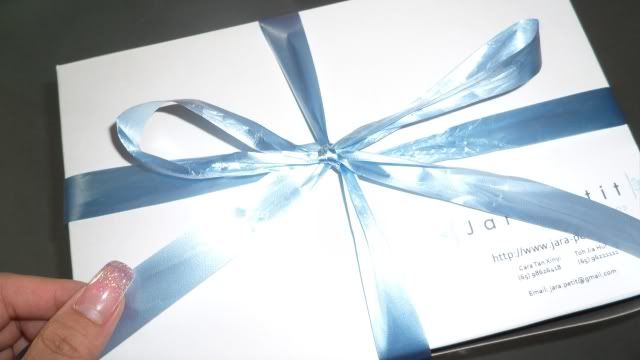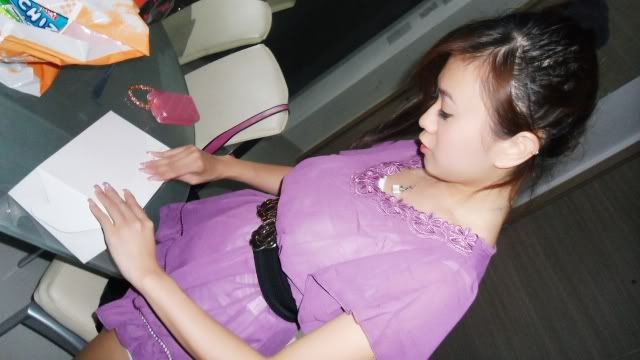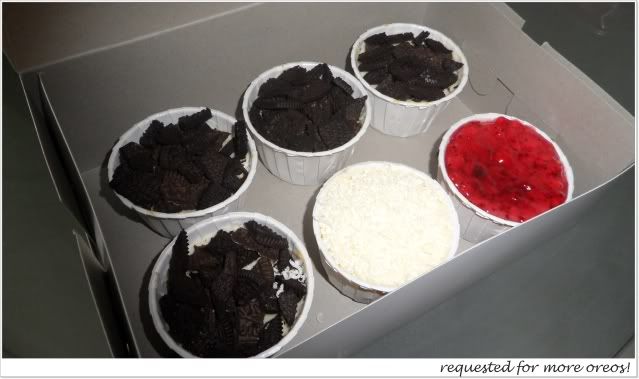 Let me go thru the flavors i got!!!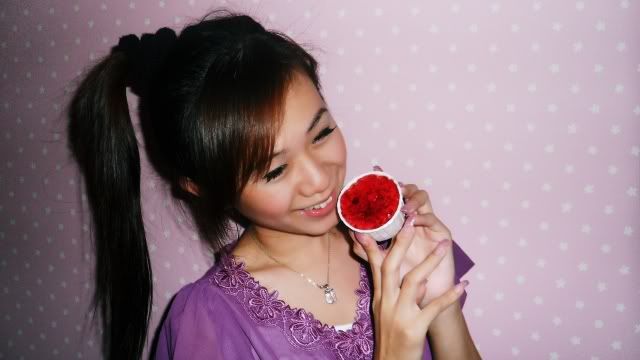 Order your cheesecakes in the flavours you love best before 10 Feb and get 10% off! (: