*EDIT:
I have always been as nice as i can on this little space of mine. Replying all questions, comments within 24 hours.
I have really really nice readers who drop by with really sweet comments! But, there are also some people who say nasty things about me. One of which is, me on not wanting to share the product i use. But sometimes, if it is really nothing, i cant say there is right? (: I don't like to see myself being selfish. Cause if i am, i wouldn't be replying to questions i receive on every post.
Since there was another comment today and yesterday on my lip color, i thought i would address this here, once and for all! So pleaseeee try not to ask me again okay!!!! HEHE!
I don't use lip gloss. Not any at all.

The pink is natural.
BUT i do have a habit of licking my lips!
So when i get questions on which gloss i use;
Besides saying that i don't use anything, i cant think of anything else to reply (:
So bear with me, and be nice okay! (:
I hope you enjoy your read here, while i'm still staying at home everyday to take care of my Dad! Cause when I get a full-time job
(hopefully soon)
, i won't be blogging
(anymore).
I have stopped doing events altogether, cut down on my fashion shoots. So if you have realized, I'm currently doing a bit of shoots once a week.
Haven been going out cause i need to be home with Daddy. So i have nothing to post!!!
Anyway, i have been going for job interviews already!!! Went for 2 really really good companies, and i do hope to get an opportunity to start off there.
So this week,
Monday- I had an interview and did a shoot.
Tuesday- Drove Dad to our uncle's clinic for a bandage change.
Wednesday- I met ettusais in-charge on blog ambassador 2010.
Thursday- I went for a 2nd interview.
Friday- Bringing Daddy for a last bandage change. Have a project with The Cathay. Meeting the tenants to discuss on what the models would be wearing for next week's show! So exciting!!!!
P/s: I might need new blood of girls and boys for upcoming shows!! So if you are interested, you can drop me an email at zoeraymond@live.com with 2 clear pictures, height, weight, vital stats and contact number! (:
Xoxo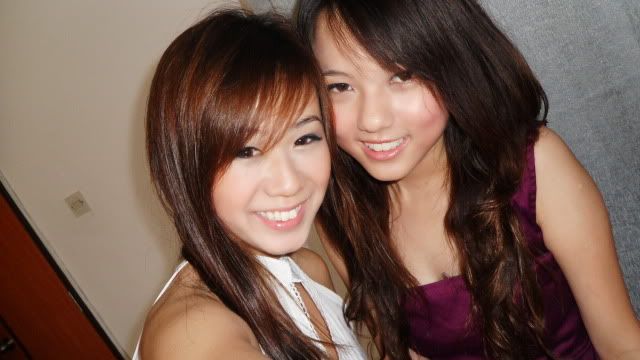 Tuesday shoot with Joanna
(:
It was fun meeting her for the first time! She's so petite and she loves my makeup! Wink* Haha! I gave her a pair of falsies to use and lent her a couple of makeup! Even my accessory!

She's fun loving and really sweet! Its easy talking to her!

And she didn't like the above photo, so we took another.
oooh! I just love her curls!
Some of the pictures from the shoot on Monday (: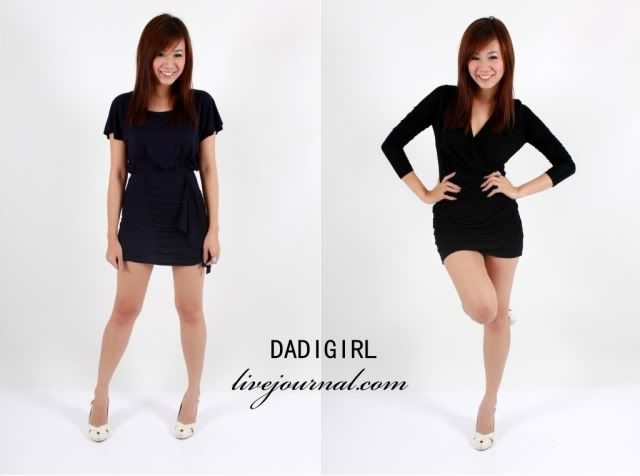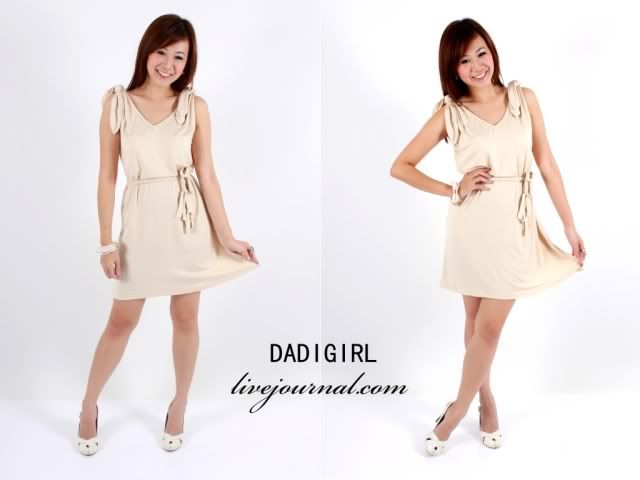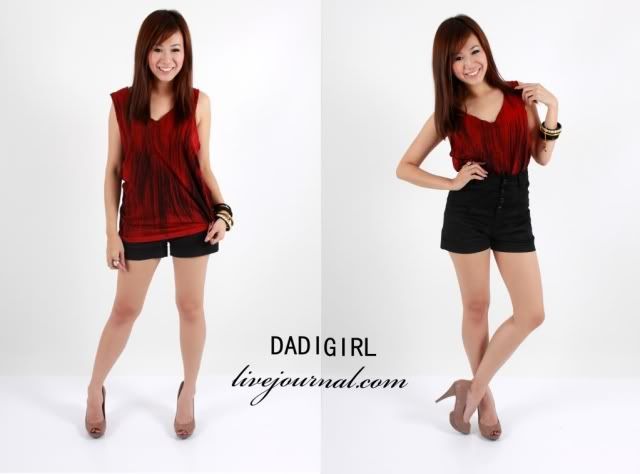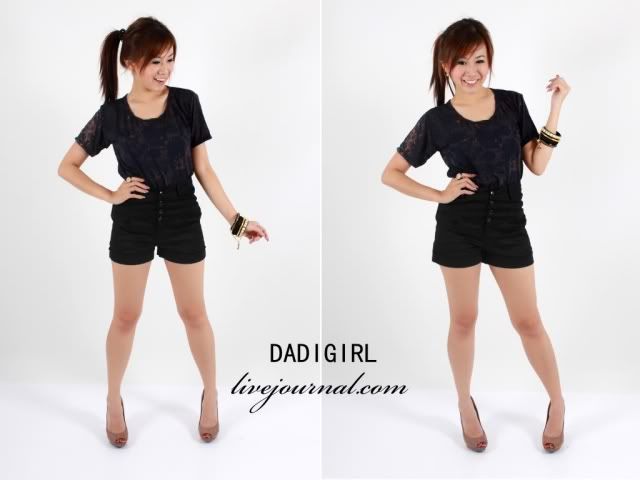 There should be something you would like in here! Dadigirl has got chic, elegant, girly and casuals this collection! (:
Credits:

http://dadigirl.livejournal.com