New dress. New rose band!
I took these from the walls of the office while waiting for Sherry!
See the pictures and read the narrations okay! (: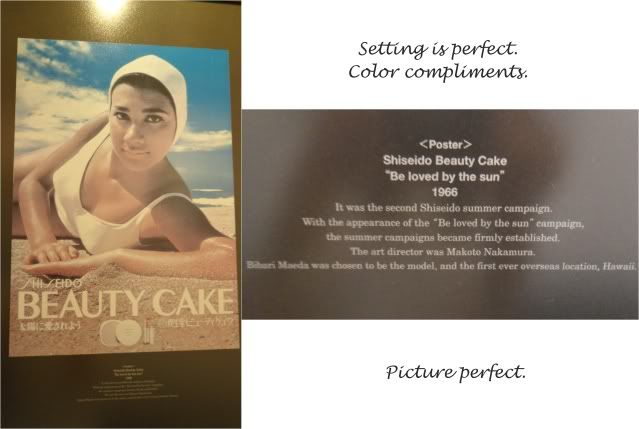 I left the office a happy girl!
I collected my cash prize and prizes from Ettusais!!!
Alamak. The paper bag so crumpled even before i left Orchard
Sherry gave me something else too!
Its the new lip essences from Ettusais!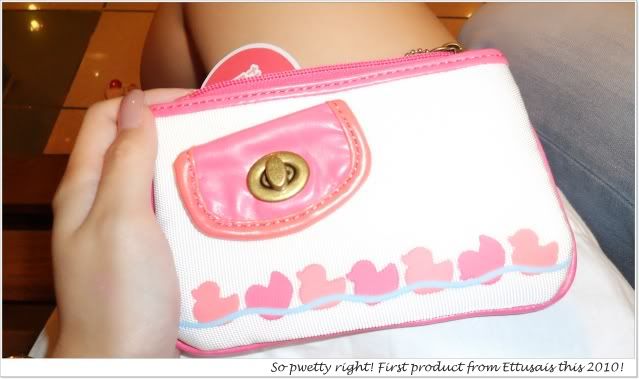 Everything in this pretty pouch! Its not for sale. Just for me me me!!!!! HEHE!
Let me share, what we have;
1. The minty ettusais sweet! HEHE!
2. The core products! The lip essences!
In gloss and on stick!
Just out in the market, this Lip Essence is
sold every 30 seconds
in Japan! Like omg!!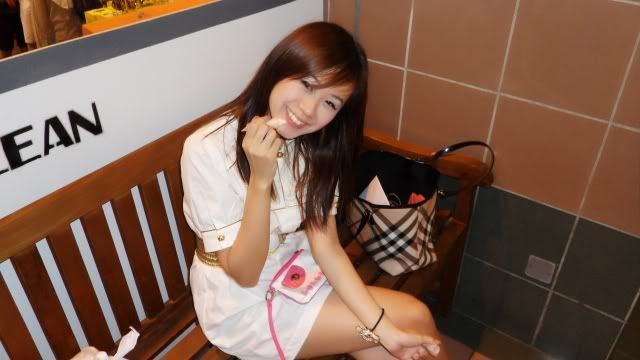 There are like so so soooo many reasons why its selling like hot cakes!

1) Promotes Blood Circulation.
Cherry Blossom PINK LIPS!!!!!!

2) Protects lips from UV rays!

3) NO GREASY FEELING!

4) Conceals vertical lines on your lips!!!!
So your lips now look fuller and smoother. Kissable too! HEHE!

5) Comes in Stick OR Gloss form!
I say GET BOTH!!! (:
My pick is the Gloss! Cause i like ultra shiny and smooth lips!
You can get the stick at $26 and gloss at $31 from your counters (:

P/s: If you want to use your own lip color, remember; Lip essence before your usual lipstick/gloss!
How can i forget the prizes Toshiba gave too! (: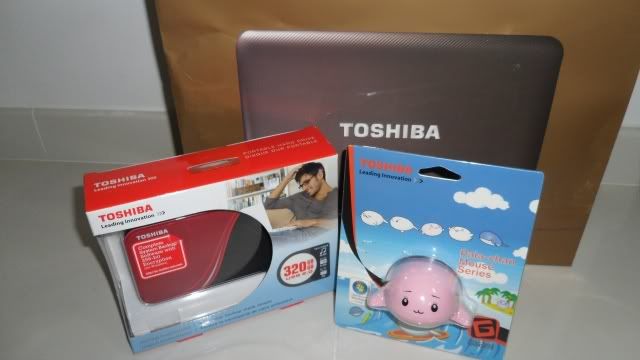 See the classy looking hard drive and cutesy pink palachan mouse!!!!!


Another closeup!!!!! In case you cant see how much i love these!!!

Check out Palachan's sexy butt!
DINNER!!!
HAHAHA! I got snacks again! Child hood snacks this time!


My dinner was herbal chicken and bean sprouts! i love "Tao ge"!!!!! (:


The dress i wore today was from
neutralpalette
!
And they are back with a new collection blast! There's bound to be something that catches your eye here! (:
P/s: I've included another navigation on the left side bar,
Reads
! You can find links of posts I've shared that might interest you! Hope it would satisfy those who always email me to ask for archives! (:
XOXO