I snack ALOT, i guess everyone to reads this space knows! HAHA! I don't take a lot of carbo to exchange in snacks i guess. Unhealthy i know, i can't help it!!!!!

Okay, pictures from last weekend!
On the way out! Pictures outside my door.
Zonia with the hoodie i got her for Christmas!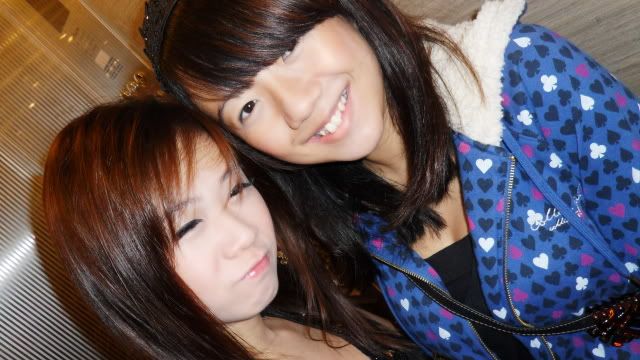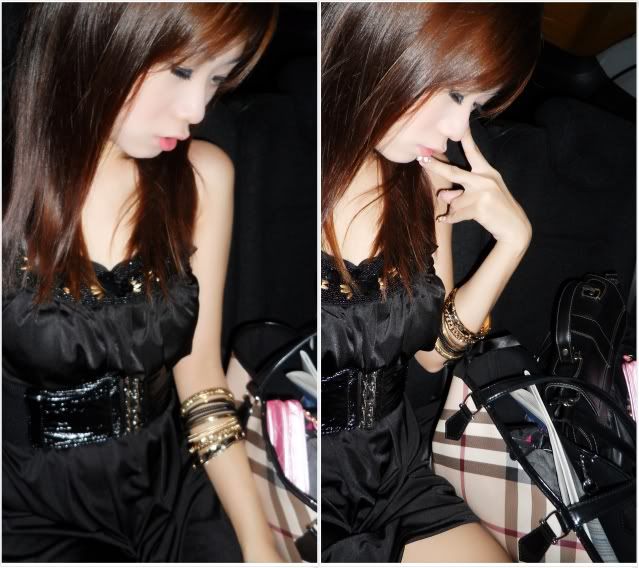 I seem to look super doper happy in my dress! HAHA!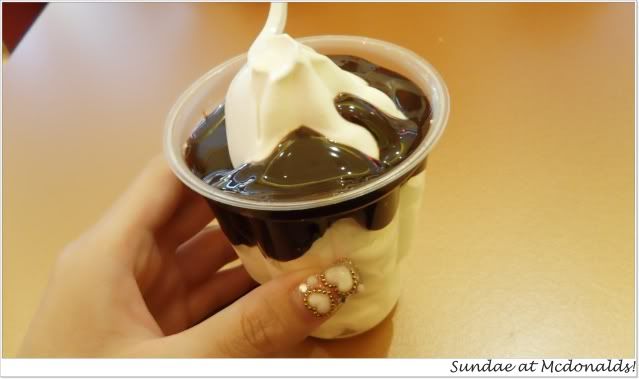 Indulgence after lunch.

Walked Vivo after ice cream, like 3 hours! Spent loads of time at Daiso! I really enjoy seeing the interesting products they carry!!!



And, after today, i got myself more accessories. Like more than 10 pieces of hair accessories.

gosh.


***
Guess where it was this time for dinner! (: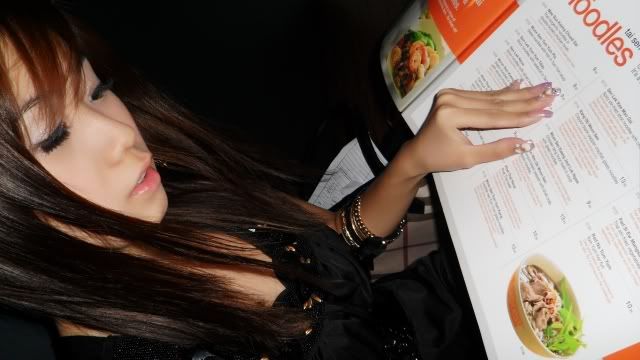 Food!!!!! (:
The main course is always so generously huge, i only can finish half the plate! The Soft Shell Crabs are considerable tiny but super delicious!
Walked Giant for Yakult, fusilli and carbonara sauce! Wanna make pasta for Dad coming week!! He doesnt like tomato base! (:


Which is your preferred Pasta base?
Mine is Tomato with tons, TONS OF CHEESEEEEEEEE! (:



Headed back home after walking around aimlessly.
2 new dresses in this post to share!

Here's one more! (:
2nd time i bought from this blogshop. They are prompt in their service, delivery wasnt a problem at all. I got my items w/o much wait!

I hate buying clothes online, with the need of waiting and checking my mailbox everyday! Pisses me off and when my item comes, i dont like it as much anymore!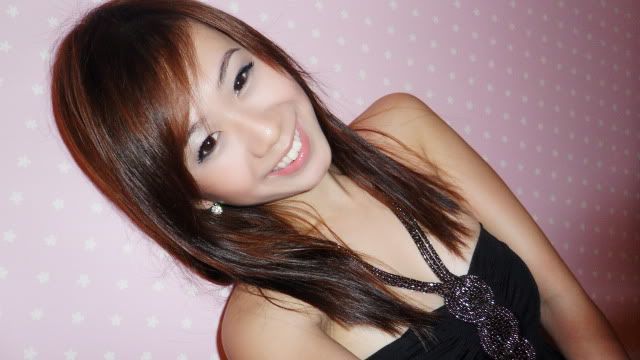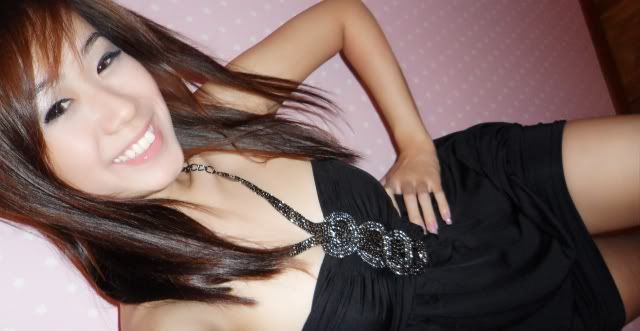 Dress can be worn as a top too! (:
And i recorded another song. HAHAHAHAHA!