Decided to blog before driving Daddykins to have his bandages changed! He has to do it every 3 days, and at the tenth day, we can have the stitches removed! Yay!

Going to uncle's clinic, The Family Medicine, where i am my H1N1 flu jab!!! And my Daddykins just told me that he wants me to video the cleaning wound, rebandaging process. Goshh! The family has the camera whore genes running in our blood! HEHE!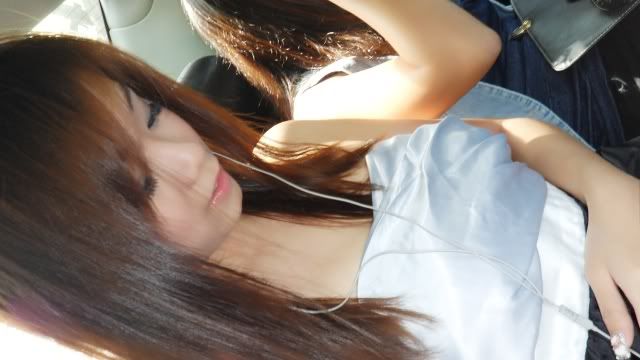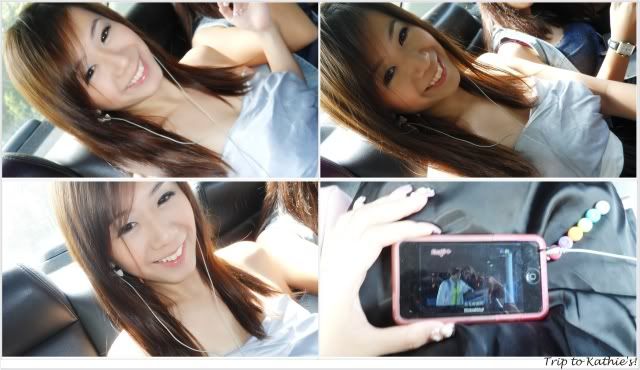 Entertained by a taiwan drama on my itouch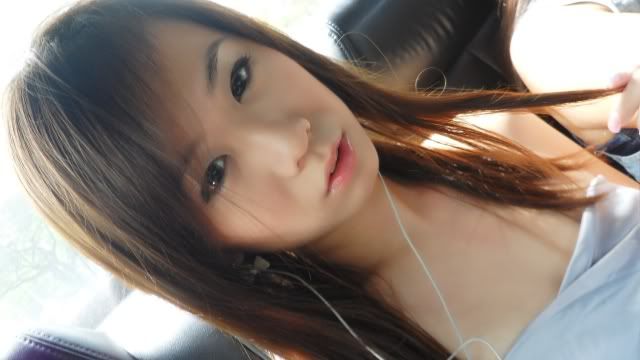 And Zonia tagged along for work today!
Reached our destination! (:
Zonia took some behind the scenes while she's there!
I kept this dress for myself! Zonia says it looks good!
HAHA! And i kept this too! One of my favorite from this collection.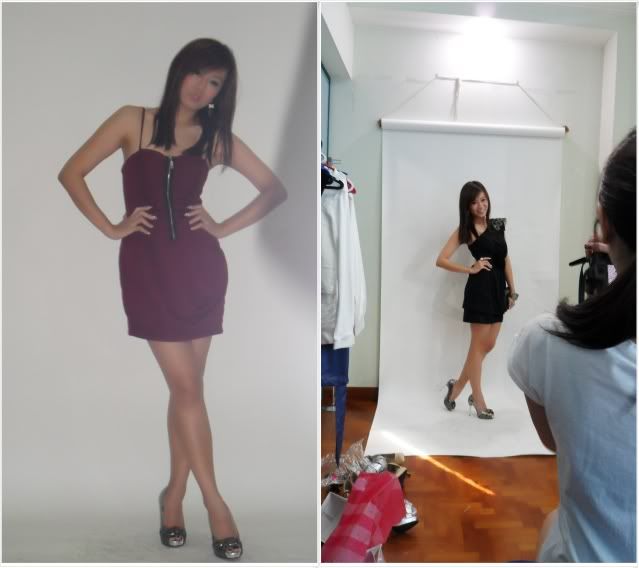 After the shoot, brought Zonia for a pedicure
at The Nail Status (: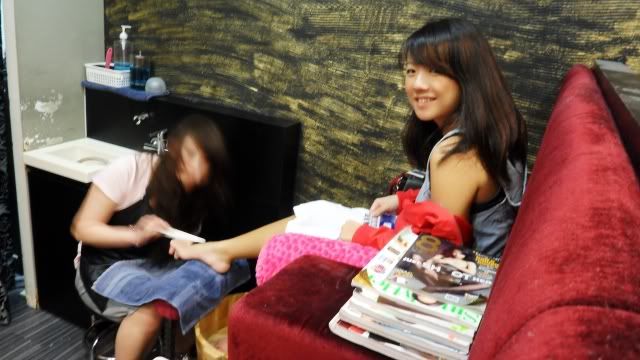 Zonia enjoying her nail service by Jing
omg. what happened to lovely jing's face!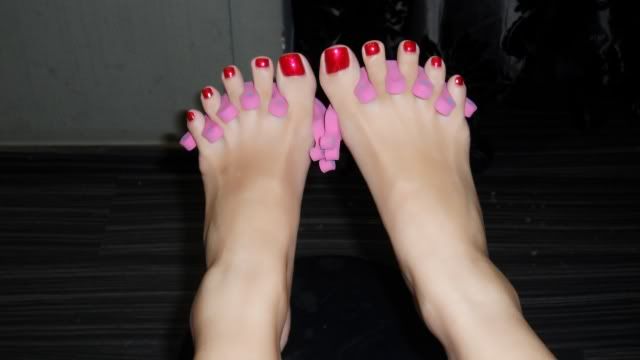 zonia had blue nails. While i chose a shade of red from the new collection; alice in wonderland (: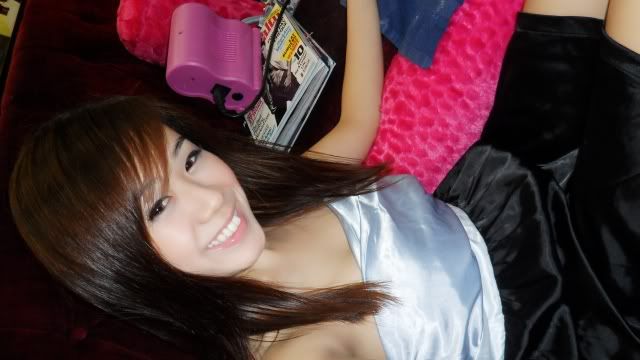 Faye removing the 3D art from my nails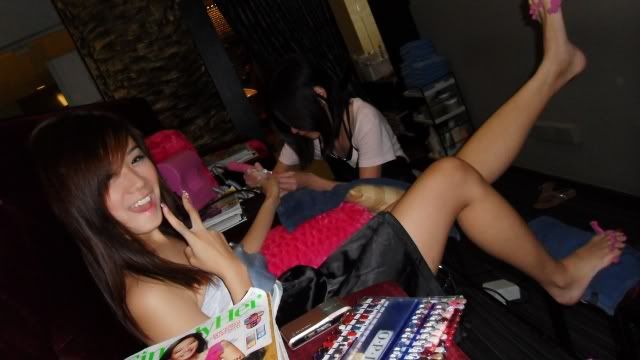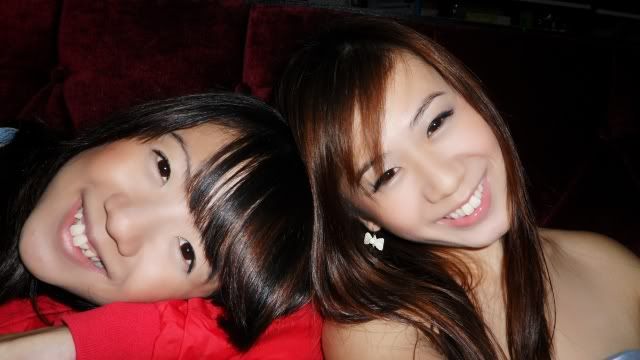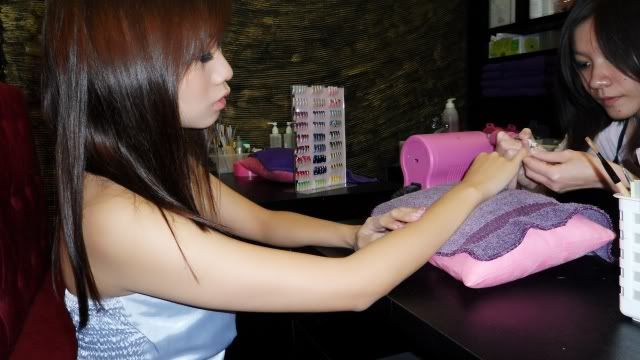 And time for the pictures

I just got from Kathie!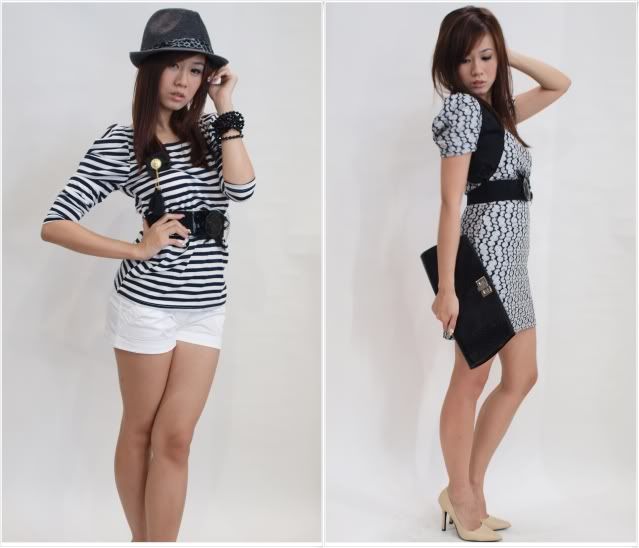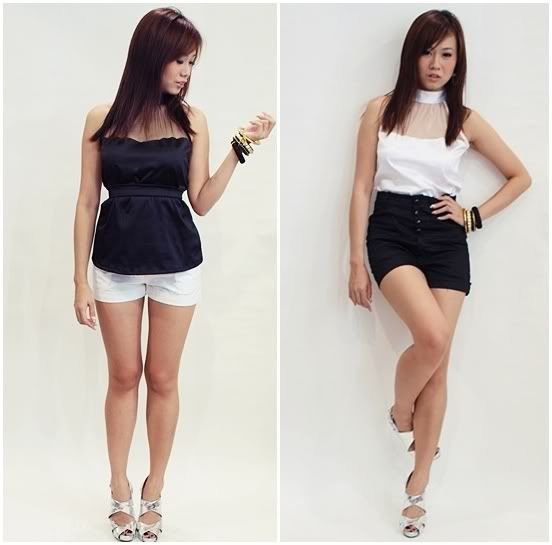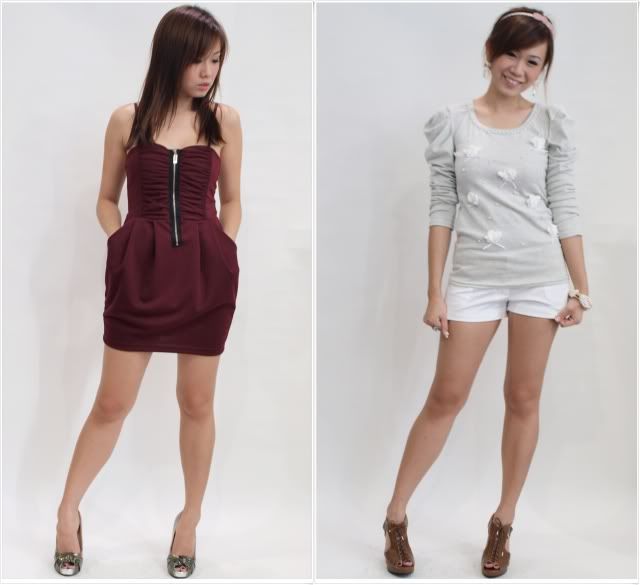 I got like another 5 pieces
AGAIN
!
The high neck top which Kathie manufactured look so good, i had 2 colors of the same design!!!
Lolliepopbestie
here
!
(: