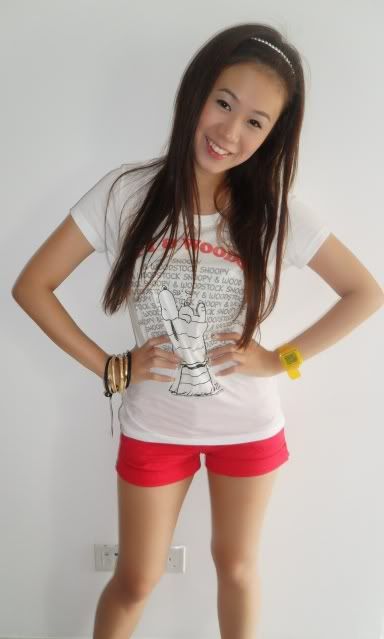 And okay, cause of a bad hair day, i used a hairband to push ALL my fringe up!!!
Its my new pearl band from F21 USD!!! (: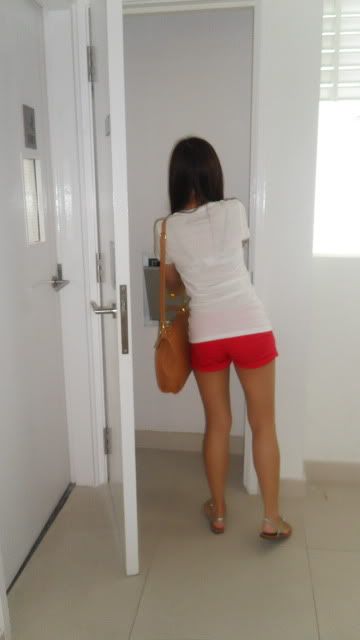 And i was throwing the garbage!!!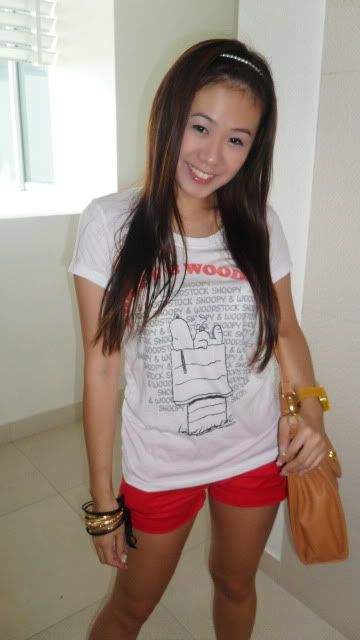 My Snoopy tee from F21 too!!! Really comfy!

Whilst taking the lift down, we took a couple of family picture!!! AWWWWW!!!!!! My mom hates taking photos, so its really REALLY rare that we get a family picture together! HEHE! (:

My fav 2 pictures of the 6 pictures taken!!!

Almost perfect picture when Zonia's head came blocking Mommy's!!!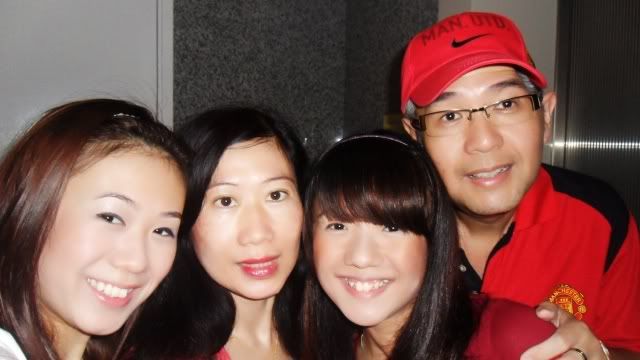 And tadahhh! The last and the best! (:
***

Lunch with family at Redhill. Huge spread for 4 for only $15?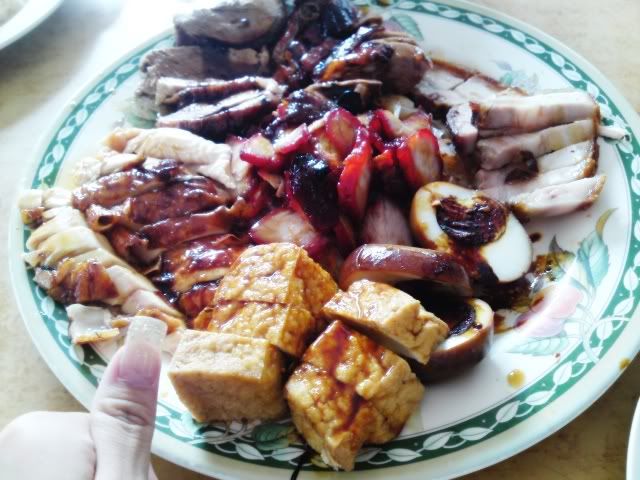 And we had "You Ji" for dinner at chinatown again! HAHA! So yummy!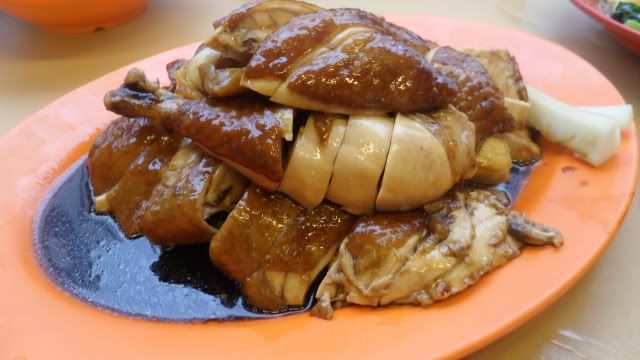 Fat juicy chicken, anyone?!! (: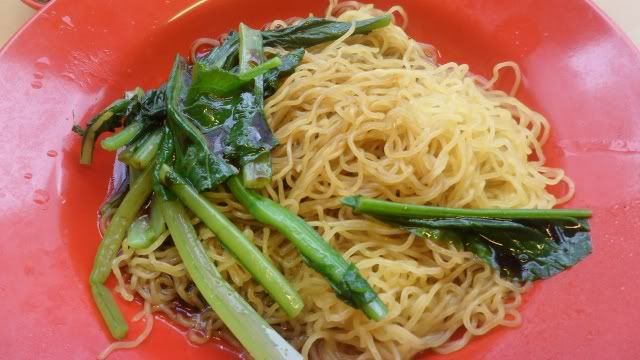 Zonia and i shared a plate of springy noodles!!! (:


I hardly have any makeup on, when im just out with my family! Just eyeliner and touch of blush infact!

Tomorrow, i will be sharing pictures of my new hairstyle! (:
Something even better to share tomorrow! How does a FREE TOSHIBA LAPTOP SOUND TO YOU?
Till tomorrow! Good Night!