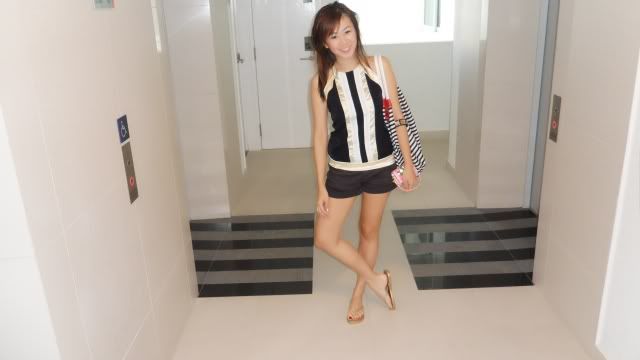 oops! sorry i forgot to pull the top down well. i look like i got a damn thick love handles!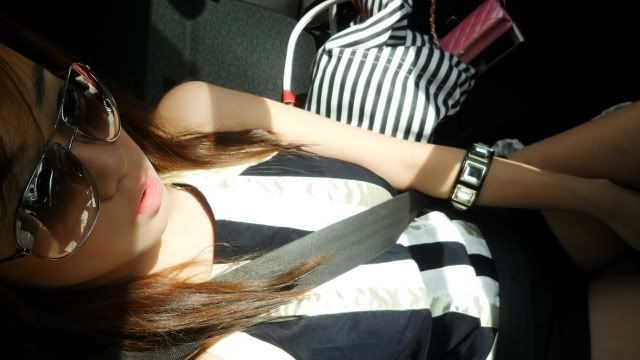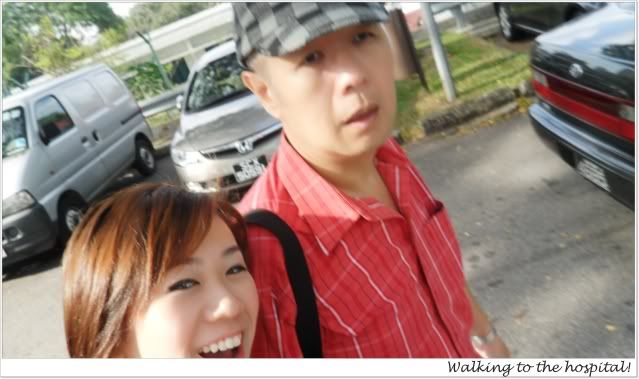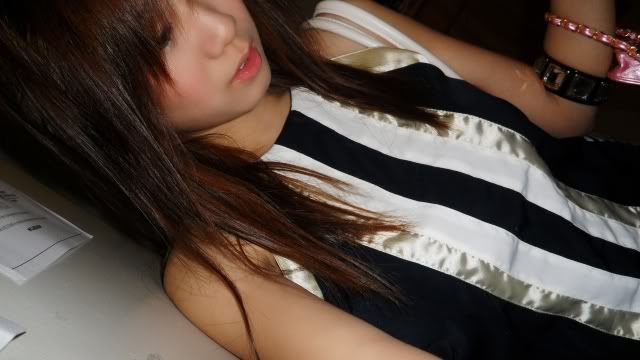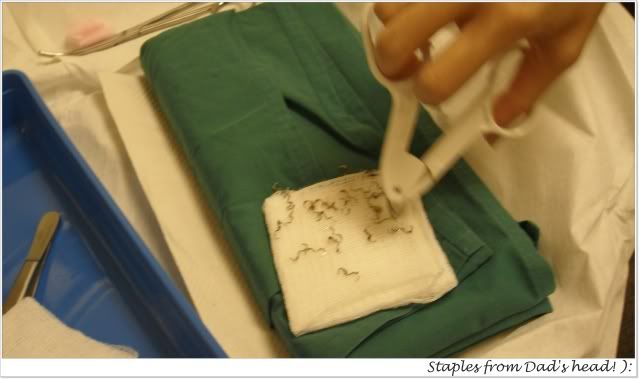 Staples with some dried blood/skin


I skipped posting up the video of it, in case it scares you! HEHE!
After which, we drove to Bt Timah to visit Grandparents! (:
my new top from
thestagewalk!
its a manufactured piece!!!!
my fat ass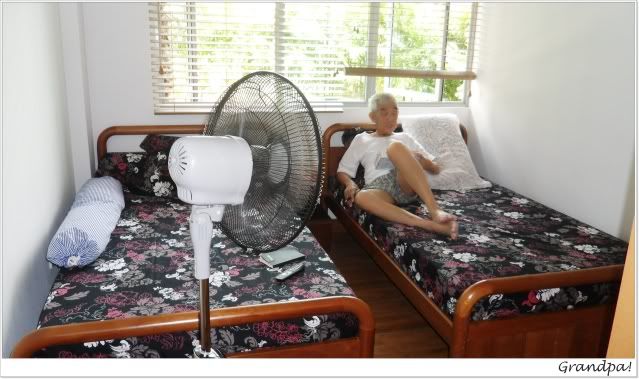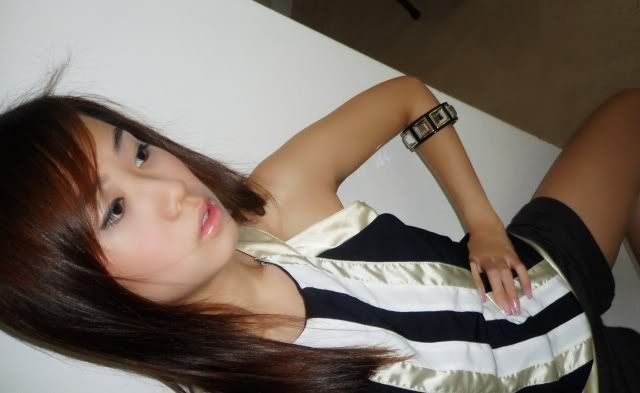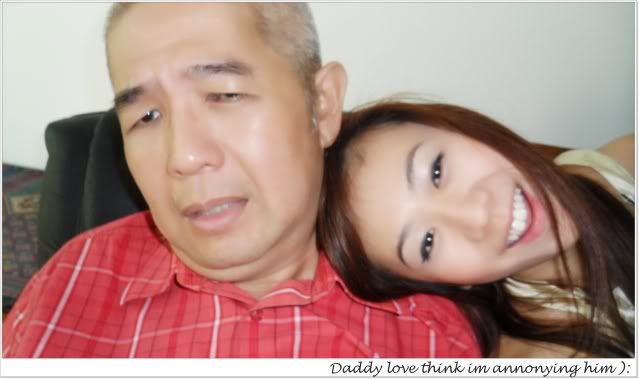 Had a good lunch downstairs with Grandma and Gugu, Gu Zhang! My uncle is a pilot with SIA and have been asking me to join their cabin crew.
But, i want to gain more experience and
climb the corporate ladder.
Since im given the opportunity to start early, shouldnt i be making best use of it?
If
i were to fly for say, 5 years and got tired of it and want to get a job on land. Will i be able to get a good, well paying job? A job that pay cheque is on par with that of a cabin crew? I doubt so, i would probably have to start from scratch.
And i don't think that is what i want.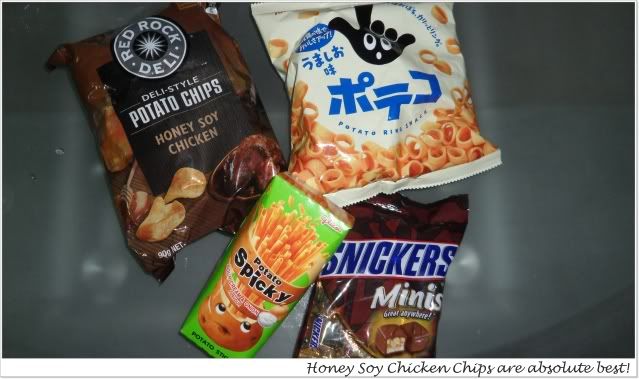 And went home!
I had an afternoon nap cause i was so tired! Its been ages since i had one!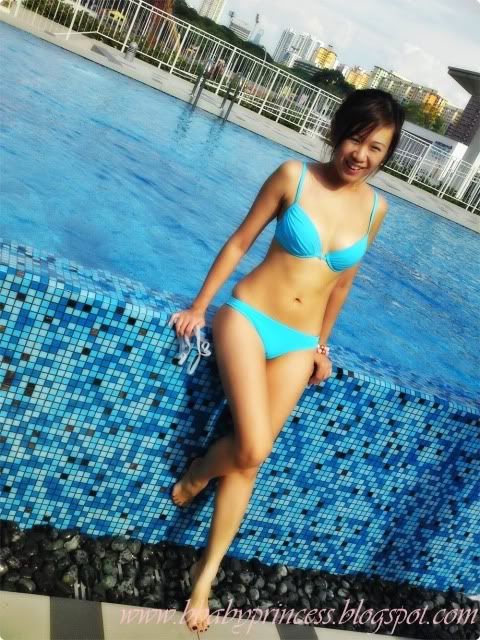 SWIM! The bikini was sponsored sometime back! But it looks so good still!
I used to swim 30 laps for my swimming tests! Now i stop at 12 and just laze in the pool!
How many laps can you manage? (:
P/s: I'm heading out to The Cathay
now
to meet the girls and guys for their fitting for Friday's fashion show! I'm so excited cause i get to meet Audrey and Kit AND WE GET TO CAM-WHORE! See you later!!!!!! (:
XOXO