Someone commented that she wanted to have Japanese Curry for her boyf! So i edited the post on some short steps to my previous post on Japanese Curry!
Read here:
Simple Japanese Curry Recipe?
And, i have bookmarked a list of good food on the left side bar "Reads" too! So do refer there okay! (:
Xoxo
I know how unglam i sit in the car!
What i can say is: You haven seen worst! HAHA!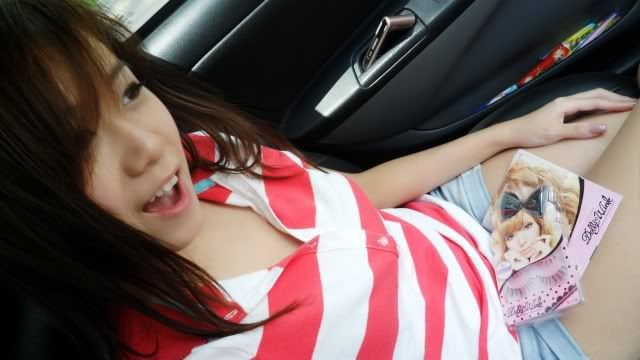 On the way to town! (:





Parked at Isetan Scotts and had those cravings for fruits!


Abit Pricey tho. $2 for a few pieces, probably 6! HAHA!
Instead of the dark chilli sauce, we had sour plum powder you usually use for guava!
Headed to Wheelock's Nike!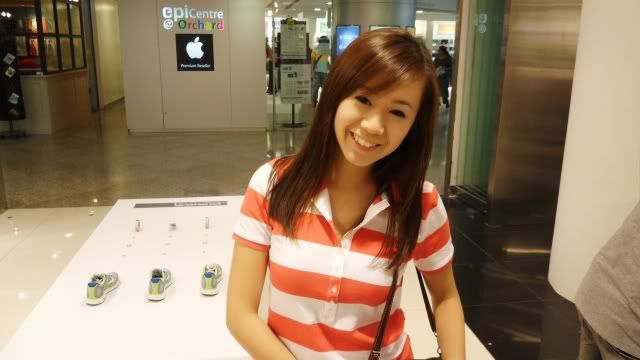 Next up, was Epicentre just opposite Nike!
I really want another itouch cover! Hopefully Japan has nicer ones!!! (:
The earpiece reminds me of my room!
I had the most boring donut on earth.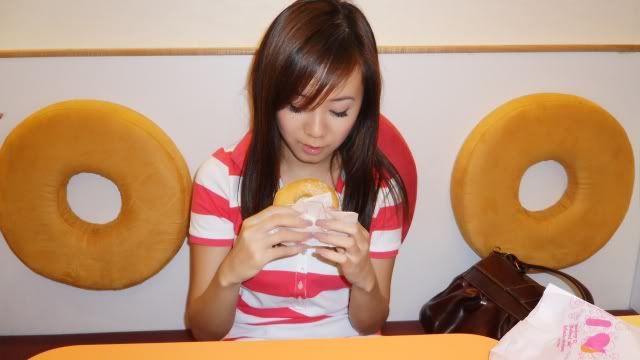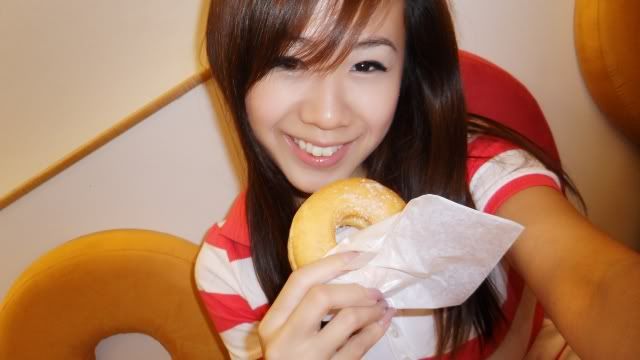 Actually, i didnt like the donut!
Its tasteless. There is practically NO SUGAR on the donut! GOD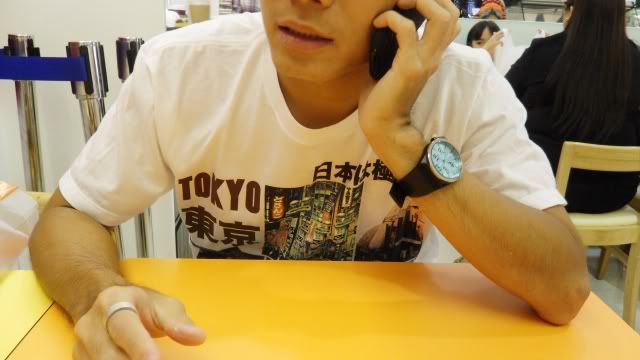 The cup looks like it could cover my face -.-
There is 2 COCA RESTAURANT in Singapore. International Building and Taka! We went for the Taka branch cause its supposedly cleaner!


The chilli sauce is their signature!
But, i hate the smelly vegetables in it.
Tho i have to say taste really good with the food!

Fish fillet and Jelly Fish, Meat Balls. And me shelling the prawns!
I love the prawns! We had 3 servings of them!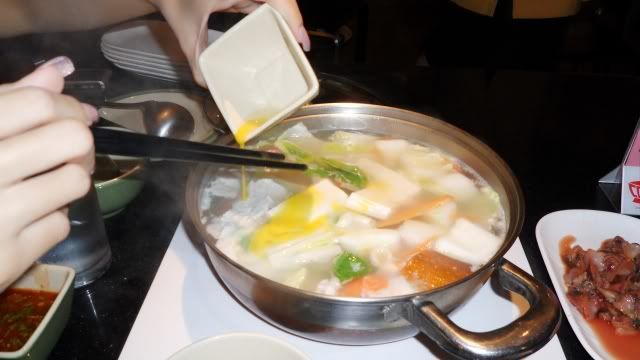 Bloody Cockles on the right!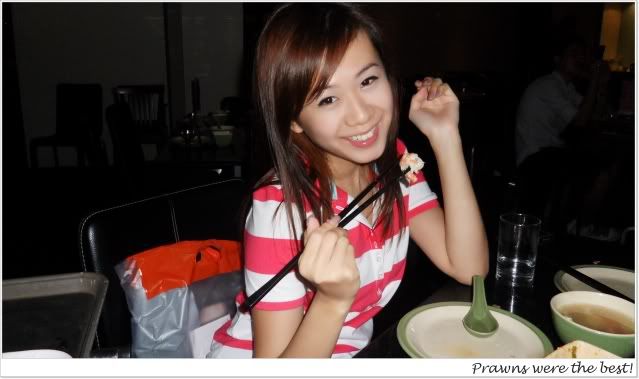 My almost-1-year-old-earpiece gonna rest for now!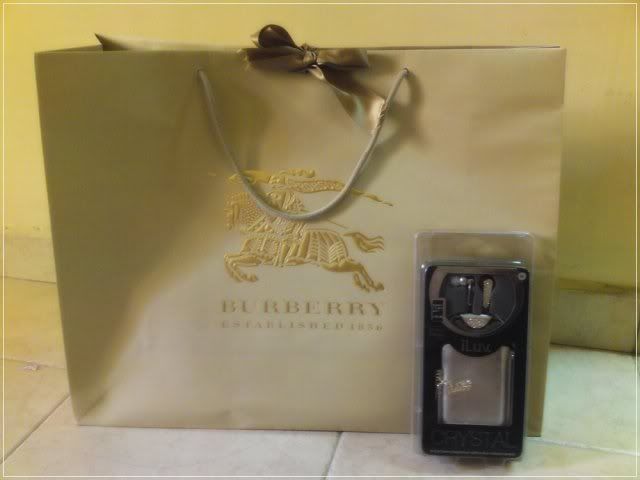 Got this for my birthday last june! This baby costs like $100.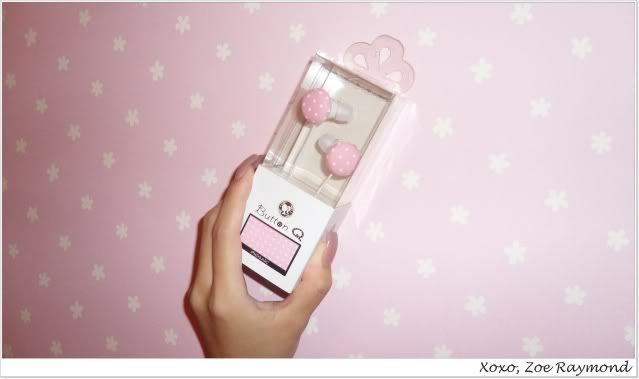 New baby on the block! (:
P/s: If you didn't received my reply, please don't be worried! I got them and only managed to reply to the initial few! Overwhelmed by girls' profiles! I've got some really really good profiles and saved your numbers in my phone book already! The next show i have, i would be blasting your phones okay! Be patient with me okay! (: