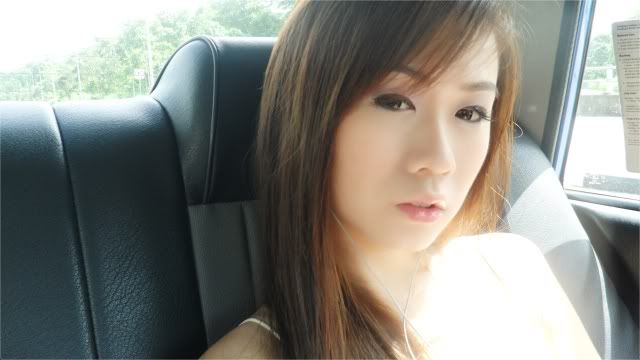 On my way to Kathie's for the Lolliepop bestie shoot (:


I've got 2 new bags today! (:

The bucket bag can be used sling or as a handbag! (:


And this is my new bag for my photohoots. Its so huge, i can fit 3 pairs of heels, countless shorts and accessories!!!! And there's still room for more!!!

If im going to gym somewhere outside my condo, i can bring this too!!!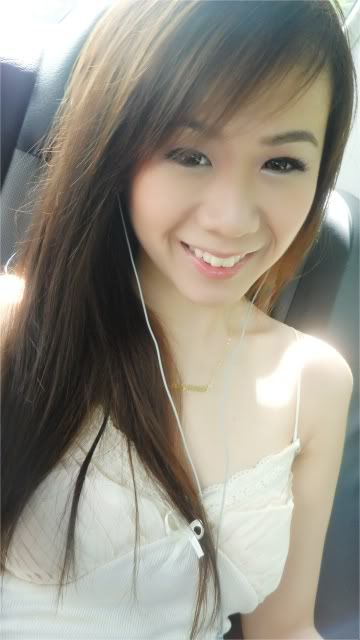 I'm trying to trigger the FLASH!!!! The day was so hot, the flash doesnt come! ):
I prefer flash on my pictures!

So below, you will see MORE pictures, w/o flash that is.


Say HELLO to Elmo!!! (: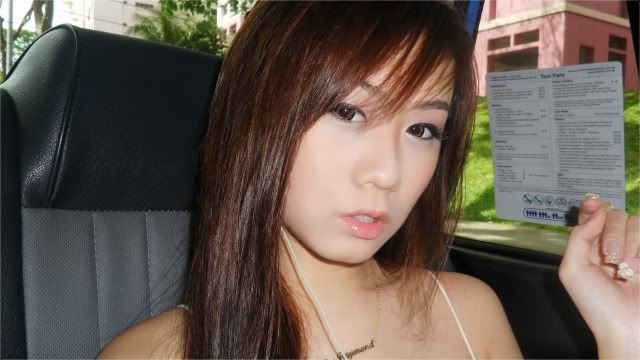 Finally flash triggers. You know where? Under trees. When the cabby was under loads of trees, the flash triggered.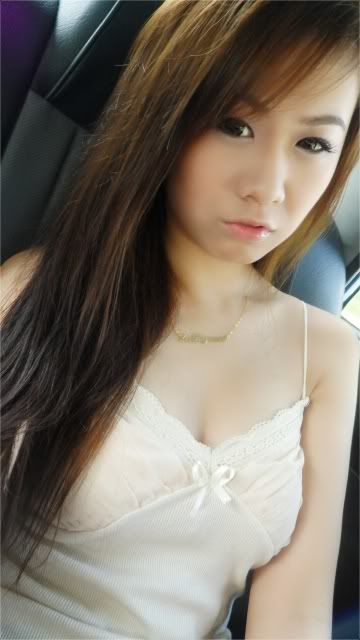 And its not long before the shades went away. So no more flash! HAHA!





Headed to town after the shoot. Had dinner at Lucky Plaza! My first time having chicken rice there. The Ching Teng is good tho!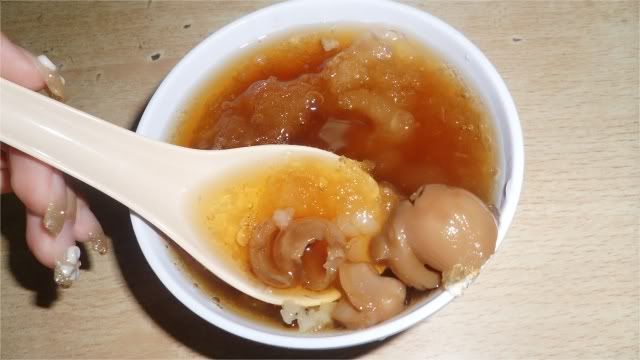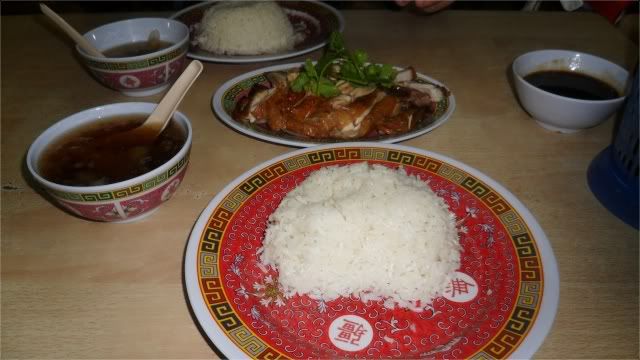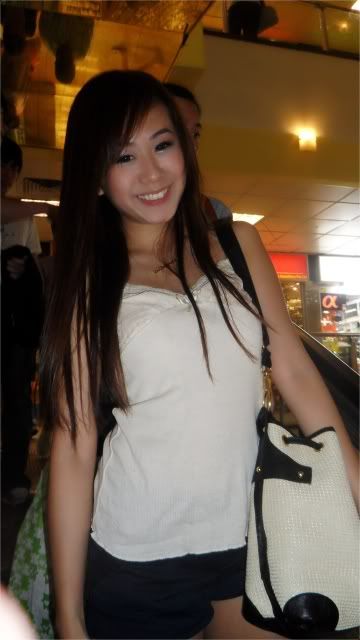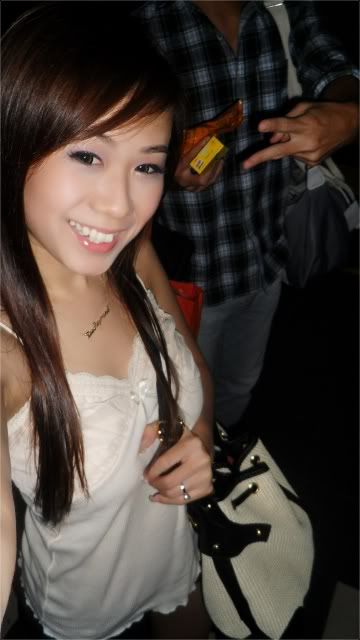 After dinner, headed to Fareast! Sheila dear left me some goodies at our nail place! HEHE! Sorry that shoot extended and i missed you! ):

Next week?


Orchard Road is all lit up now! All ready for Christmas!!! Whats Christmas for you?

Family or Friends?


So happy cause i just picked up my goodies! (:

I couldnt wait till i got home. I opened them on my way down the lift! HAHA! I got my top, dress and heels from HH!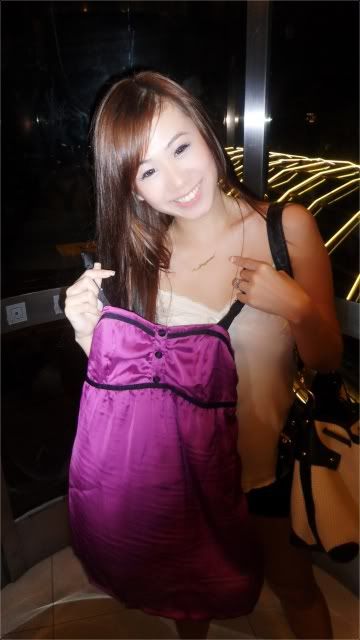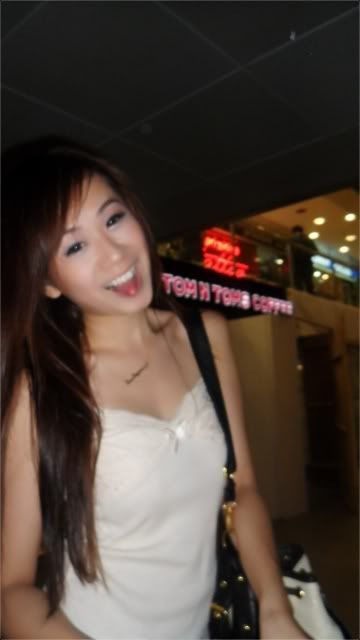 . . .
Those you just seen above, are all
lolliepopbestie's
latest manufactured pieces!!! (: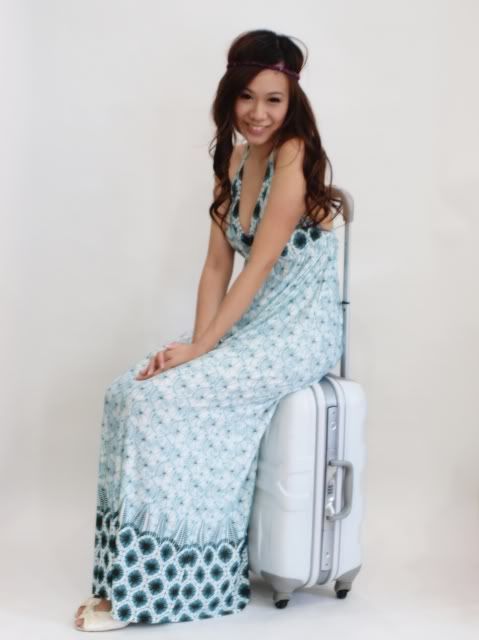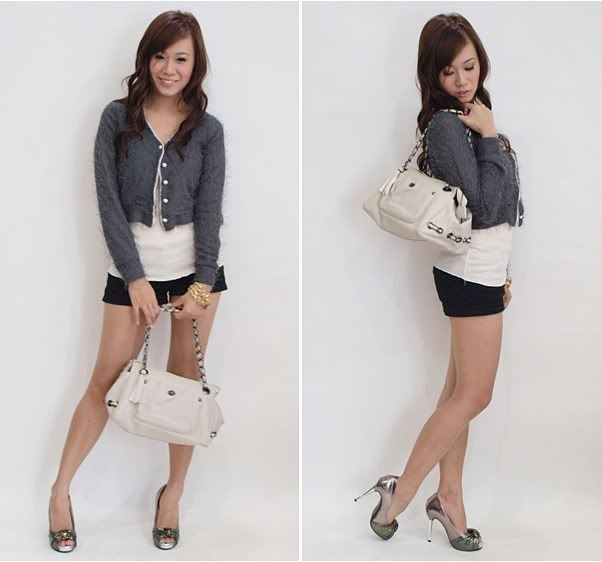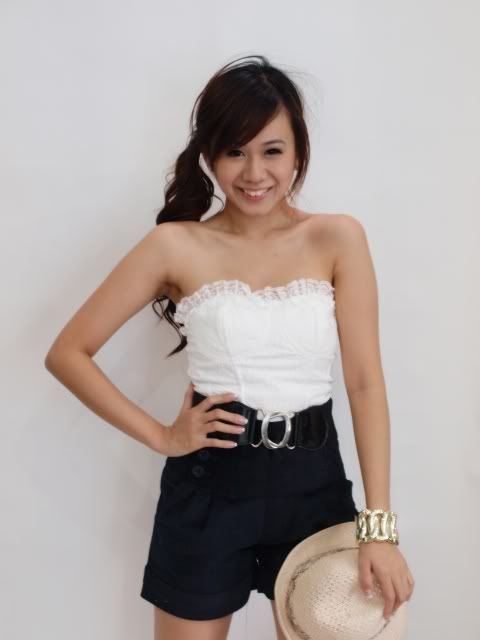 My previous shoot with
lolliepopbestie
(: Their manufactured stuffies are really pretty and getting better and better!
And they just launched
Collection 78
! So here's a sneak preview of tonight's launch! (: