ETTUSAIS GIRLS' DAY OUT WAS SO FUN!



12.15 PM:
On the way to Ettusais event!!! (:
I wore these roses as a bracelet! HEHE! Its actually a rubberband!!! So cute right! Its only $4.50?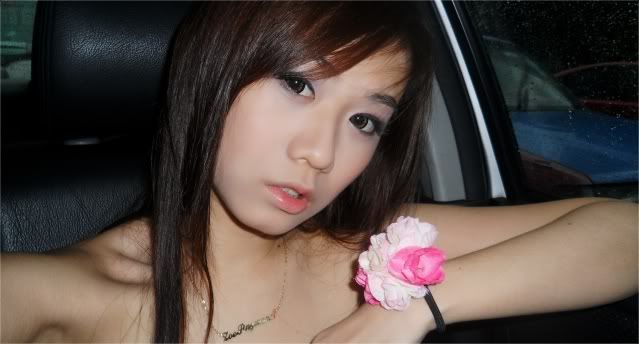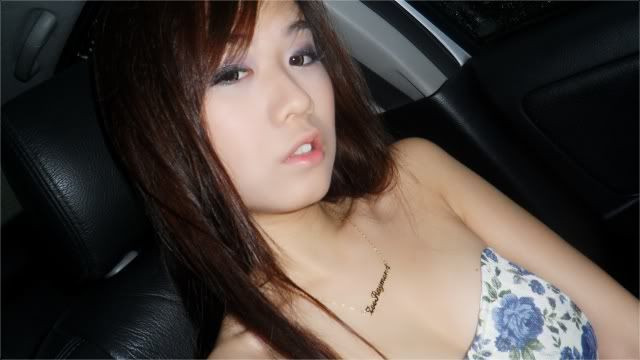 12.45 PM:
Reached the venue!!!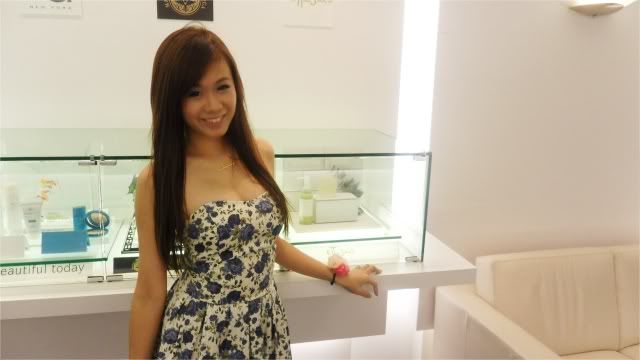 Took some pictures while waiting! We were early! HEHE!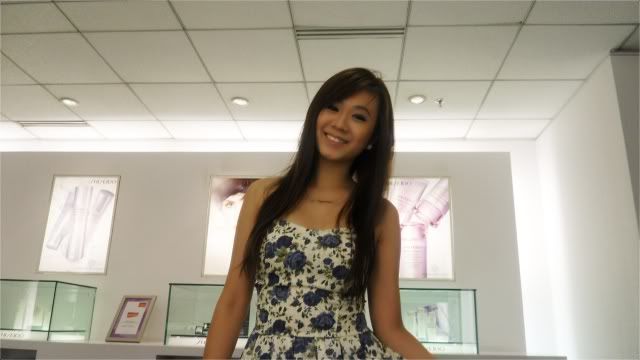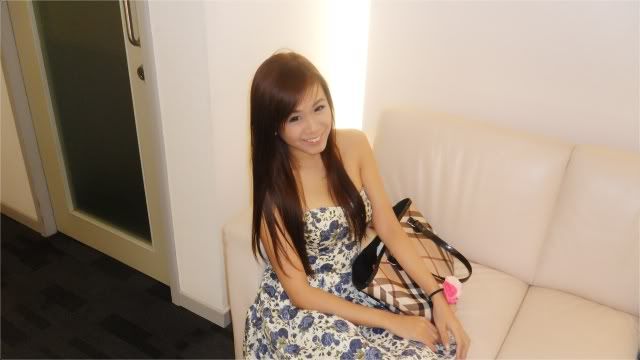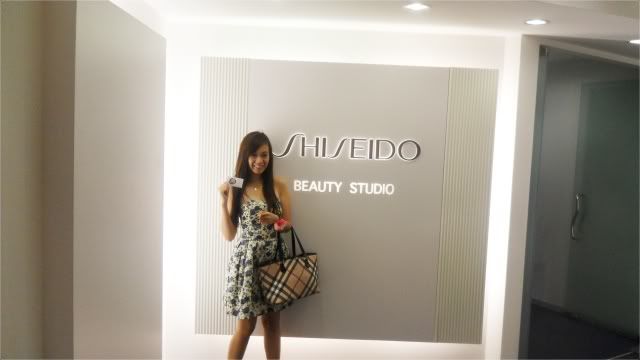 Event was held at the Beauty Studio where the Shiseido Sale was held! HEHE! Its a hugeeee room!!!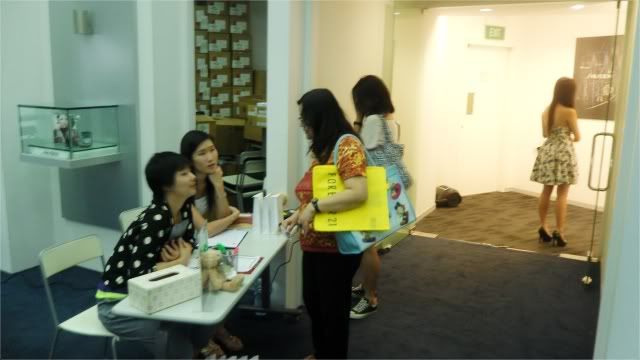 Thats Sher at the registration booth!!! (:
The place i will go to the get my goodie bag later too!!! HEHE!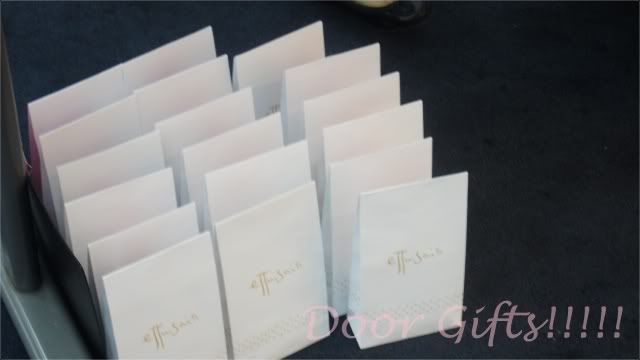 I was greeted with;
1. Ettusais counters!!!
There were Ettusais products on sale!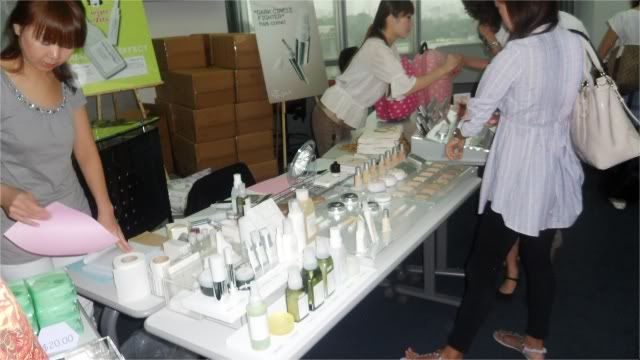 And the luggages and diaries are cheaper at the event!!! Buy $100 and you get the luggage already! Buy $28 to get the diary!!! So many privileges!!!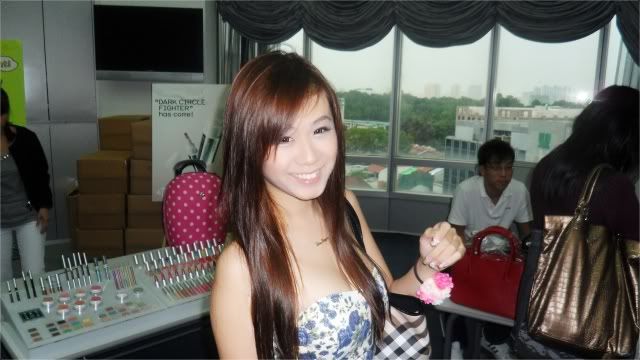 2. Regine's booth!!!
Her booth had the most customers!!! I got myself a denim top for myself at only $10!! (: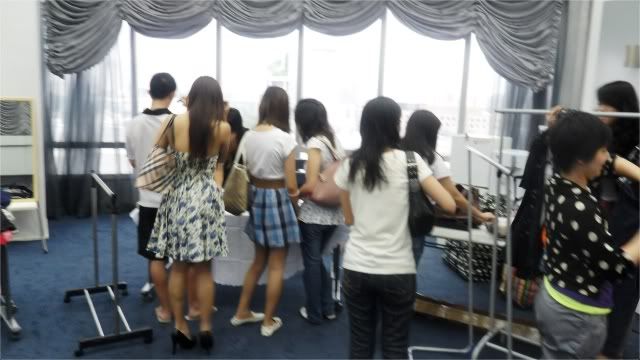 3. Shoes!!!!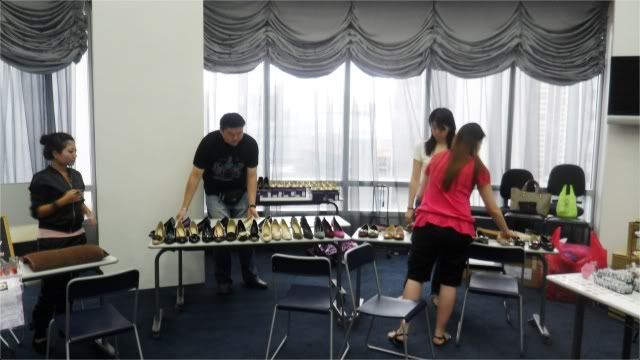 Look at the number of shoes! Pumps, heels!!! They have shoes for every occasion!!!
4. MANICURES!!
There were complimentary manicures as promised!! (:
Early birds dint have to wait!!!!
5. Accessories!!
So many right!!! I hate my eyes crossed just seeing these pretty things!
6. Frenchfleurs!!!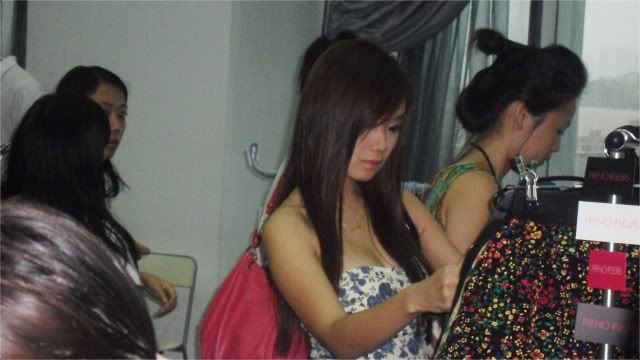 And Frenchfleurs was there too! (:
Sarah and i were going through Jeanine's racks intensively!! HAHA!! She brought so many new goodies and there was a sale rack too!!!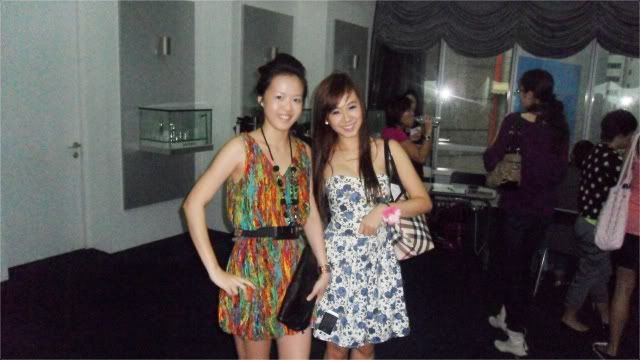 Before i left, took pictures with Sarah dear and Sher! (:


And remember there was a
Ettusais Giftaway
? I managed to take a picture with one of the girls who won the free invites! Oh boy, i was following her quietly behind, and saw that she got herself LOADS of Ettusais goodies! See who's the new Ettusais fan! HAHA! She bought like over $150 if im not wrong and got herself the gorgeous luggage and diary!!! Yay!!!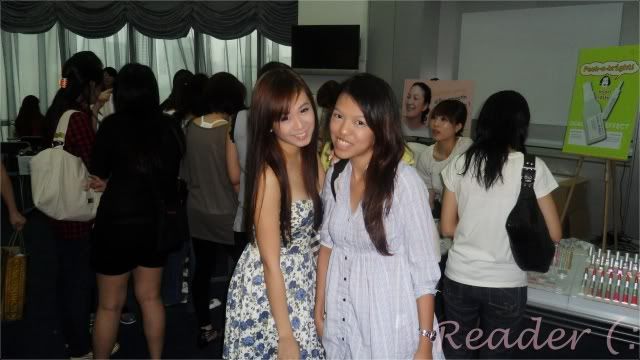 More giftaways next year ya! Promise!!! (: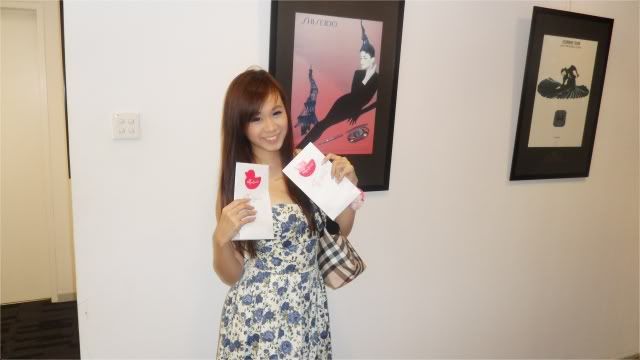 My goodie bags from Sher before i left!! (:
03.00PM:
Left for a movie at Cine!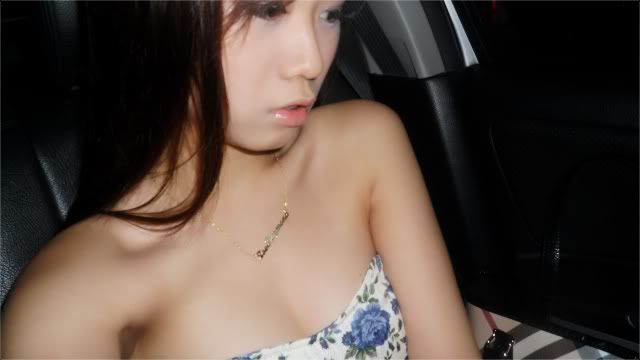 I wear my name on my neck now! Its my new necklace, made in Germany! (: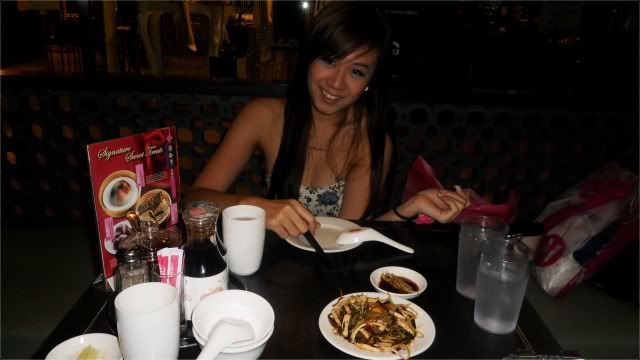 Ended the night with dinner at Ding Tai Feng at Wisma! The queue was really long! Only had picture of the appetizer, cause by the time our main dishes came, we were digging in!!!! HAHA!!!!
*Made in Germany Necklace: Christmas promo selling at $59 (5 letters) + free made in Germany polishing cloth+free normal postage.