Woke up real early last week to send Mom to her dentist at Bedok.

Went to the market to get some groceries and bought breakfast for Dad and I.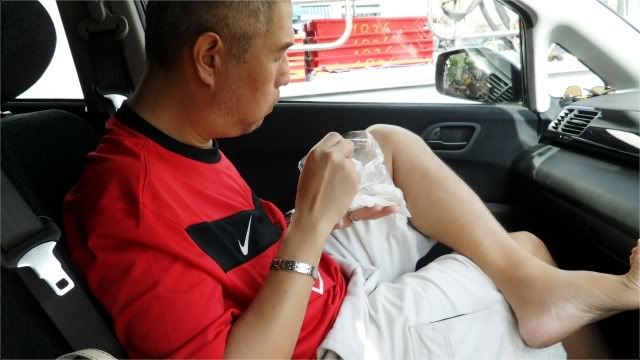 Dad on his Lor Mia Kia. HAHA! (No idea how you spell that!)
Pork with Rice!


I had 1 Char Siew Bao! Yummyyyy!!!
Its my all time favorite Char Siew Bao from Bee Kee Bao store at Bedok Reservoir! (: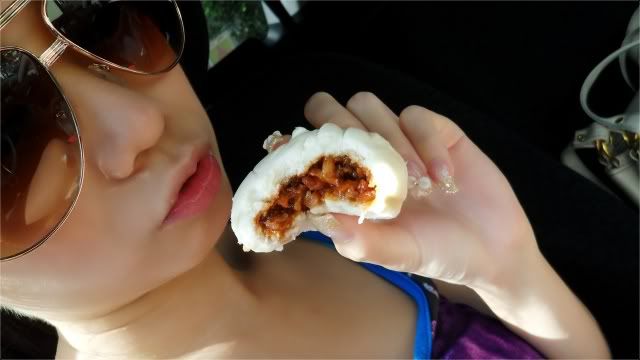 Generous filling of Char Siew ya! (:


After sending Mom home to rest, picked Zonia and we went over to Bt Timah for lunch with my grandparents. After lunch, we just stayed on for abit to talk to them, watched some TV on cable.


Grandpa's pastime. He buys and sells currencies! He's quite popular y'know! He's like the dealer that sells to the other retailers in Singapore! When he was better, he even travels alone to HK and all to buy notes back to Singapore to resell.


Daddy talking to Zonia (:

XOXO

MERRY CHRISTMAS!!! (: