I can never have enough denim. They never seem to go out of style huh!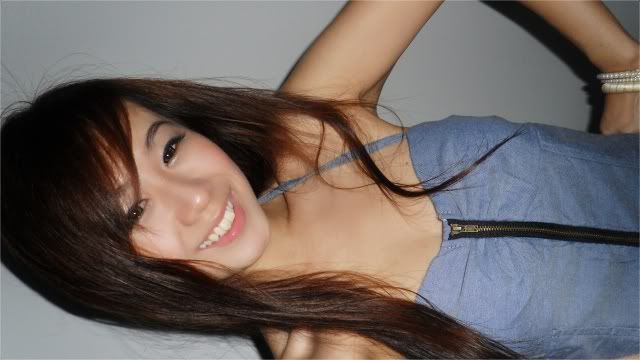 I reckon this dress looks good with, or without a belt (:

With Daddy on the way to Suntec City.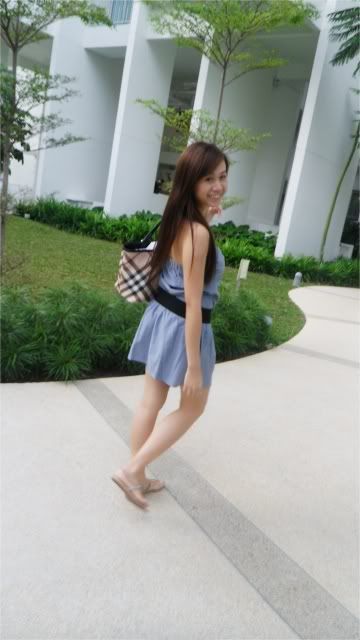 The condo is all deco-ed, all ready for Christmas! (: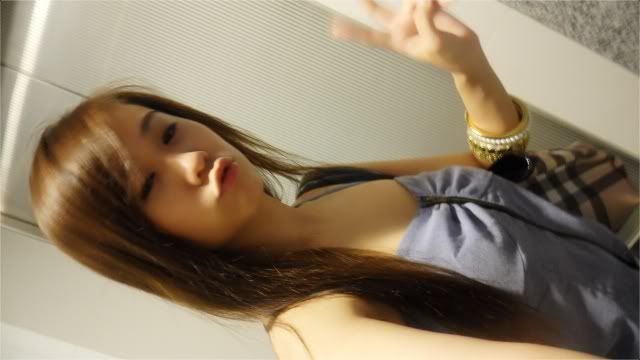 Now about the dress?


Its non other than
fashphoria.com
! The same place where i got the pretty beaded pink dress! Let me go through some of the many reasons why i would shop at
fashphoria.com
Items are imported from HK, Taiwan and Korea- Quality Assured!!!
Be it causal wear or for the workforce, a huge range of tops, bottoms and dresses are available!
Christmas Promotion this DEC! Top 3 shoppers wins an exclusive pair of earrings.
Clearance sale is going on!!!!!!!
Be a member of Fashphoria CLUB as long as one spend up to $100 within 3 months
Members enjoy free normal shipping!
Cheaper rates for registered mail!

Accumulate points to redeem merchandises!

Another favorite reason is; they mail me my orders realllyyy quickly! I don't have to wait ages before Postman comes! (:
Credits:
http://www.fashphoria.com
Please email zoeraymond@live.com for advertising rates (:
Pictures taken behind the wheel!
Waiting for my turn at the Car wash!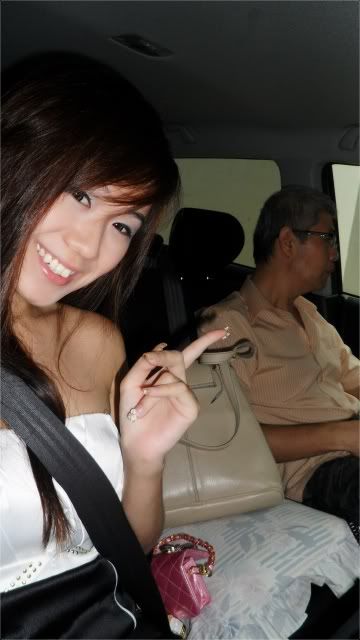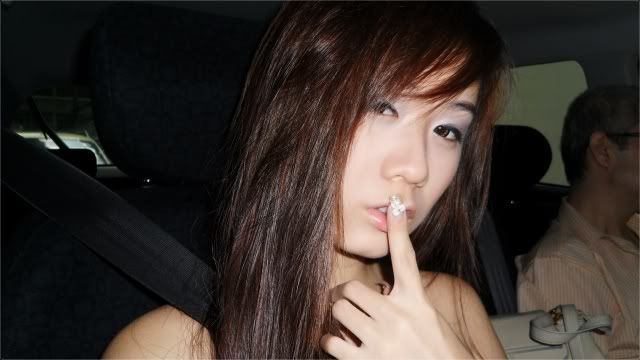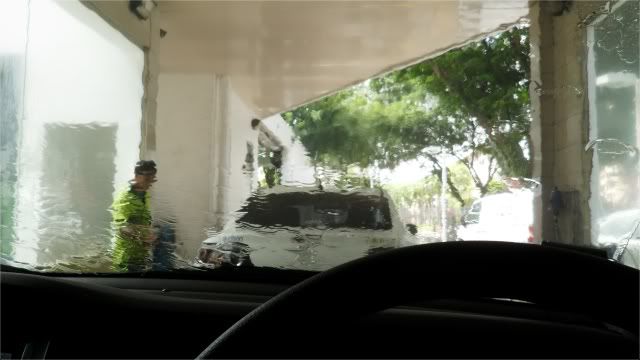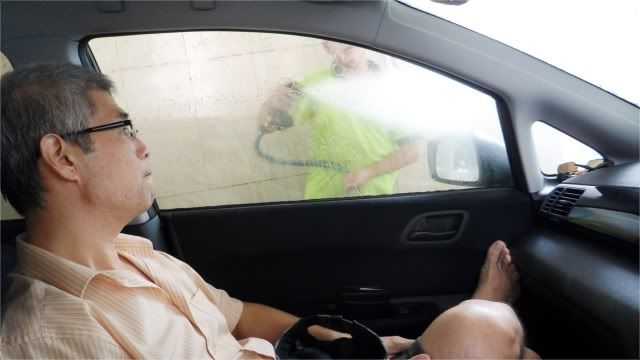 After the carwash, went over to Grandma's! (:
Was showing her my new samsung camera, and that there is a front LCD!
She got caught!!! (: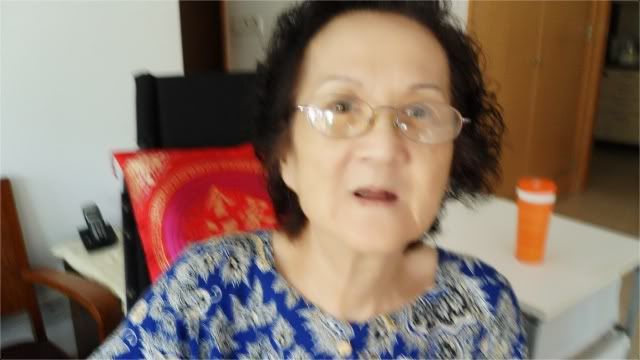 and....
GRANDPA TOO! HEHE! (:


He was saying: Dont take a picture of me!!!! Toooo late! HEHE!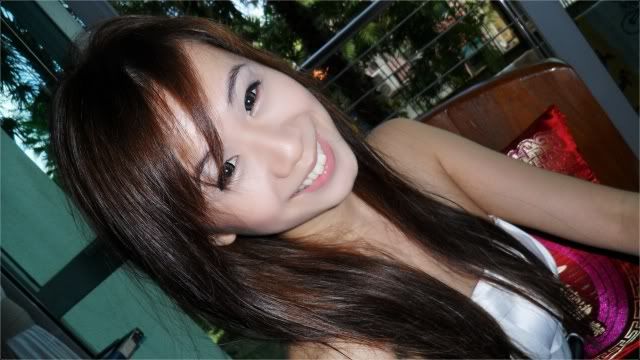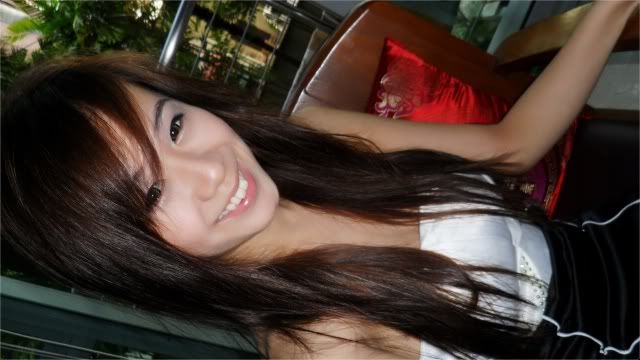 Grandma getting food from the fridge to cook dinner for my family (:


Played with my samsung against Grandma's white wall!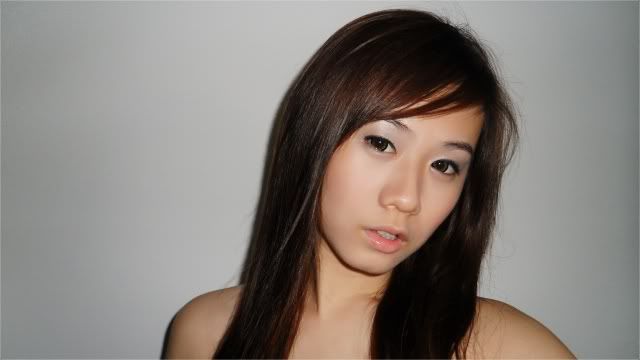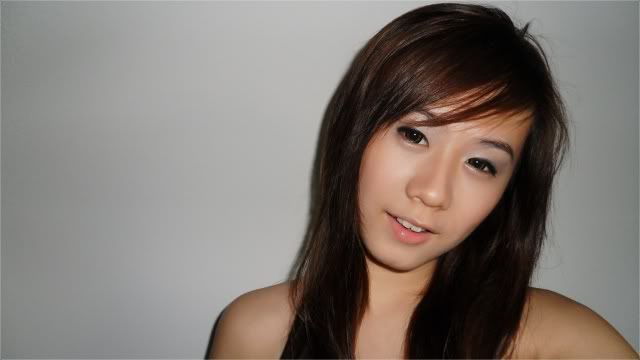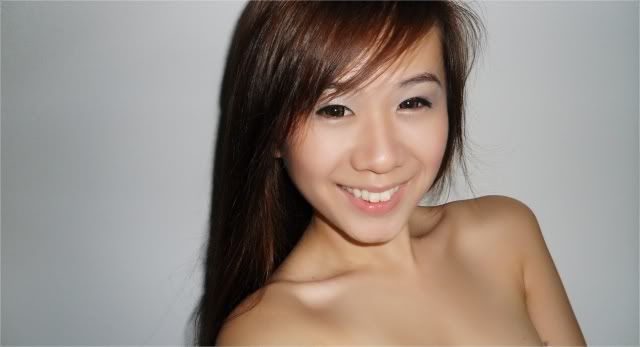 The cap i bought for Daddy (: