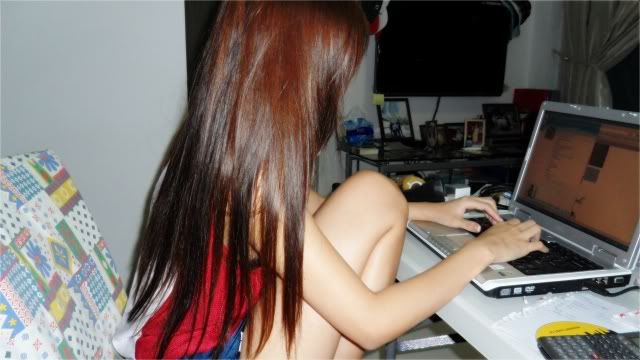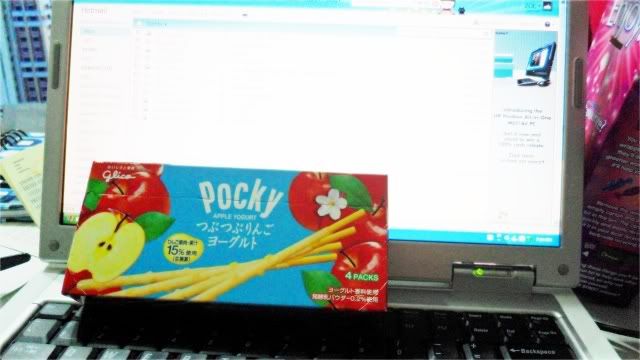 Another snack from Meidi-ya!
Apple Yogurt Pocky!!!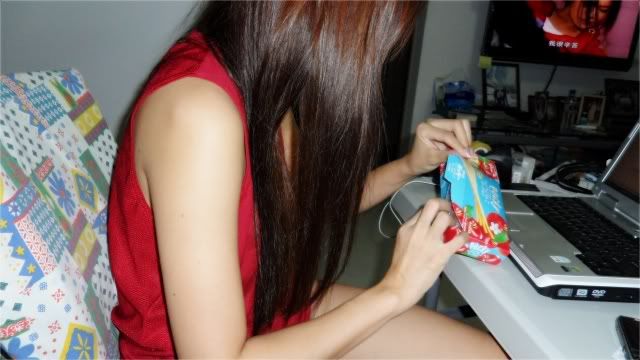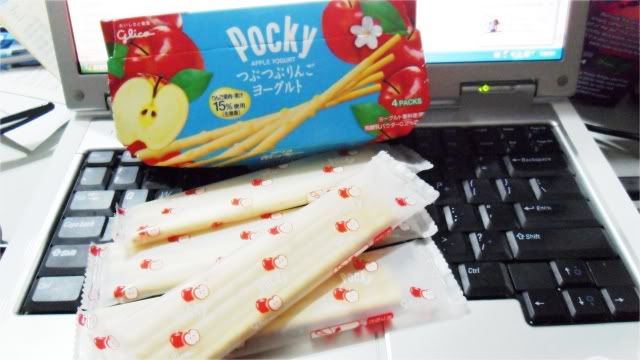 Wrappers are soooo pretty!!!!! Check out the cutesy apple prints!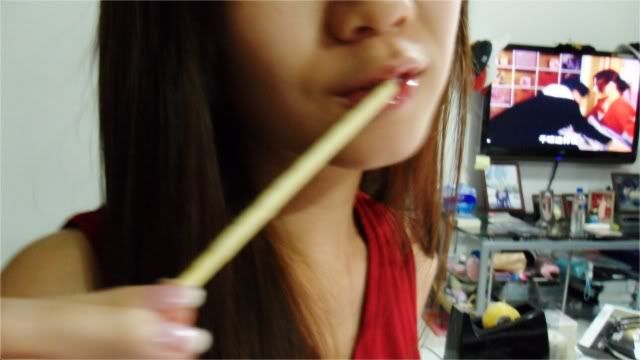 Love Japanese snacks!!!! Its a Hong Kong Drama,
EU
, Police show part 3!
If you caught part 1 and 2, you would remember the names; Bo Qiao and Li Wen!
As i was packing up my accessories, i found a new addition
in
one of my accessories. You will know what i mean when i show you the pictures.
Wore this ring to
birthday dinner
and one bestie took it off my finger and wore it herself, only returning it to me when the dinner was over. Its been more than a week, and i just realized that...
THAT CUTEY WROTE HER NAME AND PUT IT INTO THE LOCKET RING! WTH! You really made me laugh,
En
(: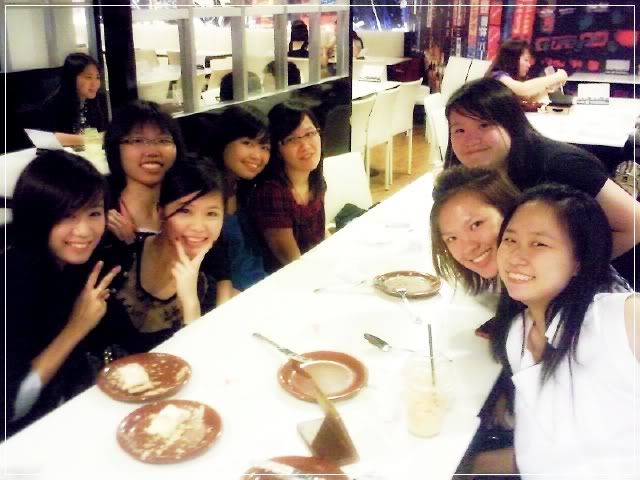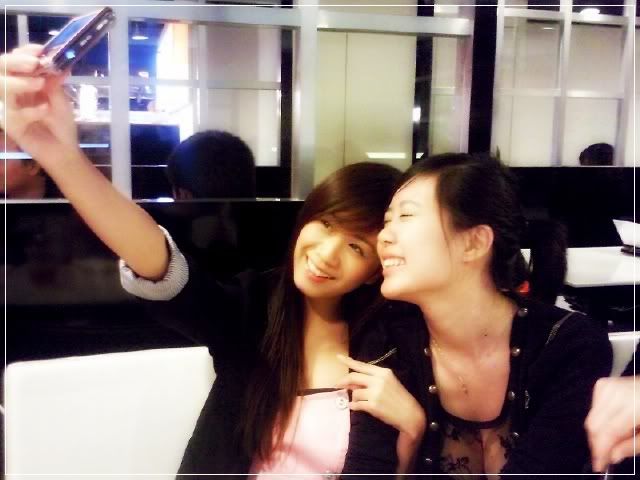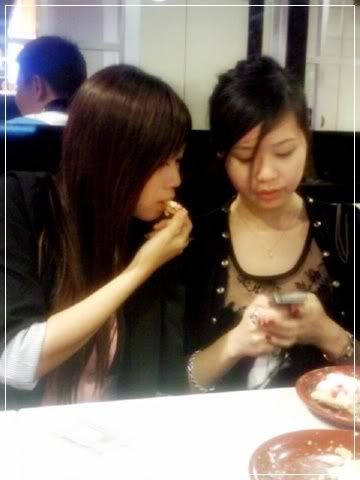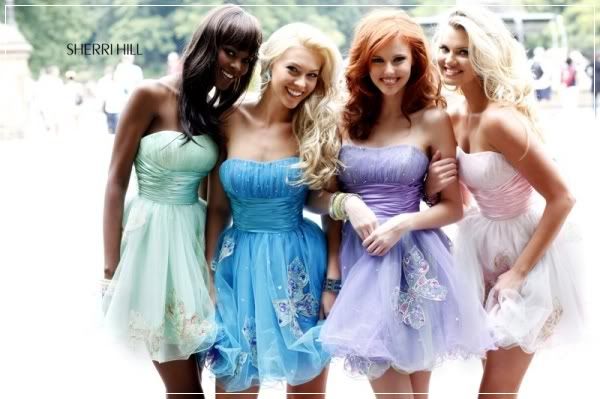 When i get married, i will get you girls to wear this!!!! Or should we live up to our name, and be dressed in either the purple or pink dress?


Big Ass picture of me with my super wet messy hair before i continue! Woohoo!

. . .

Getting ready to go!!!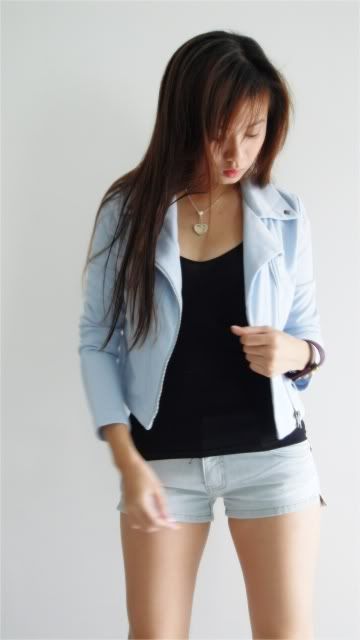 And that's my new
super good
material jacket for you! (:
P/s: Meeting the girlies from school tomorrow for nails! Will be sharing more pictures when im back from Nail therapy! (: (:
Nail therapy at the same place where Sheila and i always visit!!!!
Credits denim jacket:
http://merryshopkeeper.livejournal.com
Please email zoeraymond@live.com for advertising rates (:
. . .

Helping a friend sell this off, brand new from Forever 21!

Please note that its in BLACK not NAVY (picture)!


A chic elastic band waist belt featuring a stylish polished metal linked-rings buckle with grooved texturing.
- 2.75" wide x 3.25" tall buckle
- SM fits 0-4 ML fits 6-10
- 70% polyester, 30% rubber
- Imported
- $28

Please email her at mini_huey88@hotmail.com if interested (: