Got new snack from Meidi-ya!

Maple flavored Pretz! This is really good! Like SUPER! My fav snack now!

Waiting for the new launch at 9.30pm! (:

Here are some sneaks for you, who follow my blog (: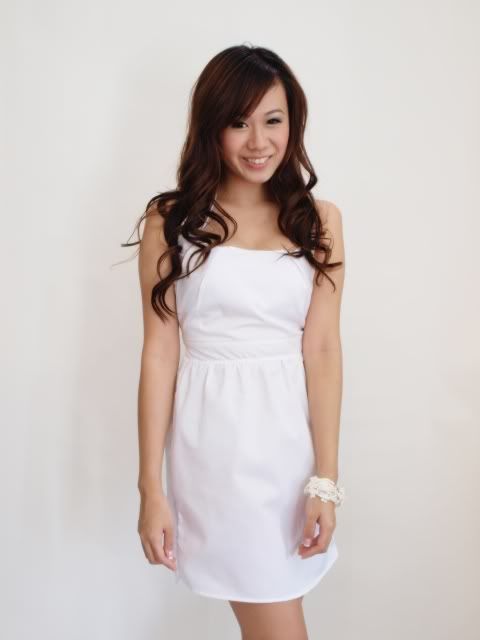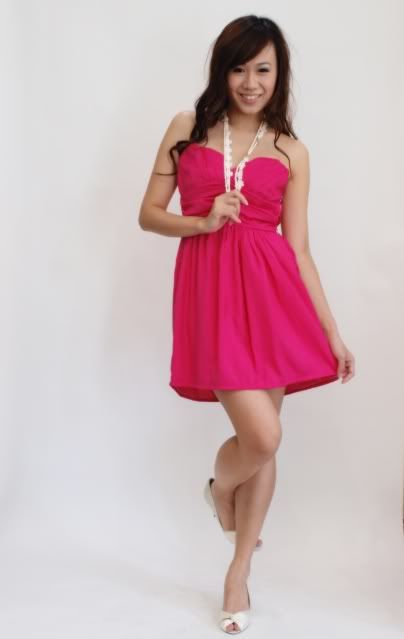 I saw this piece in baby blue over at MDS! Way overpriced.


This dress in another color is also for sale over at MDS! Seems like lolliepopbestie and MDS share the same supplier, there were a couple of similar items from the previous collection at MDS too!
Did a shoot for
lolliepopbestie
again! (: Their manufactured stuffies are really pretty and getting better and better!
If you are gonna ask what i'm getting/got, its the pastel orangey/pink halter dress,
Chanel
white dress and the hot pink dress!
Promotions:
Buy any 2 of our Manufactured Labels and receive Free Normal Postage.
Buy any 3 of our Manufactured Labels and receive Free Registered Postage.
. . .

A classmate tagged me in my secondary school Math teacher's facebook album.
He scanned the cards into an album "Memories" in his
facebook account
. Really heartwarming and sweet, though i dint even remember writing that! HEHE!