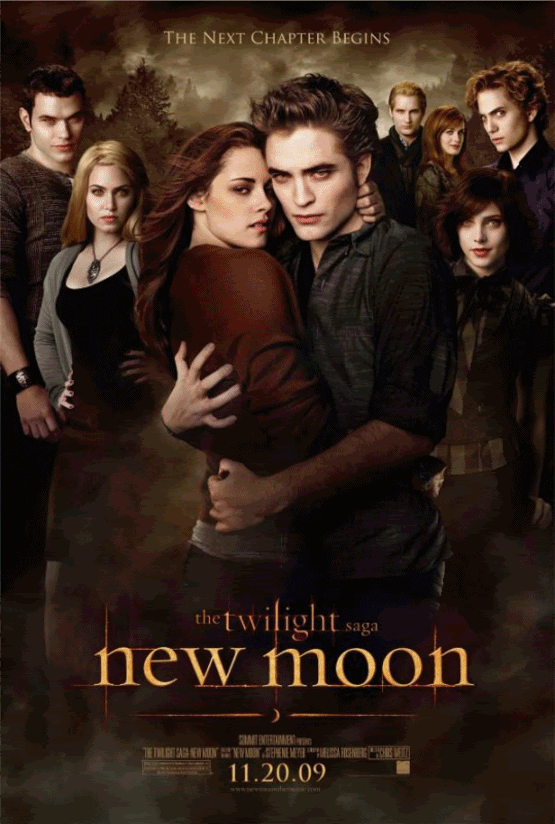 It was Twilight earlier. Dint catch part 1 last year, probably gonna rent the video sometime soon. New Moon was rather confusing. The red hair vampire came, and disappeared. And i seriously hate no endings in movies. (Its probably meant to start Part 3, next year).

P/s: Taylor Lautner is cute!


Before Twilight, had lunch at Ichiban! And its some pictures from my new camera! Haven found a case and BIG ASS memory card for the new baby. Still relying on the camera memory, so just a few snaps and memory full.

Last picture taken outside! Thankfully i took some pictures before going out! Movie was cold, had to bring along a jacket! HAHA!

And i got these yummies from the hyper market! Been searching for them for months! Daddy loves them!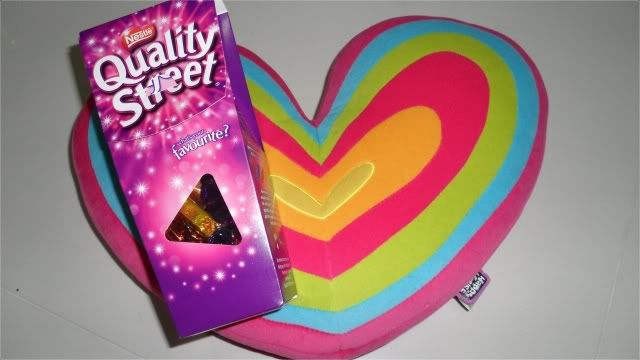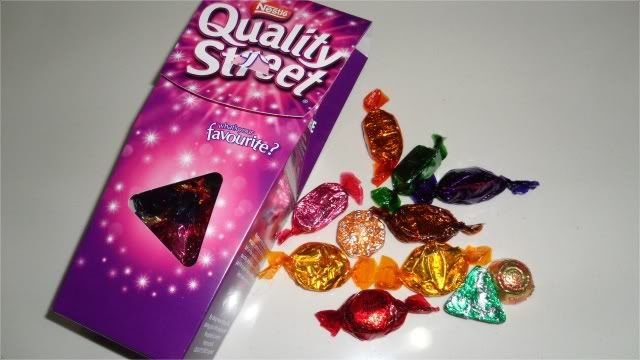 Use to have a few at relatives' during Chinese New Year, but they stopped production for quite sometime! Remember those purple circle tins? (:

P/s: Decided to use photobucket for the pictures now! Seems like blogger auto-resizes the pictures and when i enlarge them, they become blurred!