8.20AM: Woken up by the loud TV.
8.40AM: Sent Dad down to work and open the mailbox.
9.00AM: Bathe and did a hair treatment!
9.45AM: Prepare for advertorials! (Loots in my mailbox!!!)
10.00AM: Snap pictures. More Pictures. Loads of Pictures!!!!!!!!!!!!!!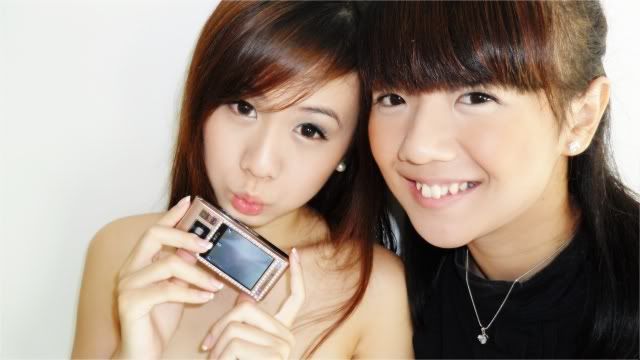 And i took out my new spray from Victoria Secrets! My loots just came,got me and Meihui real excited!!!!


10.10AM: Still snapping pictures. Got Zonia to help me with some of the advertorial pictures before she head to school.
P/s: Just got this dress fresh from the mailbox earlier. Damn pretty piece!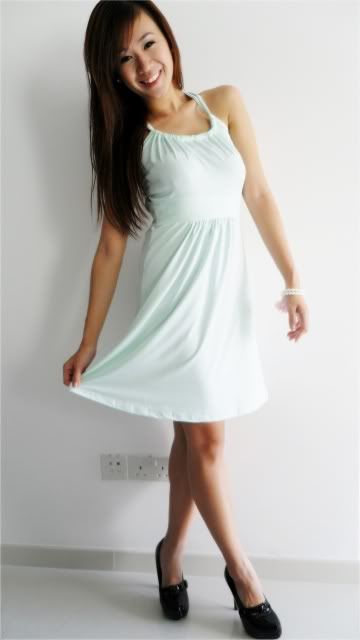 Really adore the lovely pastel mint! And i loveeee thin straps! Reminds me of the coral halter-like spag that many been asking me about.


I've got wide shoulders, so thin straps work best on my frame. If you are wide like me, you can try avoiding thick straps and stick to thin straps/tubes (:
(Just like if you have noticed you look better in spags and tubes!!!!)


Check the best part of this lovely. Its' back!
.
.
.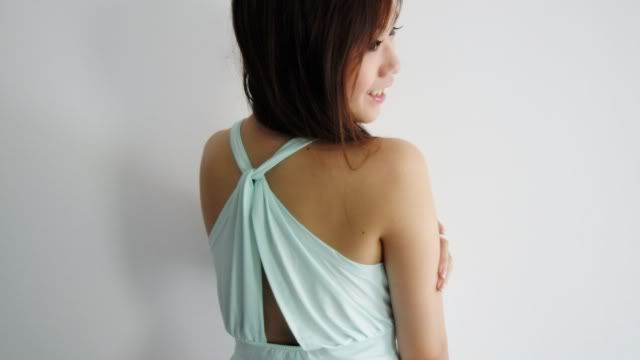 Ahh! How sexay huh! This is the reason i got this dress, AFTER the reason that this piece is a manufactured piece!
If i were to choose between 2 lovelies, i would definitely go for the one that has exclusivity tagged on the dress! Mass production brands is a no no for special occasions with quite a number on the guest list! How embarrassing is it to wear the same dress as another girl?
P/s: This is gonna be my next event outfit!
11.30AM: Met Rachel at Redhill Mrt.
12.00PM: Fareast Plaza for lunch.
01.00PM: Nails at The Nails Status.
(Look out for tomorrow's post!!!! Goodies, discount coupons and loads of pictures assured!)