Did a shoot with Sindy! (:
Doesnt she look awesome!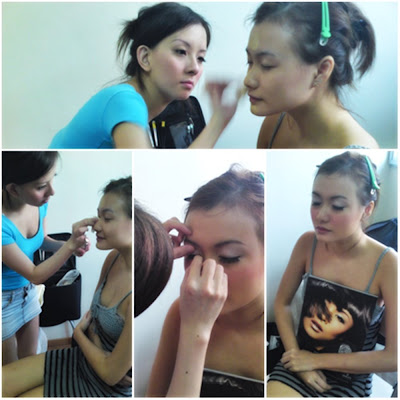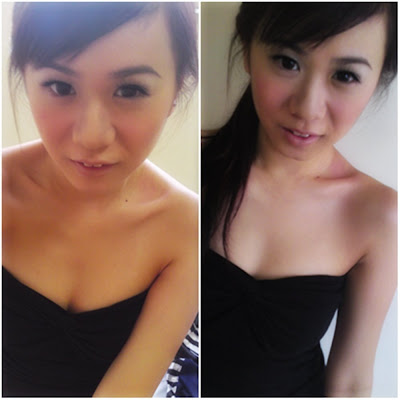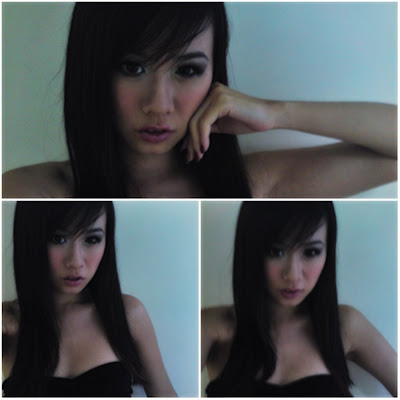 And here are a few more to shareee! (:
Clean beauty shots! (:
Sorry haven been blogginggg! Working everyday! (:
Tomorrow's 5th! Its my 20th birthday!!!!
HEHE! (:
And btw, have you girls signed up for the Nails workshop by Ettusais! Leave a tag if you have okay! (:
Here's the details;
Date:
13 June 2009, Sat
Time:
10.30am-12.30pm OR 3-5pm
Venue:
1 Grange Road #12-01, Orchard Building.
Just opposite Cineleisure, next to Califonia Fitness!



Reservations:

Purchase $30 fully redeemable for Ettusais products.

Call 67398675 or email ettusais@shiseido.com.sg to RSVP! (:

P/s: Remember to mention you're a reader of Zoe Raymond! HEHE!
or visit our webbie
below
for more details!
Ettusais
The official website.