Here comes Her Love Petals! (:



More choices for upcoming reunion dinner and CNY? (:

Dresses @ reasonable prices.

I can picture this piece with a thick black waist belt! It's gotta look so sophisticated with a pair of black heels!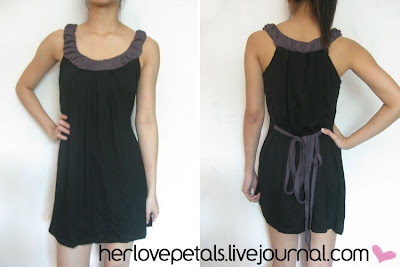 Flaut your sexy back with this number! Best outfit to be in for reunion dinner. Not to revealing, not to covered up!