Back at Montana for a Sunday brunch with my family because we heard that there's a new menu on the block!

Montana is so beautifully designed, we had to take some pictures together after we had placed our order!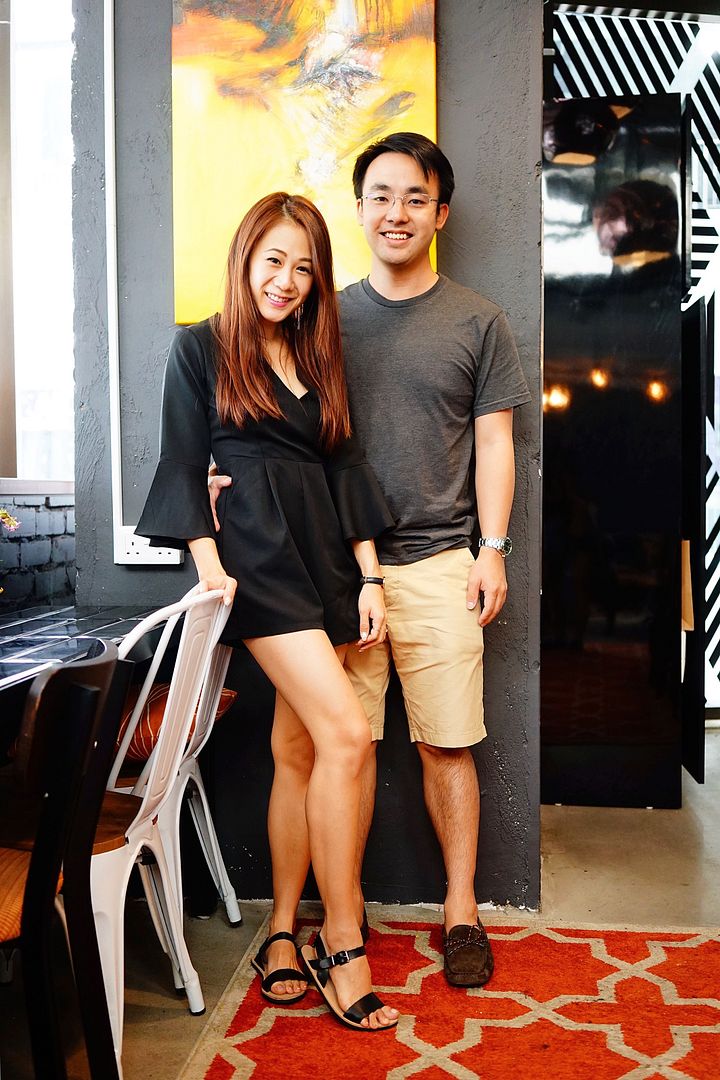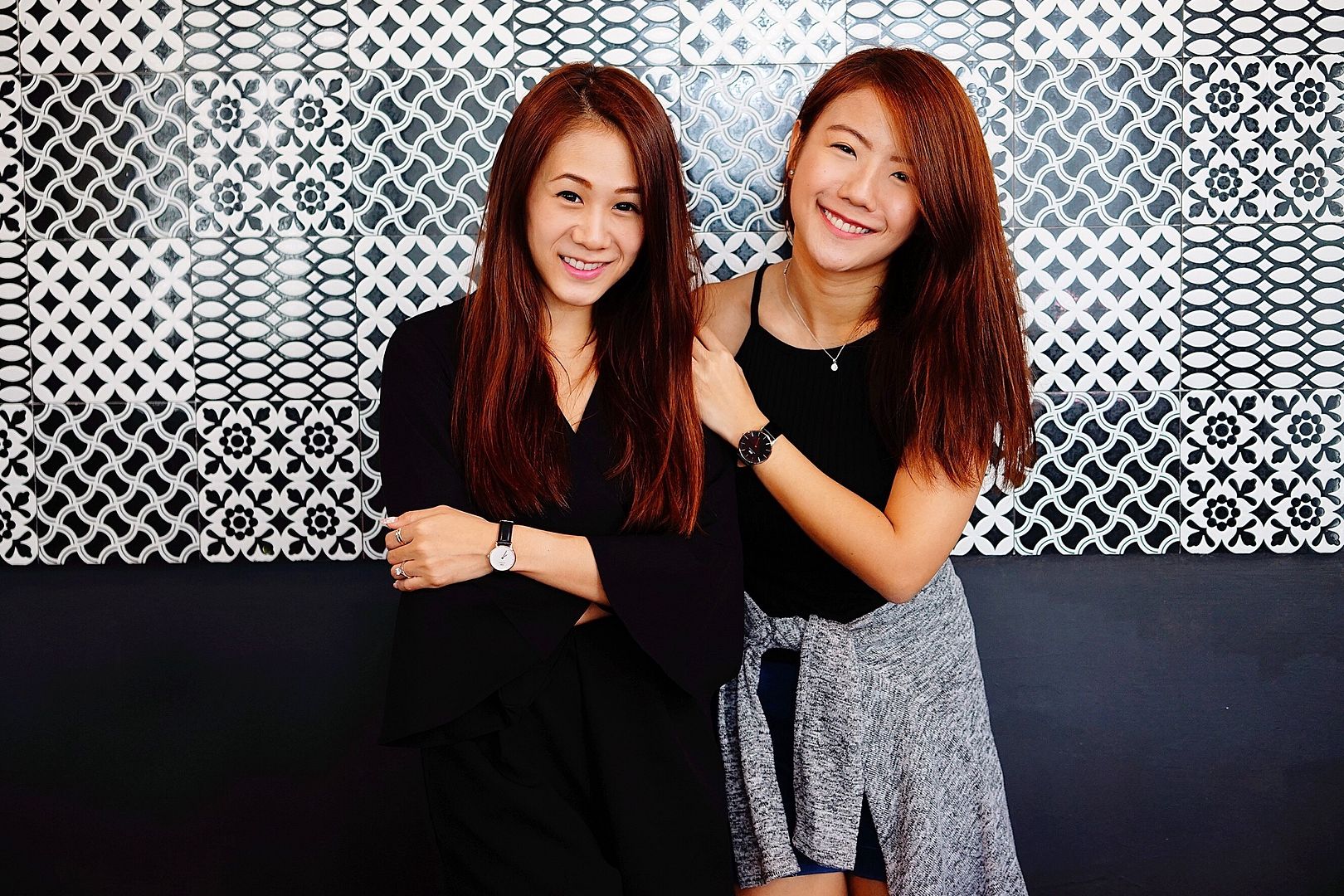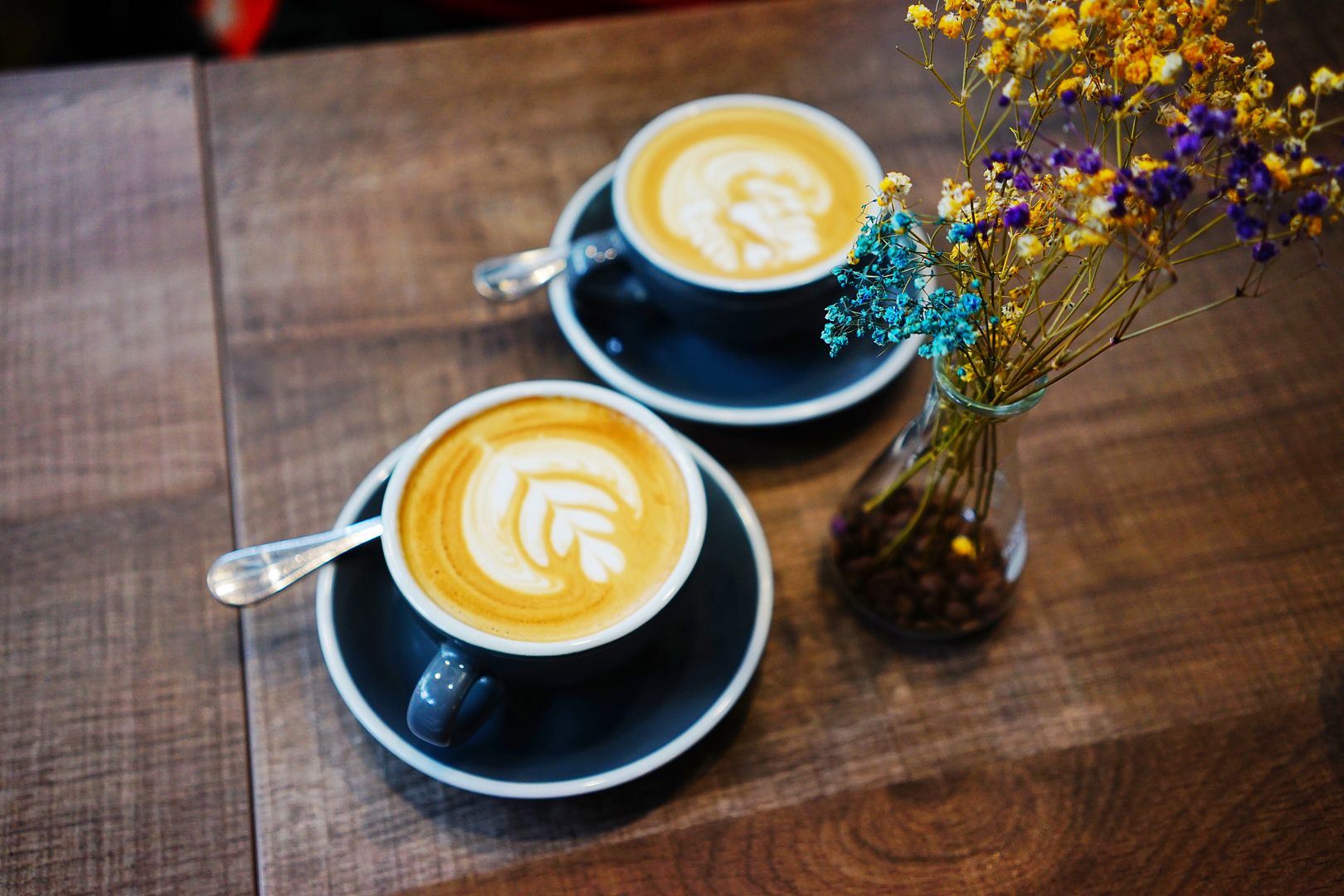 Latte for the parents
Daddy very happy with his new DW watch!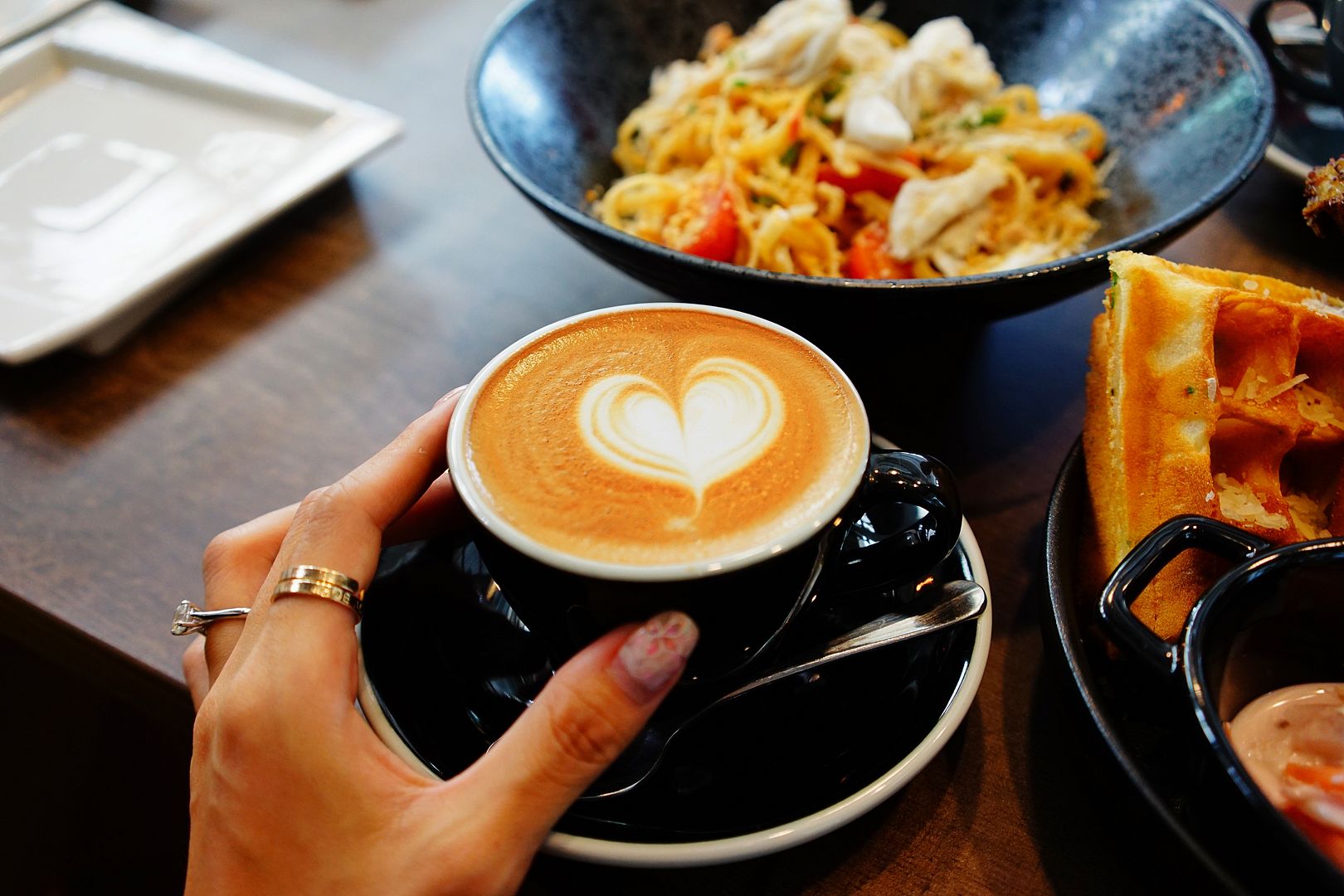 Flat white
Montana Bangers and Mash- $18
Century egg potato foam with garlic panko, ginger balsamic glazed chorizo and italian sausage, served with wholemeal toast on the side!
Braised beef cheek with carrot kimchi- $20.80
This was one of our favorites! The beef is so tender, that is because it was slow cooked for hours to perfection! Served with sweet potato and potato mash, free-range poached egg and wholemeal toast on the side!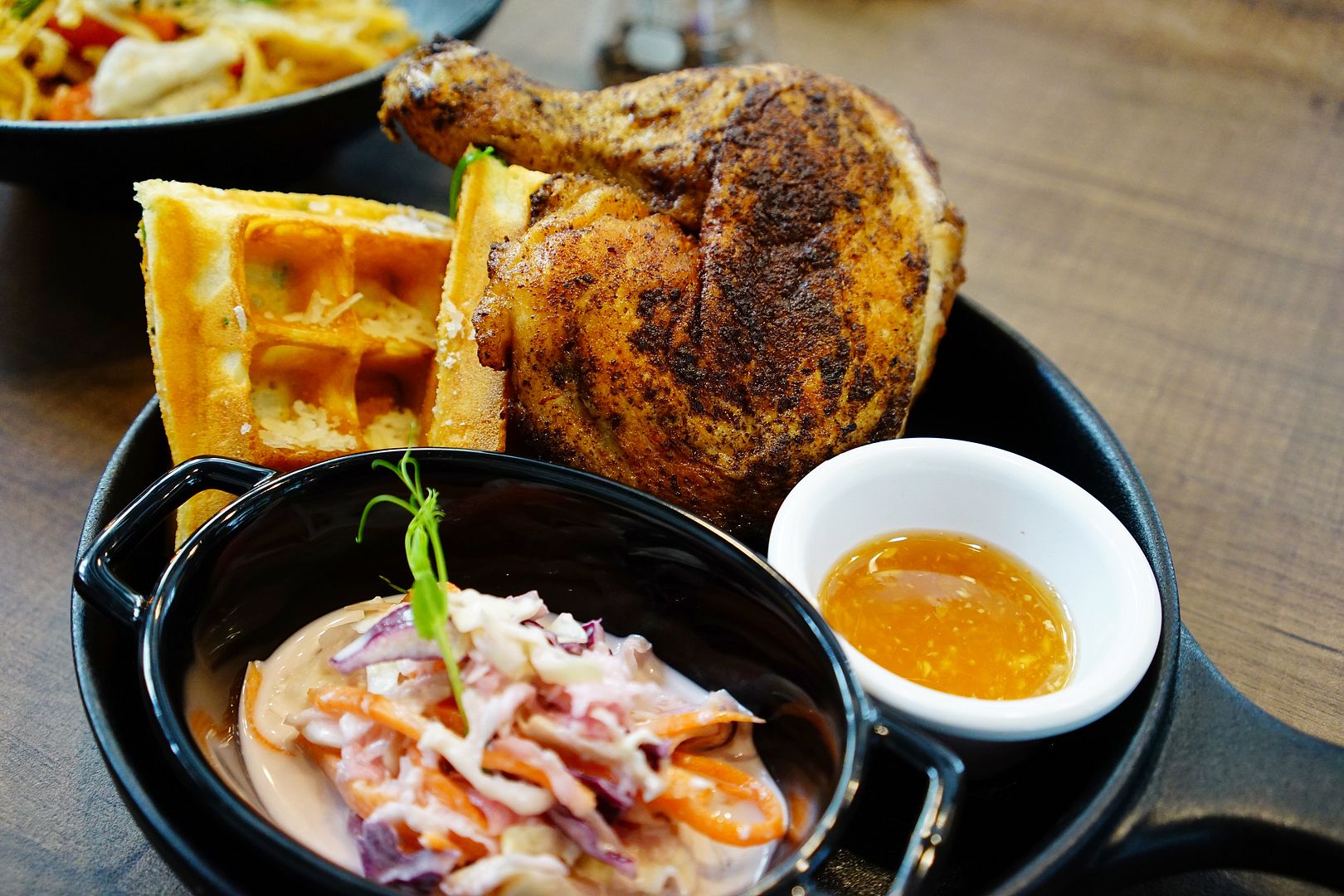 Peking Chicken Confit with Waffle- $16.50
Five spice chicken confit, chive waffle served with smoked ginger plum coleslaw and smoked ginger plum sauce!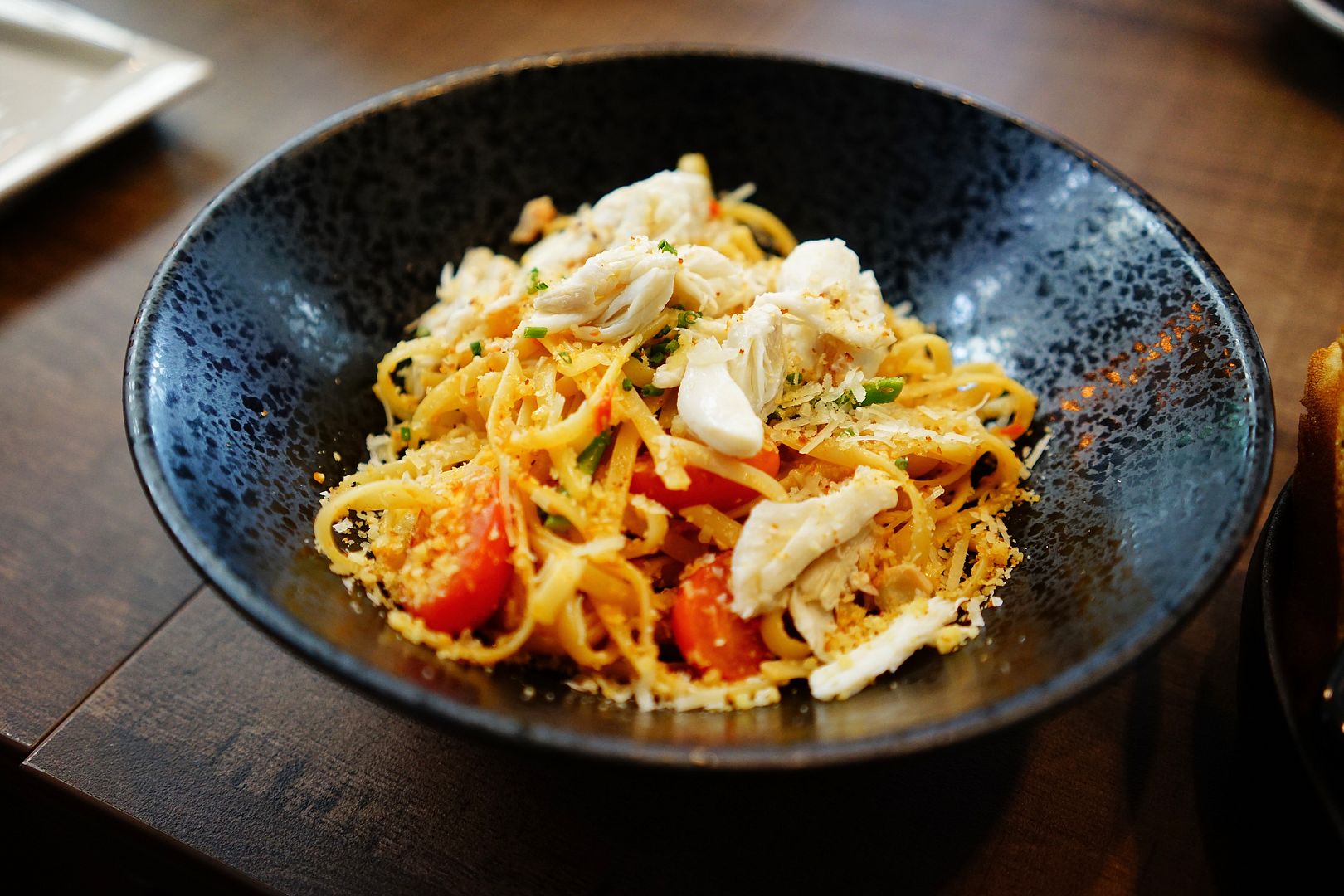 Crab Aglio Oilo Linguine- $20.80
Linguine with garlic, olive oil, white wine and chilli. Topped with fresh crab meat!! This was everybody's favorite!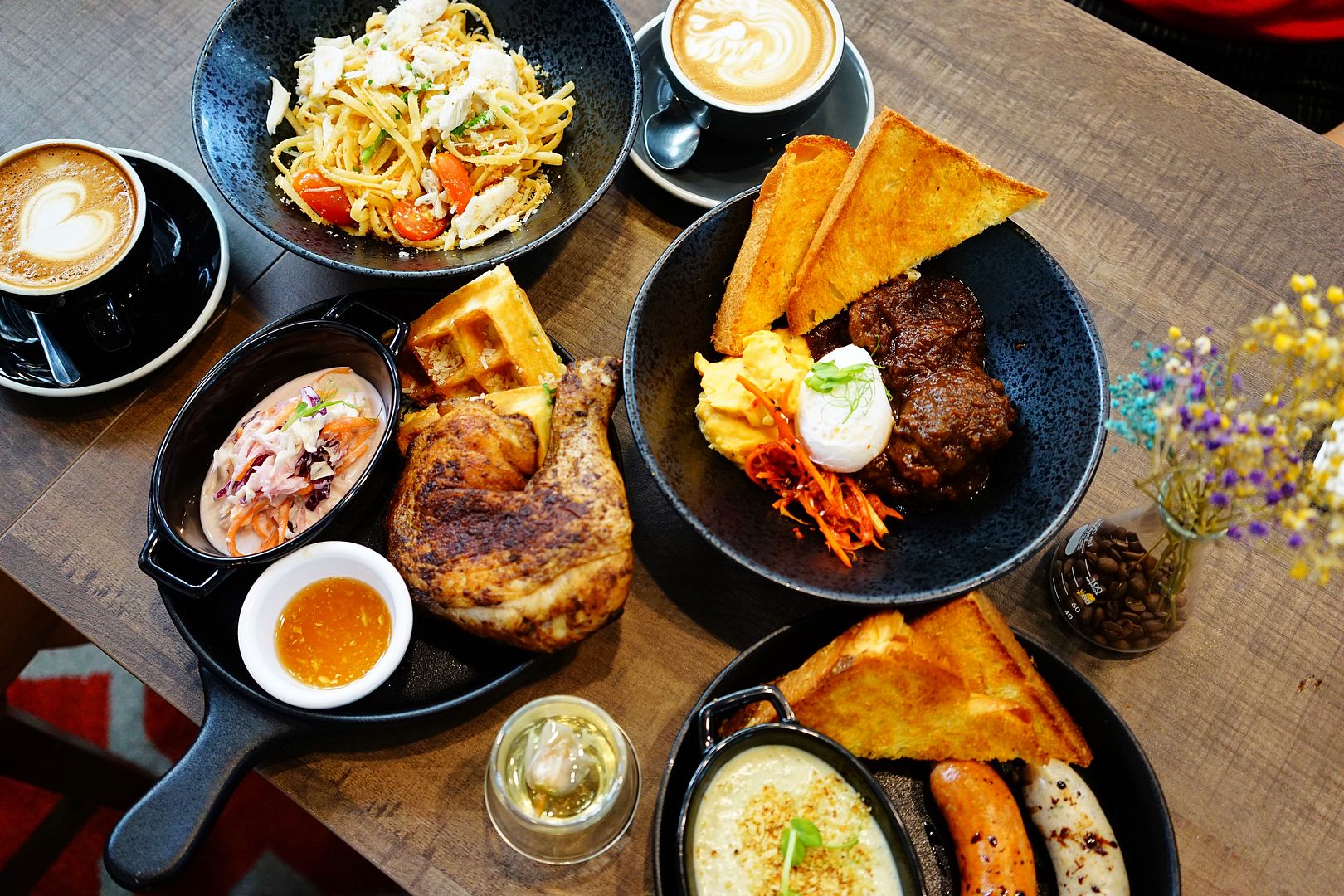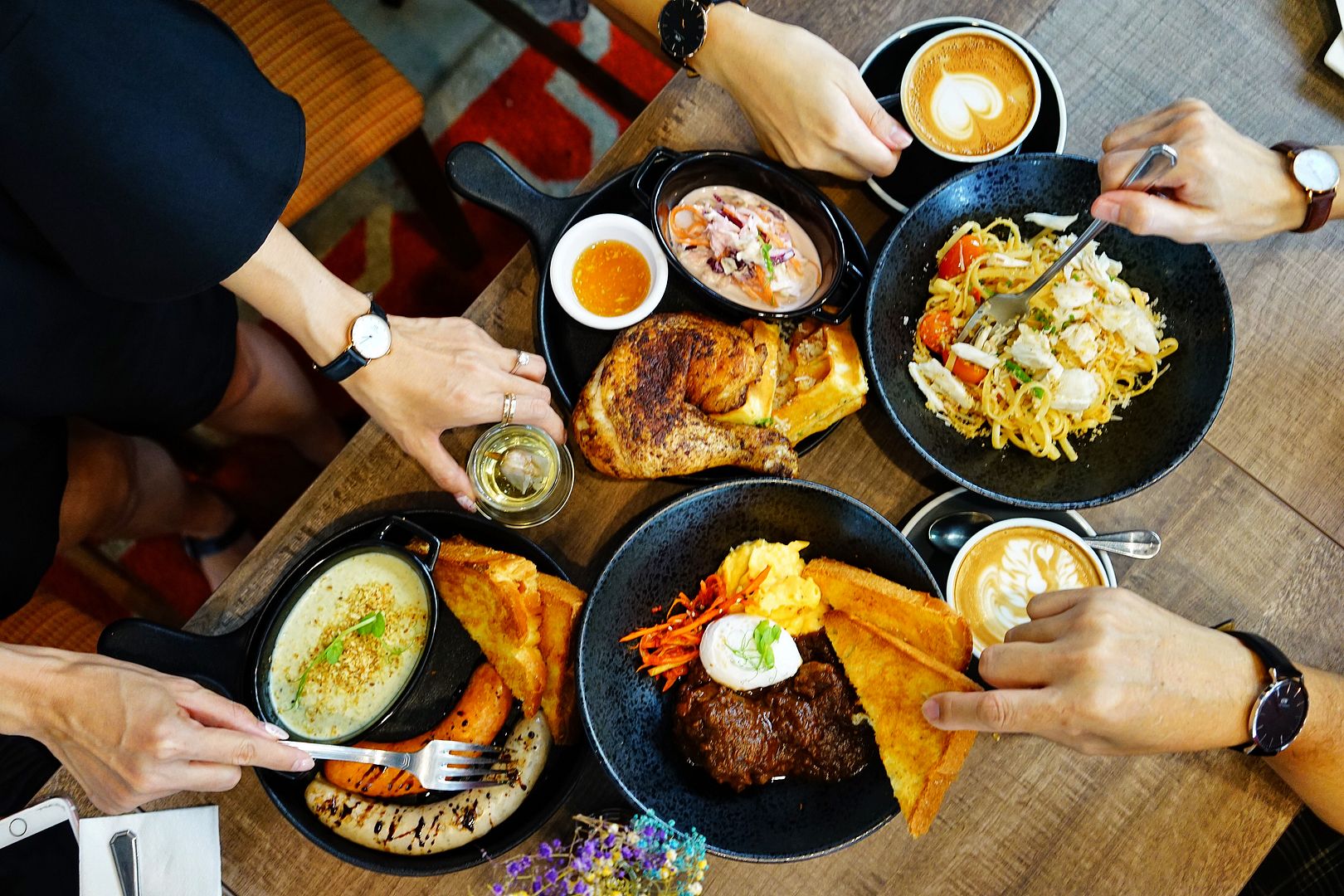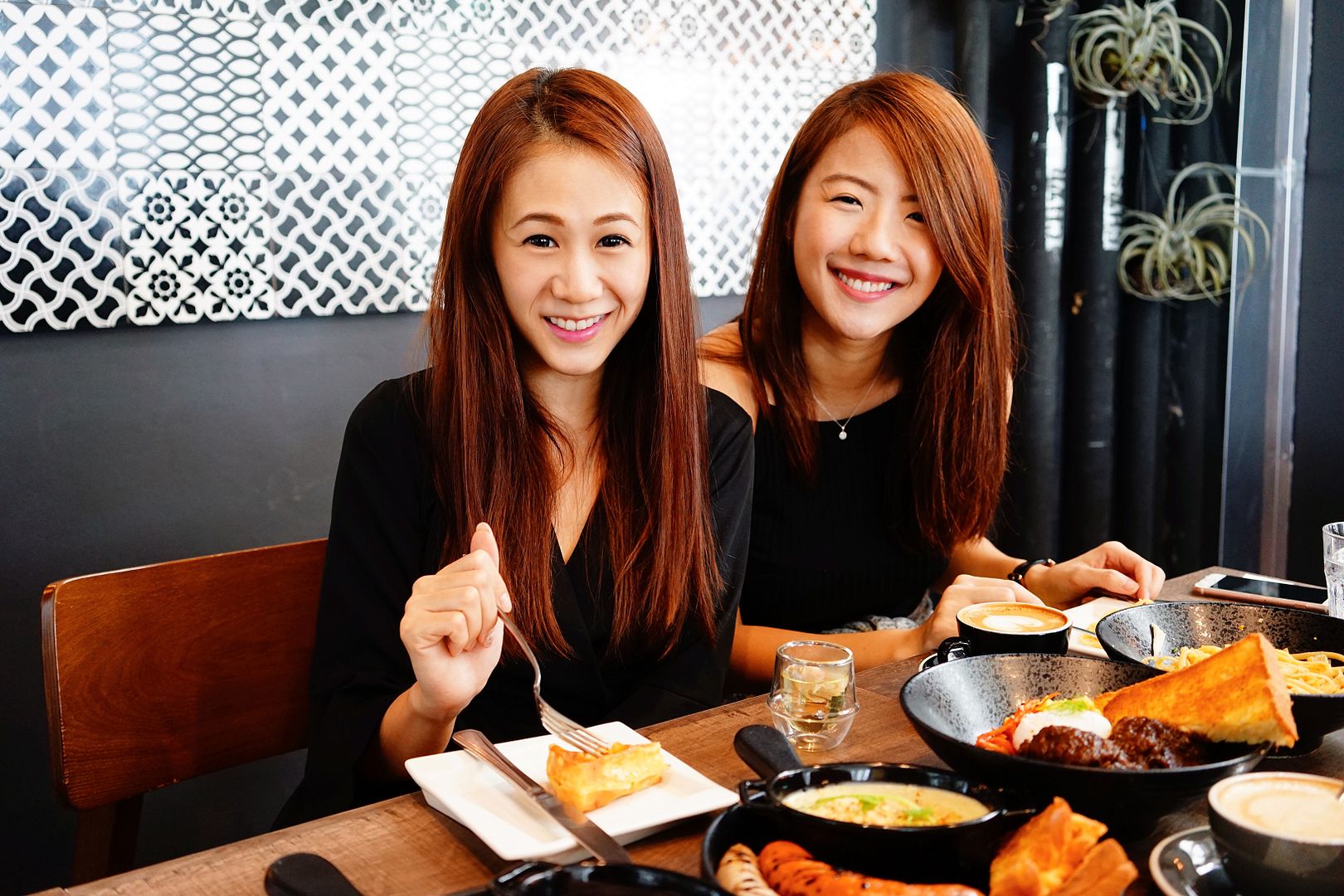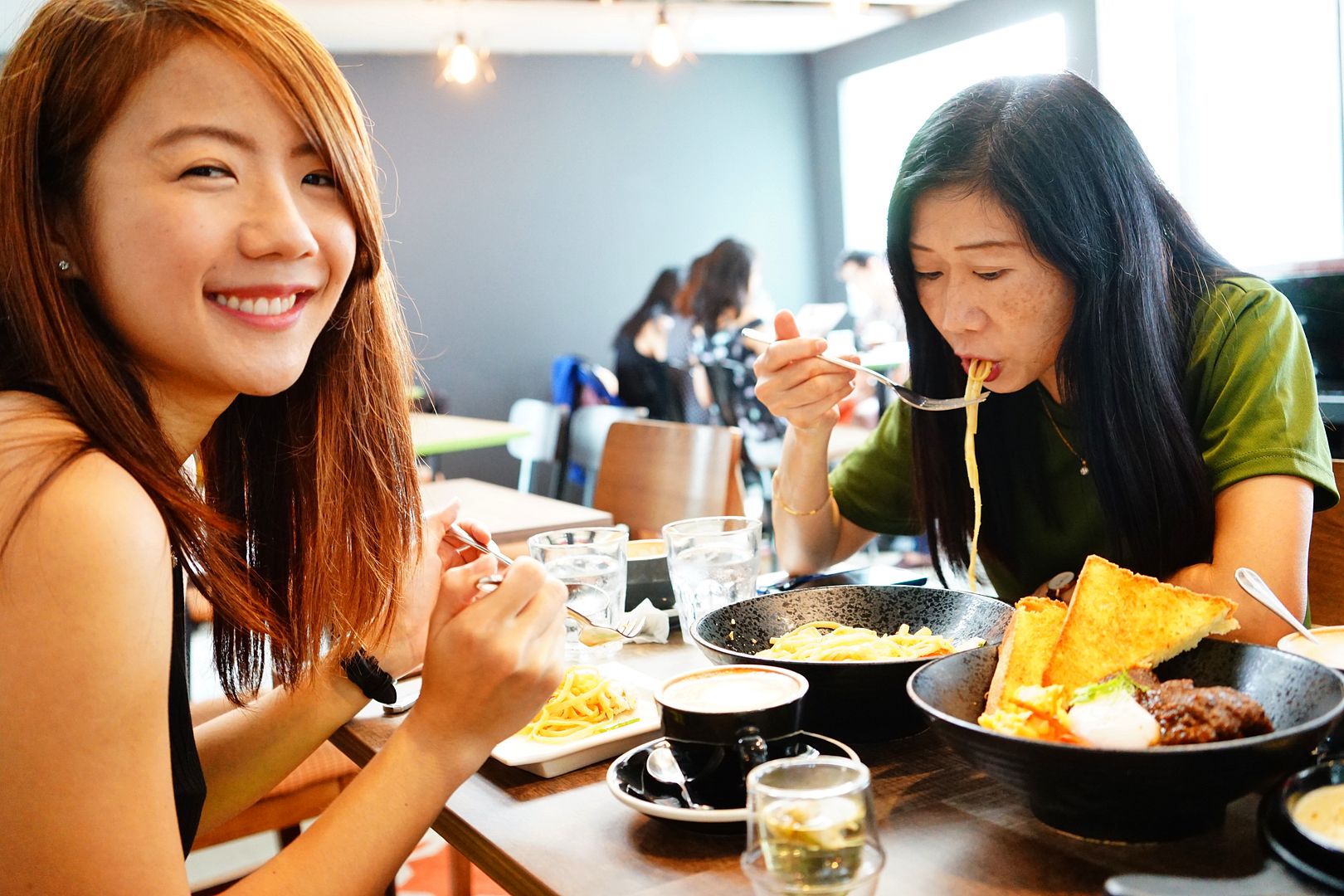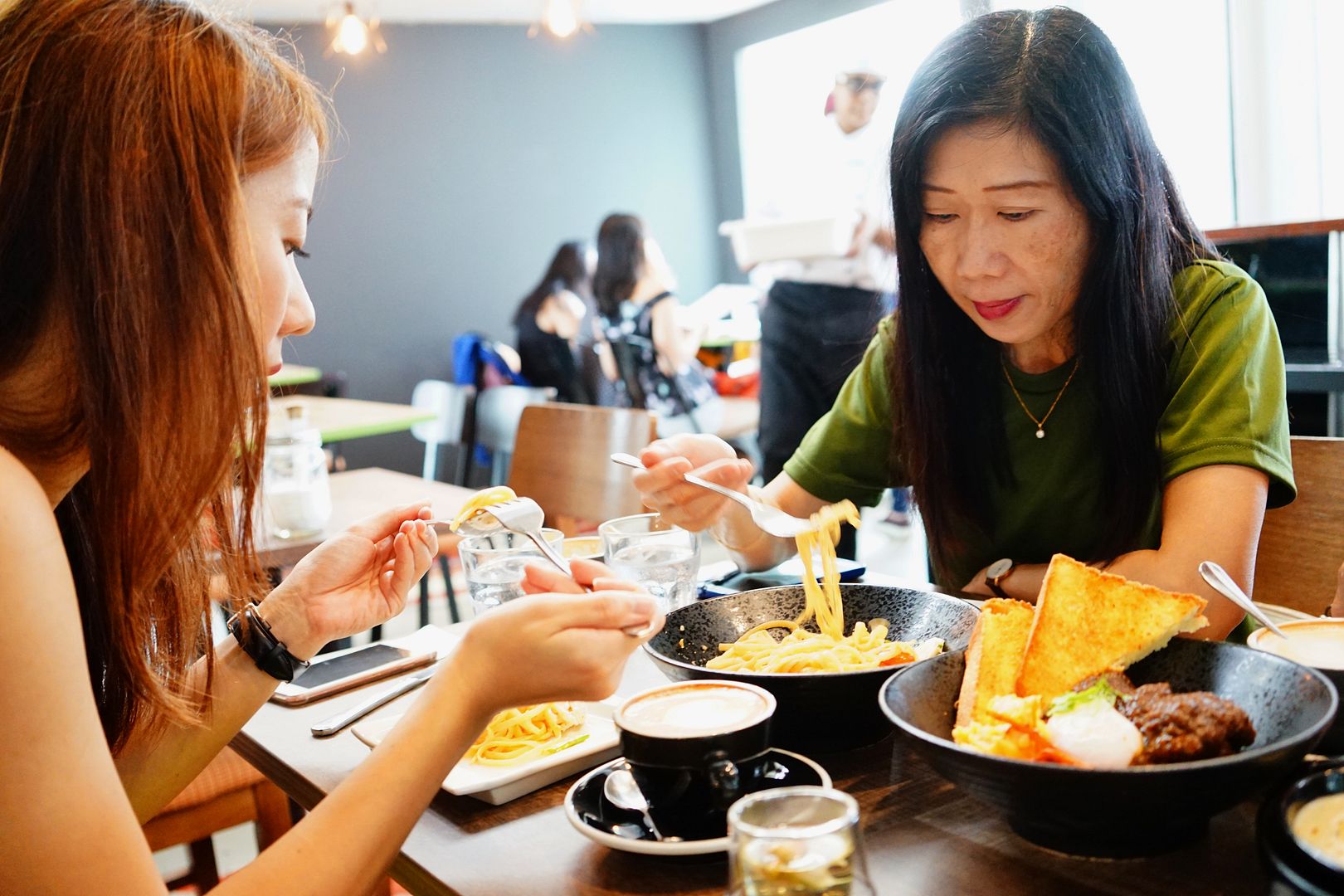 Ended brunch with just 1 dessert to share! The instagram-friendly Freak Cake! Zonia chose the Nutella flavored one!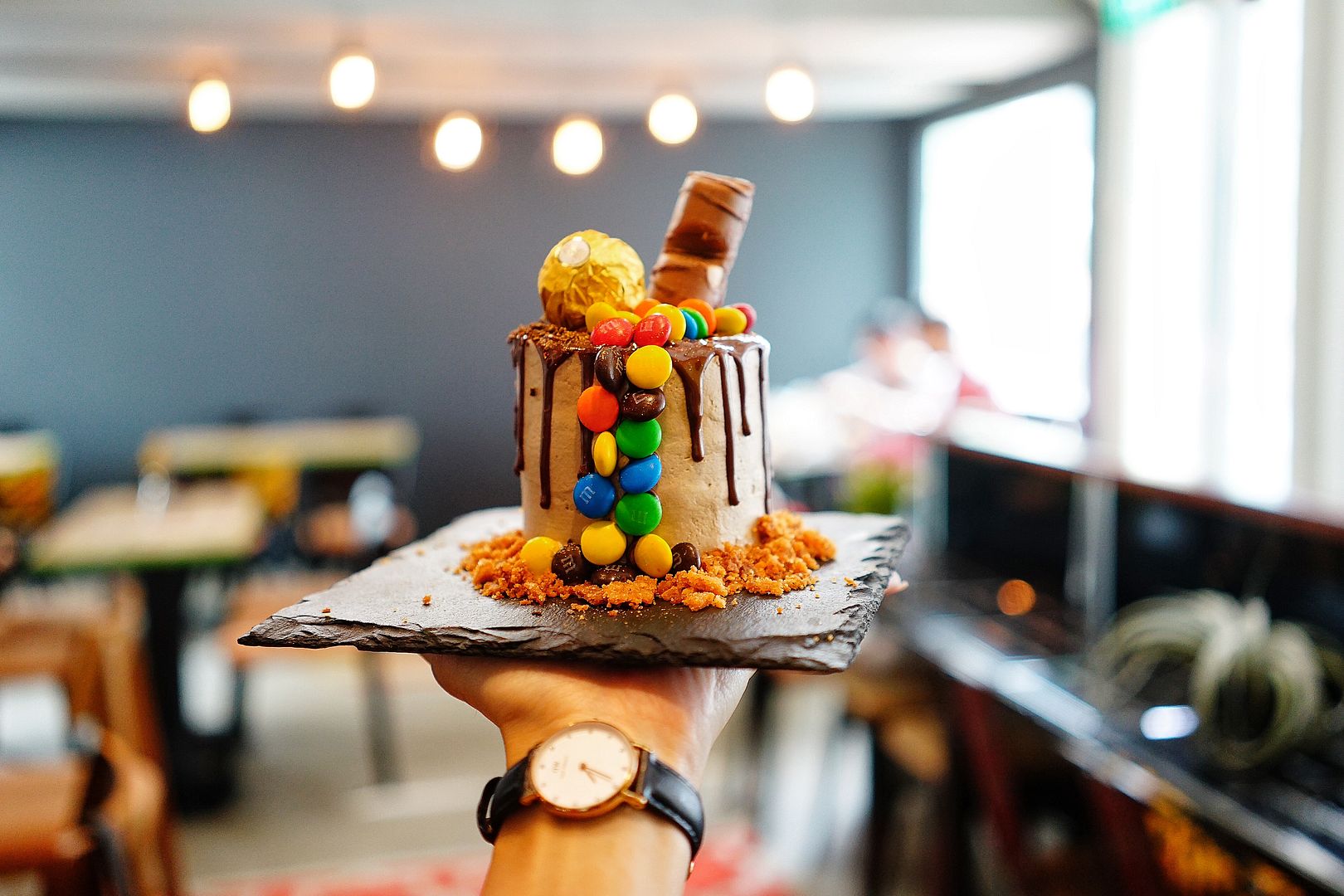 Nutella Freak Cake- $14.80
We just had to take more photos with it!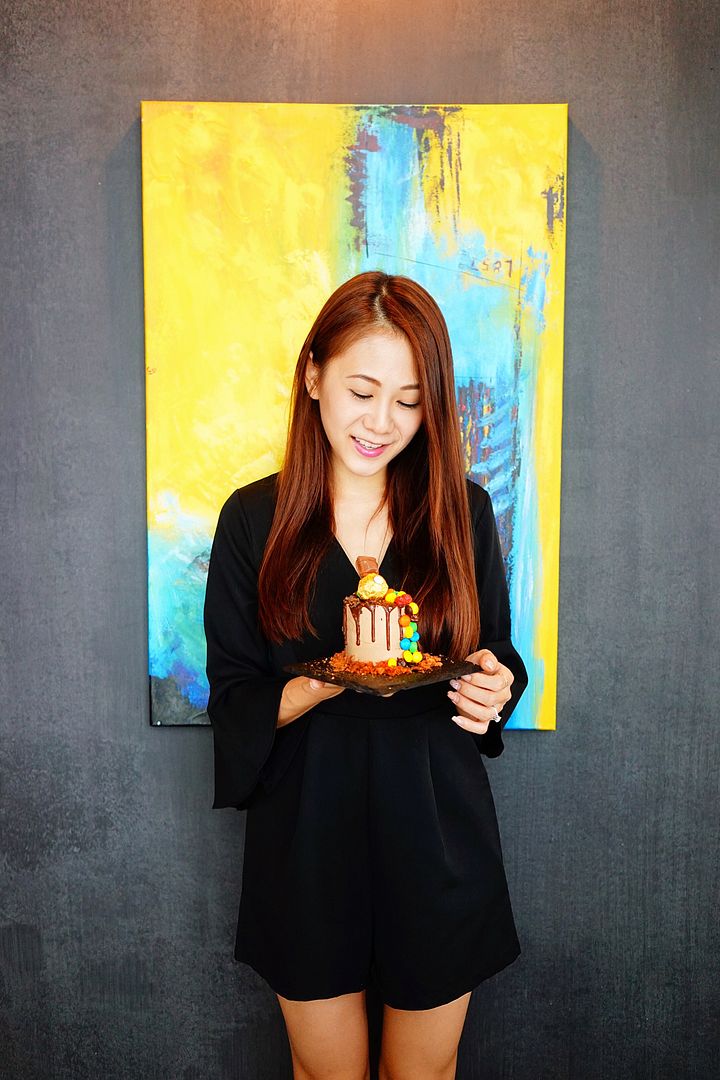 Thank you Montana for having us! Always ensuring that we leave your place belly-happy!
Montana
Address: Pomo, #02-25, 188306, 1 Selegie Rd, Singapore 188306
Opening hours: 11AM–11PM
Phone: 6334 3137