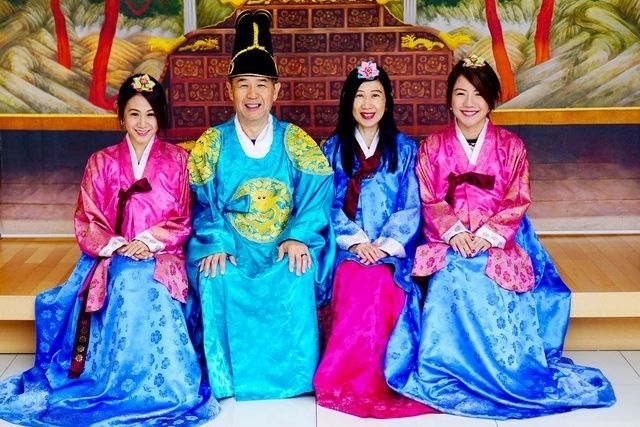 Day 7 began at Seoul Global Cultural Center!!
This is probably the post girls would love most. It's a place Alvin found last year. Seoul Global Cultural Center offers free hanbok rental/ photoshoot from Monday to Thursday. The 15 minutes time slots per group is given via first-come-first-serve basis. We were a bit kiasu so Zonia and I went there around 10 odd but the mall itself opens only at 1030am!
Directions: Seoul Global Cultural Center located on the 5th floor of the M Plaza in Myeongdong.
Opening Hours: Monday - Thursday 10:30 - 12:00 / 14:00 -18:00
After our shoot, we decided to have lunch around Myeongdong before heading to Coex Mall which was about 40 minutes away. We settled at Mukshidonna again, it's called Mukshidonna Myeongdong. We had it on
Day 2 at Samcheongdong
if you remember. Apparently, it's another branch in Myeongdong. So spicy and good!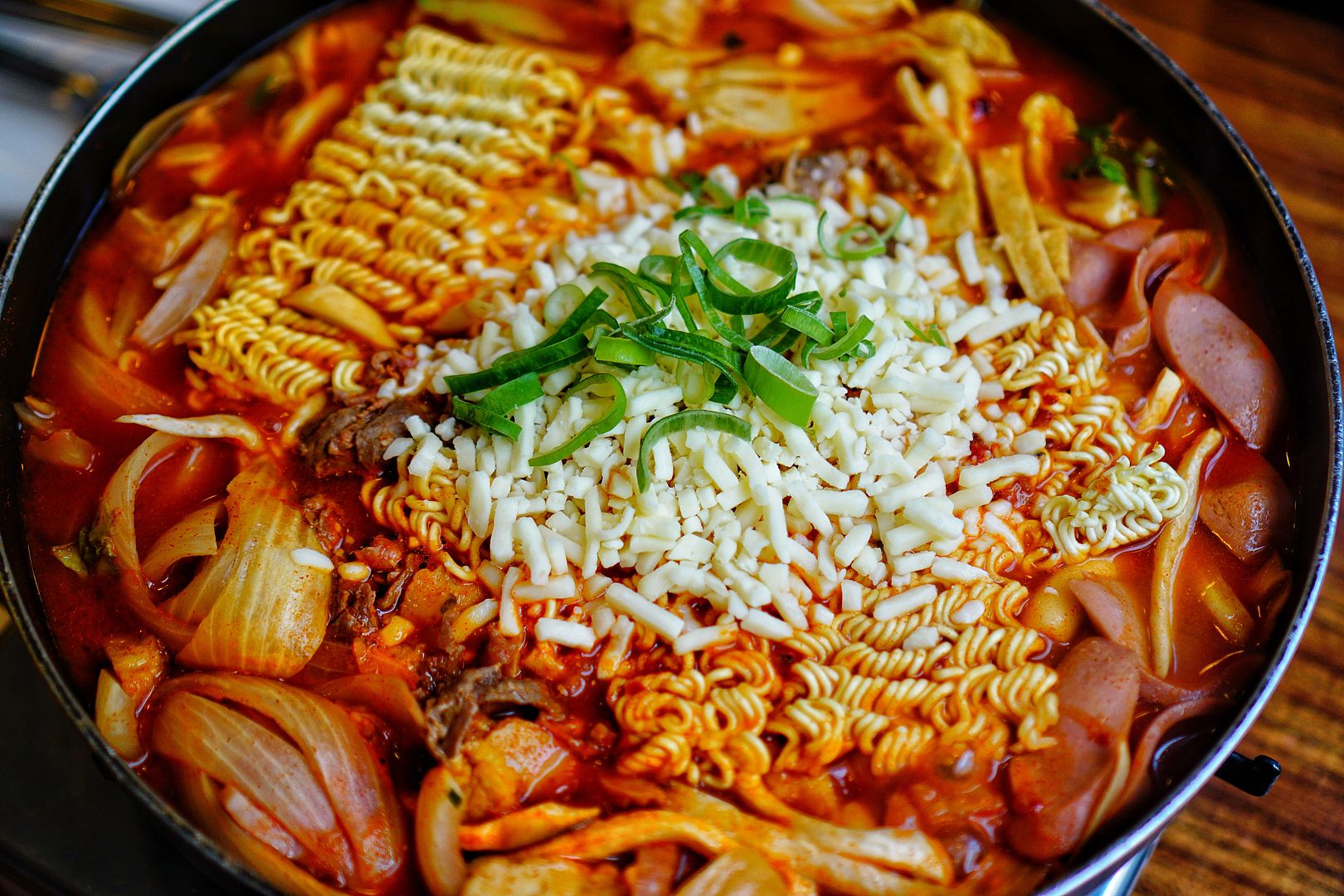 Mukshidonna Myeongdong
Nearest station; Myeongdong
Address: 12, Myeongdong 3-gil, Jung-gu, Seoul 100-021, South Korea
Tel: 02-754-0405

Took the train to Coex Mall. At the station towards Gangnam line, we came across this mall called J&B mall and in there, there is a few shops called VinPrime.


COEX Mall is the largest underground shopping center in Asia. It is located in the basement of the Korea World Trade Center, located in Samseong-dong in the Gangnam-gu area of Seoul. Some of the beauty shops hold special very good promotions, other than that, it's all the more expensive brand there. Very much remind me of Vivo City.
We took a rest at the Hawaii coffee house, Cafe Kona Queens.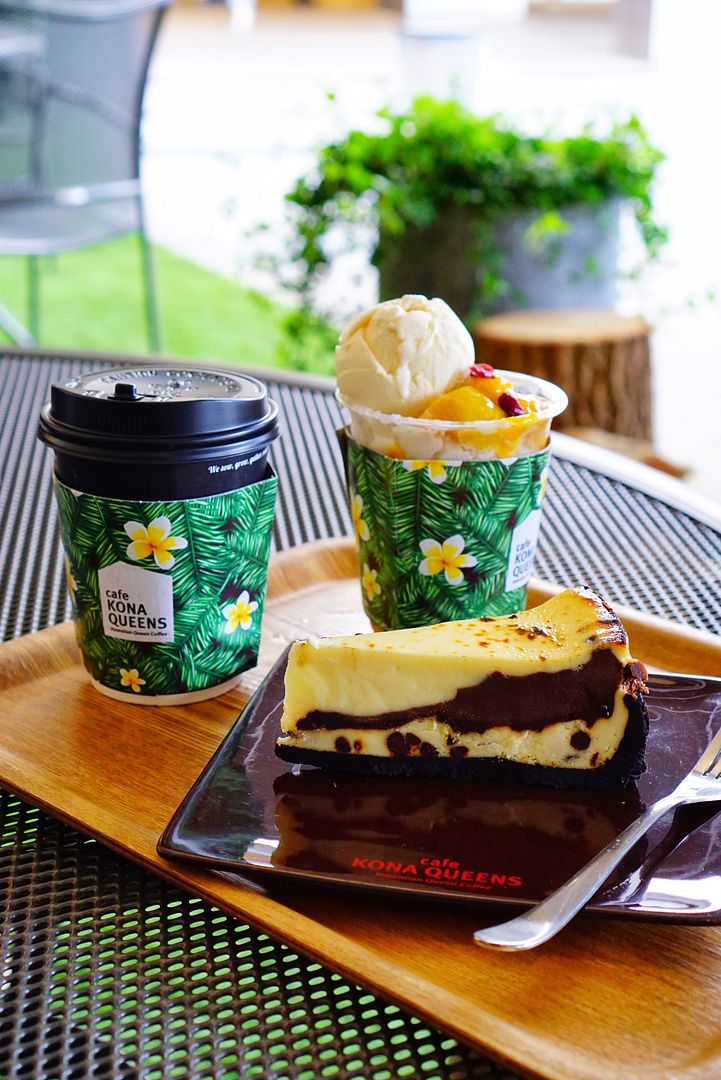 We ordered a marbled cheesecake, hot latte and mango shaven ice to share! The cake crust was so good! It's like super rich chocolate cookie!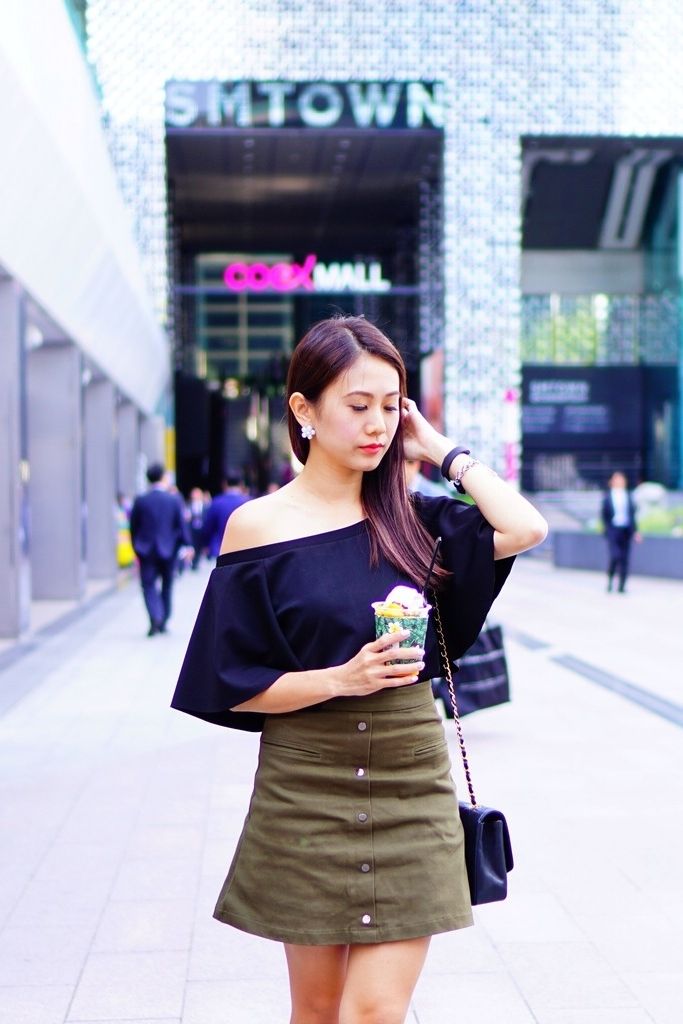 COEX Mall
Directions: Samseong Station Exit 5 and 6 (Line 2)
Opening hours: 10:30 - 22:00
Took a 1500m walk to visit the Bongeunsa Temple (Seoul).
Once known as Gyeonseongsa Temple, Bongeunsa Temple is located to the north of COEX building, and was constructed in the 10th year of Silla King Weongseong's reign (794). In 1498, Queen Jeonghyeon refurbished Gyeonseongsa Temple at the east of King Seongjong's royal mausoleum and renamed the temple as Bongeunsa.

Bongeunsa Temple
Nearest station: Bongeunsa Temple Station Exit 1 (Line 9)
Address: 531, Bongeunsa-ro, Gangnam-gu, Seoul
Nearest station: Samseong Station
Directions: From Samseong Station Exit 6, walk straight along the Coex building for six to eight minutes. Turn left at the first major road and walk a little further. You will see a temple and a big statue on your right.
Dear reader, because of the language barrier in Korea, it was a challenge to get the exact names and addresses of all the places I ate at! I will try to pen down the directions best to my ability. Hopefully, it is sufficient and useful for you to navigate there!