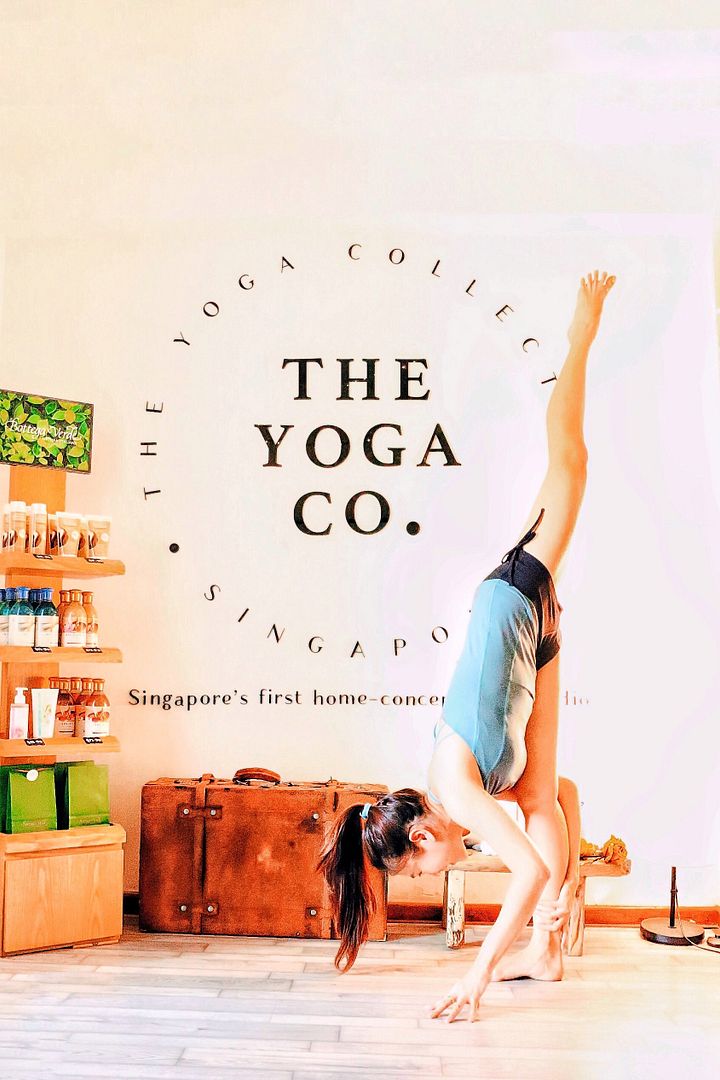 That's me still trying to perfect Urdhva Prasarita Eka Padasana, Standing Split!
Had always wanted to pay
The Yoga Co.
a visit ever since they opened their first studio but never had the chance to! So I was glad to receive an invitation for the opening of their second studio from Angie! I signed myself up for Triple Threat Bootcamp because I have heard so much about this class and just had to drag Zonia and Alvin to go with me wahaha! Suffer together with me :X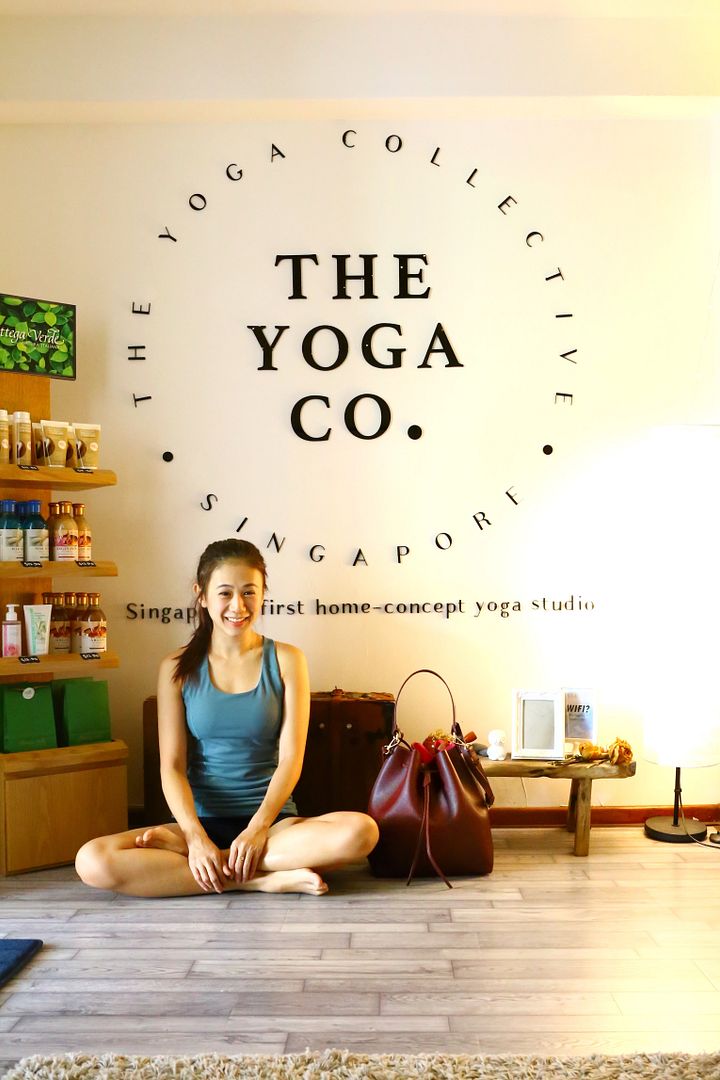 We hung around after class and Sandra and I did a couple of acroyoga poses together. She was of course, very very good. So I made her do all the tougher of the 2 poses. Sandra did them, effortlessly.
Achievement unlocked! This was what happened when Sandra egged me on when I told her that I can't do king dancer pose! My chest felt so open after a few times of NG in King Dancer Pose!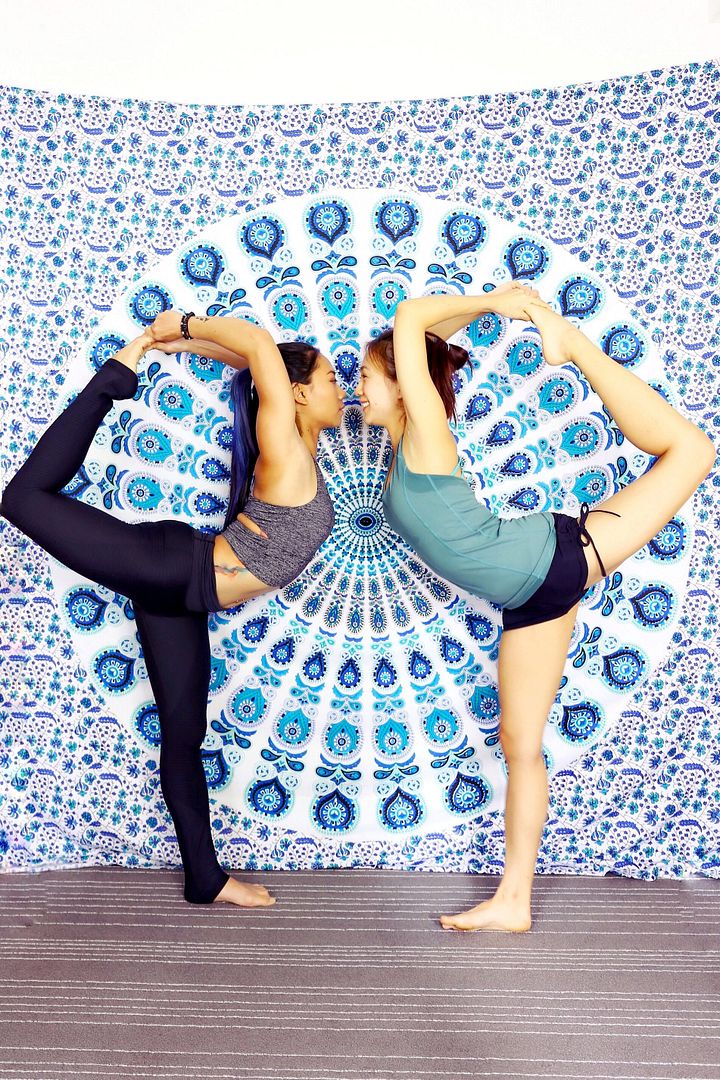 Natarajasana, Lord of the Dance Pose
Sandra in Pincha Mayurasana
Zoe in One-Legged King Pigeon Pose, Eka Pada Rajakapotasana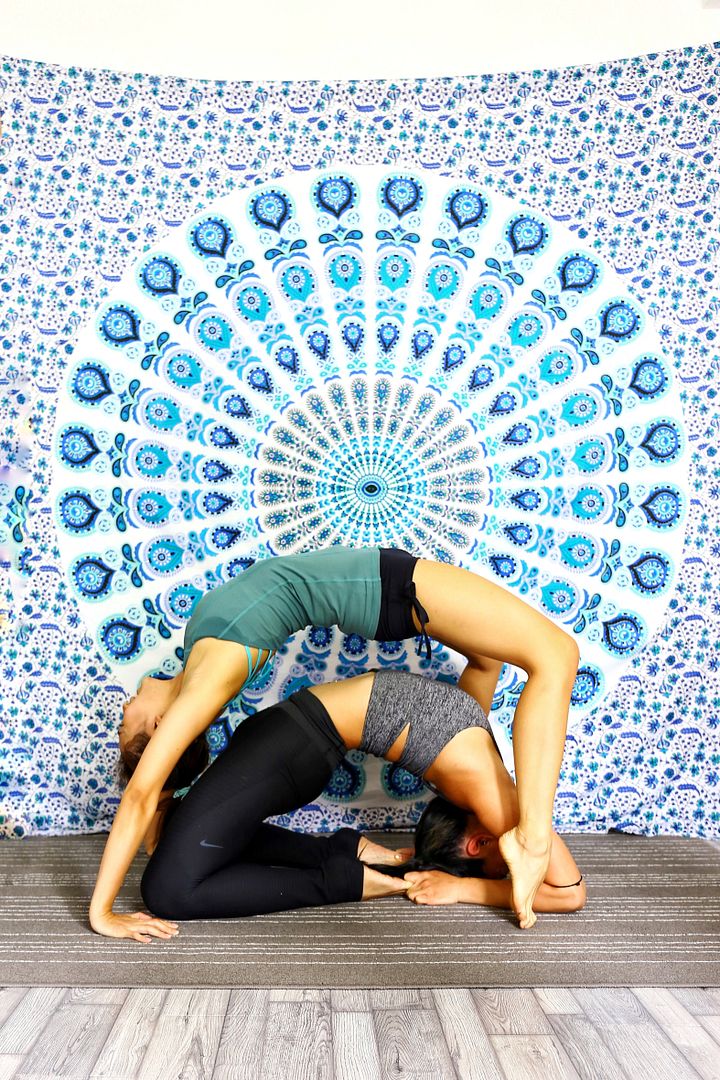 Sandra in Kapotasana, King Pigeon Pose
Zoe in Urdhva Dhanurasana, Upward Bow Pose
Wearing
Vivre Active Wear
for the morning!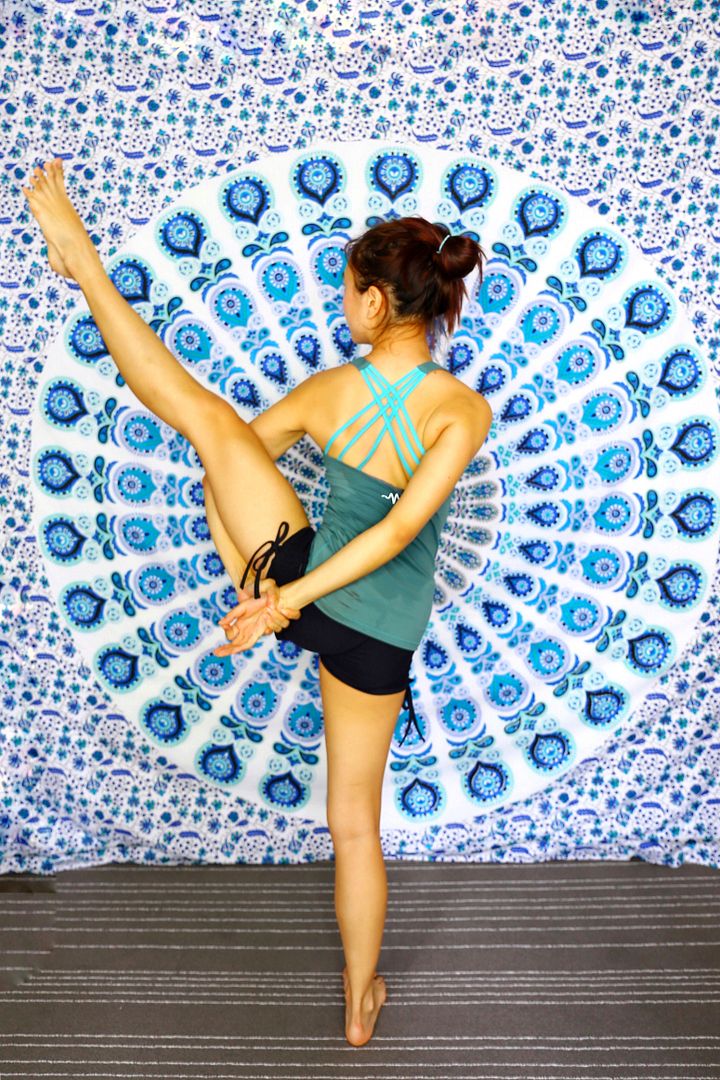 Svarga Dvijasana, Bird of Paradise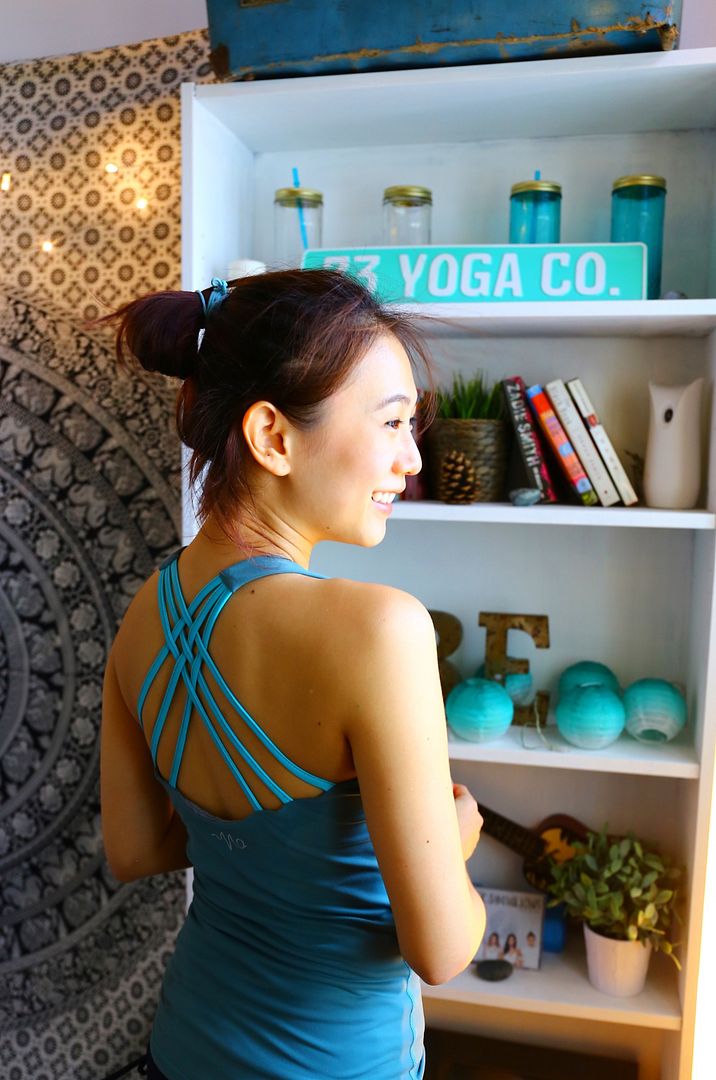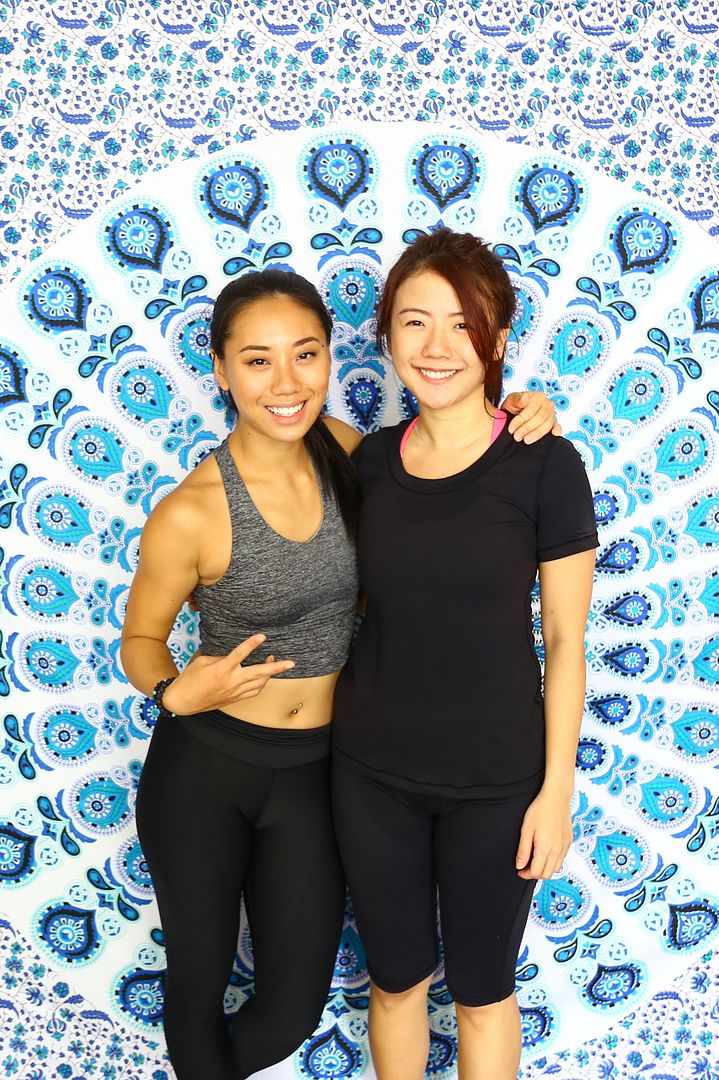 Zonia and Sandra!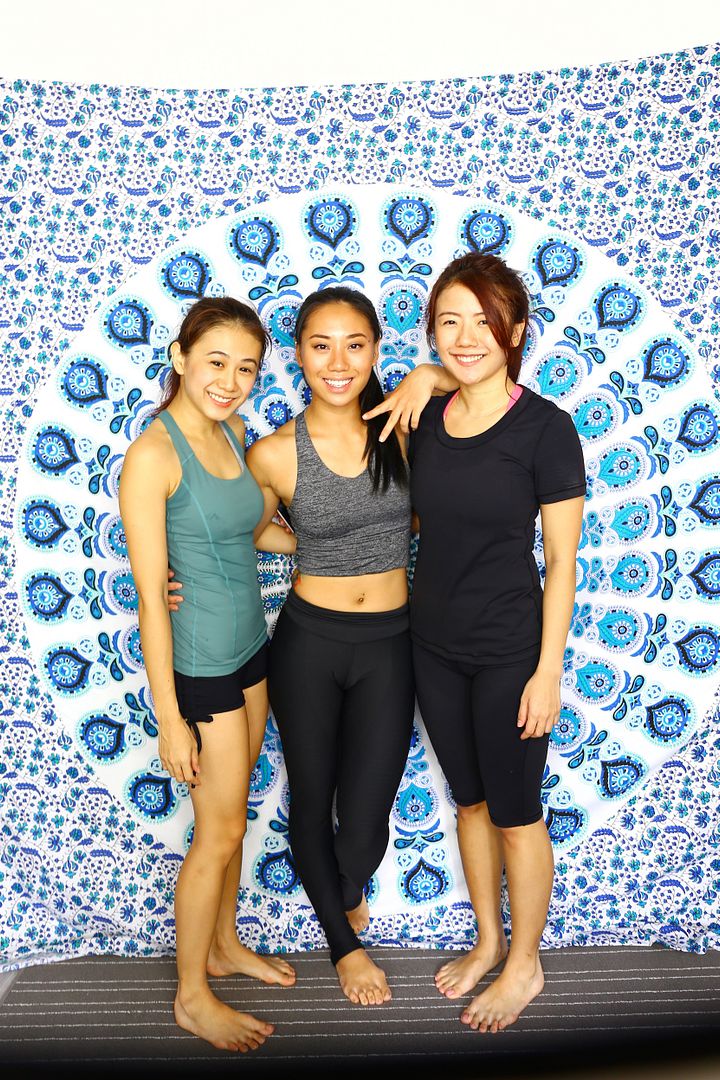 With Sissy!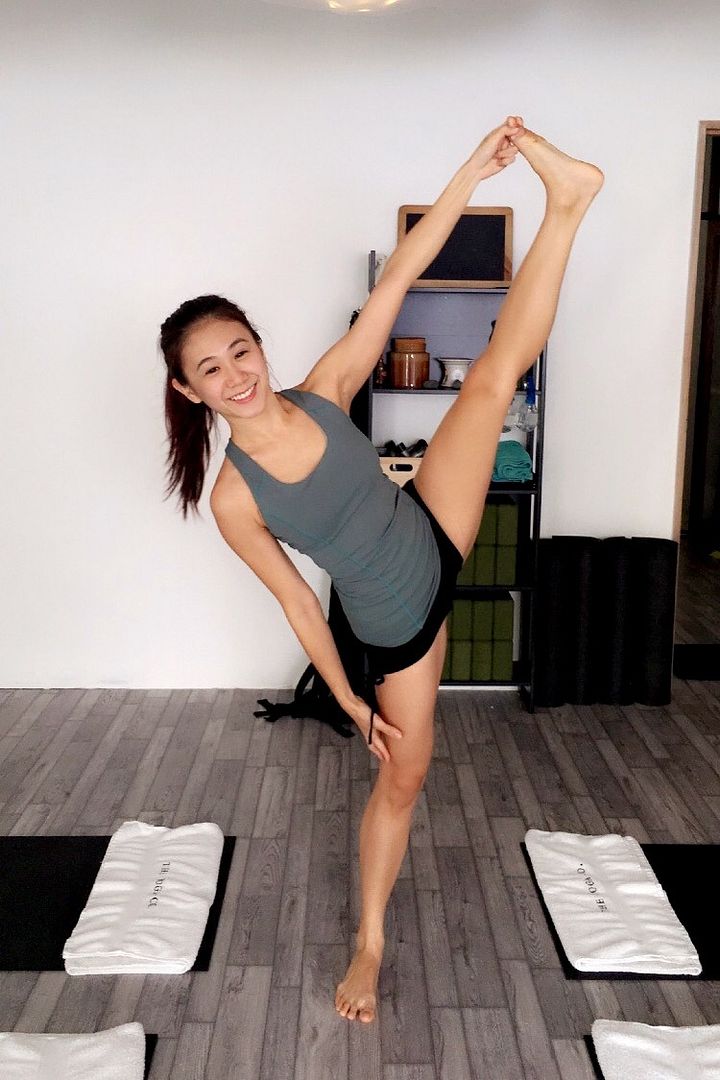 Thank you for having us at your housewarming,
The Yoga Co.
! Triple threat bootcamp was shiong but shiok!