It takes a lot of effort to post pictures. OCD in sizes and colors so I edit them one by one. Uploading pictures also means that I have to copy and paste links one by one. But I will never stop doing because my blog serves as a diary and I enjoy coming back here to reminisce on memories x
More pictures from 初一 with my grandparents and cousins! (: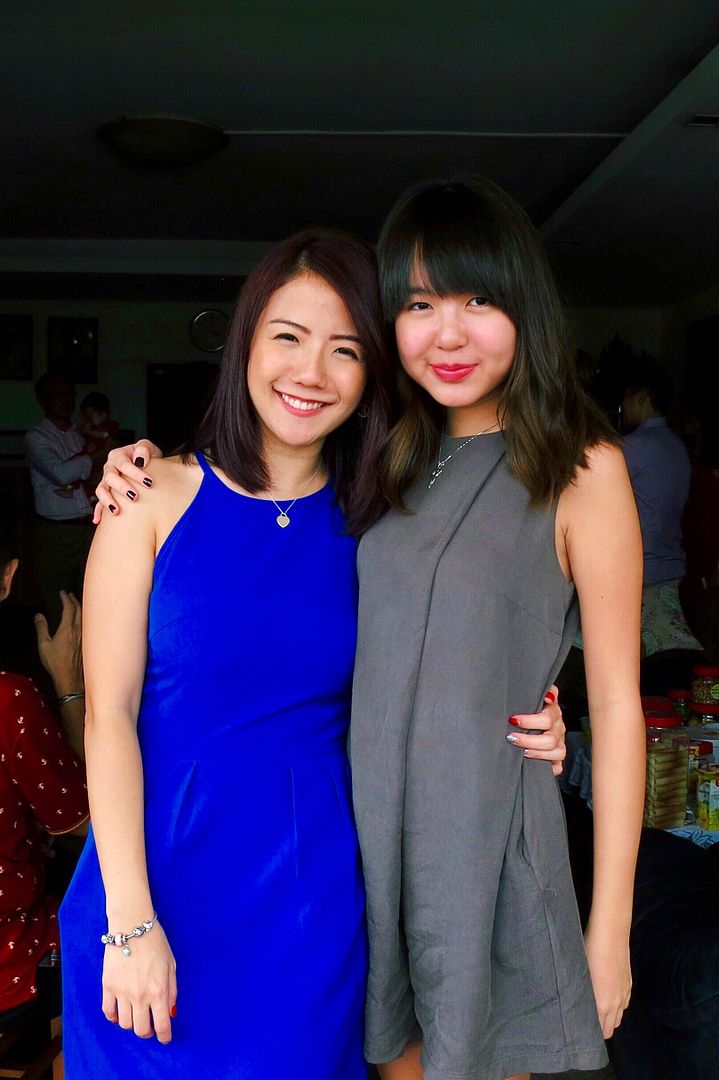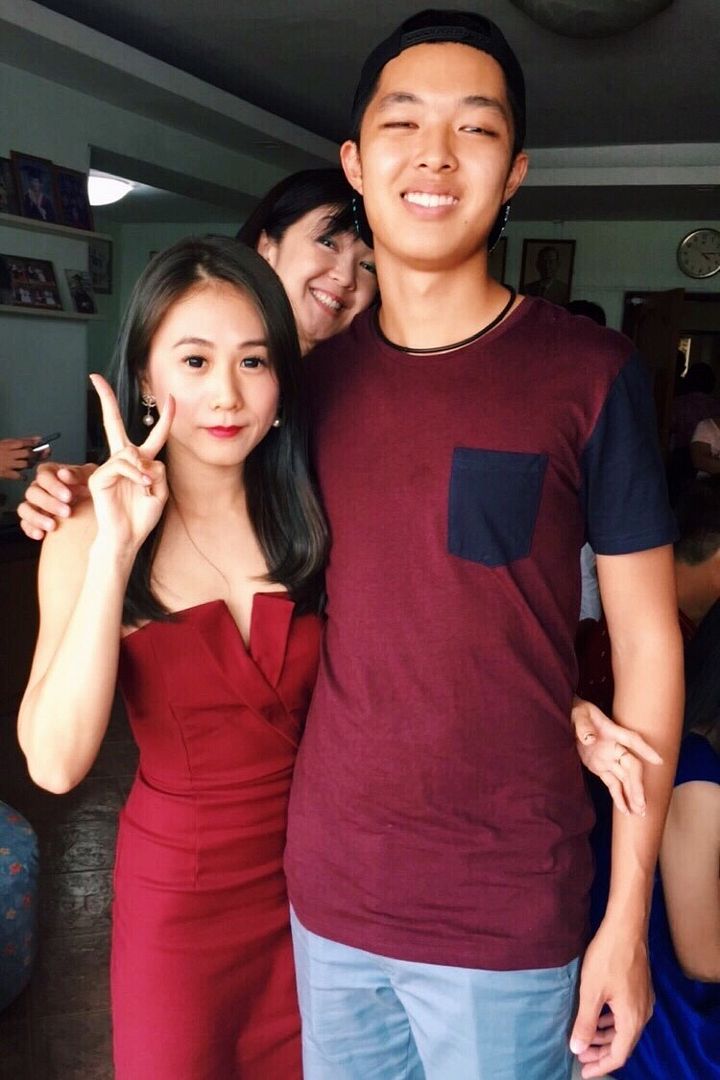 Only picture in this photo dimension because Howe is too tall!! :D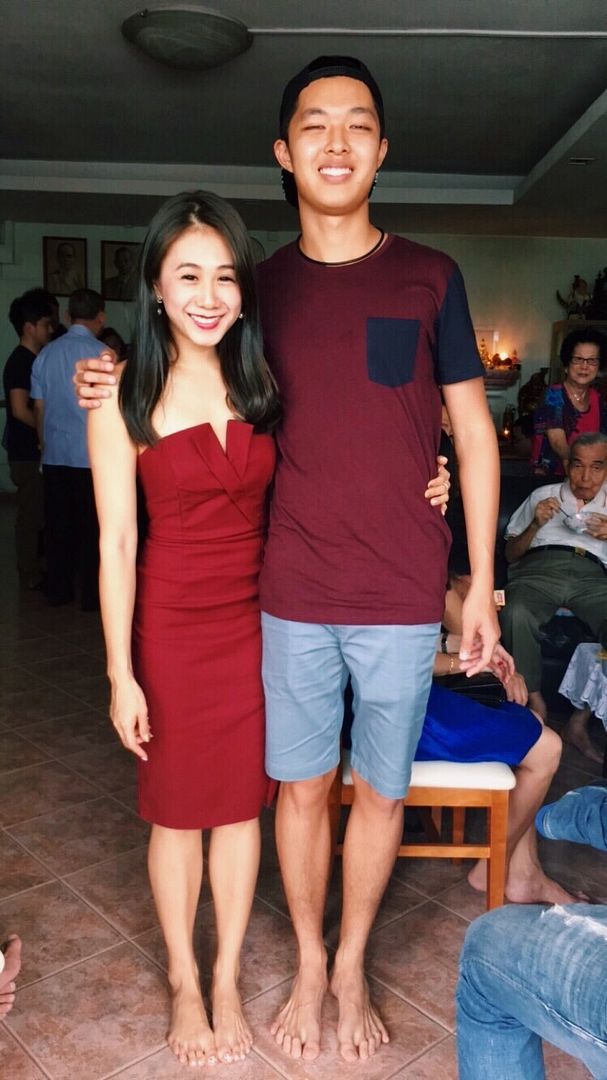 Youngest baby in the family!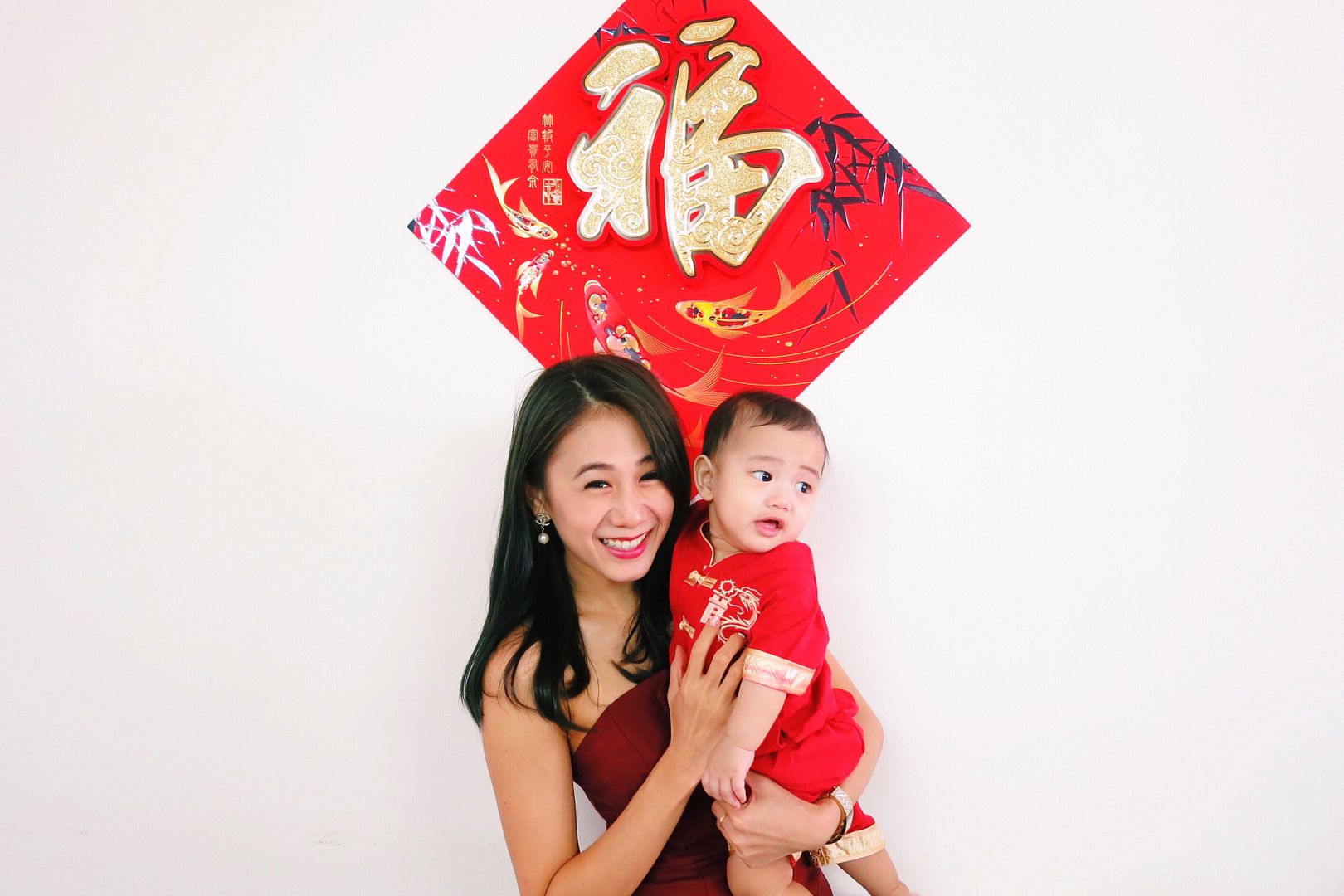 Hi Ansel!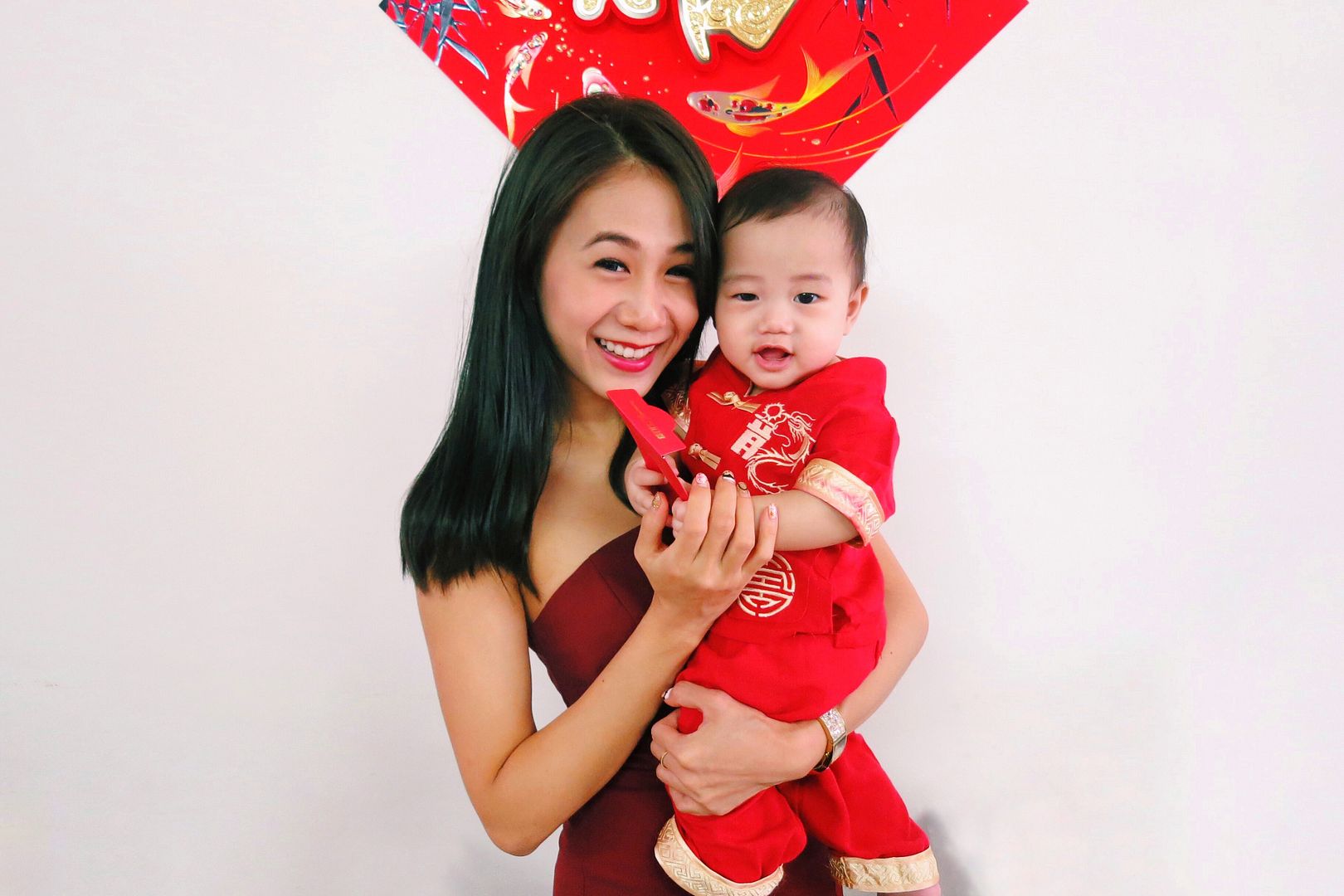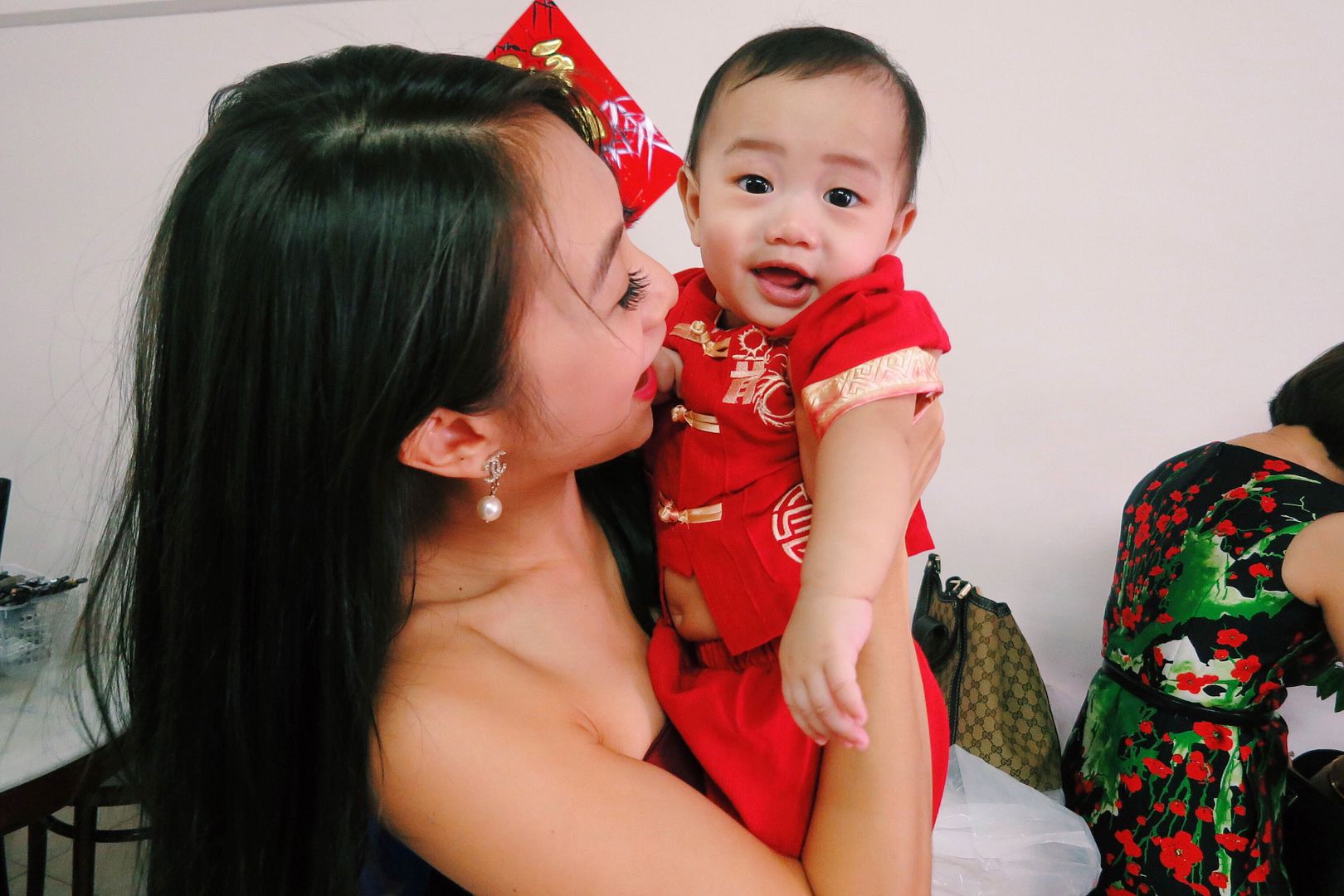 Baby whisperer for the day haha!
Ending the post with pictures with love. First cny visiting together to my extended family :)
Definitely worth penning down.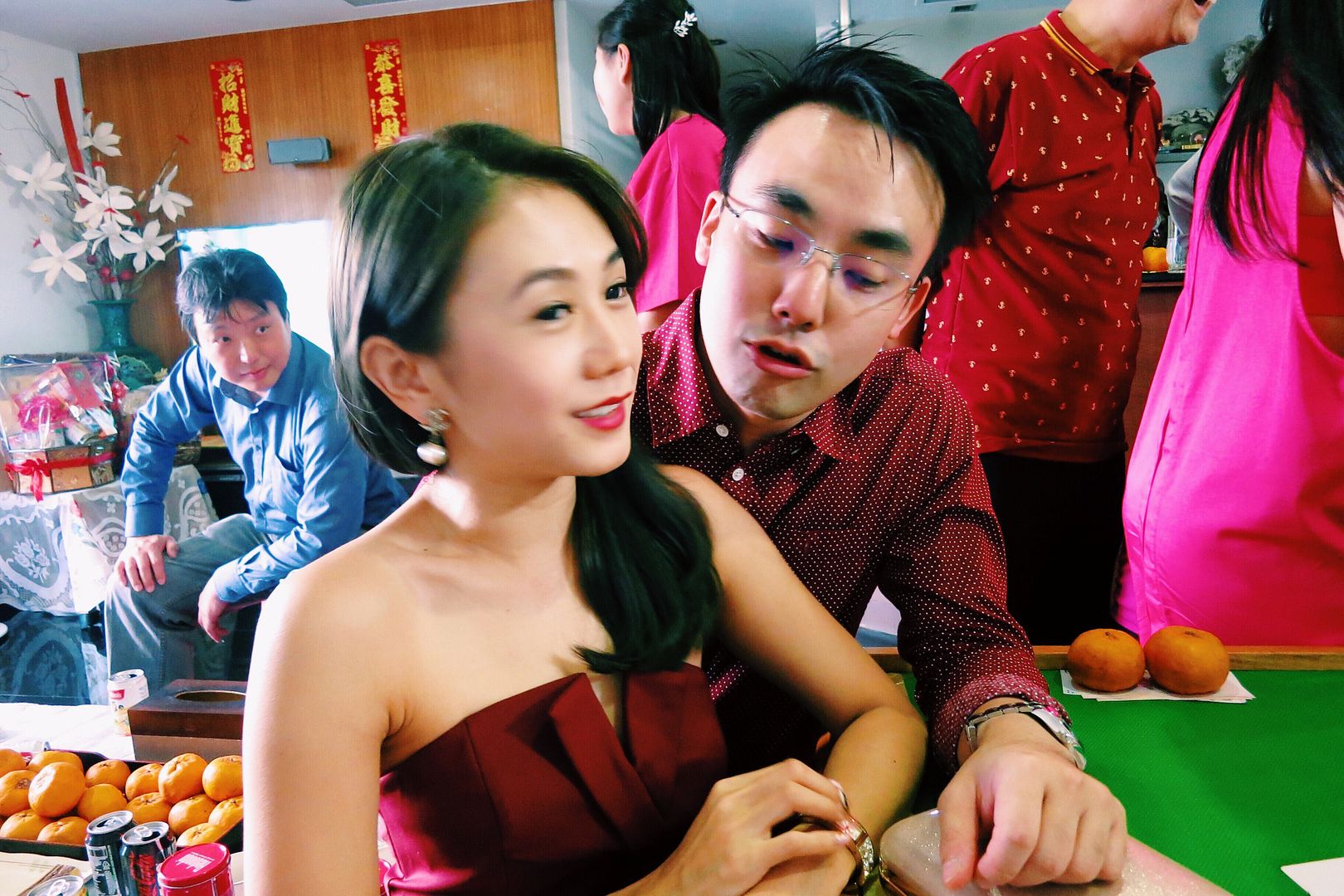 Hi love!
These 2 consecutive shots comical. Look at our mouths lol